How Our Successful Wedding Business Came to Fame.
Complete Weddings + Events Franchise is the leading provider of event and wedding photography, videography, lighting, DJ services, coordination, and photo booth rental in North America. Complete has been starting parties, telling unique wedding stories and bringing people together since 1974. In fact, we've helped plan and execute more than 300,000 events, including more than 13,000 weddings a year.
We stay ahead of the tech curve, and we train our staff to uphold the highest standards of professionalism and quality work at an affordable price. When you want expert photos, high-definition videos, and a gorgeous soundtrack, you need professionals who are passionate about creating things that last.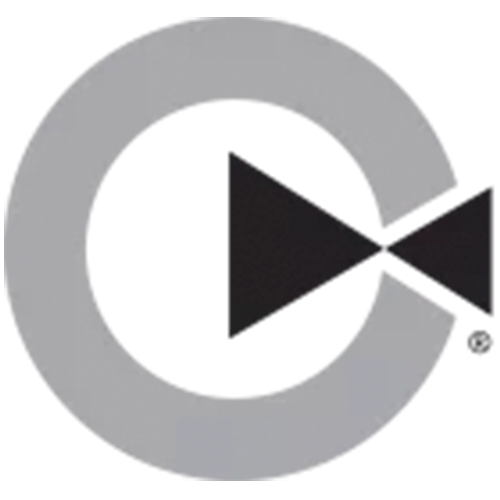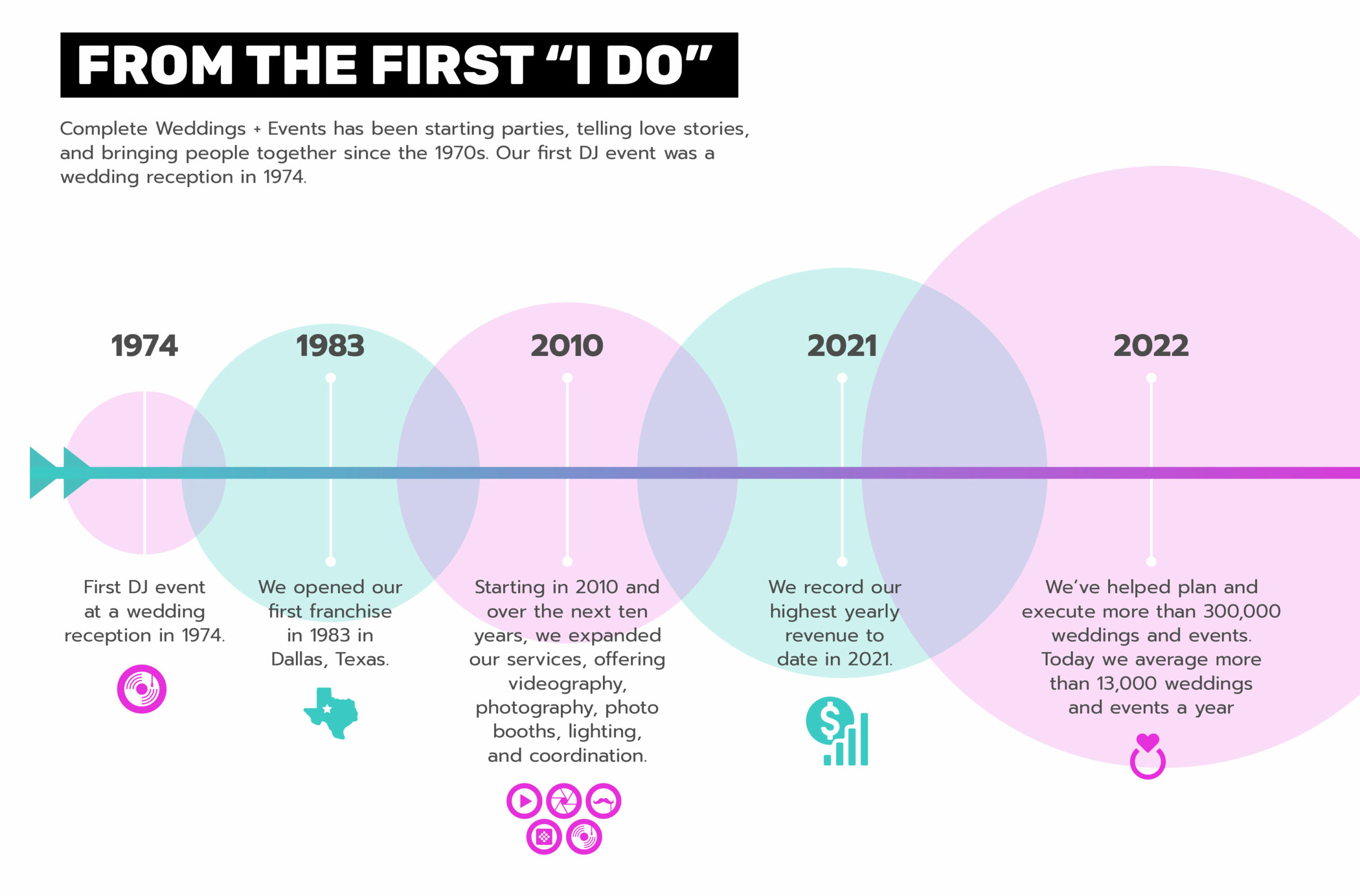 claremoore
Complete Wedding + Events, the leading one-stop-shop wedding and event [...]