About Us
Complete Weddings + Events
Complete Weddings + Events is the leading provider of event and wedding photography, videography, lighting, DJ services, coordination, and photo booth rental in North America. Complete has been starting parties, telling unique wedding stories and bringing people together since 1974. In fact, we've helped plan and execute more than 300,000 events, including more than 13,000 weddings a year.
We stay ahead of the tech curve, and we train our staff to uphold the highest standards of professionalism and quality work at an affordable price. When you want expert photos, high-definition videos, and a gorgeous soundtrack, you need professionals who are passionate about creating things that last.
At Complete, we do.
Support Team
Every aspect of your business is covered with the industry's brightest and most experienced support team. From long-time leaders and sales innovators in the events industry to branding, operations, and post-production experts, the Complete Weddings + Events corporate office assists franchise owners along every step of the way. The support team shares a desire for all of our franchise owners to be enriched by a long and prosperous career.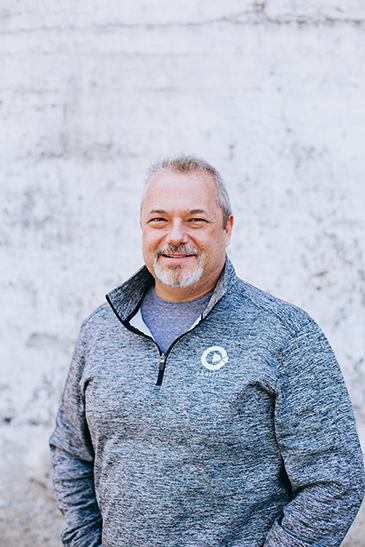 Eric Maas
CEO
Following the footsteps of his father, Eric has done it all at Complete. From DJ, owning his own franchise, operations director at the corporate support office, and now CEO. It's been Eric's vision that scaled his dad's franchise to see the growth and success the company experiences today. Complete Weddings + Events is now in over 190 units across the North America and is consistently named as one of Entrepreneur's Top 500 Franchises.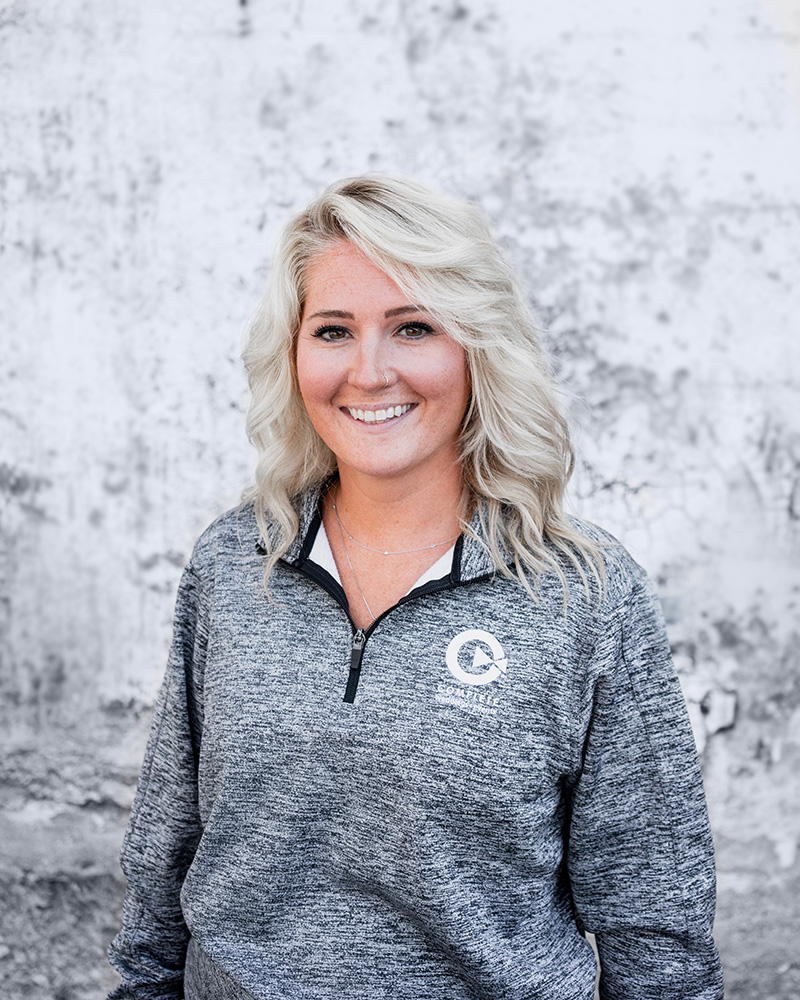 Clare Moore
Franchise Development Director
Clare came to Complete Weddings + Events with 9 years of experience as Head of Franchising with Tide Cleaners. Clare is very involved in the franchising industry and the International Franchise Association (IFA). She obtained her certification as a Franchise Executive (CFE) with the IFA in 2020 and was recognized by Franchising.com in the 2020 issue "21 for '21 Female Fast Risers". Clare says the most inspiring thing about being in franchising is helping franchisees to realize their dreams and build their legacy.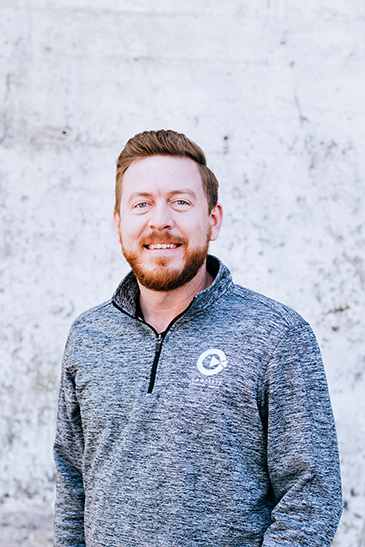 Ben Hundt
Senior Operations Director
Ben came to Complete Weddings + Events with over a decade of experience in management and operations with the national retailer, Cabela's. Ben says that his biggest draw to Complete is the culture and he wants to help continue that tradition. He brings a strong background in structure and management and it is with his help that the support office is creating an endless amount of updated training material, standard operating procedures and manuals.
Amy Schwartz
Sales Director
Amy's experience in the wedding and event industry extends far beyond the 7 years she has been with Complete Weddings + Events. Amy got snatched up from a hotel and venue in 2013 and Complete hasn't been the same ever since. Amy managed the sales for the corporate, flagship franchise from 2013 to 2018 and was recognized as top sales person in the company three years in a row. It's this experience and her positive attitude that makes Amy a dynamic coach.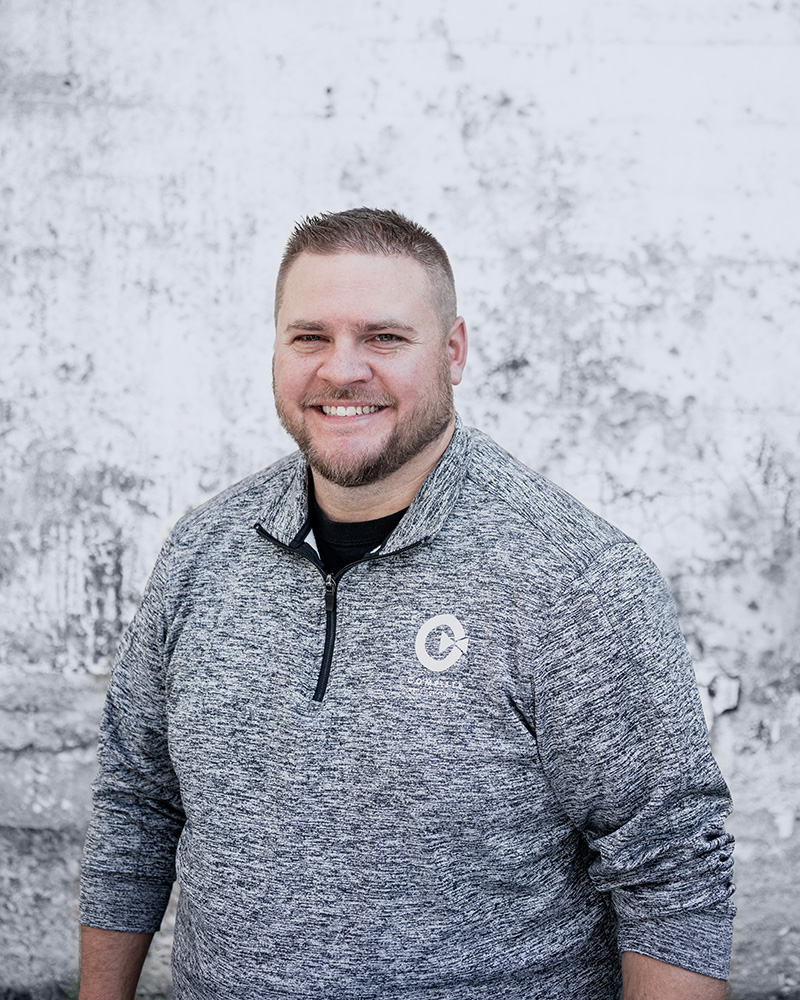 DJ Johnson
Franchise Business Coach
Dustin Johnson, or "DJ the DJ" as he is affectionately known, has been with Complete Weddings + Events since becoming a DJ in 2004 for the Kearney, NE franchise. His positive attitude and fun personality made him perfect for management. He worked as operations and sales manager for the Kearney franchise from 2009 to 2016 then moved to Lincoln, NE to become the sales manager where he helped the Lincoln franchise become the 3rd largest franchise in sales within his first few years there. Dustin is a natural leader and has a passion for coaching which eventually led him to become a Franchise Business Coach for the Support office of Complete Weddings + Events.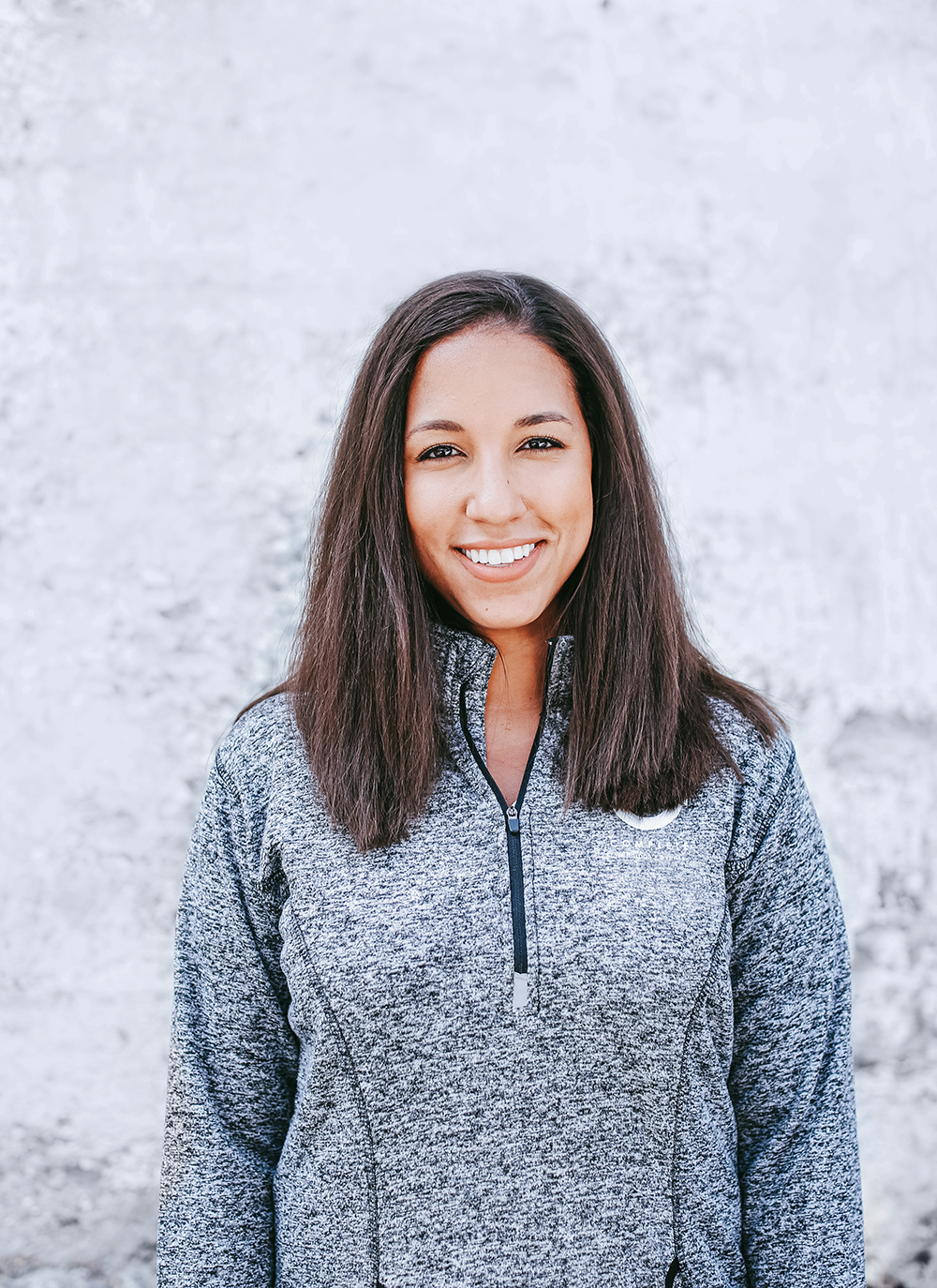 Shayla Kelly
Client Experience Manager
A marketing mind that Complete had been craving for years, Shayla has a comprehensive understanding of social media, SEO, analytics, and local marketing. She will help monitor and track your leads as a business and help you find ways to increase your online presence year after year. Shayla also keeps track of the branding and works alongside our sales team to put together new, fun promotions that speak perfectly to your clientele. Shayla was no stranger to franchising before Complete as she worked in marketing for the meat-loving QSR, Arby's, and understands operating as a lean, efficient team when she worked alongside entrepreneurs growing their startups at The Startup Collaborative and Pipeline Entrepreneurs.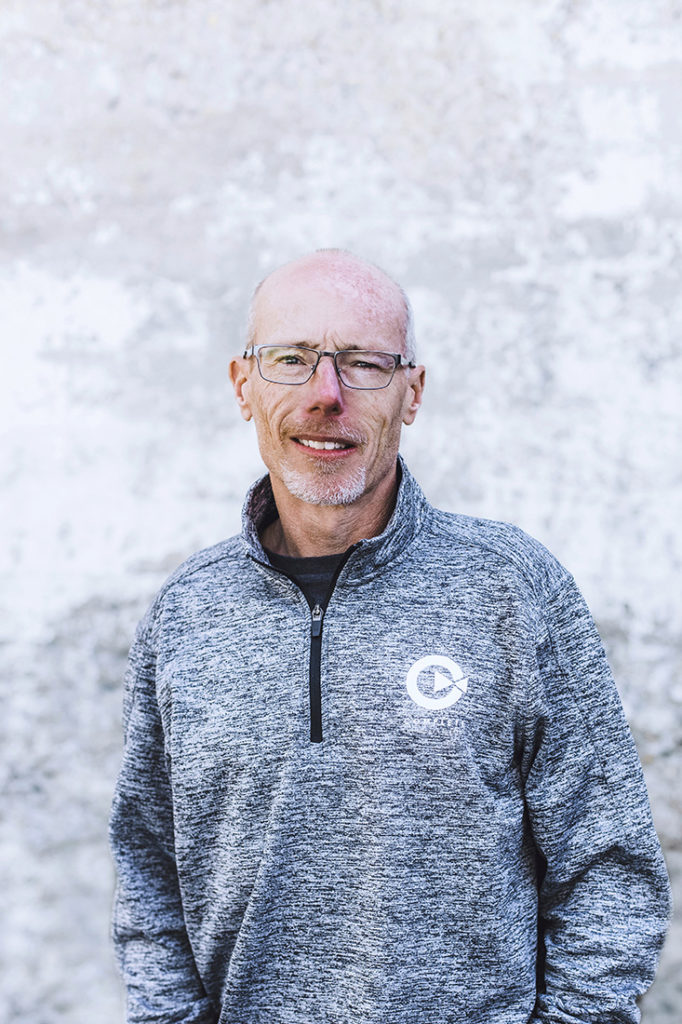 Pat McGrath
CTO
In the mid 90's, while Pat was working in IT at Mutual of Omaha, he developed CMS (Complete's CRM) on the side. He continued his software development career working at several different companies before buying the Colorado Springs Complete franchise in 2000. He continued to support CMS while owning the Colorado Springs franchise. During the time Pat had to use his own software, he became much more empathetic with the users, and CMS saw lots of improvements. In 2008 he sold the franchise and went back into software development full time. Pat continued to support CMS on the side, but in 2016 Complete had grown to the point where a full-time technology person was needed. Pat has been working full-time for the Support Office ever since and is now the Chief Technology Officer managing all areas of technology for Complete.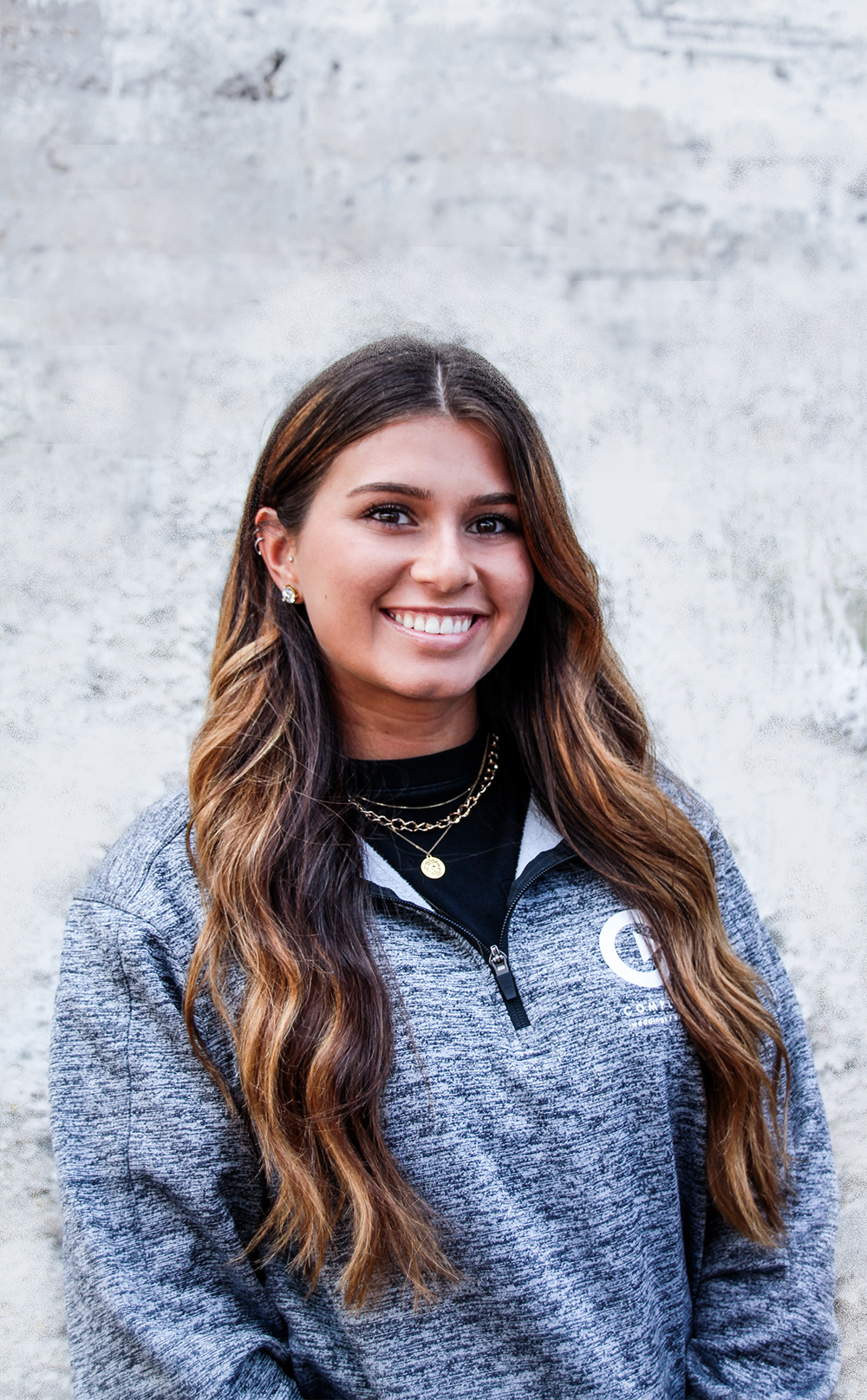 Lauren Leocardi
National Sales Manager
As one of our newest members of Complete Weddings + Events, Lauren stepped into an Event Consultant position to help the national sales team, and has excelled ever since! Before Lauren started with Complete, she spent over 4 years in the retail industry at Kate Spade; 2 of those years in a management position while also being a full-time business student studying marketing and management. She has been able to apply her sales, organization, and people skills perfectly to her position working with clients and franchisee owners daily. What excites Lauren about her role is the opportunity to help people plan their most special day and the endless amount of growth that she has here!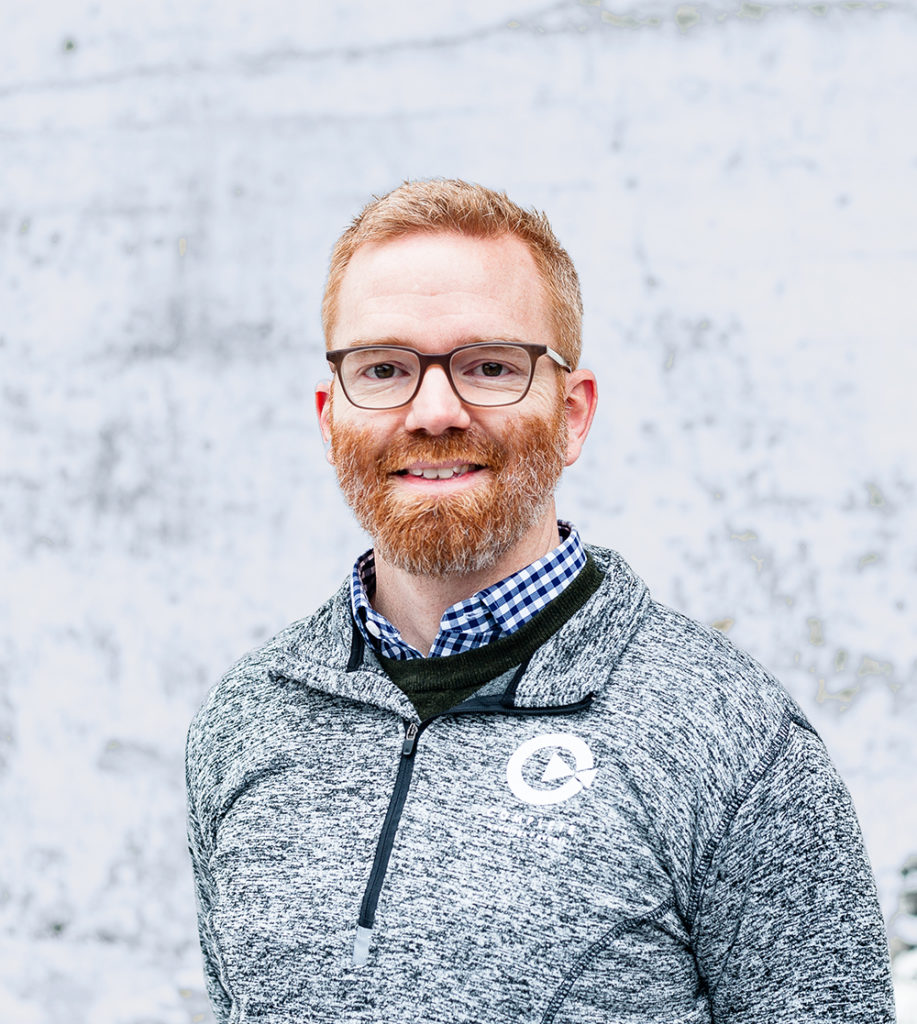 Bryan Hoybook
Senior Post-Production Manager
When Complete started offering Video and Photo, providing the post production editing to its owners is a must. The need for treating this 'department' like a business grew as the business got bigger, and that's why Complete hired Bryan Hoybook. Bryan touts over 25 years experience in photography, but recently owned and operated his own post production company, offering editing services to photographers all over the world. In his short amount of time here, Bryan has contributed to better editing, faster turnaround and great vision for the future of video and photo.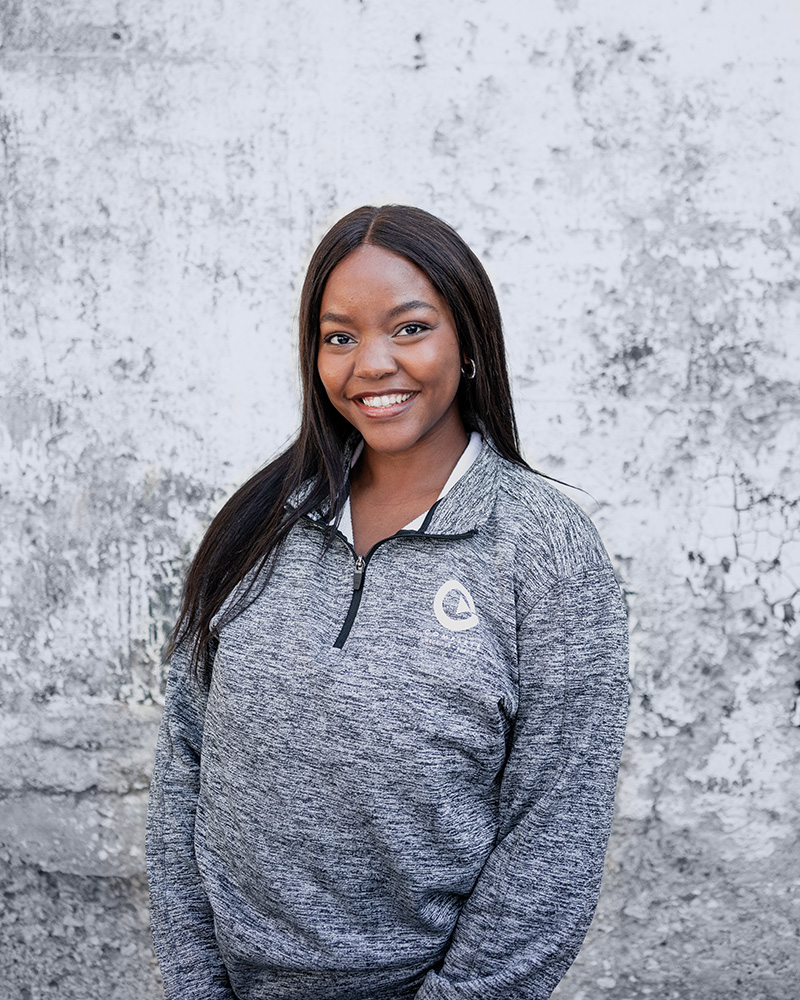 Elaine Mukusha
Marketing Coordinator
Elaine joined the Complete Weddings + Events team first as a marketing intern, and as the support team needed to grow, she soon found herself joining along for the ride! After studying marketing in college, Elaine found Complete as a perfect fit to use both her creative and analytical skills on both the marketing and sales support teams. Knowing she gets to be a part of a couple's most important day of their lives is really what makes it all so worth it!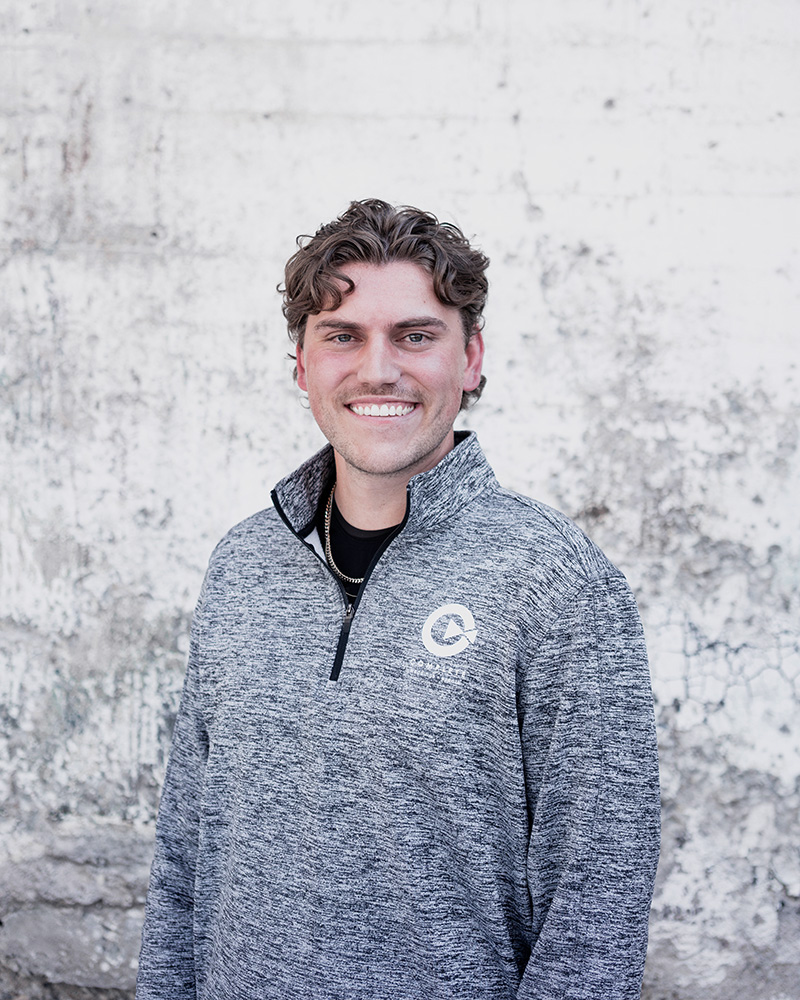 Tim Vogel
Creative Manager
Tim Vogel has been with Complete Weddings + Events since 2016 and started out as a videographer and video editor. Since then, he has moved his way up to be the Video Post-Production Manager and is now the Creative Manager. He uses his creative skills to showcase Complete and the people responsible for its success. He has a passion for non-profit work, art, and music. Combine those three together and you get a personally produced documentary called JOY. If you are interested in learning more about Complete's mission to bring basic needs to West Africa, we invite you to watch the film: https://vimeo.com/716494139/7fb16d0c62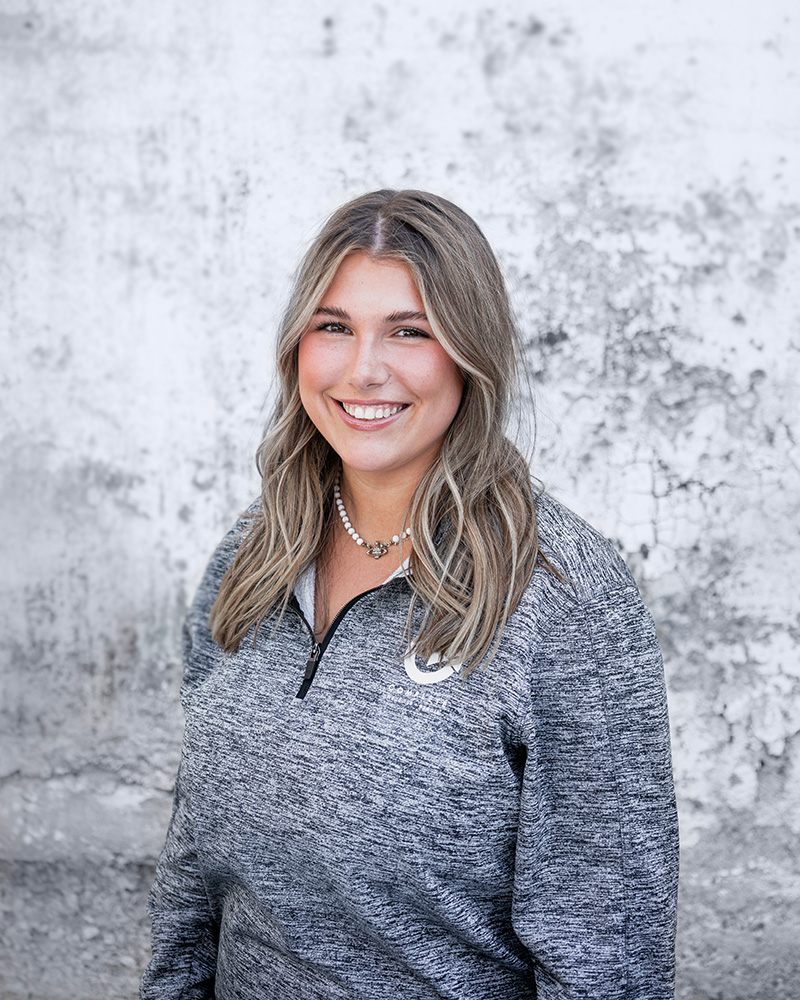 Julianne Plourde
National Sales Consultant
As a social extrovert, Julianne has a passion for helping others prepare for their big day and planning events, whether it's a large event or even just a gathering for friends! Her fabulous people skills allow her to quickly find common ground with anyone, which helped her excel as a sorority president and in roles in catering, floral, and coordination. She's been working in the event industry since 2016 and finds helping couples plan their special event fills her cup!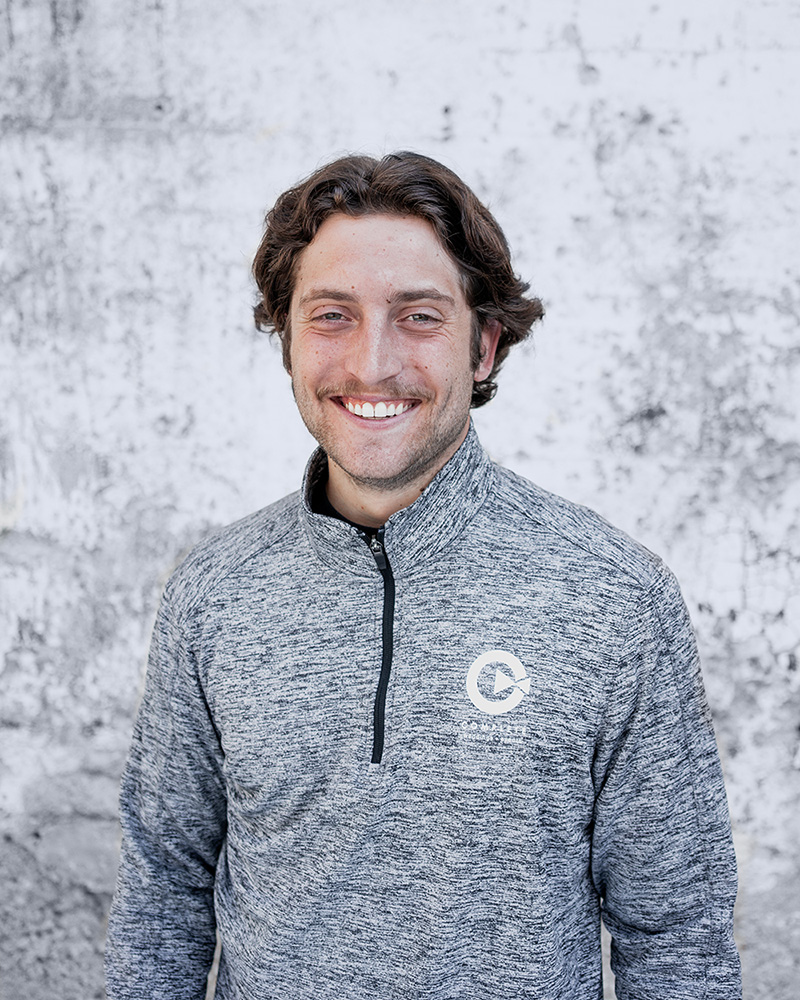 Christian Maas
Product Manager
Christian started working for Complete Weddings + Events in 2016 as a photo booth operator. He then moved into a DJ role before becoming the operations manager for the flagship franchise in Omaha, NE. He now loves fine-tuning equipment and logistics for our event staff as a Product Manager. He troubleshoots and tests out new devices to improve events on his hit show, "Christian's Toy Reviews." (At least he thinks it's a hit show.) Christian always appreciates lending a helping hand to our franchise owners!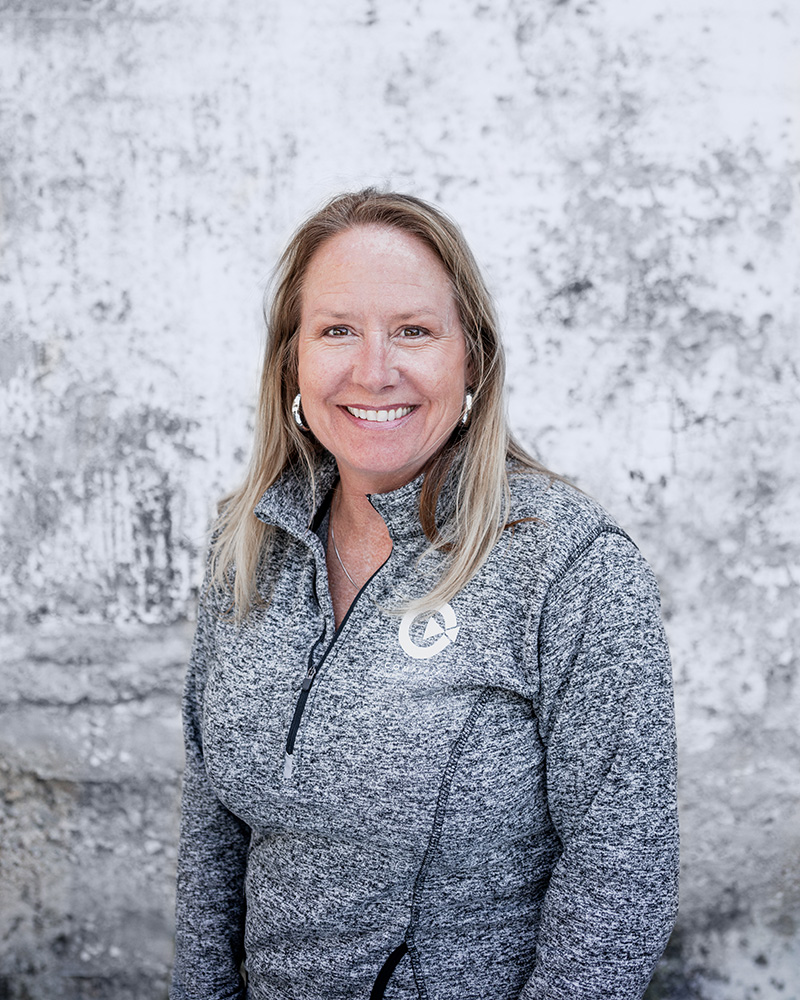 Deb Schneider
Financial Manager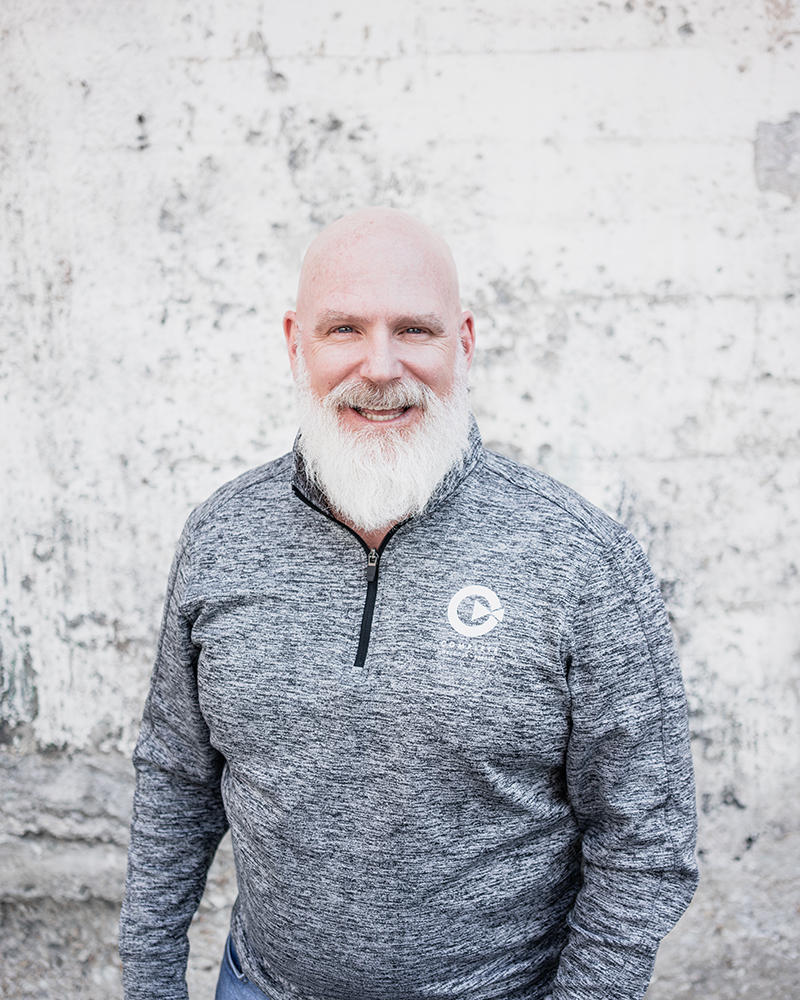 Kevin Paladino
Franchise Business Coach
Kevin's entire professional career has been in the areas of coaching and people development. As the owner of Complete Weddings + Events - Austin / San Antonio from 2013 - 2021 he developed strategies, systems, and structures that fueled exponential growth during that timeframe and earned him a place on the Franchise Advisory Board. Kevin brings his experience as a Complete franchise owner to his role as a Franchise Business Coach and finds great joy witnessing the transformation of owners both professionally and personally as they journey as business owners in the special events industry.