Become an Owner
When you join Complete Weddings + Events, you become a small business franchise owner with all the resources of a larger company behind you. With the opportunity to work from home and a total investment starting at just $56,820, (including a $10,000 discount under our 2022/2023 Incentive Program), Complete Weddings + Events is a low-cost franchise that anyone can start. Our franchise development process is all about making sure that our team sets you up for success. We are here every step of the way to support you and your business.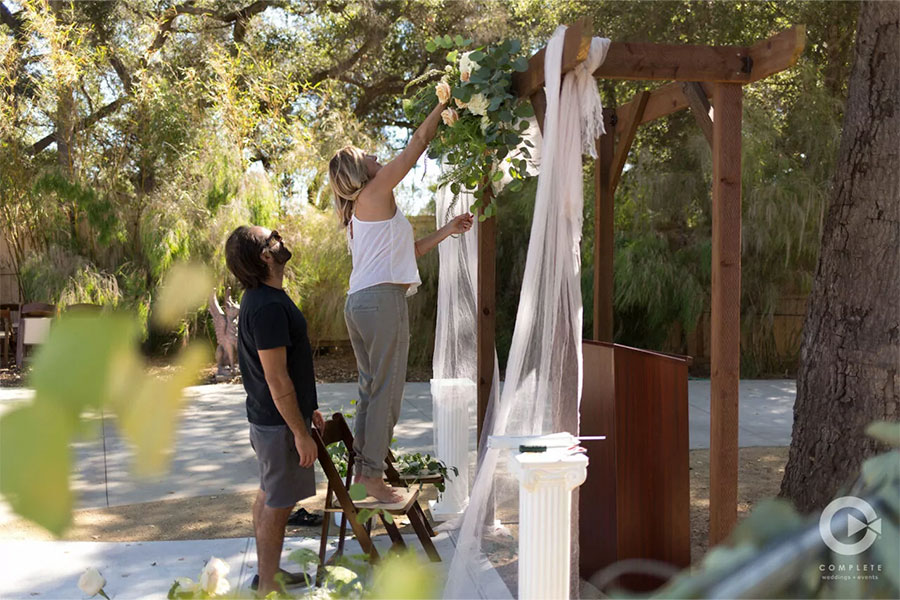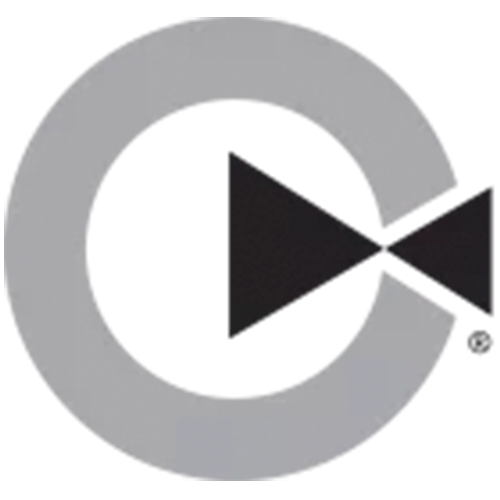 Basic steps to becoming an owner:
Inquiry. Contact us! We want to chat with you to learn more about why you want to partner with us and how we can make your dreams come true. Just complete the form below and someone will be in touch with you to set up time to connect.

Validation. We want you to look at the details of the operation. We will have you review our Franchise Disclosure Document (FDD) and connect with some of our existing franchisees.

Discovery Day. We want to see you! The next step is  "The Big Day" at our headquarters where you will meet the team that will work with you and see Complete Weddings + Events working in real time.

Awarding the Franchise. Let's make it official!

Training. We don't leave you on your own once the papers are signed. We have a training plan to make sure you are successful and, most of all, profitable. Our training spans from initial training to teach how to do it all, to follow-up training from experts that keep you on track. We even offer to coach you at no extra cost.
Why Become a Franchise Owner?
So why buy into a company instead of starting on your own? Many people seem to think that starting an event business is simple, and on paper it is. However, when it comes down to all the tasks of running a truly successful business, there are a lot of things that are easy to overlook. We have your marketing aids, your website plan, your logos, and your contracts ready to go. We offer you our name that has decades of experience behind it to help people trust your services. And we offer you training so that you are able to be confident in meeting the needs of the people in your local market. People are our product, and we are here to focus on you.
We provide you with:
Start-up and Ongoing Training

Website, Facebook & Instagram Pages


Nationally Known & Recognized Brand Name


Photography & Videography Editing
When you become a low-cost franchise owner with Complete Weddings + Events, we take care of the details so that you can focus on running the business.