NOW BOOKING FOR 2024 & 2025 • REQUEST PRICING NOW
Photography
Art of your organic story.
Request Price & Availability
Complete Weddings + Events photographers have mastered both the art and science of capturing the greatest moments of your special day. These days are once-in-a-lifetime, and making sure that you have the best special event photographer is key.
Request Price & Availability
Choosing the Right Event Photographer Is Important

Event photography requires a special type of photographer. Our expert special event photographers are able to provide you with the perfect images that tell your story. We want to capture images of your special day in beautiful color and timeless black and white. Whether you are displaying your photos on virtual walls or your physical ones, with Complete Weddings + Events you will know with certainty that your lasting memories are preserved forever.
How to Choose the Perfect Photographer

Choosing the right person for your event photography is often a daunting task. You need to be sure that the photographer is professional, has a good personality, fits your personal style, and is affordable. This not an easy requirement, but we make it easy by working to find you the perfect event photographer. We offer many different price ranges and options to make sure your special event photos are perfect. Our photographers are not only masters of their art, but also the kind of people you want to spend time around. We make sure to connect you with the photographers that are the best people and the best artists in the industry.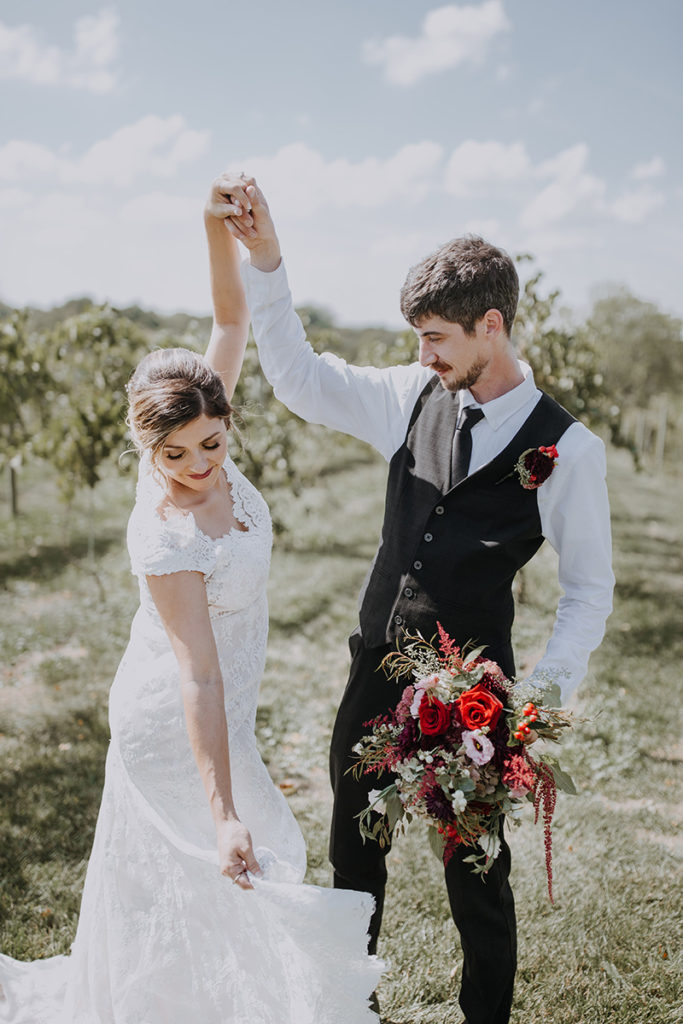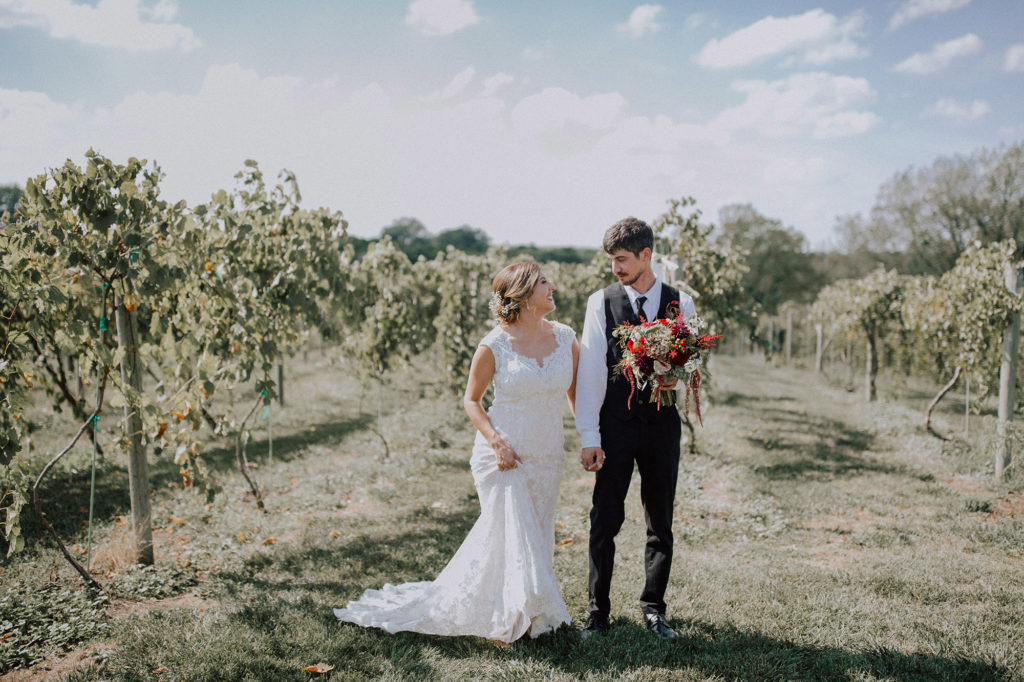 What Do We Do?

Complete Wedding + Events does more than just wedding and event photography. We believe that all of your special events call for photos that help bring you back to that once-in-a-lifetime moment. These are some of our favorite events to photograph:

Weddings are always special. Celebrating the love between two people is a beautiful privilege that we take very seriously. We are here to help make sure that your wedding photography tells the perfect story of you and the people you love.

Whether you are celebrating a milestone birthday or if you just want to have the birthday bash of the season, we want to be there to capture it all! Our special event photographers make sure that they are in the right place to capture the best moments at any birthday celebration.

Corporate events are not usually something that you think about having a photographer at. However, the right special event photographer can become a marketing partner. Taking photos at a corporate event can really showcase the best side of your business and create marketing photos that allow your clients to see that, too.
Bat and Bar Mitzvahs are another place where event photography really creates memories that will be cherished forever. Having us there to capture this all-important time in your family allows you to be fully present at the ceremony instead of worrying about capturing the moment.
This list could go on and on. Contact us to see how we can help you preserve your memories in beautiful images that will last forever.
Why Choose Complete Weddings + Events
Every event is a challenge to put together, and so often it is hard to find someone you can trust to help you along the way. We at Complete Weddings + Events are here to be that person for you. Event photography is something we excel at and we promise to deliver the best quality and the best experience that we can for you. In addition to that, we offer:
Online photo gallery with a full print release so you can share and print your images

Color and exposure corrected images plus select wall-art ready images to be enhanced in photoshop

Optional second photographer to cover your event so that nothing gets missed

Online gallery and various photo print and album options to make sure you can enjoy your photos daily
Request Price & Availability
If you are looking for a partner for other parts of your event as well, look no further. We also offer videography, DJ services, and photo booth options to make your event extra special. We want to help you with all the details for creating your own magical event.