We help franchisees find success wherever they start a business.
The Complete Weddings + Events team will equip and enable you to make a splash in your market and connect with potential clients. Our top-notch branding, high-quality collateral material, progressive digital advertising solutions, and effective business development tools comprise the comprehensive franchise marketing support that will give you the edge you need in the competitive event planning industry.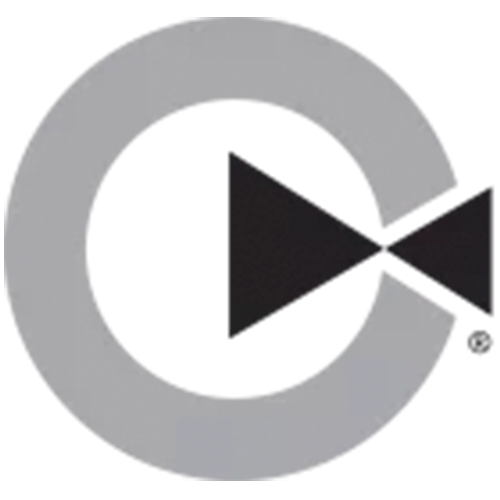 Expert Partners
Great marketing is the rising tide that lifts all boats. To ensure that each Complete Weddings + Events franchise owner benefits from a robust, fully-integrated marketing strategy, we've enlisted powerhouse partners to grow our national brand footprint and enhance our franchise marketing support efforts.

Our SEO and Google partner, Omaha SEO Company, gives us direct access to a team of SEO experts and online reputation management specialists who keep a pulse on best practices for search engine and digital marketing which helps to keep our brand in front of our target audience.

DayCloud Studios specializes in branding and marketing. They deliver high-impact promotions that keep our brand relevant as our target audiences evolve and change. DayCloud works on a wide-variety of traditional and digital marketing projects to constantly refine our identity, generate brand awareness and keep consumers nationwide choosing Complete Weddings + Events as their go-to planning partner.
Global-to-Local Franchise Marketing
The Complete Weddings + Events marketing support team is here to help make your local marketing impactful. Not only do we invest in national marketing and advertising, we also give you access to branded materials and templates that you can use to elevate your image in your territory — making it simple to promote your event planning franchise online, in-print, or through networking.