Why Complete?
Being the largest event services provider, there are many benefits to franchising with Complete.
Complete Weddings + Events provides the tools, software, creative, and support to cultivate success for those ready to own a full-time business in the weddings and events industry.
After watching The Wedding Planner with Jennifer Lopez, many think working in events would be the easiest thing in the world. While working in weddings and events can be a great side gig, most have realized that it's difficult to make a full-time business out of it. Weddings are seasonal. Plus, let's face it, owning your own business can be scary and lonely!
Access to Experts
With Complete Weddings + Events' 45+ year experience, you get access to the largest and best network of experts who want to see you succeed. Monthly webinars with industry experts like Alan Berg, the leading speaker and expert on the business of weddings and events, will help you make a splash in your market and connect with potential clients.
Vast Industry
The wedding industry is a $72 Billion dollar industry, and Complete Weddings + Events assists you in staying up-to-date on trends, cost shifts and ideals from our industry's demographic.
Ongoing Training & Innovation
We consistently strive to operate efficiently providing you the work-life balance you deserve. Ongoing training is provided from our support team, along with updates to our custom software, branding, collateral, operations and sales procedures to help give you the edge in the industry.
Support Team
Every aspect of your business is covered with the industry's brightest and most experienced support team. From long-time leaders and sales innovators in the events industry to branding, operations, and post-production experts, the Complete Weddings + Events corporate office assists franchise owners along every step of the way. The support team shares a desire for all of our franchise owners to be enriched by a long and prosperous career.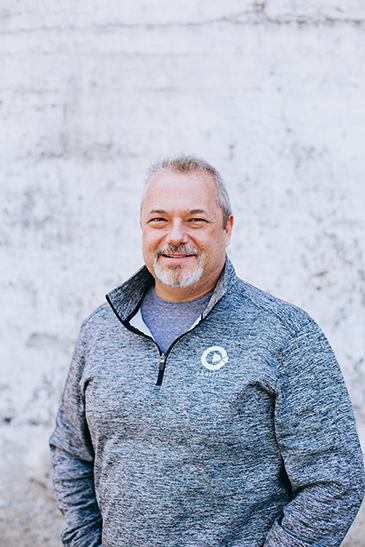 Eric Maas
CEO
Following the footsteps of his father, Eric has done it all. From DJ, owning his own franchise, Operations Director at the Corporate office and now CEO, it's been Eric's vision that took his dad's blossoming franchise to the $20 million dollar empire it is today.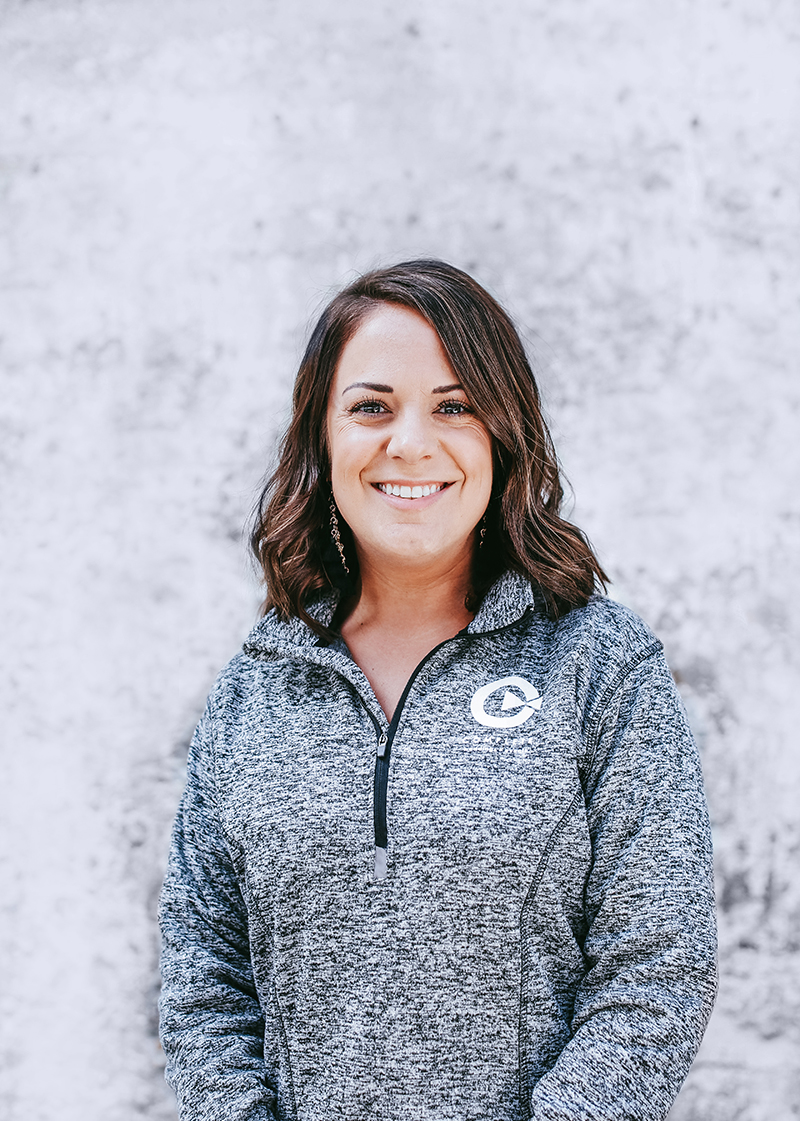 Amy Schwartz
Sales Director
Amy's experience in the wedding and event industry extends far beyond the 7 years she has been with Complete Weddings + Events. Amy got snatched up from a hotel and venue in 2013 and Complete hasn't been the same ever since. Amy managed the sales for the corporate, flagship franchise from 2013 to 2018 and was recognized as top sales person in the company three years in a row. It's this experience and her positive attitude that makes Amy a dynamic coach.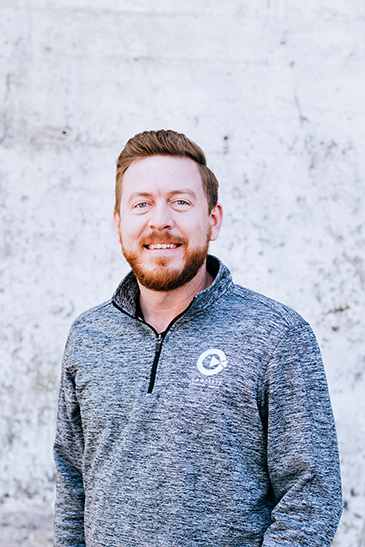 Ben Hundt
Director of Operations
Ben came to Complete Weddings + Events with over a decade of experience in management and operations with the national retailer, Cabela's. Ben says that his biggest draw to Complete is the culture and he wants to help continue that tradition. He brings a strong background in structure and management and it is with his help that the support office is creating an endless amount of updated training material, standard operating procedures and manuals.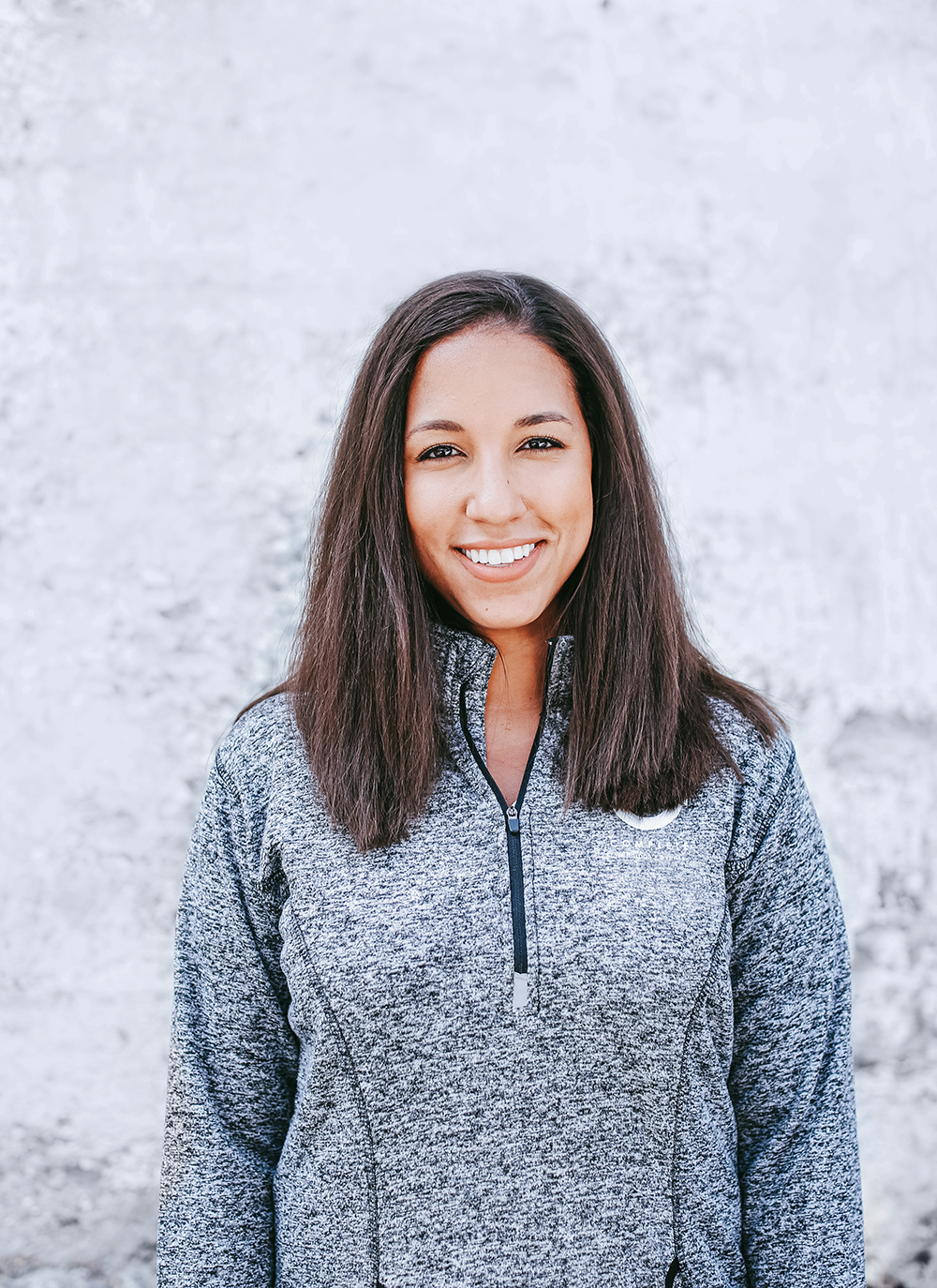 Shayla Kelly
Marketing Manager
A marketing mind that Complete had been craving for years, Shayla has a comprehensive understanding of social media, SEO, analytics, and local marketing. She will help monitor and track your leads as a business and help you find ways to increase your online presence year after year. Shayla also keeps track of the branding and works alongside our sales team to put together new, fun promotions that speak perfectly to your clientele. Shayla was no stranger to franchising before Complete as she worked in marketing for the meat-loving QSR, Arby's, and understands operating as a lean, efficient team when she worked alongside entrepreneurs growing their startups at The Startup Collaborative and Pipeline Entrepreneurs.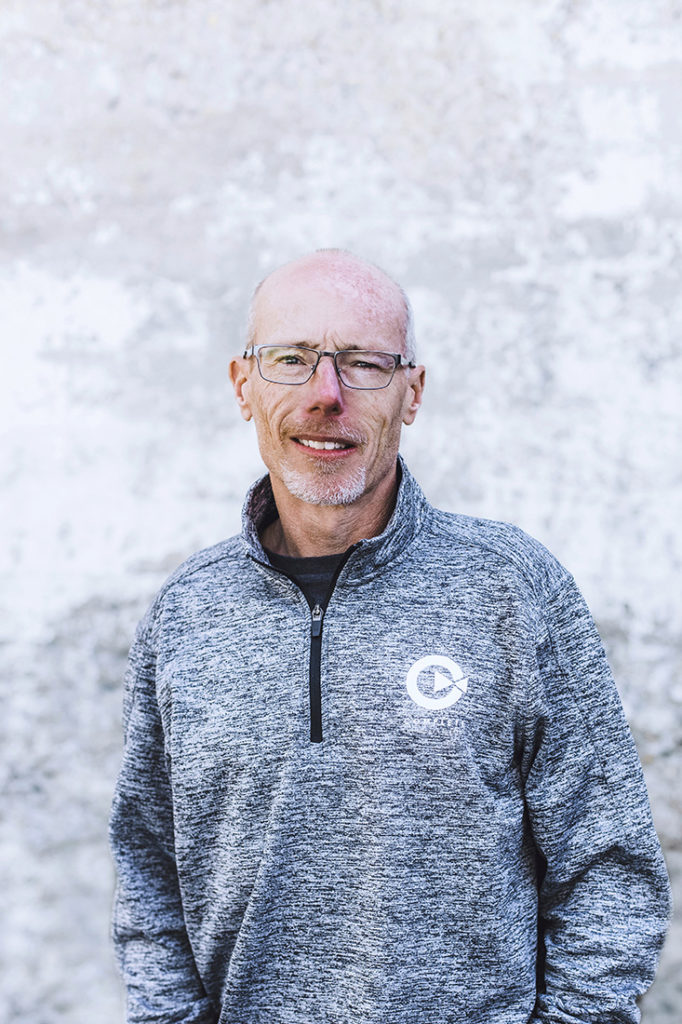 Pat McGrath
CTO
In the mid 90's, while Pat was working in IT at Mutual of Omaha, he developed CMS (Complete's CRM) on the side. He continued his software development career working at several different companies before buying the Colorado Springs Complete franchise in 2000. He continued to support CMS while owning the Colorado Springs franchise. During the time Pat had to use his own software, he became much more empathetic with the users, and CMS saw lots of improvements. In 2008 he sold the franchise and went back into software development full time. Pat continued to support CMS on the side, but in 2016 Complete had grown to the point where a full-time technology person was needed. Pat has been working full-time for the Support Office ever since and is now the Chief Technology Officer managing all areas of technology for Complete.
Lauren Leocardi
National Sales Consultant
As one of our newest members of Complete Weddings + Events, Lauren stepped into an Event Consultant position to help the national sales team, and has excelled ever since! Before Lauren started with Complete, she spent over 4 years in the retail industry at Kate Spade; 2 of those years in a management position while also being a full-time business student studying marketing and management. She has been able to apply her sales, organization, and people skills perfectly to her position working with clients and franchisee owners daily. What excites Lauren about her role is the opportunity to help people plan their most special day and the endless amount of growth that she has here!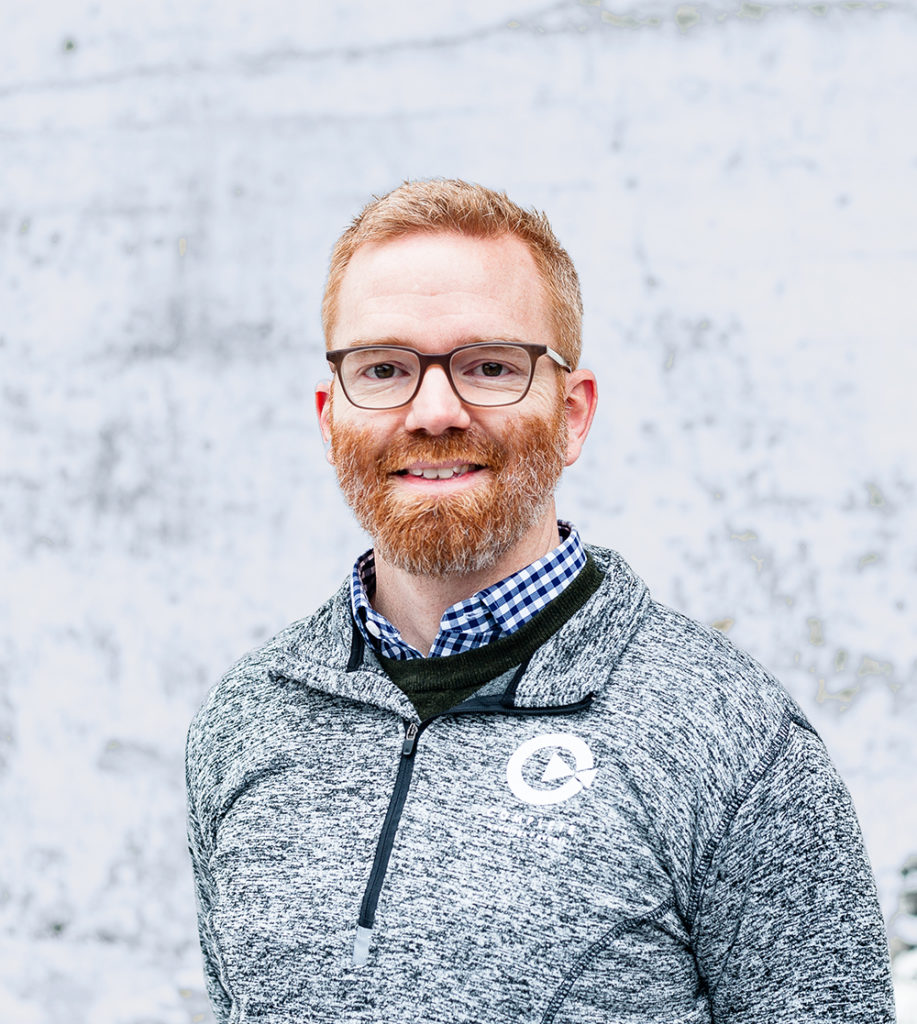 Bryan Hoybook
Post Production Manager
When Complete started offering Video and Photo, providing the post production editing to its owners is a must. The need for treating this 'department' like a business grew as the business got bigger, and that's why Complete hired Bryan Hoybook. Bryan touts over 25 years experience in photography, but recently owned and operated his own post production company, offering editing services to photographers all over the world. In his short amount of time here, Bryan has contributed to better editing, faster turnaround and great vision for the future of video and photo.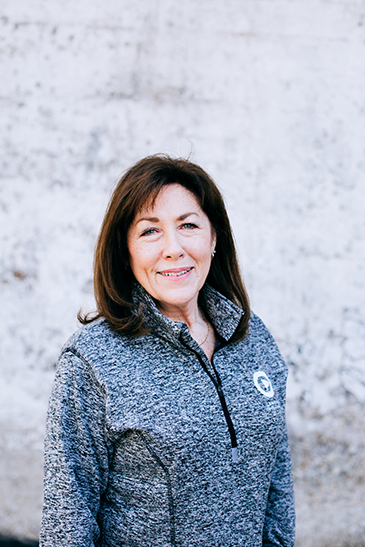 Pat Wagner
Executive Assistant
By far our most organized in the office, nothing gets by Pat Wagner. She'll help you make sure all of your T's are crossed and i's are dotted in all of your documentation and any travel plans. Pat oversees all of the administration in our office and while she's mainly internal support, she's the reason all of our corporate live events and other activities go so smoothly for the benefit of our owners.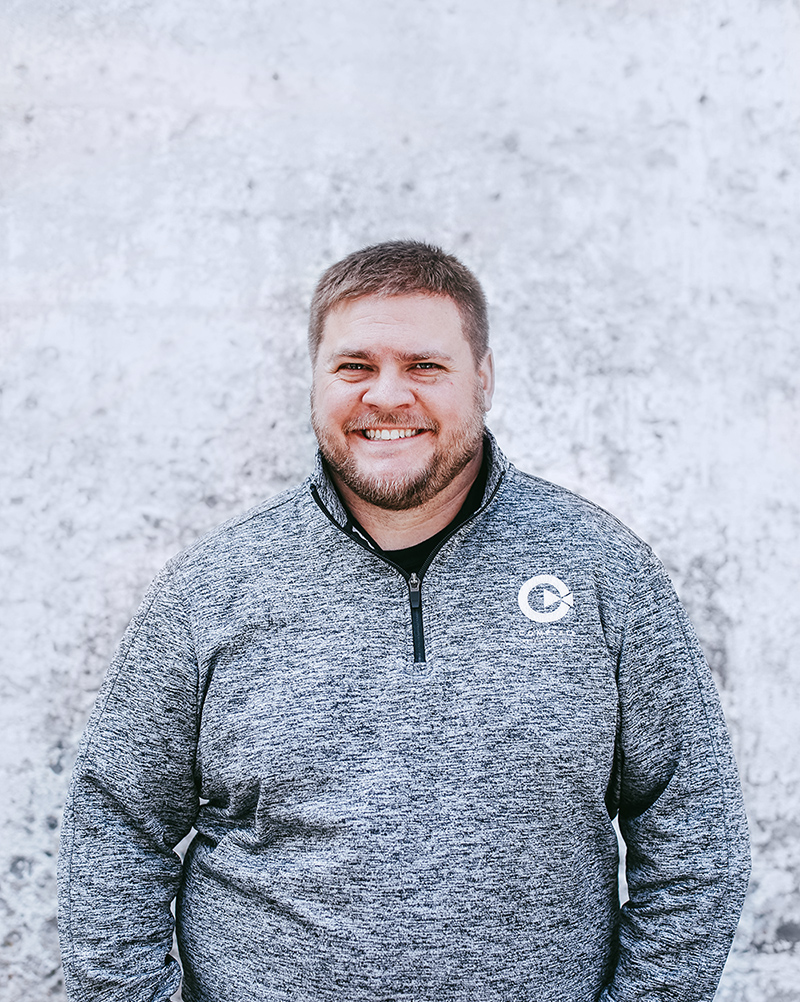 DJ Johnson
Franchise Business Coach
Dustin Johnson, or "DJ the DJ" as he is affectionately known, has been with Complete Weddings + Events since becoming a DJ in 2004 for the Kearney, NE franchise. His positive attitude and fun personality made him perfect for management. He worked as operations and sales manager for the Kearney franchise from 2009 to 2016 then moved to Lincoln, NE to become the sales manager where he helped the Lincoln franchise become the 3rd largest franchise in sales within his first few years there. Dustin is a natural leader and has a passion for coaching which eventually led him to become a Franchise Business Coach for the Support office of Complete Weddings + Events. Currently, he splits his time between the Lincoln franchise doing sales and the support office helping coach Complete franchisees around the country to improve their businesses.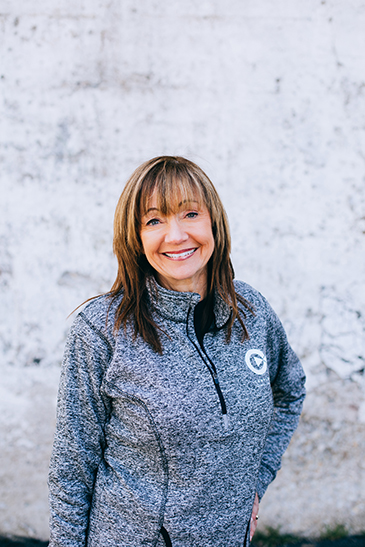 Nancy Vontz
Director of Finance
More than 17 years with Complete, her experience started with answering phones and making sales for franchises across the country. Having a strong background in finance, she brought her knowledge to the forefront and for over 10 years has managed the books for both the Corporate office and the corporate franchise in Omaha. As the Director of Finance, Nancy provides invaluable support to our owners.
Choosing to Franchise with Complete
Franchising Opportunities
When you choose to own a low-cost franchise with Complete Weddings + Events, you are choosing to partner with one of the best event and wedding companies in the nation. That reputation is huge as you establish yourself in your own territory. People know and recognize the years of experience and happy clients that Complete Weddings + Events has produced, and this makes them excited to work with you. Plus, we're always available to assist you with any questions you may have, and provide training that coincides with the stages of your franchise so that you have the tools you need to embrace your entrepreneurship and commitment to building a professional, successful business.
"We became owners of Complete Weddings + Events in January of 2012. Complete has been around since 1974 and that was a big factor for us as we watched the company as a whole continue to grow. We knew the potential was very high to be successful. With Complete's franchise system, it allowed us to focus on what we do well (selling and managing people). We would be in trouble if we had to come up with brochures, videos, logos, etc. Relying on them frees us time and sanity. Finally, their ongoing operational support provides us access to cutting edge trends in the industry which allows us to quickly pivot when the market changes."
- Sarah Erb, Sioux Falls
"I chose to be an owner because I love the culture of Complete Weddings + Events, and I trust the leadership in the corporate office. I love being able to be apart of the most important day of people's life. If you're smart with money and good with people, the profit margins with a Complete Franchise are hard to beat."
- Chase Lee, Baton Rouge