Have you explored owning a wedding business?
Complete Weddings + Events Franchise is an all-in-one wedding and event planning franchise, relied on by brides, grooms, schools, corporate offices and many others nationwide to help organize all the details for weddings and special events. In business for almost 50 years, our passionate leadership team and network of highly skilled wedding and event planning experts can help you realize your dream of owning a full-service event planner business.
As a Complete Weddings + Events franchisee, you have the benefit of low overhead costs and the ability to work from your home, avoiding additional costly real estate. From weddings and special occasions to corporate events, year-round you'll have extraordinary opportunities to create memorable experiences for your clients.
Wedding Industry
The wedding industry is a $72 billion business. According to the most recent Wedding Report, last year in the U.S. there were nearly 2 million weddings, at an average cost of more than $27,000 each. Get the details on this thriving market and find out why you should launch your own wedding and event planning business with Complete Weddings + Events Franchise.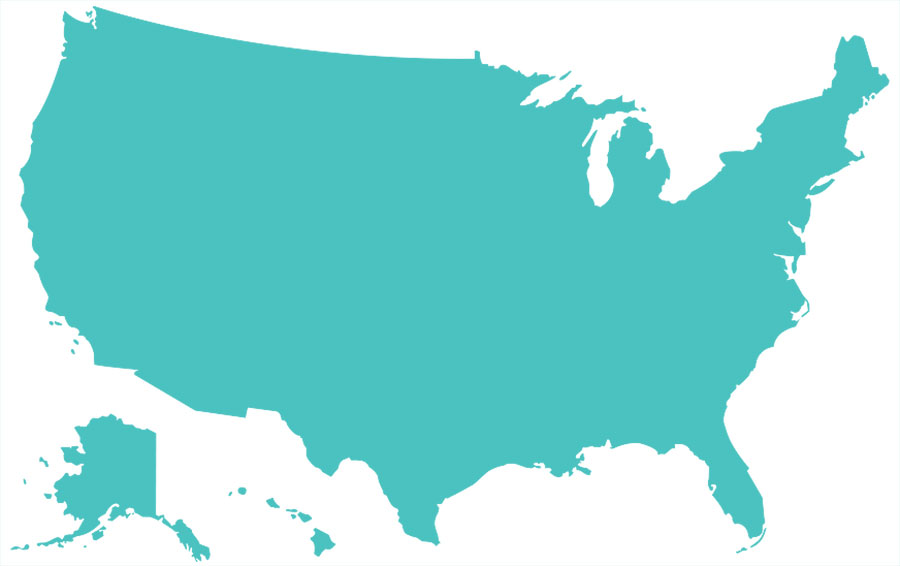 Available Markets
The Complete Weddings + Events Franchise model is unique and has already expanded to more than 30 states across the U.S. We have franchise opportunities available now — contact us to find out if there's an opportunity to start your Complete Weddings + Events Franchise business in your area.
Event Planning Experts
The Complete Weddings + Events Franchise leadership team is committed to the success of each franchise owner. You'll not only benefit from our decades of experience in the wedding business, but also from our trusted partners, who offer franchise owners expertise in consumer marketing and branding, digital trends, operations, sales, and more.
Franchise Investment
You can become a franchise owner in the wedding and event planning industry with our leading brand for a low initial investment of between $56,820 to $71,070 while taking advantage of our limited time Incentive Program. Get the specifics on what's required to launch and operate your own wedding planning business today!
A Complete Weddings + Events franchisee received the 2023 Franchise Rockstar honor from Franchise Business [...]
Franchise Business Review awards Complete Weddings & Events the 2023 Top Low-Cost Franchise and a [...]
Complete Wedding + Events, the leading one-stop-shop wedding and event planning franchise, was named to [...]
A Complete Weddings + Events franchisee received the 2023 Franchise Rockstar honor from Franchise Business [...]