While 2020 gave us quite a few unexpected curveballs, many lucky couples were still blessed to be able to host the day of their dreams. 2020 weddings have come in all shapes in sizes, with varying regulations and adjustments to make these magical days quite a successful miracle. From micro weddings to massive ones (prior to mid-March), we loved playing our part for every event! Despite the challenges, our Complete Weddings + Events team in Grand Rapids has been continually reminded of why we love what we do. Luckily, the happy feelings we have about helping couples throw the best day of their lives is mutual! Here is a recap of 2020 reviews from this year's most recent newlyweds!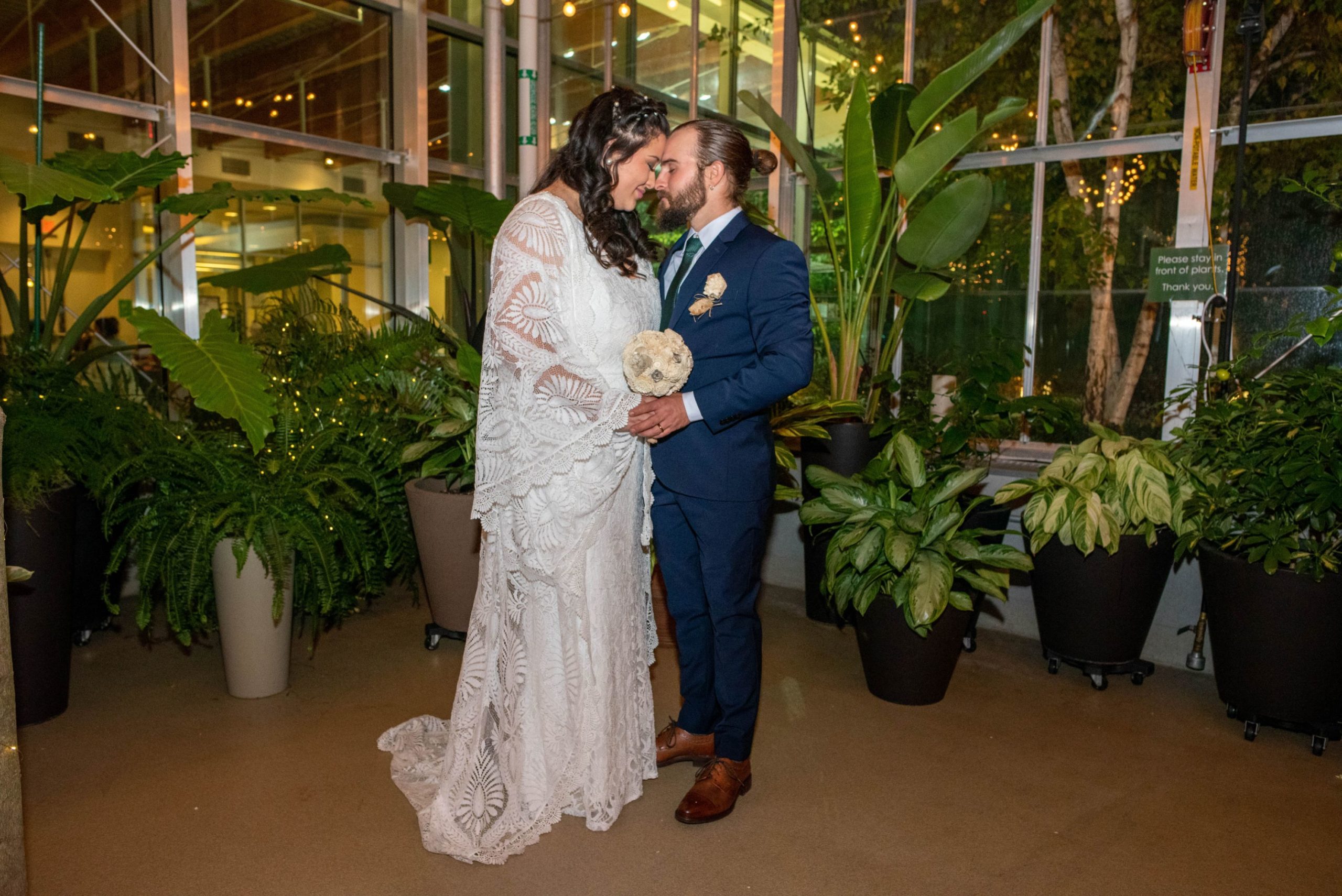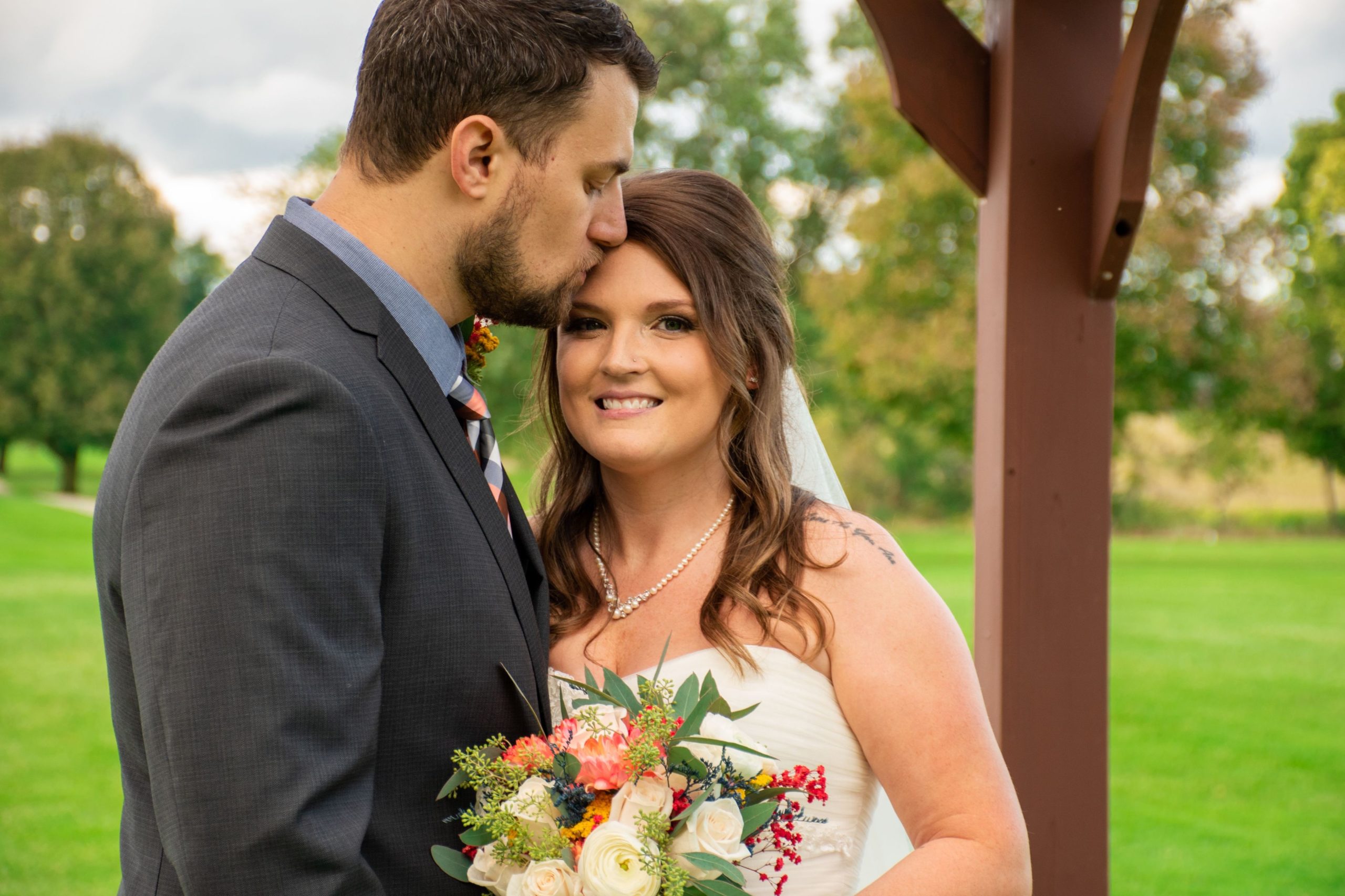 Complete Weddings + Events Grand Rapids 2020 Reviews
"Rob did an amazing job!! I could not have asked for a better DJ. He was extremely interactive and made the party exactly what we asked for. He also was so helpful in putting together the timing of the entire night. If I could give him more than a 10 I would!"
-Allie P. August 1, 2020
"Dennis was phenomenal! He went above and beyond to make sure everything was perfect and it was! We really appreciated his attention to detail and highly recommend him!"
-Andrew B. July 25, 2020
"Very friendly and people-oriented. I did not have to worry about a thing."
-Linda P. July 18, 2020
"The DJ has to put up with a really weird COVID wedding with less dancing than usual, but he was super cool about it! Then when we finally did start dancing he got the people out there! Thanks, Steve!"
-Elizabeth V. July 11, 2020
"They did a great job! Our guests and I really enjoyed the photo booth and the album we got to take home was awesome. They even wrote a special note to us congratulating us on our marriage."
-Heather V. June 20, 2020
"Very friendly, genuinely have a passion for the work they do, and they do it well."
-Valerie H. June 1, 2020
"We had Steve for our DJ for our wedding and he did a wonderful job, all-around good experience."
-Shalena M. February 29, 2020
"We loved DJ Josh. He was very professional and courteous… Everyone was asking about how we picked our DJ… to be honest, it was awesome how much Complete kept reaching out to me with deals and promotions..some may find it annoying but follow up was very professional…. if we ever need another DJ we want Josh… Josh also would ask me during the wedding if I needed anything and everyone's minds blown as he got the bride a drink from the bar… simple actions really made the night awesome!!!"
-Samantha M. February 15, 2020
Complete Weddings + Events in Grand Rapids, MI
Planning your dream wedding or event should be simple and fun, and we firmly believe that having all our services under one roof makes planning easier for you. So relax. We've got this. Our job is to make this easy for you, your job is to enjoy the party! Complete Weddings + Events is Grand Rapids' leading provider of event and wedding photography, videography, lighting, coordination, DJ services & photo booth rental.