Weddings are constantly changing and new traditions are made each and every year!  One of the ever-changing pieces of weddings is guest books!  Everyone knows the traditional guest book- literally just a book that your guests sign as they are coming into the reception.  Now, that idea is still used at weddings, and it is not a bad idea, but what if you could think of something a little more creative?
Well, we are here to help get some ideas flowing!  Check out these awesome guest book alternatives!!
Guest Book Alternatives For Your Wedding Day in Grand Rapids, MI
Hearts
The first of our guest book alternatives on our list is used by A LOT of couples, and it never fails to be awesome!!  I am sure someone has seen this at a wedding before, but if you haven't- we will enlighten you!
The idea of this guest book is to have a bunch of mini hearts (usually made of wood) that your guests sign!  When they are done signing, they drop it into a frame so all the names are facing forward. The bride and groom now have a keepsake that they can put on a bookshelf, desk, side table, or wherever and will be able to look at it and know they are surrounded by love.
Bible Verses 
If you are religious and are trying to think of a fun way to incorporate that into your wedding, we have just the thing for you as a guest book alternative!
For this alternative, all you would need to do is place a bible on the table and have your guests go through and find their favorite scripture or message and sign next to it!  Some guests may also sign next to a verse and also write some words of wisdom themselves!
Poster
Another great idea for a guest book is to have your guests sign a huge poster!  You and your special someone will be able to hang this anywhere in your new home together!  This poster can have anything you want on it!  You could put the date, your new last name, a picture of the two of you, anything you want, then your guests can sign around that!
Marriage Advice
As a newly married couple, what could be better than getting advice from your loved ones?  Maybe your Grandpa and Grandma have a few tricks up their sleeve to make a marriage last for decades- wouldn't you like to know those tricks?  Of course, you would!  Set out some papers for your guests to give you some advice and let the wisdom flow!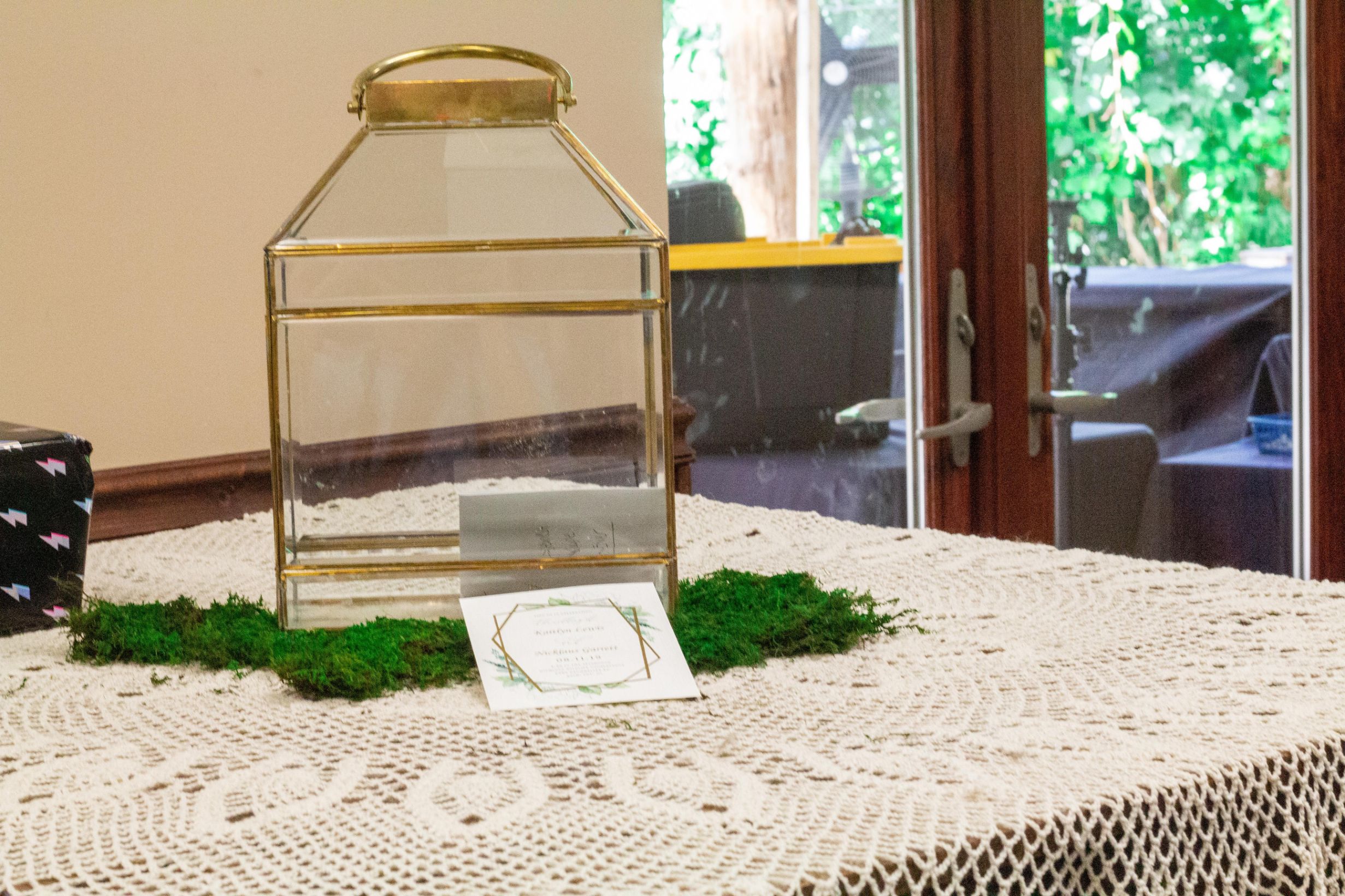 While there are dozens of other ways you can do your guest book, these ideas are a good jumping-off point! So, make your wedding even more memorable with a unique guest book!!
Complete Weddings + Events in Grand Rapids, MI
With so many services under one roof, your wedding planning just got easier! Mix and match our services and packages to meet your wedding or event needs and budget. The more comprehensive the package, the more money you'll save. Let's connect so we can build you your custom package. Complete Weddings + Events is Grand Rapids' leading provider of event and wedding photography, videography, lighting, coordination, DJ services & photo booth rental.