Weddings don't come cheap. Even if you're planning a small event, you'll need to save quite a bit. From renting a venue to the costs of flower arrangements, photographers, videographers, and wedding attire, you'll be spending a lot of money on your special day. This is the main reason why couples often have to make compromises concerning their wedding. For instance, you might be tempted to ask a close friend who knows music to take care of the entertainment instead of hiring a DJ. However, this would be a big mistake. Below we outline five reasons why a professional DJ will make your wedding unforgettable.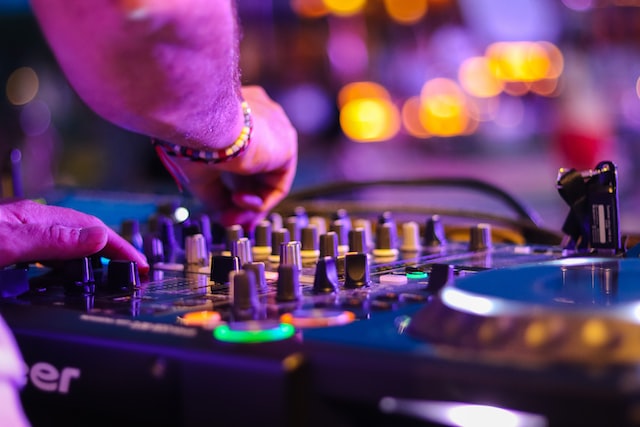 1. Music Variety
When planning a wedding, you have to remember that you're not simply throwing a party with your closest friends. You'll have a lot of guests with various tastes in music, and they all need to have a good time. After all, that's what will make your wedding unforgettable.
A professional DJ can incorporate your top music choices into the wedding while also playing various other songs that will accommodate all tastes. Furthermore, a quality Dallas DJ knows how to read a room. Therefore, they can make music adjustments on the spot.
At the same time, a DJ can offer you a large selection of first dance song ideas to choose from. This is extremely helpful in the midst of stressful wedding planning.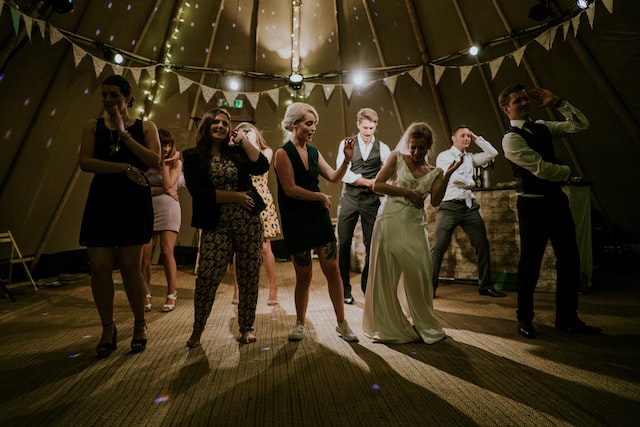 2. A professional DJ can provide additional entertainment
One of the top reasons why a professional DJ will make your wedding unforgettable is that they can also MC the event. This means you'll have one less thing to worry about.
Here are some of the added benefits of having an MC:
An MC can announce the important moments of your wedding, such as toasts, the first dance, and cutting the cake.
An MC can determine your guests to get up on their feet and dance. This is essential because people often get carried away by conversations and forget about the dance floor.
An MC can provide additional entertainment by making jokes or funny comments. This will help maintain a good atmosphere all night long.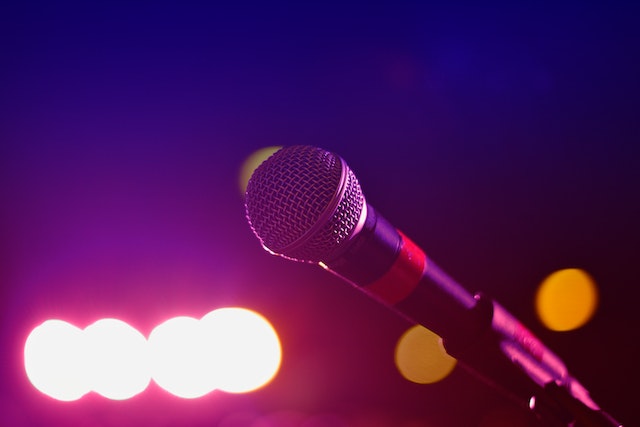 3. A professional DJ has plenty of experience
Experience is one of the best qualities to look for in a wedding DJ. As previously mentioned, they know how to combine various music genres to accommodate all tastes. But even more than that, they know which rhythm is appropriate for each stage of the event. For example, the fact that you need a slower rhythm while people are eating or to let them catch their breath every once in a while.
Moreover, an experienced DJ will know how to handle unexpected events. Because let's face it, weddings are very unpredictable. You can never expect everything to go according to plan. For example, there might be some family drama that threatens to ruin your wedding. An experienced DJ can diffuse that situation. They can distract people's attention with a joke, a game, or a good song.
4. A professional DJ is very reliable
A professional DJ is much more reliable than a friend you ask to play music at your wedding. After all, your friend is also a guest who wants to have a good time. So, they'll make a playlist beforehand and consider their job done.
Nevertheless, when you hire a professional DJ, you'll sign a contract that makes them liable for their actions. Not to mention that this is their livelihood. Therefore, they won't get their money if they don't do their job well.
Of course, if you want to hire someone reliable, you should also do some research. Specifically, you should read some wedding client testimonials. This will help you pick the best DJ possible for your big day.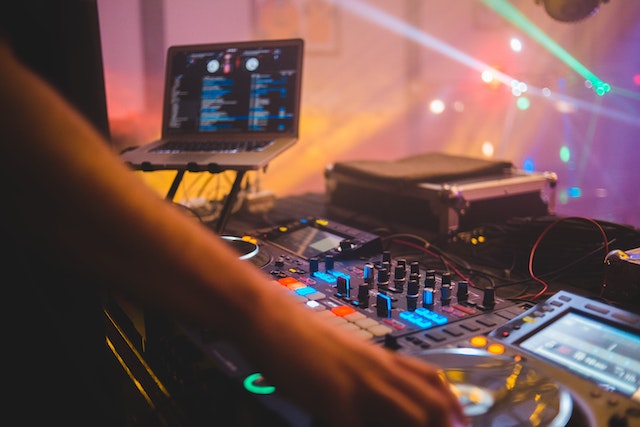 5. A professional DJ can provide quality equipment
You can have the best DJ in the world, but without quality equipment, it will all go to waste. It doesn't matter if the music is great if people can't hear it or themselves for that matter. That's why you should look for a DJ that also provides quality sound equipment.
Another significant aspect is that a professional DJ will transport the equipment to the location. Otherwise, you'll have one more thing to worry about. And this is particularly problematic if the wedding will take place in a remote location. In this case, the professionals from Maximus Moving & Delivery recommend hiring movers to safely transport the equipment and anything else you need for your big day.
One of the options is to rent the equipment separately. But this is often more costly because you'll also have to pay for a sound engineer. So, finding a DJ that provides the whole package is better.
Why hire a DJ and not a band?
As you've seen, a DJ provides much more than just good music for a much smaller price than a band. Moreover, bands usually focus on one or two music genres so that you won't have a lot of diversity. If you have the budget, you can hire both a DJ and a band to make your wedding a truly unforgettable experience. However, a professional DJ is the better choice if you don't want to spend so much on music.
Hire a Professional DJ
Your wedding is one of the most important events in your life. Thus, you want everything to be perfect and your guests to have a great time. This puts a lot of pressure on you while planning everything. However, you should know that people rarely remember the incredible flower arrangements or how the food tasted. They remember how they felt. That's why entertainment is so important. So, consider these five reasons why a professional DJ will make your wedding unforgettable.
Complete Weddings + Events Dallas, Texas
If you're ready to bring your wedding details and day to life, you need a team of wedding vendors to help! Contact Complete Weddings + Events for details on our multiple services you can mix and match to build a wedding package filled with all your needs to make your day a success!