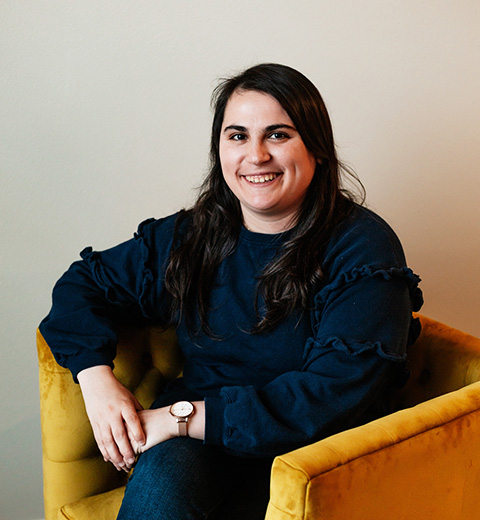 Erica
Erica loves being able to make your day special and the day you dreamed of. She has over 5 years of experience  planning events and weddings. She'll be the person to help guide your through the process of your big day and be the biggest supporter the day of! She will help take off some stress of wedding plans and help things run smoothly until the big day to help make your special day amazing.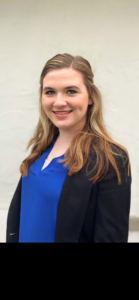 Abigail
Howdy! Abigail signing in!
I'm a Wedding Coordinator here at Complete. I'd be elated with the opportunity to be apart of not only your special day, but the process leading up to it. Being a performer I've been on both sides of events, so I know how much the details matter. With so much on your plate I'm here to
take the stress off. I'm here to be your right hand woman.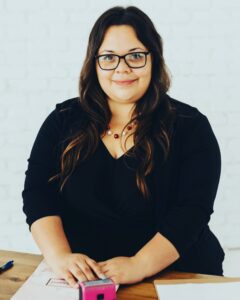 Hi!
My name is Cyndy and I am a bilingual officiant & wedding planner. I have over 3 years of experience in the wedding world.
Alittle about me.
I was born in New York and moved to Texas when I was 12. My family is originally from El Salvador. Yes yes the country where the Pupusas were created ❤
I am a dog mom of 2 pitbulls and a regular boy mom of TWINS.
So you know I have ALL THE PATIENCE IN THE WORLD.
My motto? Let us take care of your day, so you can simply enjoy it!
Whether you are having a micro wedding or a 350 guest list, we're here for you!
I can't wait to connect and be able to take care of you, and your loved ones on your special day. "
www.instagram.com/simply.married
https://www.facebook.com/profile.php?id=100075855476851&mibextid=ZbWKwL
DeAnna Byrd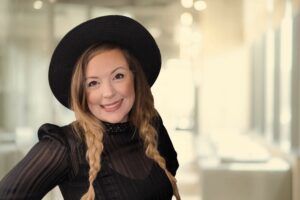 As a dedicated wedding coordinator, DeAnna Byrd is driven by her passion for creating unforgettable experiences. Her pursuit of excellence extends beyond just coordinating events, as she approaches everything from storytelling to gardening with the same level of dedication and attention to detail. With over a decade of experience, DeAnna has honed her skills in capturing and crafting flawless imagery, ensuring that every special moment is preserved for a lifetime. With her background in videography and journalism, DeAnna has a natural ability to capture heartwarming stories and spiritual testimonies. Her precision and confidence in coordinating weddings have earned her a reputation for excellence among her clients. With a positive mindset and a professional work ethic, DeAnna is the perfect choice to bring your wedding day to life, exceeding even the wildest imaginations of her clients.
Karter Nowell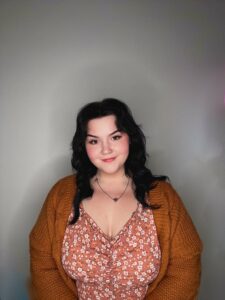 Karter is a dedicated and experienced wedding coordinator with a passion for creating unforgettable moments. With a keen eye for detail and a warm, friendly demeanor, Karter is there to ensure that every aspect of your wedding day is seamless and stress-free. Known for her exceptional organizational skills and ability to handle any situation with grace, she is the go-to person for couples who want a reliable and supportive presence on their special day. With Karter by your side, you can trust that your wedding will be flawlessly executed, allowing you to relax and fully enjoy the celebration of your love.