Melissa
Why should you consider me to be your Coordinator?  This is my life. I live and breathe weddings and events. I always say, "I don't plan your wedding in my trailblazer on my lunch hour."   I am accessible to all of my clients 24/7 unless I'm sleeping or on set. I don't count the minutes we chat, email or FaceTime.  I'm personable. Meeting you in person to discuss a plan is necessary. I always say I'm married to my couples until I walk them down the aisle.  Venue visits. Even if I've worked a venue many times it's so important to take that time and walk through the venue with you.  I have a take charge attitude, with respect given, which allows me to ensure that your day goes just as planned. I am a critical thinker. Sometimes there are hiccups. I am able to think and act on the fly.
Typical coordinators will get you to ceremony and then your DJ takes over, basically running the show. Being a DJ has afforded me the insight and compassion for fellow vendors. Working with photographers, videographers and seeing their struggle has allowed me to mold a plan that not only caters to your vision but taking into consideration their wants and needs as well.
Btw, yes, I am able to DJ and Coordinate weddings and events. I do it regularly and I am proud of my 100% success rate.
Proper planning ensures success. Let's get to planning your big day.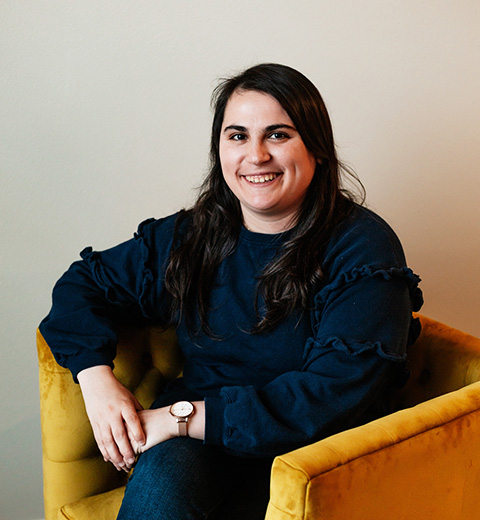 Erica
Erica loves being able to make your day special and the day you dreamed of. She has over 5 years of experience  planning events and weddings. She'll be the person to help guide your through the process of your big day and be the biggest supporter the day of! She will help take off some stress of wedding plans and help things run smoothly until the big day to help make your special day amazing.
Chelsey
Hi, I'm Chelsey! I love Jesus and all things Happily Ever After. :)Ever since I was a little girl, I dreamed of my wedding day and my Prince Charming.
I watched every Disney movie and was so captivated by the thought that I would find my husband one day. I could not wait!!
And man, did I have lotssss of expectations for my wedding day. I had an entire folder in my Google Drive for my wedding…before I even met my husband! Yep. I was that girl. 😉 Wedding planning is my absolute dream job, and I've been planning weddings since 2013! I wouldn't have believed you a couple years ago if you told me that I would quit my full-time teaching job and start doing this. What a huge blessing it is, because I wouldn't do anything else!
It would be such an honor and a blessing to work together and plan your perfect dream wedding with you!"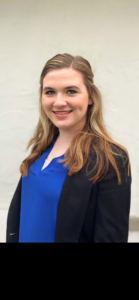 Abigail
Howdy! Abigail signing in!
I'm a Wedding Coordinator here at Complete. I'd be elated with the opportunity to be apart of not only your special day, but the process leading up to it. Being a performer I've been on both sides of events, so I know how much the details matter. With so much on your plate I'm here to take the stress off. I'm here to be your right hand woman.