When planning your wedding, one of the biggest challenges is deciding what you want to add to your wedding registry. More and more couples are moving away from traditional wedding gift registries and are looking for alternative registry options that will help to set them up as they start married life together. Keep reading to discover how you can set up a wedding registry for down payments on a mortgage as an alternative to receiving physical/traditional gifts.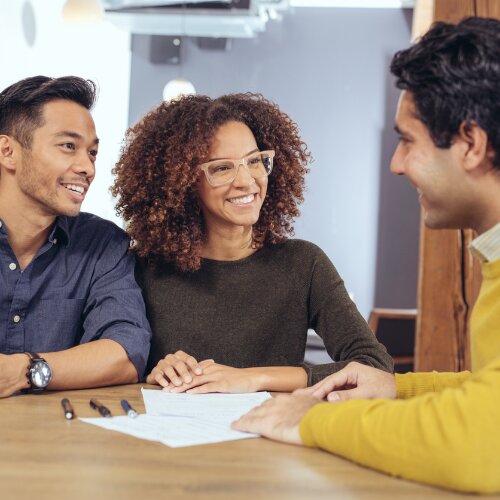 An Alternative to Traditional Wedding Registry Gifts
Many wedding couples already have everything they need ahead of starting married life together. If you fall into this category but are currently saving for a down payment on a home, then asking your friends and family for assistance with this could be a good alternative. We all know how difficult it can be to save up a large sum of money for your first home.
You'll find that your loved ones will love contributing to this purchase, helping to set you up for success as you enter life together as a married couple.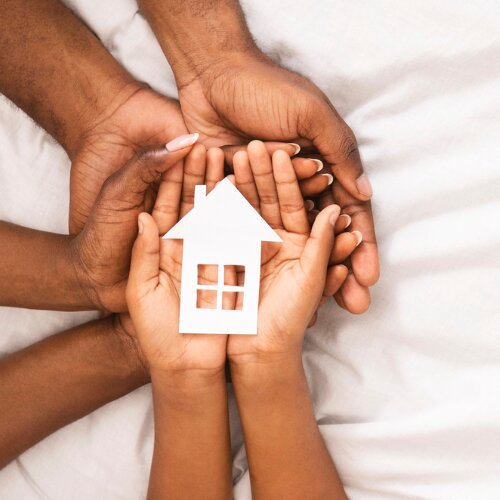 Buy Your New Home Faster with HomeFundIt
HomeFundIt supports wedding couples who are looking to save up for a down payment on a house. When you register for the site, you'll set up a campaign page and create a down payment goal. From there, you'll be able to share your link with your family and friends ahead of your wedding day.
Your family and friends can donate up to $5,000 each simply by using a debit or credit card. HomeFundIt is a secure site that doesn't have any taxes or fees associated with the monetary gift donation. No offline paperwork is needed, making it quick and easy to support wedding couples ahead of their big day. With just a few clicks, your loved ones will be on their way to helping you without having to spend hours searching for the perfect gift for your wedding day.
HomeFundIt Perks
There are some great perks of setting up an online account for your down payment.
First-time buyers get $2 for every $1 they raise up to a limit of $2,000 or 1% of the purchase price towards the closing costs.
By sharing your campaign through social media, you can also receive extra funds while encouraging more support for your dream home fund/campaign. This is a great way to try and boost your savings while planning a wedding.
Oftentimes people feel obligated to buy you a physical gift, but they'll soon see that this is a much more beneficial way to support couples planning to buy a home.  Click here for more information: Homefundit
Your Future Home Awaits!
Your wedding day is one of the most exciting days of your life, and your loved ones will be thrilled to have a new way to support you in your future life together. We encourage you to consider setting up your own online wedding registry for down payments on a mortgage.
This is a fantastic way to avoid cluttering up your home with unnecessary gifts while also getting you one step closer to your end goal of moving into your dream property.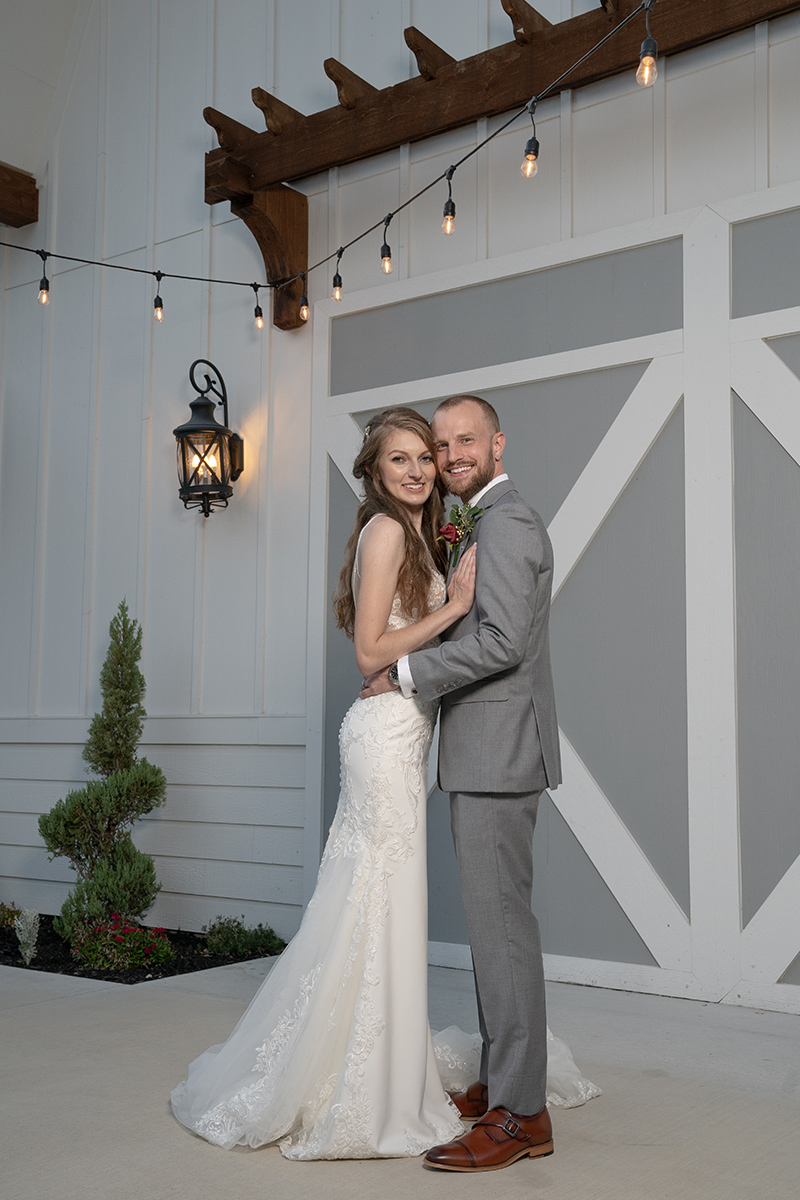 Complete Weddings + Events Dallas, Texas
If you're ready to bring your own personalized wedding details and day to life, you need a team of wedding vendors to help! Contact Complete Weddings + Events for details on our multiple services you can mix and match to build a wedding package filled with all your needs to make your day a success!