Wedding celebrations have always been a grand affair, and they're only getting more elaborate as time goes by. Of course, planning the 'Big Wedding' takes a lot of effort and preparation. The first step is setting a budget and planning the wedding expenses in detail.
If you're really smart about this, you will allocate part of the budget for last-minute or unexpected expenses as well. Every wedding has some of these, and the best way to deal with them is to know what they might be and keep some money aside for them!
Here are some common Unplanned Wedding Expenses that catch people off guard:
1. Licenses & Permissions– You may need a special license or permission to serve alcohol, play music, have live performances or host an outdoor wedding. All of these will cost money, and you may not find out the details till much later.
2. Guest Accommodation– You may have planned for a few guests staying at the venue or nearby hotels, but some might want to stay on for an extra day or so. You could also be billed for an additional day if someone checks out late.
3. Last-Minute Attendees – Every wedding has a few unplanned guests, who either did not RSVP, changed their mind or brought someone else along. The venue and caterers will charge you extra for them, so keep some wiggle room in your budget.
4. Overtime Charges– Wedding celebrations rarely end on time, and it's hard to shut them down when everyone is in a great mood. Every vendor, from the venue and caterer to DJ and photographer, will charge overtime penalties if this happens.
5. Surcharge & Taxes– When you're getting estimates for various wedding expenses, these are usually pre-tax amounts. Check with vendors about applicable taxes and surcharges, so you can add these to the breakdown of your wedding budget.
6. Tips & Gratuities– Like taxes, tips tend to be forgotten while budgeting for a wedding. You will be expected to tip servers, parking valets, bathroom attendants, decorators, makeup artists, photographers, and basically everyone who helps at your wedding!
7. Post-Wedding Costs – Unplanned expenses carry on even after the wedding. These include shopping during the honeymoon, settling into a new home, hosting parties for friends and family, professional editing for wedding photos and videos, etc.
How to Handle these Expenses If Your Budget Is Limited
If your wedding budget is already stretched too thin, consider getting a loan for marriage expenses you can't predict right now. You don't have to use the marriage loan if everything works out as planned, but it's best to have emergency funds available in case it doesn't.
Remember, no matter how carefully you plan a wedding, you can never know exactly how it will play out. Having a financial backup ready ensures that you can deal with anything that comes your way without getting stressed out!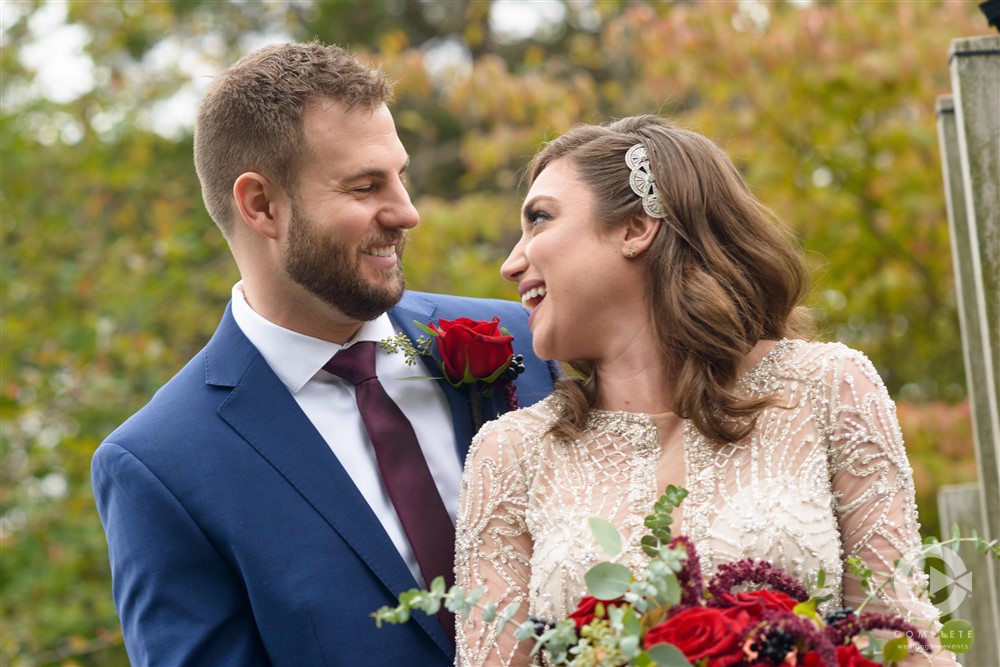 Author bio
Shiv Nanda is a financial analyst who currently lives in Bangalore (refusing to acknowledge the name change) and works with MoneyTap. Shiv is a true finance geek, and his friends love that. They always rely on him for advice on their investment choices, budgeting skills, personal financial matters and when they want to get a loan. He has made it his life's mission to help and educate people on various financial topics, so email him your questions at [email protected].