This year's conference is now postponed as recommended by the CDC and the City of Omaha.
The Complete Weddings + Events Summit brings together event professionals from around the country to connect, be inspired, learn and celebrate with pride! As event industry professionals, we know we all succeed when we have support from every player who makes each event happen. The Complete Summit is meant to support the event industry, and be an opportunity to collaborate with those ready to boost business plus learn from and support each other!
At this year's Complete Summit, expect opportunities to advance the outcome of the client's experience (plus the employee experience) in the event industry. Expect to not just be inspired by outstanding leaders and speakers in the community, but to play a part in offering ideas and inspiration for other industry players. Let's work as team, celebrate each other, and be better together!
To view the Complete Weddings + Events schedule and learn more about each speaker's session, visit completewedo.com/summit.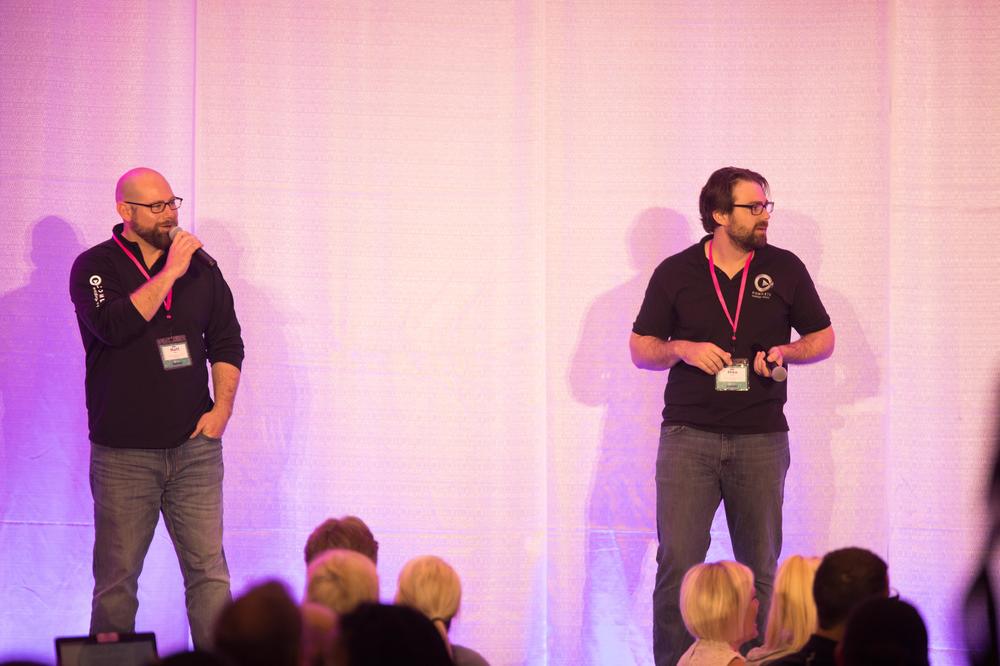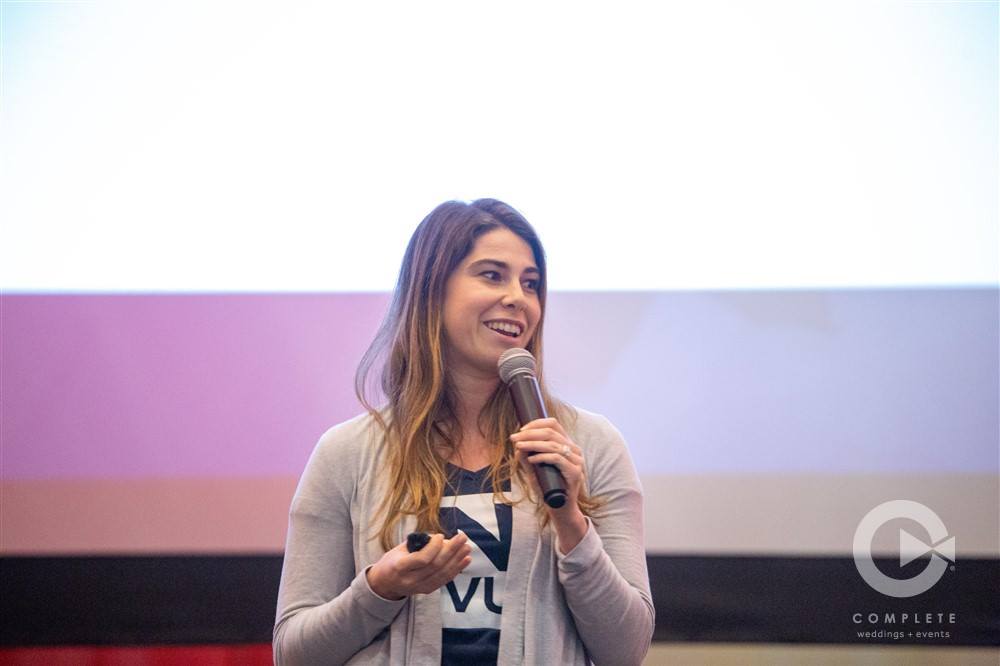 Keynotes & Sessions
Join other venue managers, event sales consultants, event planners, and fellow weekend warriors for an informative day on boosting sales, beating burnout and sharpening your customer experience skills at the Complete Summit. Sessions will be catered to event industry business owners and their sales and operations teams.
Pros in the Industry
We know burnout can blow, so reignite your team with speakers like Rachel Sheerin who will help us ensure we're pursuing successes that matter the most. Positive reviews and referrals are a key component to ongoing success in the wedding industry. Learn how to exceed client expectations to wow your clients every time with speakers Megan Gillikin and Alan Berg, CSP. 
Watch an invite from Speaker, Megan Gillikin
Partner Pop-Ups
Industry partners like WeddingPro and NACE (National Associate for Catering & Events) will have representatives in pop-up stations for attendees to meet with! WeddingPro will have an account strategists on-site to review your WeddingWire and The Knot storefronts. These one-on-one meetings will give you the tools to get the most out of your storefront including photo best practices, advice on your current content, tips on bulking up your reviews, and driving more leads.
Opening Ceremonies on May 4th
Nothing makes a Monday better like a party! Before the conference on Tuesday, May 5th, all are invited to kick things off and start meeting attendees the night before at Opening Ceremonies. Beverages and appetizers will be provided, so come ready to sip, dance, and make your new friends join you in the photo booth! This event will take place at the Complete Weddings + Events headquarters in downtown Omaha, NE.
Complete Summit Schedule 2020
To view the Complete Weddings + Events schedule and learn more about each speaker's session, visit completewedo.com/summit.
Register
Complete Weddings + Events Summit
May 5, 2020 | 8:30am – 5:00pm
Marriott Downtown at the Capitol District | Omaha, NE
There's no denying that with more referrals, a recharged team, and thrilled customers, life is better in the wedding industry! Join in on the education and collaboration at the Complete Summit to better your business. Save now with early registration at completesummit2020.eventbrite.com.