Omaha Marriott Downtown at the Capitol District
222 N 10th St. Omaha, NE
Coffee and pastries will be provided.
Complete conference schedule TBA.
Featuring Rachel Sheerin & Megan Gillikin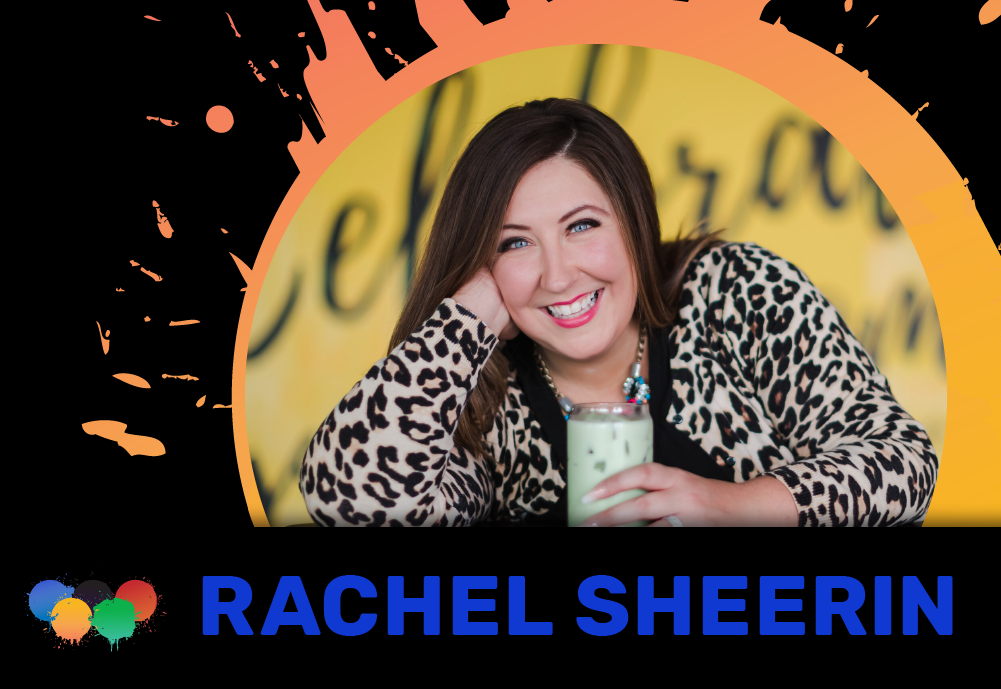 Awarded the 2019 Speaker of the Year by the National Association for Catering and Events (NACE), Rachel Sheerin is an honest, entertaining, and empowering speaker. She makes a lasting impact on those her her speak about balancing a career in the events industry and living a life of happiness. The 2020 Complete Summit kicks off with Rachel discussing all things burnout: why it happens, how to battle it, and how to ensure we're pursuing successes that matter most to us.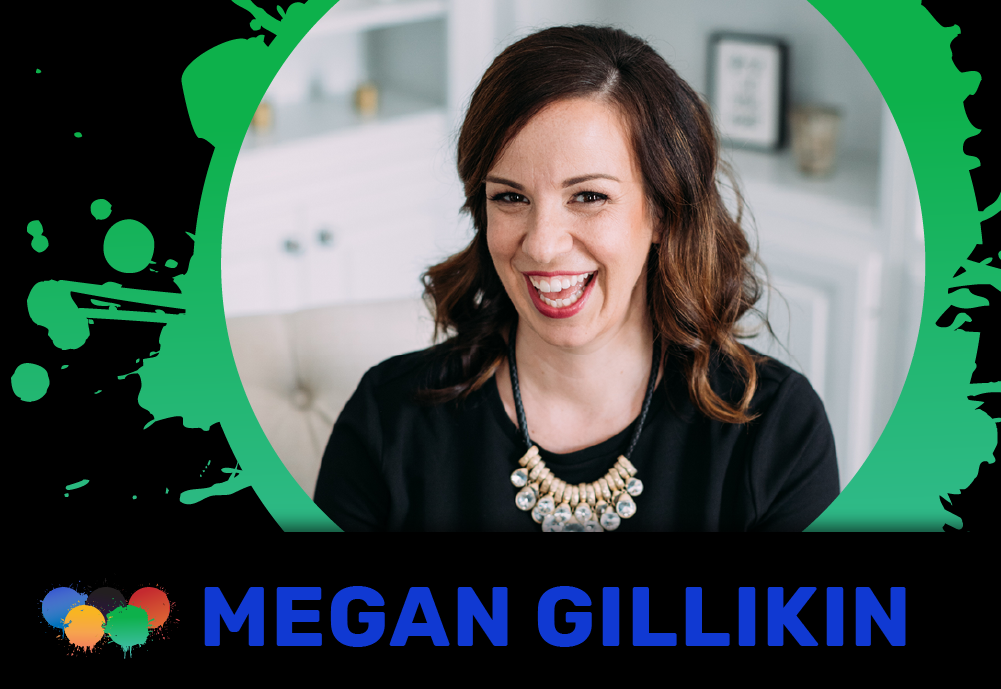 Megan Gillikin is the owner and lead consultant at A Southern Soiree Wedding and Event Planning. In addition to running a successful wedding planning business, Megan speaks at industry events and conferences teaching professionals her spin on building a business, catering to millennial clients, and breaking into the hospitality industry. Megan has succeeded in the hospitality industry by first winning with her clients. The 2020 Complete Summit kicks off with Megan reviewing some of the biggest missed opportunities when it comes to the client's experience and how to exceed expectations with everyone you work with!