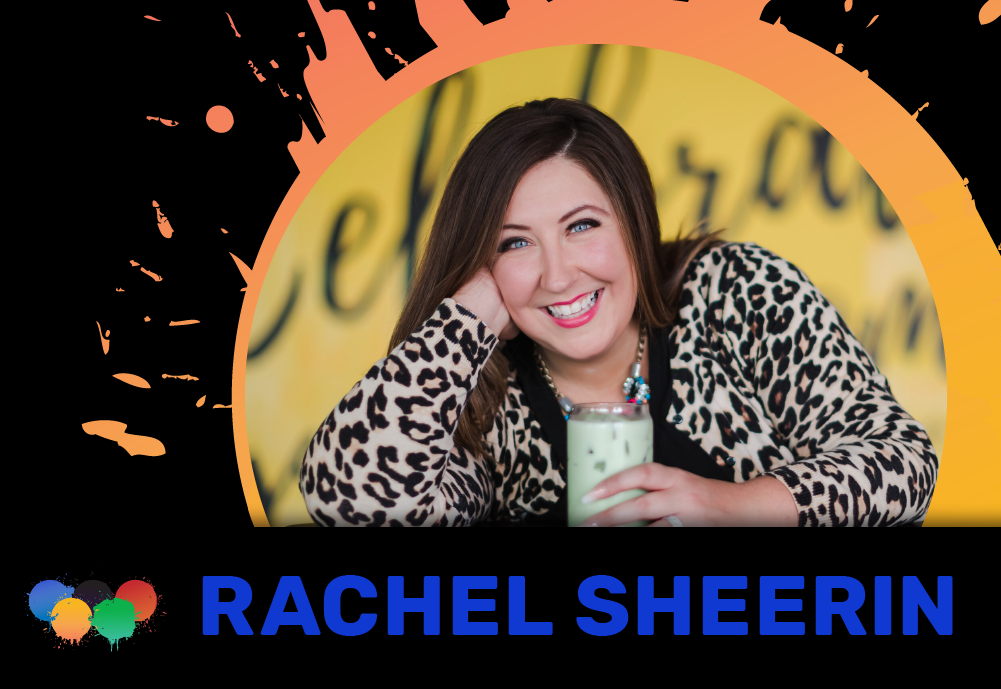 Awarded the 2019 Speaker of the Year by the National Association for Catering and Events (NACE), Rachel Sheerin is an honest, entertaining, and empowering speaker. Rachel knows sales, and she knows catering, so it should come as no surprise her favorite thing about the catering industry are the people she has had the opportunity to meet. As a professional coach, trainer, and keynote speaker she focuses on helping professionals sell more, and providing good vibes in all aspects of her work.
Rachel spent several years in the off-premise catering and events industry before she found herself feeling completely burned out. After recovering, she founded her own business to help people feel confident in their sales abilities, so they can, in Rachel's words, "be totally awesome millionaires" without sacrificing their creative skills.
"Burnout + How to Come Back to Work you Love"
Transform attendees. Boost happiness. Crush your goals.
At the 2020 Complete Summit, Rachel will be discussing all things burnout: why it happens, how to battle it, and how to ensure we're pursuing successes that matter most to us.