The bride-to-be moments are invaluable and those bridal portraits in South Florida sessions add a spark to the bride's life.  I love those sessions, because you don't just capture the bride, but you capture a lot of feelings, emotions, and excitement along the way. A bride looks the most beautiful ever, so it's critical to be careful, take your time, and do the bridal portraits at a great location where you can have enough lighting and a great background.
Tips for Your Bridal Portraits in South Florida
The White Sheet Trick
Help the bride keep her dress pristine by putting down a white sheet on the ground where she poses. Otherwise, those long trains can pick a lot of debris and dirt. Although some brides care less about the wedding dress, many of them are very concerned. Have the bride stand on the sheet and carefully tuck it under the edges of the dress and arrange the dress. Since it matches the dress, even if it somehow peeks how it won't be detectable. It's good to ask your client to bring her sheet, but if not, you can have your won bridal session sheet.
Do not move the bride too much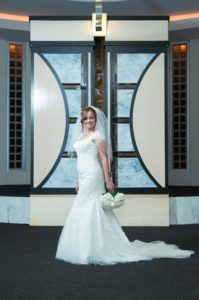 The more you move the bride, the higher chance that her dress will get dirty, and there is a high risk of ruining it or tearing it. Get every possible shoot once you set up the bride up for the photography session. Try every angle that works with the lightning and background. Shoot from both horizontal and vertical orientation and closer with the entire dress. Do some shoots with boutique and without it. It's essential to take a close up of her face, look away and look down, and both serious and smiling faces.
Make sure you feature the dress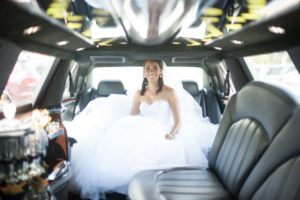 Every bride wants the details of her dress to be captured beautifully. Show off some of the wedding dress's details because it is one of the important outfits the bride has ever worn. Ask her what favorite part of the dress she wants you to feature. Apply all the detail-oriented tips and tricks that can help you showcase the bows, lace, and other parts of the dress. Get some beautiful shots from behind and see the fancy train or intricate buttons.
Do not forget to incorporate the groom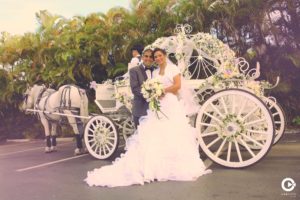 The groom's presence will give an added level of emotion to the session. You will not just capture a beautiful girl wearing a gorgeous dress, but it will be a record of the blend of excitement and love that surrounds the two souls before they tie their knot. Carefully get those 'first look' shot of the groom's face as he sees her better half glowing. Capture as they kiss passionately, hug, and interact with one another. Do not forget the traditional shoots with a couple standing smiling in front of the camera because the bride's mothers love them.
Bring an assistant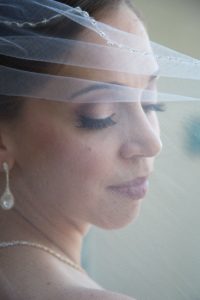 Now, this tip is a lifesaver. You will have extra eyes watching for the essential things throughout the session. Bridal portrait sessions are not much easier to handle. Too often brings her friend, sister, or mother because they perfectly work as an assistant. Communicate with the bride ahead of time whether she needs an assistant or not. In that case, take your assistant with you to have a hassle-free bridal portrait session.
Not two bridal sessions are the same, therefore it is important to enjoy every single one. Above all, have fun during these unique moments, and help the couple make beautiful memories.
Complete Weddings + Events in Fort Lauderdale and South Florida Areas
If you're planning a wedding in Fort Lauderdale, FL, then you've landed at the right place! Now that you've said YES! to spending your life together, you have some exciting decisions ahead. At Complete Weddings + Events planning, wedding events are what we do best.  Complete Weddings + Events, Fort Lauderdale's leading provider of event and wedding photography, videography, lighting, DJ services & photo booth rental.