Planning a wedding is an exciting but overwhelming experience for any couple, especially for first-timers. Yet, amidst the chaos, one crucial element often gets overlooked – the wedding photography timeline. In this blog, we highlight the significance of creating a photography timeline for your big day and how it ensures that each precious moment is captured perfectly.
Importance Of A Timeline
A wedding photography timeline is essential for ensuring that your photographer captures all the important moments with precision and artistry. With a well-structured plan, you can relax and enjoy your day without worrying about missing any memories. A clear timeline not only maximizes time but also helps your photographer to work efficiently, guaranteeing that no crucial shots are missed. By staying organized and on schedule, you can have peace of mind knowing that every cherished moment will be captured perfectly.
Planning The Timeline
Creating a photography timeline requires careful planning and coordination with your photographer. Discuss your vision and priorities with them, establishing a clear understanding of your expectations. An experienced photographer can provide valuable insights into the time needed for different aspects of your day.
Consider including specific time slots for getting ready with your wedding party, the ceremony, the couple's session, and reception events. Allocate buffer time for unexpected delays or travel between locations, regardless of everything happens at the same venue. To ensure a smooth flow, communicate with other vendors involved in your timelines, such as hair and makeup artists, transportation providers, and venue coordinators. Collaboration and coordination with all parties involved will help streamline the day.
Additionally, provide your photographer with a list of essential shots and must-have moments, such as capturing details of the wedding rings, family portraits, and any cultural or unique traditions you want to document.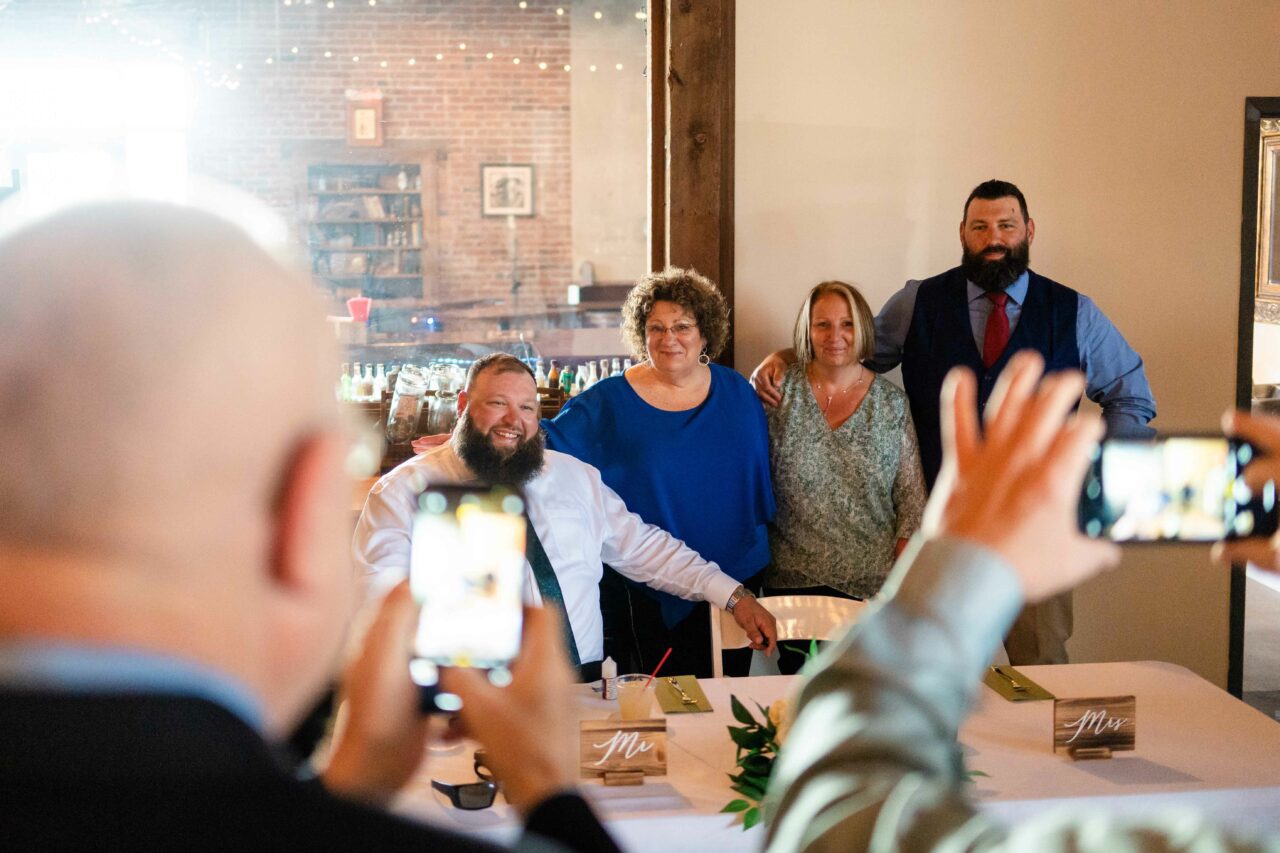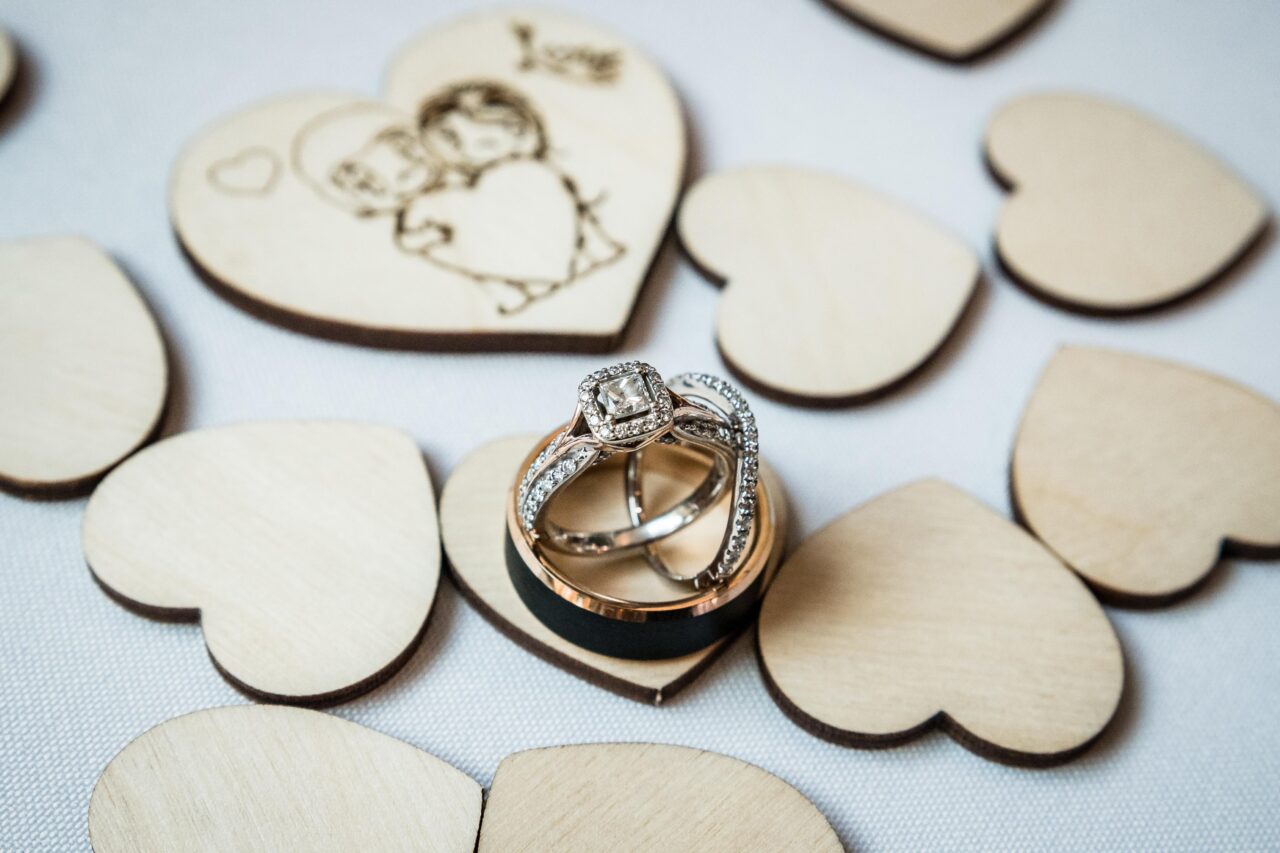 Remember, flexibility is key. While it's important to have a well-structured timeline, be open to adjustments, and be willing to adapt if necessary. By allowing room for spontaneity, you may discover new photo opportunities that truly capture the magic of your day.
Photography Styles
Understanding different photography styles helps you convey your preferences to your photographer, capturing the essence of your day. Traditional photography focuses on posed shots, while the photojournalistic style captures candid and natural moments. Editorial photography offers a blend of traditional and photojournalistic, with a more artistic and creative approach. Consider what style(s) you'd like to see and communicate it to your photographer.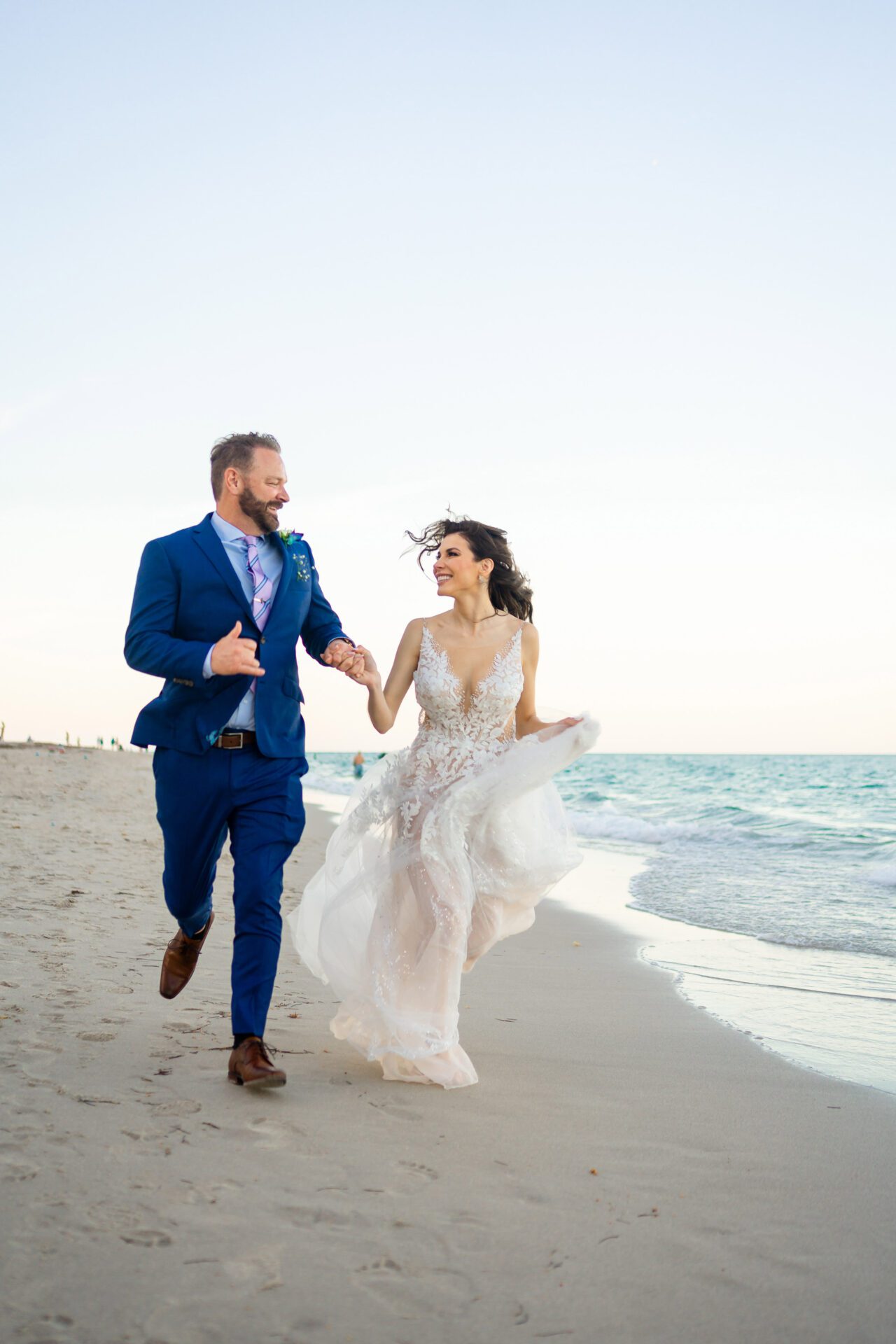 Best Moments To Capture
While every moment on your wedding day is special, certain moments deserve extra attention and should be captured beautifully. These include the excitement of getting ready with your wedding party, first looks, the magic of the ceremony (especially the vows and the first kiss), the intimate couple's session featuring creative shots, and the key events during the reception such as the first dance, speeches, bouquet toss, and cake cutting. By capturing these special moments, you can relive the emotions and joy of your special day for years to come.
In summary, a wedding photography timeline ensures that every cherished moment is captured with precision and artistry. Meticulously planning your timeline, considering photography styles, and selecting key moments create an opportunity for your photographer to tell your unique love story. First-time wedding couples, prioritize your wedding photography timeline and let it guide you in preserving the memories of your dream wedding forever.
Complete Weddings + Events in Fort Lauderdale and South Florida Areas
If you're planning a wedding in Fort Lauderdale, FL, then you've landed at the right place! Now that you've said YES! to spending your life together, you have some exciting decisions ahead. At Complete Weddings + Events planning, wedding events are what we do best.  Complete Weddings + Events, Fort Lauderdale's leading provider of event and wedding photography, videography, lighting & DJ services