Among the most critical element of wedding entertainment is the music. But why is it really that important? Your wedding music sets the tone of your special day, from the ceremony to the reception. It keeps your guests entertained, creates the romantic yet festive vibe you want, and makes your wedding day a more memorable event to remember. You want to make sure that you hit all the right notes when it comes to your wedding music.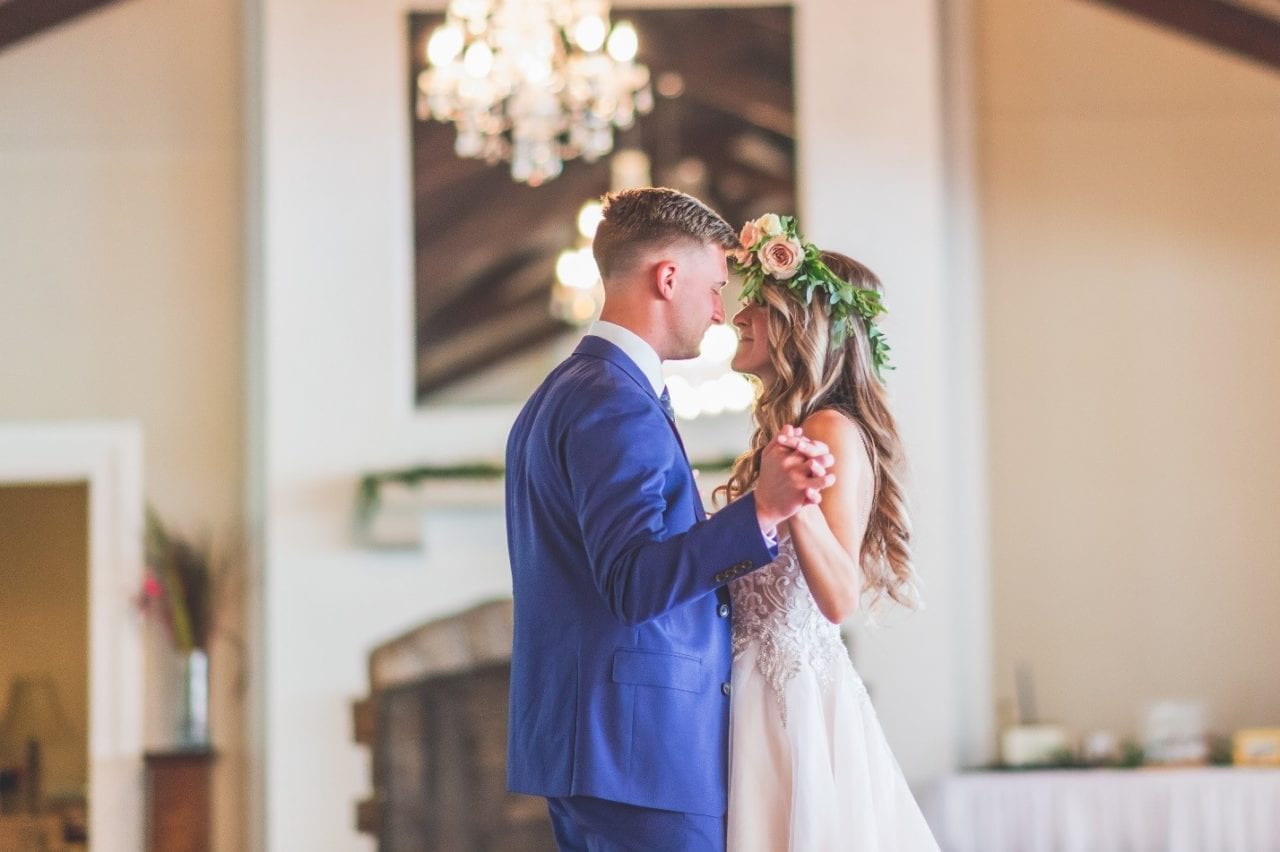 Things to Avoid When It Comes to Your Wedding Music
Not listening to your DJ or band
Wedding bands or DJs didn't earn their experience for anything. While you're the client, it's still best to heed their advice on what's best for your wedding music. They can give you an amazing range of song choices and genres that works best for your theme and personality. Tell them what you want and let them do the work.
Not considering the song lyrics
This is quite obvious, but most couples tend to forget if the lyrics could offend anyone in attendance. An easier hack would be choosing songs with safe lyrics. You can stick to the classy romantic tunes instead of the trendy dance club music. That doesn't mean choosing a dull, slow tune. Ask your DJ or band for suggestions. You can play your raunchy songs at the after-party!
Playing too loud or too quiet
Everyone loves music, but nobody likes noise. Don't let your guests, especially older ones, get annoyed with your loud music that they can't even have lovely conversations. At the same time, you also don't want your music to be not loud enough to set the vibe.
Talk with your music coordinators or band regarding the volume level for every segment of your wedding day, such as ceremony, first dance, dinner or cocktail hour, and other moments in between. Don't forget to also check your venue's volume restrictions.
Not making a do-not play song list
Many couples dismiss the idea of having a do-not-play list, which is actually a great help in planning for your wedding music. Take a few minutes with your partner to create a do-not-play list, considering your guests and venue as well.
Your wedding music is not just to make your ceremony more romantic or entertain your guests, it sets the scene for your big day. Make sure your special day plays the way you want it to by following our tips here!
Complete Weddings + Events in Dallas
Spend your money the right way and just make the most out of your wedding day! Need help planning your big day? Don't hesitate to contact us here at Complete Weddings + Events!
Dallas's leading provider of event and wedding photography, videography, lighting, DJ services & photo booth rental.