Complete Weddings + Events recently threw its annual Owners + Managers Meeting! The three-day event was filled with so much excitement, learning, and growing for the Complete team from around the country. So how did we do it? More importantly, what can you take away from our own event in order to apply it to your next great big event. That's why we're here to give you our secret recipe of how to throw a great party for you and your favorite people!
Purpose
What is the reason that people are coming together? 
The first step to know how to throw the perfect party is making sure there's a purpose. For us, we were throwing our yearly Owners + Managers Meeting. Once a year, Complete Weddings + Events holds its own private event to celebrate each franchise's successes of the previous year and to preview what's to come in the company in the coming months. It had been over a year since the last one. Therefore, it was even more of an incentive for our franchises to come together finally.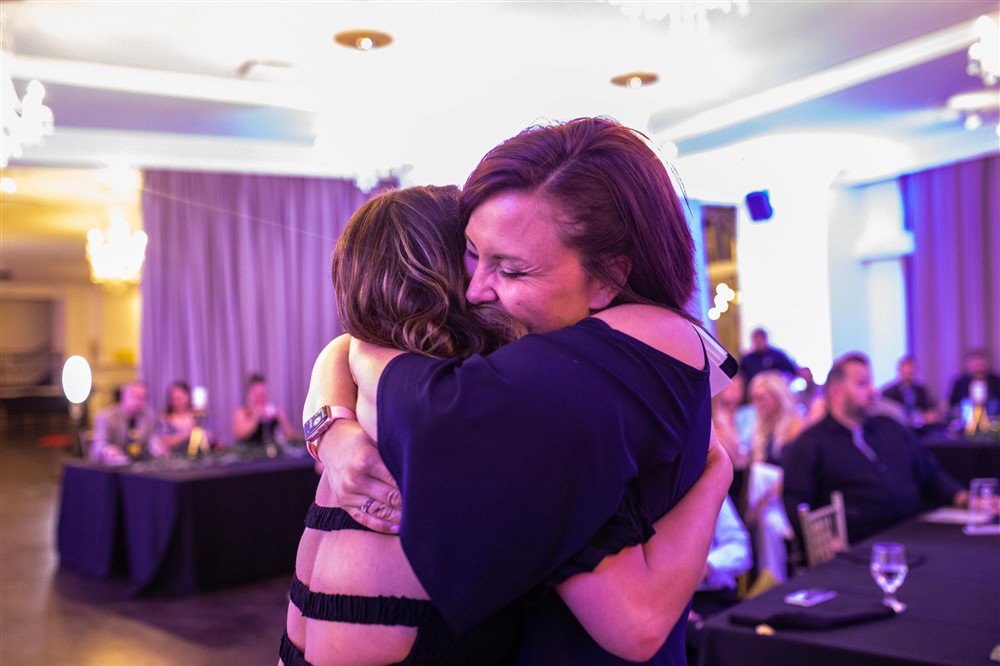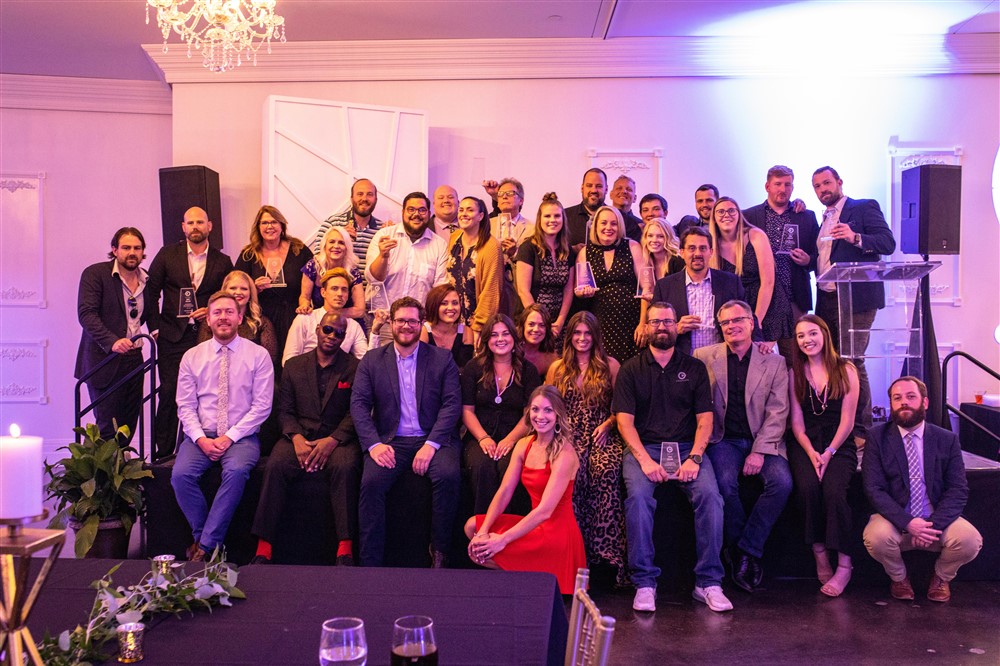 Location
When and where are you having your celebrations?
The next step is to pick your date and location. Luckily for us, we tend to have our yearly meeting around the same time each year in May. However, with the pandemic, we pushed this event back to July and found a venue that could accommodate our group. Complete Weddings + Events is a franchisor with franchises all over the United States (and a few in Canada)! Luckily for us, we are headquartered in Omaha, NE, a virtually middle ground to all locations. So, our event location is always set in Omaha, NE.
Theme
What is the tone of your event?
Themes for events are a great way to keep a cohesive look to your decorations. Our meeting had an overall theme of the Olympics, so we wanted high energy, fun, and excitement sprinkled throughout the event. For example, we had confetti shaped in rings and an Olympic ring lighting monogram that was reflected onto bronze, silver, and gold curtains. We even had customized stickers and coasters from StickerMule that had the Olympic motto "Faster, Higher, Stronger" propped against the Olympic colors' background. It was a great touch to bring the theme into the evening festivities!
Entertainment
What are people going to be doing at your party?
This is arguably the most important question to answer when planning a party. Frankly, it's the best part of any event. It ties in everything previously mentioned. Luckily for you, if you've already completed the previous steps, it shouldn't be too hard to figure out. The purpose of our three-day events was to celebrate the past year's successes as a company. We did this through games, meetings, and presentations. 
We had games planned for the week. And not just any games, our own version of the Olympic games. Franchises were split into separate continents to form teams that they would compete against over the course of the week. With one continent taking the title on the last day.
For one of our presentations, we had special guest Rachel Sheerin come and speak to the Complete family. Rachel Sheerin is a phenomenal speaker who goes around the U.S. to motivate and inspire people. Her presentation had many talking points that included asking yourself what kind of leader you are, creating interview questions that match your company's mission statement, and how to avoid burnout. Needless to say, Rachel's enthusiasm brought the house down.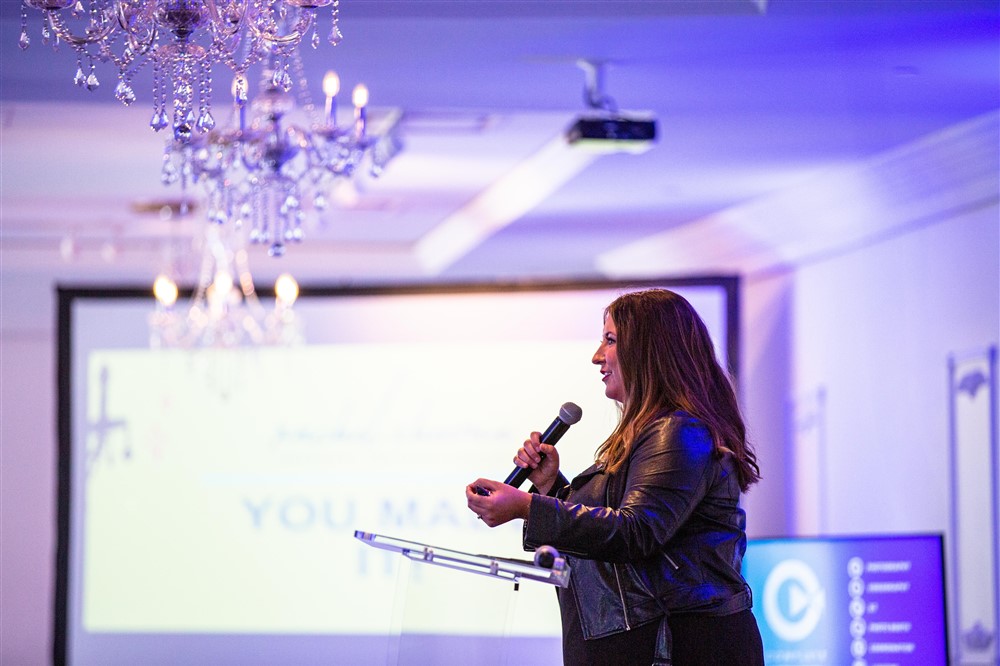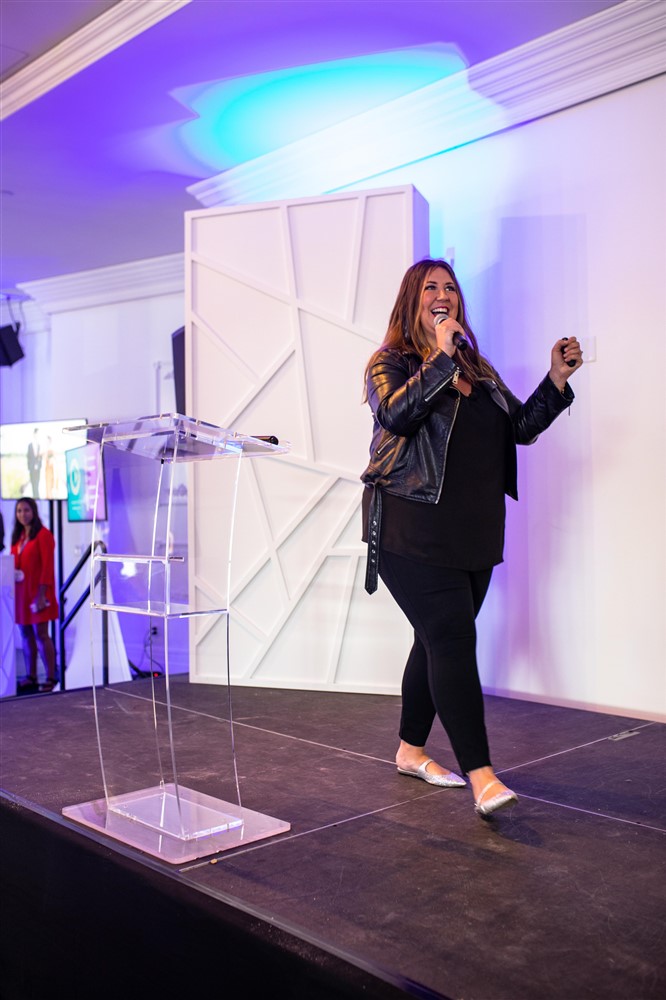 All in all, the Complete Weddings + Events yearly Owners Meeting turned out to be a success. We did everything we planned on doing plus more. At the end of the day, Complete Weddings + Events is not just any franchise company. All locations enjoy being together and support each other! We don't function as separate entities, but rather like family. Now you can walk away knowing how to throw a party like Complete!
Events with Complete
Contact us to learn more about Complete Weddings + Events wedding rental services like lighting or photo booth, or if you're interested in working with our photography, DJ, or videography team on your wedding day!