You'll Want a Video of the Best Day Ever
The fun doesn't have to stop when it's all caught on video! Enjoy all your favorite moments from your wedding day again and again with a highlight video from Complete Weddings + Events. This September, you have a chance to get it all for FREE! Complete Weddings + Events is giving away free wedding videography services* to one couple who isn't shy to be in front of the camera! Learn more about how to get you and your fiancé entered into the free wedding video contest.
Fifteen-Seconds Fiancé Challenge – Contest Entry Requirements
Send us your 15-second video submissions for a chance at the free wedding video contest!
Film a 15-second video featuring yourself and your fiancé. (You can dance, talk, sing, or anything as long as it's 15 seconds or less!
Send us your video by September 20, 2021 on Instagram (@completewedo) or email it to

[email protected]

.
If you make the semifinals, don't forget to vote (plus get your friends to vote) for your video on September 22nd! The top four entries will move to the semi-finals and the top two will move to the finals. The public will be voting to finalize the top two, and the overall winner of a FREE wedding video by Complete Weddings + Events!*
The Biggest Prize: A Free Wedding Video!
Valued at $1,795, this prize is a BIG one and saves you tons to focus on planning your special day! A wedding videographer will attend the couples wedding day for up to 8 consecutive hours to film all the best highlights of the day. You can't be everywhere at once, so this signature service with a Complete Weddings + Events videographer will ensure you don't miss a thing. When your wedding is all said and done, you'll be desperate for a way to get it all back, and videography is just your ticket!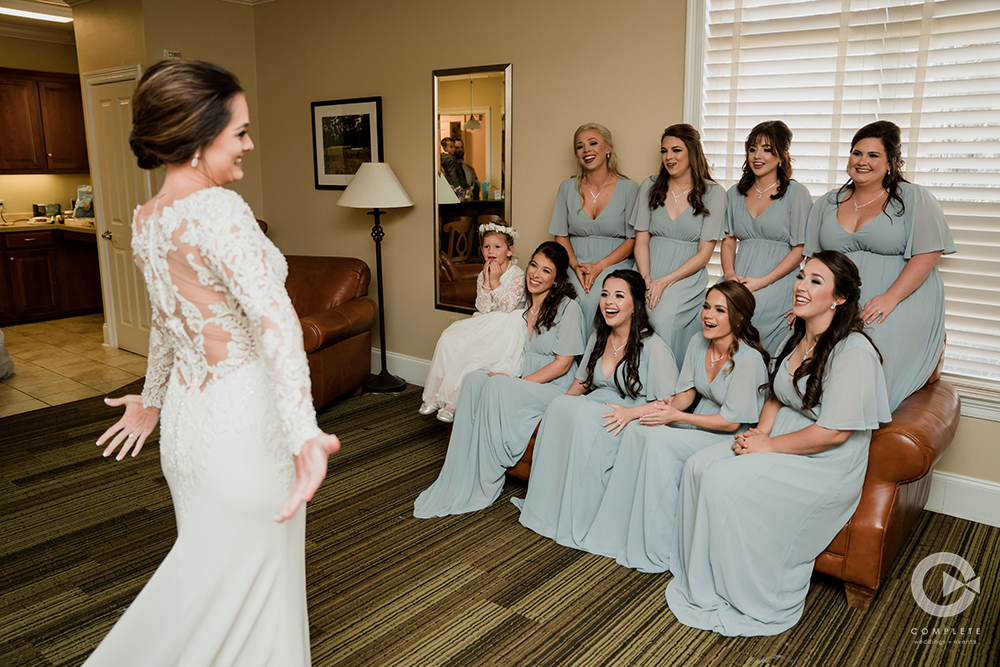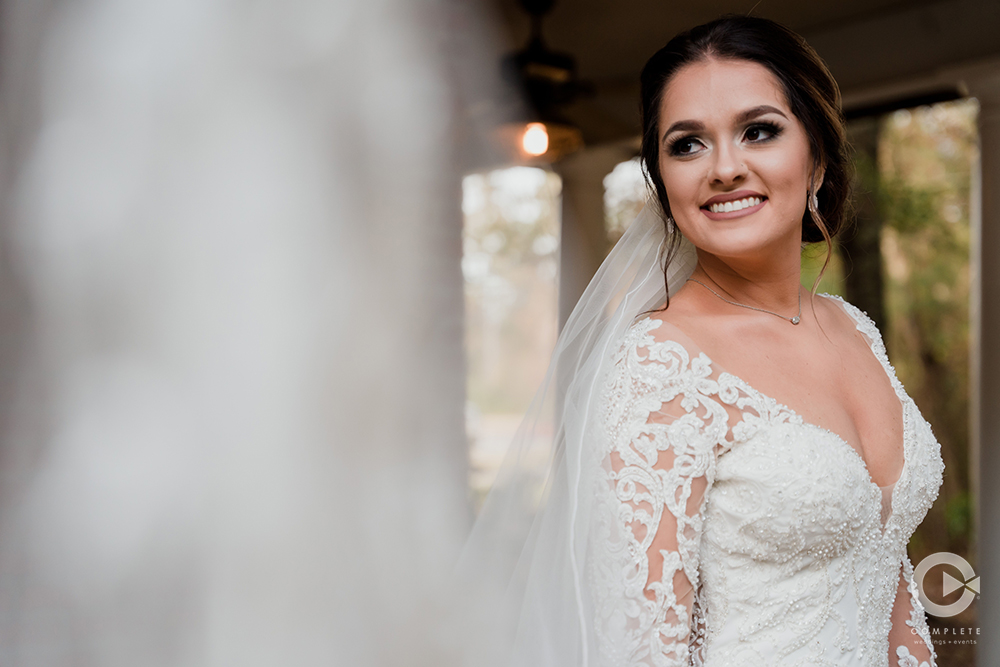 Wedding Videography Contest Details
*No purchase is necessary to enter or win. Prize retail value is $1,795 and prizes have no cash value. Prize includes signature videography services at one wedding to be held by 6.1.23 in a Complete Weddings + Events location: completewedo.com/locations. The contest period begins Friday, September 3, 2021, and ends Friday, September 24, 2021. Participants must send their video entry by 11:59 pm PT on Monday, September 20, 2021, to be eligible to move onto the semi-finals and finals. The winner will be notified on Instagram or by email (if provided) on September 24, 2021. Complete Weddings + Events clients who book videography services by September 24, 2021, are still qualified to win.
Don't forget to send us your 15-second videos on Instagram before September 20, 2021. You can also email your videos to [email protected] to be entered into the giveaway. Contact us if you have any questions about our wedding entertainment or cinematography services!