Few pieces of jewelry are as romantic or symbolic as engagement rings. They represent a commitment to your partner and a constant reminder of your love story. For many people, an engagement ring is the most expensive piece of jewelry they'll ever own. It's also one they'll wear daily, so it's important to get right! It's no wonder that many are opting to choose their own ring style rather than leaving it up to their partner to decide. While some couples may still go the traditional route, increasingly the ring-wearers are playing an active role in the selection process.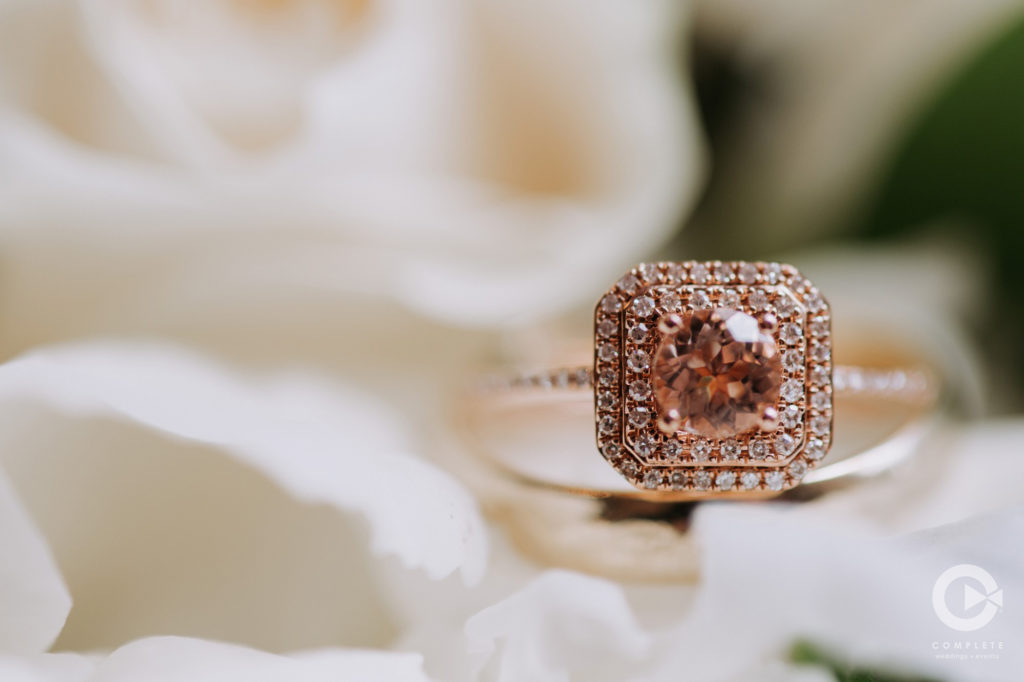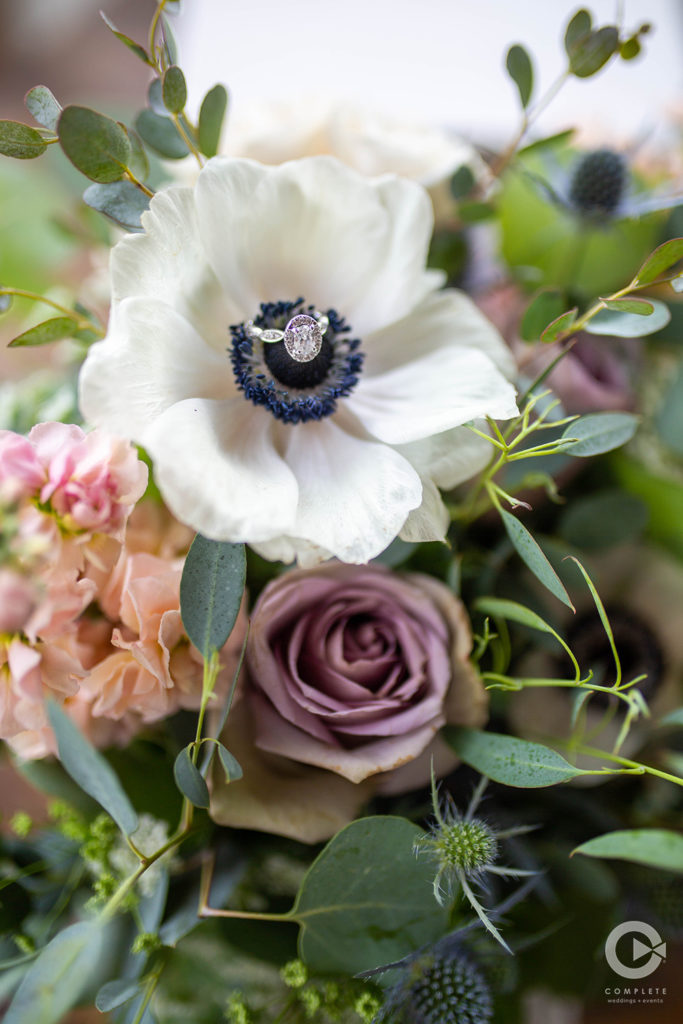 Before you decide on where you'll make the big purchase, how much you'll spend, or whether you want a vintage ring, take some time to understand the different styles and designs available. Once you have a sense of what best fits your personality and lifestyle, you can begin shopping in earnest. A little research goes a long way, especially when it comes to something you'll be wearing for the rest of your life!
Know Your Cuts
As you begin window shopping for the perfect ring, start by comparing the different gemstone cuts that show up most frequently for engagement rings. Emerald, oval, heart, pear, cushion, marquise, round – the options may seem overwhelming at first! Ultimately, though, the choice comes down to aesthetic preferences. Don't get caught too caught up in classifications when first browsing. Instead, pay attention to how a particular shape makes you feel. If you find yourself gravitating to one shape over another, consider why it appeals to you. Finding a shape that speaks to you can help you narrow the field of options.
The most popular cut, round, has the most sparkle and is easiest to find in jewelry shops. Princess-cut stones are also popular, especially when placed in a round or geometric setting. Marquise and pear-shaped stones can help fingers look longer and leaner. Cushion cuts are ideal for a vintage look, whereas emerald and asscher-cut rings offer a more elegant, sophisticated aesthetic.
Tradition – With a Twist
While diamonds have been the go-to gemstone for engagement rings for decades, they weren't always the favorite option. In the Victorian era, sapphires were in vogue for young engaged couples, leading to the proliferation of sapphire engagement rings currently available in the vintage market. The ancient Romans believed the opal was the most powerful stone of all and used them frequently in engagement rings, armor, and even weapons.
If you have your heart set on a diamond, none of these stones may interest you. They've been incredibly popular since their discovery in India more than 6,000 years ago for good reason! Many modern brides and grooms, though, are rethinking the traditional choice and opting for other precious gems instead. Whether the history, symbolism, color, or degree of sparkle matters most to you, be sure to choose one that reflects your taste, not the trends. After all, you're the one who will see your ring each day!
Engagement Ring Trends and Timelessness
Some people opt to ignore tradition entirely and select a ring that's trendy instead. While there's no reason to stick to any rules about engagement ring styles, chasing trends can be risky. There's just no telling how you'll feel about an unconventional style in 10, 20, or 30 years. While that could be said about any design, few things are as personal as an engagement ring. You'll want something you won't get tired of after a few years!
If you decide to opt for an unconventional engagement ring, do your homework before buying. Some stones, while beautiful, are incredibly fragile. You'll want to choose something that can hold up to daily life. Pearls, amethysts, and moonstones, for instance, may scratch when you're washing dishes or closing a car door. There's a reason why diamonds have persisted as the most popular choice through the decades: they're the hardest precious gemstone around.
The Right Ring for Your Lifestyle
You've found Mr. or Ms. Right – they fit seamlessly into your daily life, get along with your friends and family, and suit you to a T. In that sense, finding the perfect ring isn't so different from finding your soulmate. While an initial attraction can be a good sign, it's worth considering how your ring will fit into your lifestyle. Those who do a lot of work with their hands, for instance, may not want a large stone catching on the materials they're handling. By staying mindful of the pros and cons of a particular style, you'll be sure to find the ideal engagement ring for your lifestyle.
Shopping for engagement rings can be thrilling. It's the first step in an exciting series of events that will ultimately lead to your happily ever after! Be sure to capture that special moment to cherish for years to come with the help of our stellar videographers. No matter what your road to the altar looks like, Complete Weddings + Events is here to help make the journey go off without a hitch. Get in touch now to make sure your special moments happen precisely how you imagine. We love bringing your dreams to life!