The Bridal Wars Summer Series has begun! Bridal Wars is a team competition, bridal squad versus squad! The summer series 2020 is held virtually so all involved can compete at home. You know the Complete Weddings + Events is making our own videos and photos to play along as well – see our lip sync video below! Grab your roomies, bridesmaids, or your fiancé to film yourself to compete in bridal wars challenges for a chance to win each individual challenge or the overall grand prize!
8 Bridal Wars *Virtual* Challenges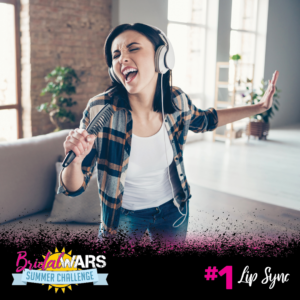 1. Lip Sync Challenge
Show us your best lip sync performance! This can be done by one individual or by a group, for example if you have roommates or family members, as we are not asking anyone to break social distancing rules.
Our team at Complete Weddings + Events made our own lip sync video own!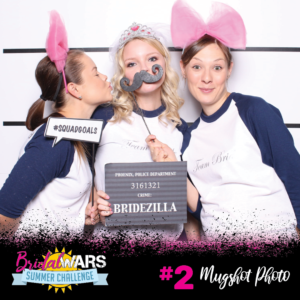 2. Mugshot Photo Challenge
Create your own Wedding Day or Bachelorette Party Mugshot, and come up with a unique and creative booking line (example: Stealing His Last Name)!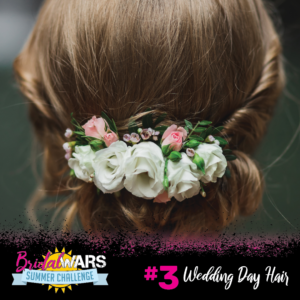 3. Wedding Day Hair
Show off your best do-it-yourself wedding day hair! All hair accessories are allowed, just no outside help on this one!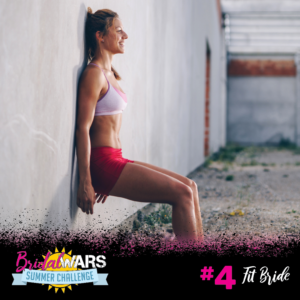 4. Fit Bride
Workout challenge: participants must do a wall sit and record yourself while you are doing it!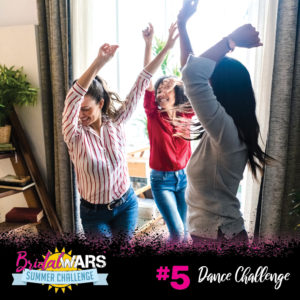 5. Dance Challenge
Select a song of your choice to perform a dance routine to!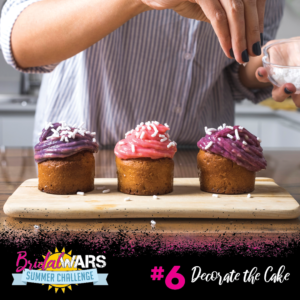 6. Decorate the Cake
Show off your baking and decorating skills! Bake a cake or cupcake of your choice.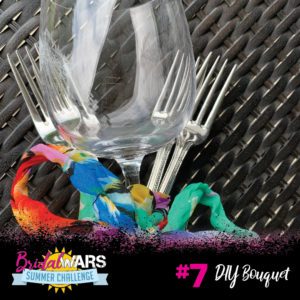 7. DIY Bouquet
Build your own wedding bouquet using items around your house or yard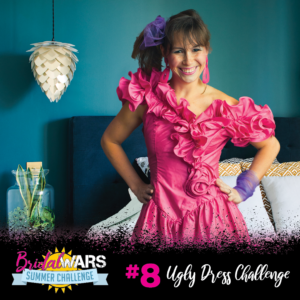 Find that old dress in your closet (prom, bridesmaid, or any dress) you wore years ago (or that random dress you thought was so great… but wasn't), put it on, and snap a photo!
All 8 challenge winners receive a 2 night, 3 day getaway, and the grand prize winner gets a 7 night, 8 day getaway! Get all the prizes and challenge details at bridalwarsevent.com/bridal-wars-summer-prizes.
Registration for the Summer Series is open through September 21st at https://bridalwarsevent.com/bridal-wars-summer-challenge/. The $25 registration includes a kit full of wedding day swag!