NOW BOOKING FOR 2024 & 2025 • REQUEST PRICING NOW
School Event DJ
Complete Music DJ Services
When you remember your favorite high school moments, chances are you remember some pretty epic songs. Whether slow dancing with a prom date or having a dance party with friends, the right tunes make those school dance moments legendary! Do it up right and hire a Complete Music school event DJ to keep those songs coming all night long.
Request Availability and Pricing
Why Your School Event Needs a DJ
Making a hot playlist might sound easy, but finding the right school dance DJ takes more than finding somebody with an amplifier and a setlist of top 40 songs. School events are often in auditoriums, gymnasiums, and other school rooms with tough acoustics, so it's best to find a professional who knows how to work in all kinds of circumstances. It's also important to find somebody who can play to a younger crowd, with a dynamic personality to keep the energy high and draw more shy students into the event. Whether you're considering a homecoming DJ, prom DJ, or some other school dance DJ, each event will have guidelines and a schedule you want to be sure your chosen DJ can stick to. At Complete Weddings + Events, our DJs make sure the event starts on time and finishes at last call, so chaperones or custodians don't have to stay late to close the event down.
Our Expert Services
At Complete Music, we're experts at epic dance parties and are happy to provide you with the right school event DJ to take your next school event to the next level. Here are a few of the school events we provide services for:
Prom:

The formal highlight of any high school year, some students plan all year to dress up and dance at prom. With a playlist that can't be beaten, our

Prom DJs

provide a killer soundtrack for this memorable night.

Homecoming:

The game, the dance, the after-party

—

homecoming is a welcome tradition that starts the year off on a high note. We may not be there for the big kick-off, but you can be sure our homecoming DJ will be the first one there to get the dancing started.

School Dances:

High school is not the only time for great dance moments. Middle School formals, Daddy-Daughter dances, Sadie Hawkins dances, and many other events can benefit from our professional DJs.

Graduation:

All ceremonies need a little music to enhance the moment and an emcee to keep the event moving. Let our DJs wrangle the professional sound system and focus the attention on your graduates, the stars of the show.
Request Availability and Pricing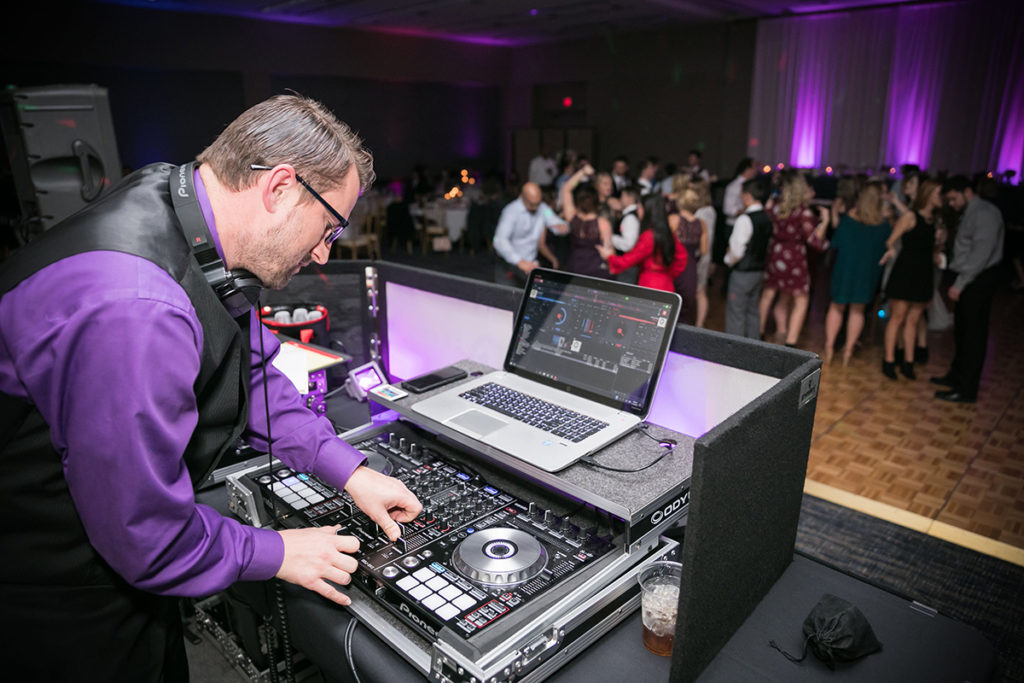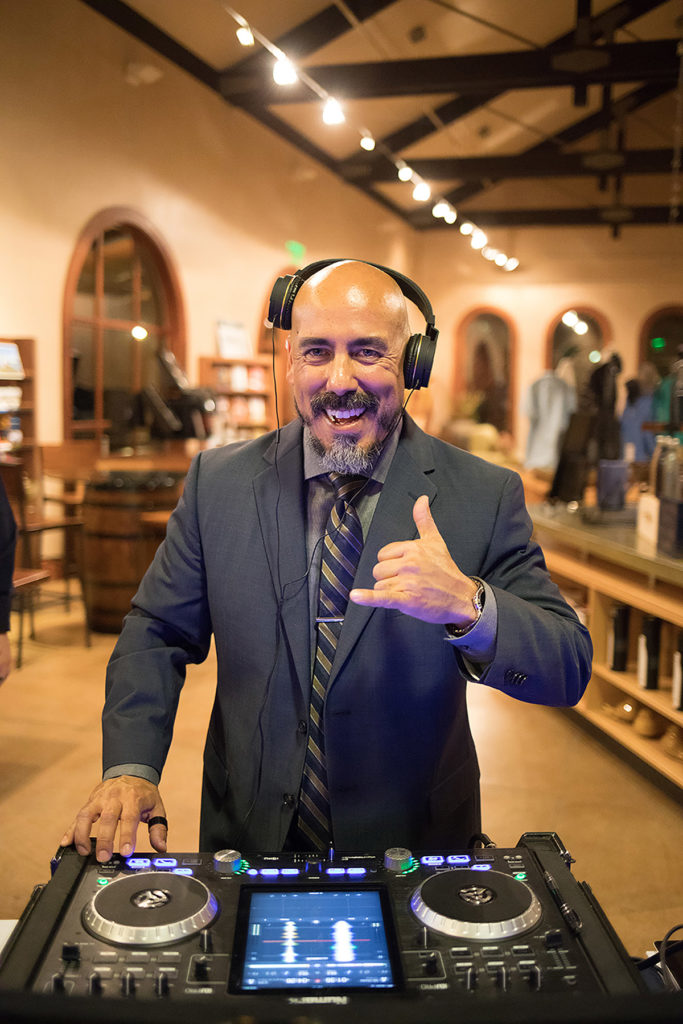 A School Event DJ for Your Needs
When you contact Complete Music, we will be there to walk you through everything you need to have an incredible event. We listen to your plan, so we understand how to meet your needs, and then we take care of the rest. Our state of the art sound system paired with our roster of skilled event DJs equals an event experience that exceeds your expectations. Contact us today to book your school event DJ. Need some more help with your school event? Complete also provides photography, videography, and photo booth rental too.