Wedding Photography
Event Services
Request Price & Availability
When it comes to wedding planning, wedding photography is arguably at the top of the list of your Big Decisions to make. Nothing captures the detail, the memories, and the love on your wedding day like the perfect image. Complete Weddings + Events knows what these photos will mean to you. We staff photographers who will treat photographing your wedding with the same care as they would their own. Your professional wedding photography is not just an extra expense on your big day — it's a record of the memories you and your loved ones will cherish for years to come.
Finding Your Wedding Photographer is About Having Fun
As you begin searching for the perfect wedding photographer, you may be surprised to know there are as many wedding photography styles to choose from as there are dress options! Understanding your own style and having an idea of how you want the photos to look will help you decide on the right photographer. Spend some browsing photo galleries for each photographer to see what catches your eye. If you love what they captured for other couples, chances are you're looking for a similar style for your own wedding day. Next, make sure your first picks are fully equipped with a professional set up — they'll need all the professional gear and a track record of wedding experience (not to mention talent!) to do your wedding justice. And, ultimately, the best photographer is someone you'll like hanging out with. This person will be following you around for an entire day! It's going to be more fun for both of you if you have a good rapport, can have a good time, and are ready to roll with the punches.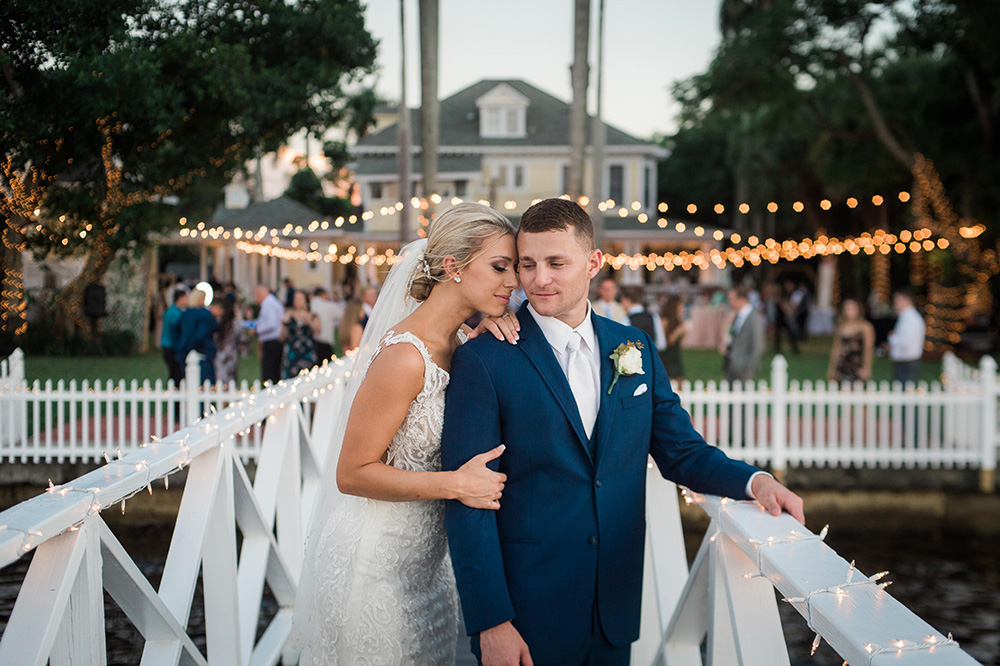 Completely Captured
Complete Weddings + Events vets photographers for professionalism and experience so you can focus on finding the right style and package for your wedding day. Our photographers are experts at capturing wedding moments big and small, and know how to work your wedding so the entire day is relaxed and fun.
Whether you plan to share pics on your social media "wall" or hang prints on your real ones, let us Complete your wedding with our professional wedding photography services. Choose your perfect package from our variety of affordable options:
Online Photo Gallery


These wedding memories are yours, and we want you to have them at your fingertips. Receive your wedding photographs in an easily accessible online gallery that allows you to share with your friends with just a click. We have a selection of album and print options to fit every combination of needs, and with our online gallery, printing or sharing on social media becomes a snap.

Print Release


Print your photos with any of your favorite vendors thanks to our full print release service. You can download photos from your online photo gallery and send them to any print service you prefer.

Color and Exposure Corrected Images


Have your wedding photos retouched by our color correction specialists to make sure they are showcasing your wedding at its best. Plus select wall-art-ready images will be enhanced in photoshop for that extra pop!

 Take home memories that are picture perfect!

Optional Second Photographer


Even with the most diligent photographer, they can only be in one place at a time. Having an extra photographer at your wedding ensures you have photos of every moment.
Request Price & Availability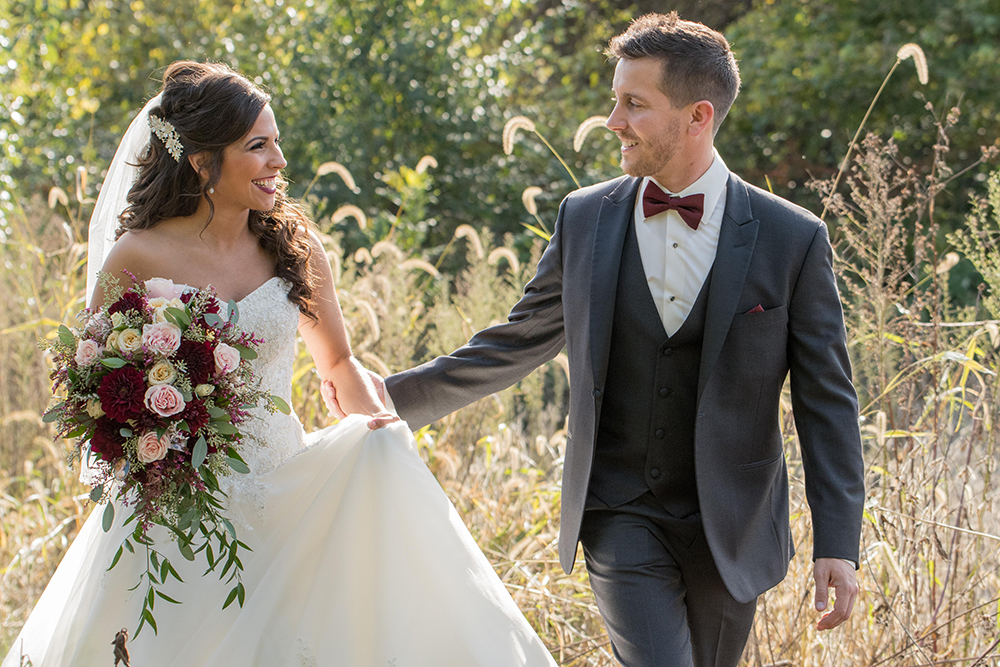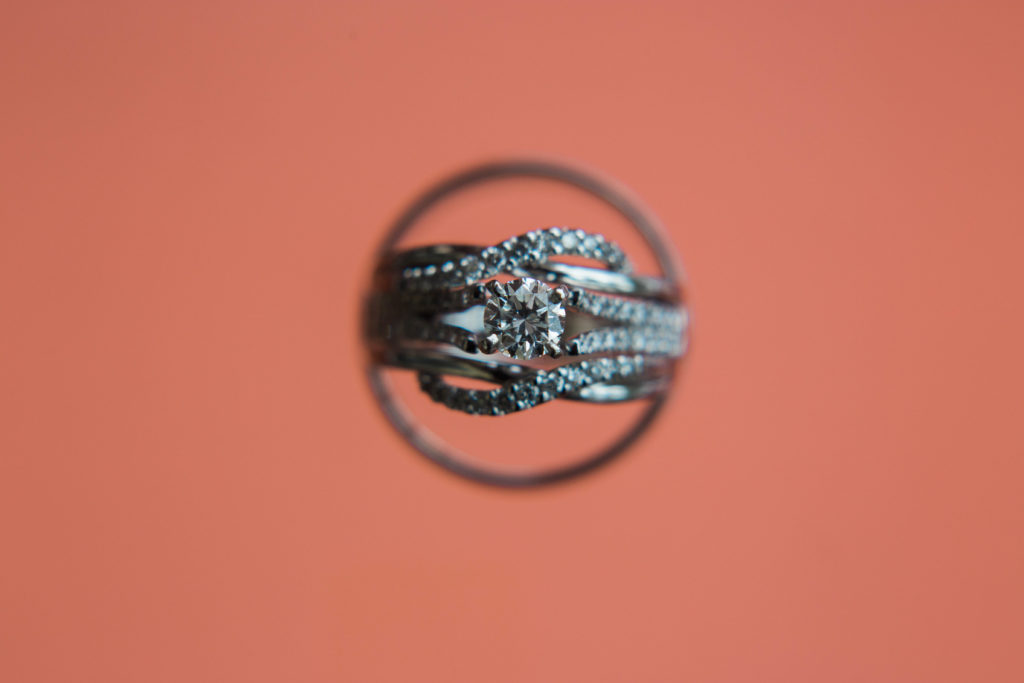 Let us take the guesswork out of booking your wedding photography! At Complete Weddings + Events we research and hire professionals — just contact us to get started. Once you have your photographer, we can help guide you through the next steps (maybe you're thinking about a videographer, too?). When it's time to choose the right DJ service, spruce up your venue with strategic lighting services, or make a statement at your reception with a photo booth rental, Complete Weddings + Events is here to make sure your wedding is one of a kind!