Your wedding day comes and goes in a flash of time! There are so many things to do and experience the day of your wedding so you need to have a decent plan on how the day will go. In this blog we outline some advice on planning out your wedding day so you won't stress and can instead simply enjoy your big day!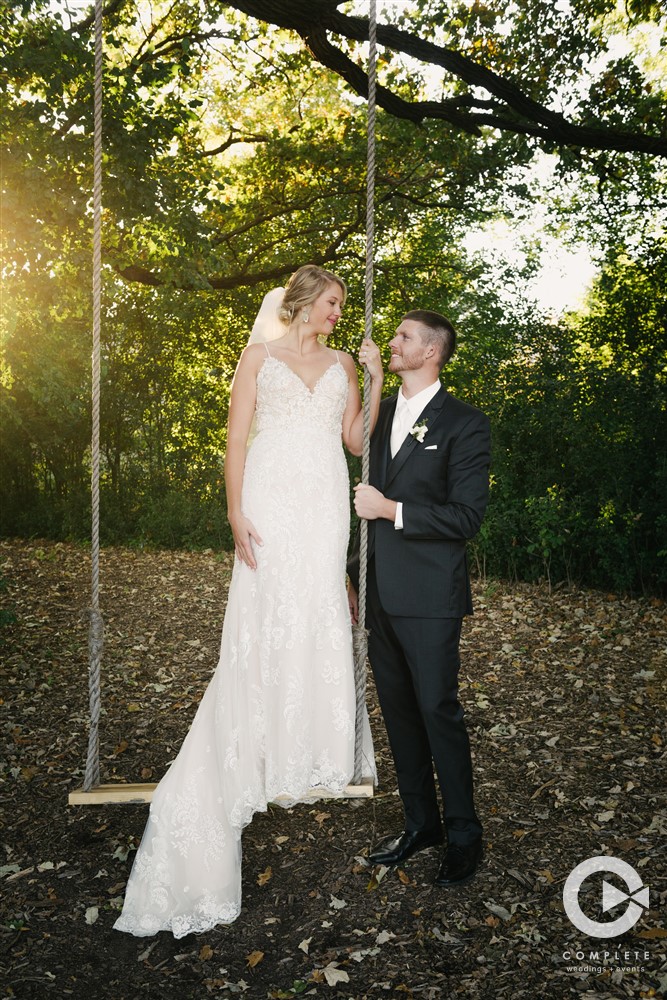 Wedding Day Advice For Brides
Keep it Simple
The first piece of advice we can give is to keep your wedding day plans somewhat simple. You're not going to want to overcomplicate your wedding day because you'll simply find yourself rushing through the day trying to get it all done. Regardless of your wedding day plans, you're going to have some sort of expectation on how the day will go. The more simplified your wedding day plans are, the more likely you are to make your expectations a reality.
Prioritize Your Plans
When making your wedding day plans, you may have a million ideas as to what you want to do the morning of the wedding with your wedding party along with a ton of photo and reception ideas. However, when you're simplifying your wedding day plans, you already know you can't make EVERY idea a reality as that may not be realistic. However, it'll be crucial to prioritize your wedding day ideas so that you can keep the important plans a reality. Make a real list and begin to cross out the items that aren't a priority, the earlier you do this the easier it will be to plan out your big day!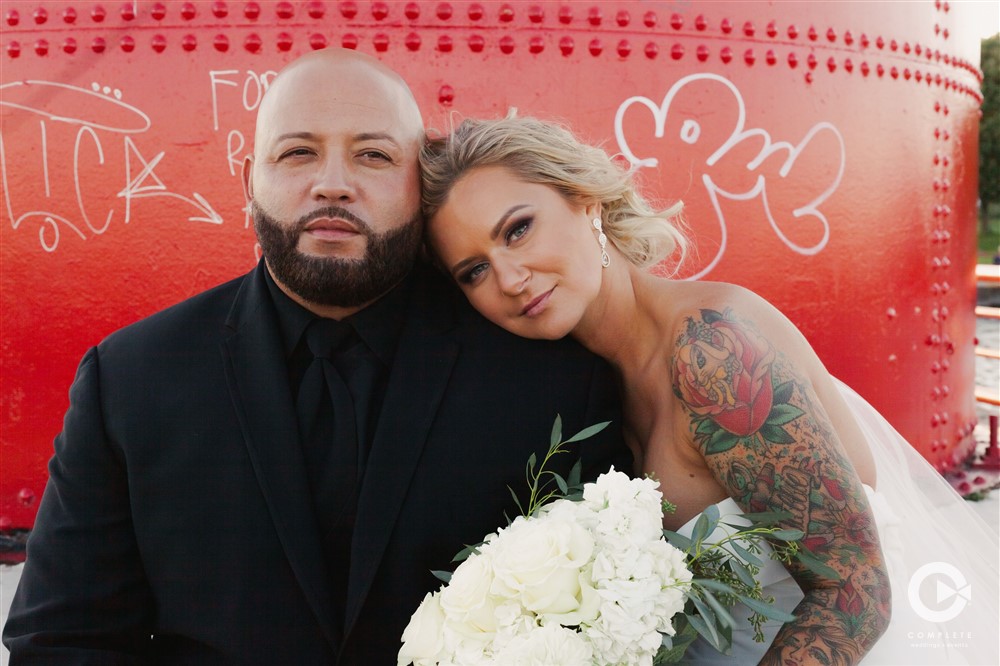 Welcome and Allow Help
One thing you're going to want and need on the day of your wedding is help from others! Before the wedding you may not think that the wedding day will be too much to handle but trust us, it will be! Even the most simple wedding day can throw a lot at you. Your wedding day is a day that others will want to help out on so why not take advantage of that? Let that help in, it will make a big difference!
Relax and Take It In!
The most important tip we can give is a simple one, just relax and have fun! You don't get married every day and chances are you're going to be so busy on this day that you may naturally get a bit stressed at times. However, it's extremely important that you let that stress go and just have a great time! Many of the problems and stresses that will be thrown your way on this day are going to be minor so it's no use in getting worked up. Trust us, you're going to wish you let that stress go at some point down the road!