Our podcast topic today is intel from very knowledgeable wedding pros.  In this instance, I am not talking about the photographer, the DJ, the caterer, or even your parents.  The wedding pros I am actually talking about are your guests and in particular your peers.  These guests have spent countless weekends and vacation time traveling to and attending weddings.
We are going to be exploring a variety of topics as we walk through planning a wedding.  We will get direct intel from your family and friends who have seen it all.  What they like.  What they love.  And what they are afraid to say to friends in the thick of wedding planning.
Most people's lives follow a path that sounds like this: you finish high school, you go to college or some type of trade school, you go to work, and you spend your 25ish to 30ish time frame growing your career.  You probably went to a wedding here and there in high school and college, you certainly will have some weddings in your mid to late 30s, but for the most part, the weddings happen in that same 25ish to 30ish time frame.  Our guests, Amanda and Travis, are there.
Planning A Wedding Podcast: Millennial, Professional Wedding Guest
Discussion topics include
Typical wedding invite and attend count for someone in the target age range
What it takes to get to all the weddings planned by family and friends
What it is like to be in the wedding party
All the things that they notice at the wedding, and the ones that truly stick out
All the fun and juicy stories expected from a wedding regular
You hear it here from your friends.  They love going to weddings because they are fun and they want to see everyone, take a break from life, relive the glory days and get the old crew back together.  Make sure to have your perfect day and take care of your families, but the ones your friends remember most fondly are the laid back days ending with raucous parties and dancing to bangers.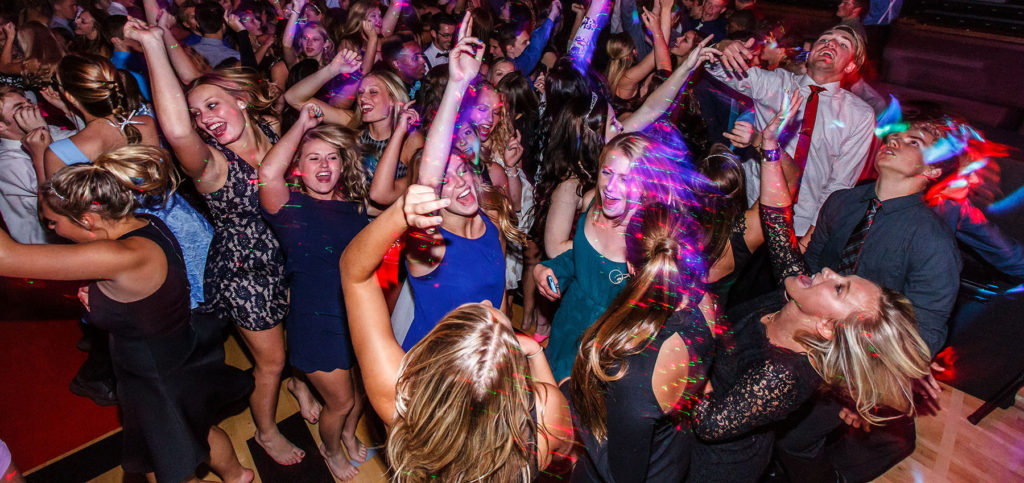 Complete Wedding Experts in Milwaukee
If you're planning a wedding, you've come to the right place. At Complete Weddings + Events, our team of photographers, videographers, DJs, and event consultants specialize in wedding services to make your day a success and make sure you're just worried about enjoying it. Contact us today to learn more about our wedding packages best for your special day!