When it comes to wedding planning, there are usually two kinds of planners in a relationship. The one that plans everything, and the one that waits to get told what to do. Each comes with its own pros and cons. We have some tips on wedding duties for the non-planner to get them to pick up their slack!
The Big Picture
Before you even begin planning, spend some time together envisioning your wedding day. What style of wedding do you want? How big do you want the party? What's the vibe?
Answering these questions is an essential part of wedding planning. Then, brainstorm some vendors you'll need for your wedding day. You're currently on a website that offers a good chunk of them. Once you've figured that out, go on to the next step.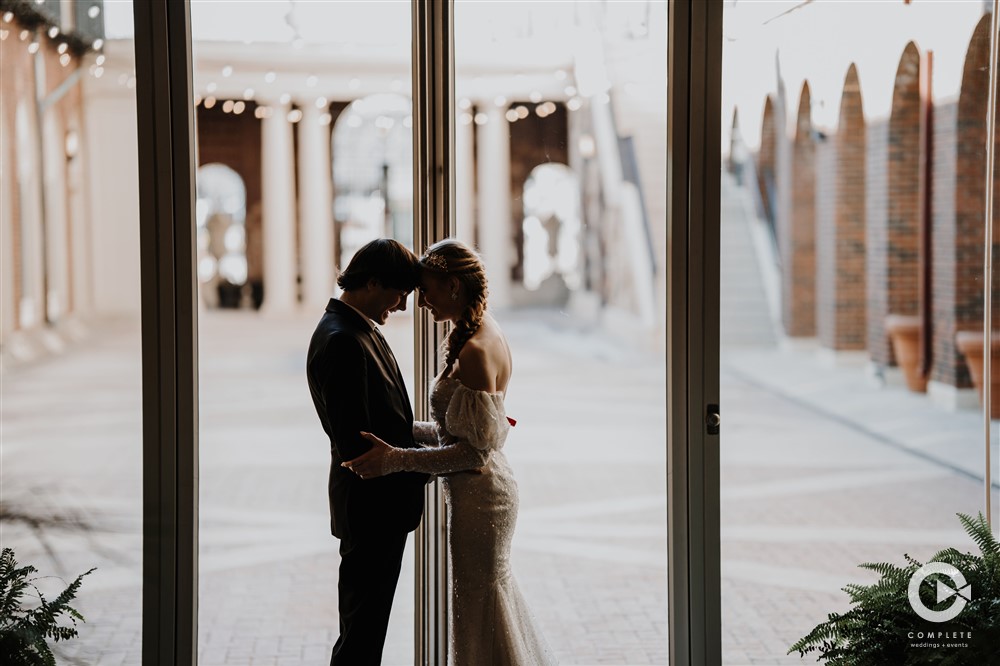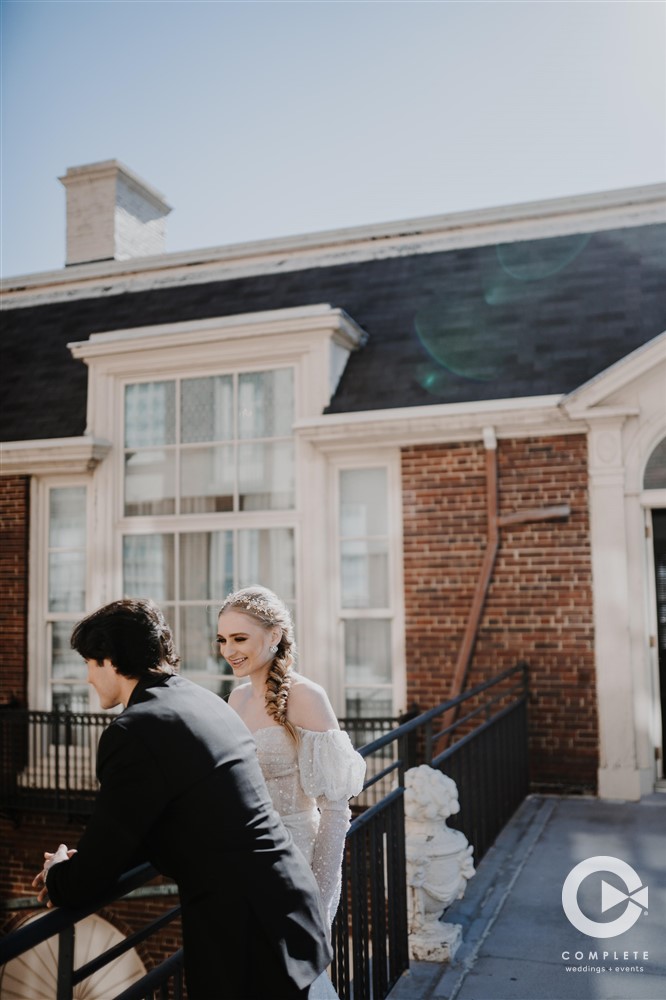 Assign Some Wedding Duties
Based on your vision, now assign each other some wedding duties. These can intertwine with your natural interests. If your partner is really into music, give the role of finding a Lincoln, NE wedding DJ to them. If they have a creative eye, give them the role of finding the decor. Lastly, if they are indifferent, give them the things that you're not too excited about. This can be done three months at a time. Make sure to check back in with each other to make sure you're both still on the same path for your vision.
Hotel Blocks
If you have a good amount of guests coming from out of town, help them out by blocking out some hotel rooms for them. Look up some hotels that are within a good distance from your venue, and give them a call. You'll actually want to do this at least six months out from your wedding day. Especially if you're planning on having your wedding in fall (now the busiest time of year for weddings).
The hotel will give you a code that your guests can book some rooms at a special rate. You typically shouldn't have to put a downpayment on a hotel block, so if they ask that, keep it moving on the next one.
Wedding Party Attire
Save yourselves some stress and plan out wedding attire for your respective parties. Keep in mind your wedding theme, colors, and overall vibe. If you're having a more laid-back wedding, try jeans and a blazer, or shorter dresses. If you're having a black-tie event, longer dresses, pant suits, and tuxedos will be the right call for you!
More Wedding Duties For Non-Planners
Choosing Caterer or Meal (taste testing included!)
Find a Cake Provider (or, if applicable, the groom's cake)
Reserving the Rehearsal Dinner Location
Choosing and Buying or Renting their Attire (or their respective groomsmen and/or bridesmaids' attire)
Buy Gifts for Your Best Man, Maid-of-Honor, Groomsmen, Bridesmaids, Ring Bearer, and/or Flower Girl
Hiring a Lincoln DJ or Band
Choosing the Reception Entrance Song
Choosing the First Dance Song
Choosing a few Must-Play Songs for the Dance Floor
Hiring a Party Bus or Shuttle
Creating your List of Guests to Invite
Apply for the Marriage License
Selecting the Honeymoon Destination
Bottom line, you're not in this alone. Your wedding day is for both you and your fiance. Make sure you each have a say and a voice in planning the perfect wedding day. You might be surprised what you can both come up with together as a team!