The Best Wedding Photographers Lincoln, NE
There are plenty of great options for professional wedding photography in Lincoln. Before you delve too deep into the sea of online portfolios, it's important to consider the style you're hoping to capture in your own wedding photos.
While you might initially fall in love with a photographer that specializes in traditional portraiture, for instance, you might later discover your preference for natural light photography. The search for a quality wedding photographer in Lincoln, NE is much more straightforward once you know what you want. 
Talent can go a long way, but when it comes to wedding photography, professionals must be experienced and efficient with their time. After all, just about anyone can snap a picture, but it takes serious stamina, high-quality equipment, and practice to craft the perfect wedding photo. While there is certainly no shortage of talented artists locally, professional wedding photography in Lincoln requires more than raw skill.
Wedding Photography Packages
Finding Lincoln, NE wedding photographers with both the experience and technical know-how to shoot your wedding can be a challenge. In many cases, engaged couples spend hours online looking at wedding photography companies in Lincoln, trying to parse a given photographer's policies and background. Given just how many vendors you'll need to hire for your Big Day, wedding planning can easily become a full-time job!
Your time is valuable, which is why we thoroughly vet each of the Complete Weddings + Events photographers. There are times when it's worth taking a risk, after all, but your wedding day isn't one of them. 
What We Do
With Complete Weddings + Events, wedding photography packages in Lincoln are yours for customizing. Flexibility and personalization are what we're known for! Whether you're eager to share digital files over social media or already daydreaming of the frame you'll use to display your wedding portrait, we've got all options covered.
Here are just a few of the ways you can customize our photography packages:
Online access to your photos is a must in the smartphone era. With Complete Weddings + Events, your images are just a few clicks away. Download the files and share them with everyone you know.
Many wedding photographers keep tight control over the printing process, charging expensive fees for Holiday cards and wallet-sized portraits. With our photo release option, you'll get the power to print your images wherever and whenever you'd like. 
Color correcting and exposure edits can help preserve the integrity of your wedding photos without impacting the emotion captured. We believe all memories should be preserved with care.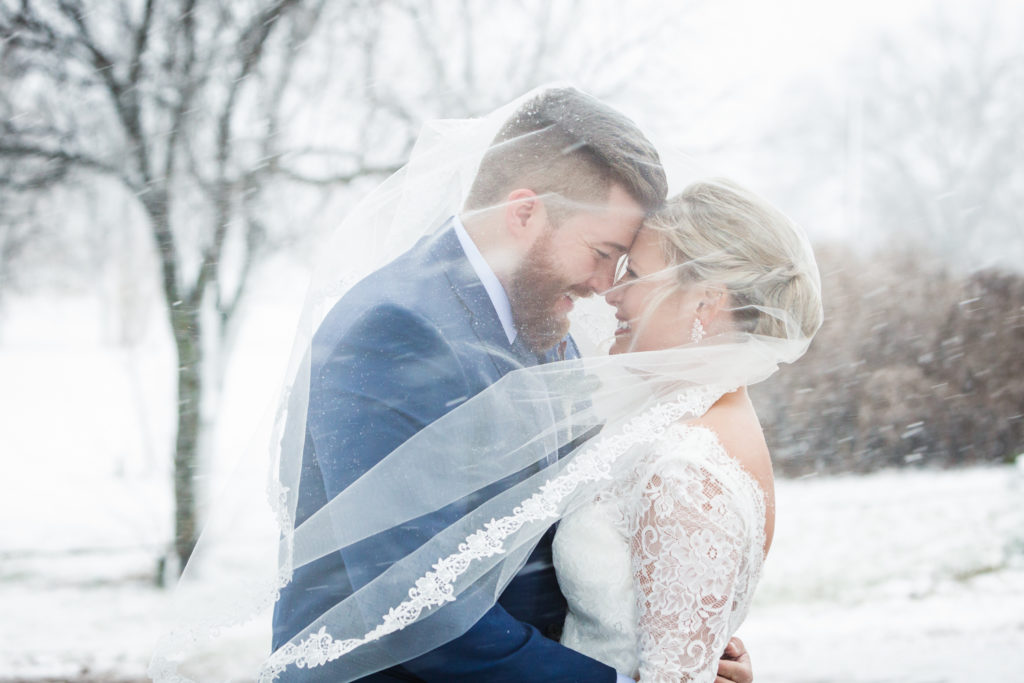 Wedding Photographers in Lincoln, NE
Eager to find a wedding photography company in Lincoln? Take the guesswork out of the process by calling Complete Weddings + Events. Since we've already vetted our talented pool of photographers, you'll save valuable time and energy hunting for a reliable professional.
With this big decision off your plate, you'll have more room to focus on the search for your outfit – or the most delicious wedding cake!
Since Complete Weddings + Events works with all kinds of wedding vendors, we can also help you connect with talented DJs, videographers, and lighting professionals. If you can dream it, we can help make your perfect wedding pics in Lincoln a reality!