In this age of digital connectivity, social media has become an integral part of our lives, linking us to friends, family, and even strangers worldwide. This trend has certainly made its mark on weddings, and in Lancaster PA, the story is no different. Couples tying the knot and their guests have wholeheartedly embraced the power of social platforms to capture and broadcast the enchanting moments of their special day. In this article, we'll delve into five distinct approaches tailored to weddings in Lancaster PA, showcasing how you can harness social media's potential to elevate your wedding, forging enduring memories.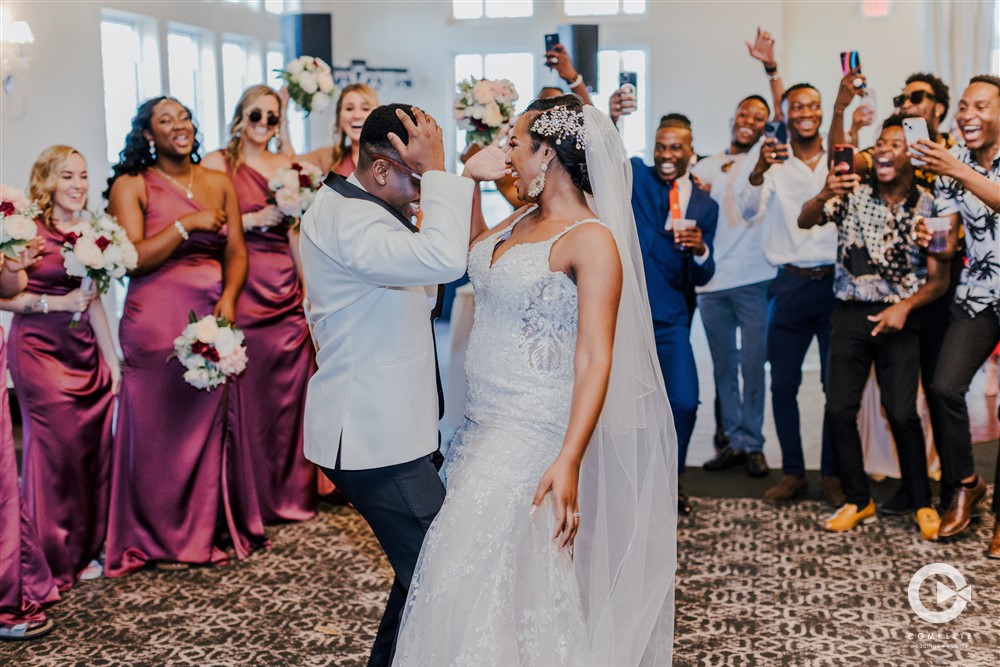 Tailored Wedding Hashtag
Craft a unique wedding hashtag that mirrors your distinctive style and essence. Encourage your attendees to use this hashtag when they share images and videos from the event on platforms like Instagram and Twitter. This practice not only aids in curating content but also promotes engagement among guests, allowing them to relive the magical moments collectively.
Live Stream Magic
Recognizing that not all your loved ones can physically attend the ceremony, social media platforms such as Facebook, Instagram, and YouTube offer live-streaming functionalities. Seize this opportunity to broadcast your vows, speeches, and other pivotal moments in real time. This way, distant friends and family, irrespective of their global location, can partake in your festivities.
A Touch of TikTok Flair
Infuse the creative spirit of TikTok by orchestrating a dance routine or conceptualizing a wedding-themed challenge. Extend an invitation to your guests to join in and chronicle these instances on this widely embraced video-sharing platform. This endeavor not only imparts a distinct and entertaining facet to your wedding but also provides a jovial means for your loved ones to bond and flaunt their dance finesse or imaginative prowess in a memorable manner.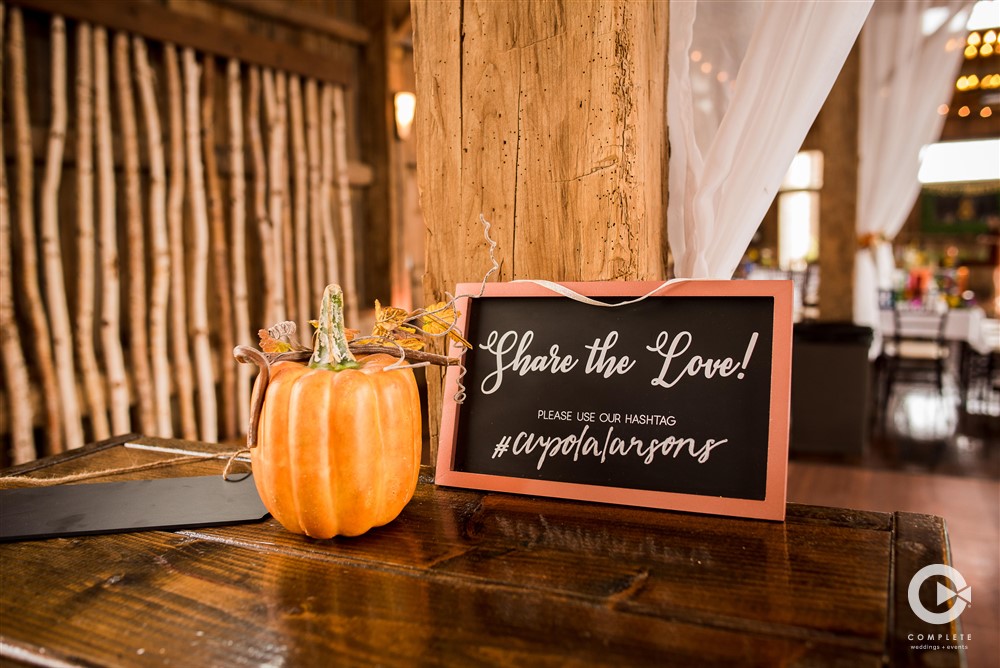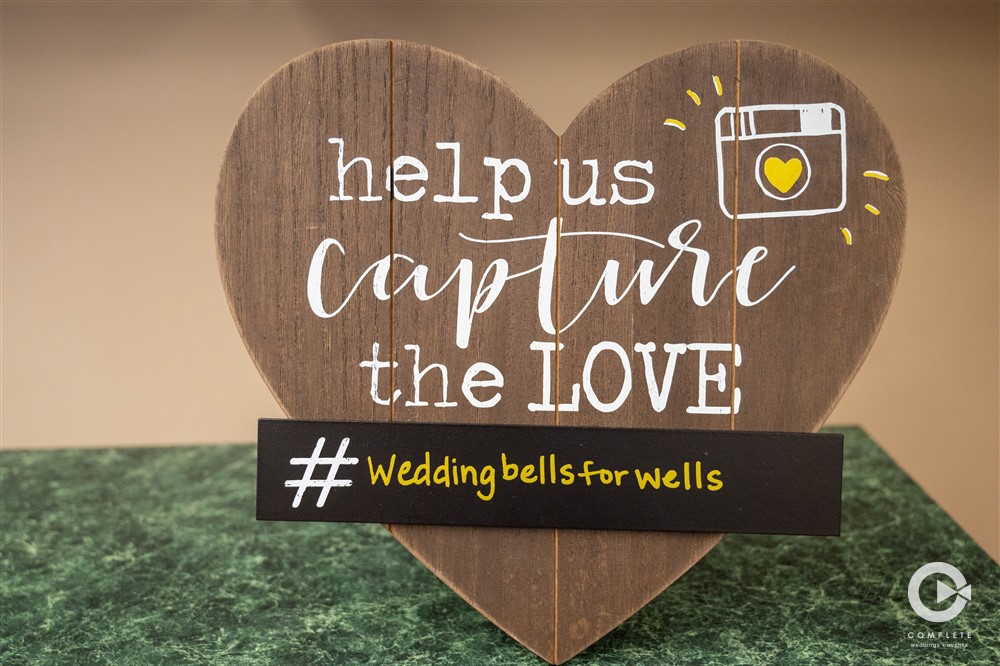 Embrace the Potential of Confetti App
Enter Confetti, an ingenious wedding app designed to furnish couples with an exclusive realm for their guests to share photos, videos, and messages throughout the festivities. Through Confetti, you can present your attendees with an effortless and interactive avenue to seize and share instances from your momentous day. This personalized app ensures that all the reminiscences are captured and circulated in a centralized locale, simplifying the process of reliving the jubilant moments long after the celebrations conclude.
Enchanting Social Media Wall
Transform a designated space at your reception into an enchanting social media wall. By featuring a live stream of photos and posts using your tailor-made wedding hashtag, you can establish an interactive and visually captivating focal point. This prompts your guests to actively contribute and connect with your wedding-related content, kindling discussions and camaraderie among attendees. The social media wall functions as an enchanting backdrop and conversation starter, heightening the excitement and cultivating a fully immersive experience for everyone present.
Utilizing Social Media on Your Wedding Day
Indeed, social media has revolutionized the art of capturing and disseminating our cherished moments, and within the context of Lancaster PA weddings, the transformation is palpable. By weaving social media into the fabric of your wedding affair, you can establish an interactive and immersive ambiance, catering to both you and your esteemed guests.