Selecting vendors for your big day is no small feat, especially when it comes to photographers. Capturing the magic of your Lancaster, PA wedding is a task that requires careful consideration. This decision should not be taken lightly, as your photographs will immortalize the most precious moments of your life against the charming backdrop of Lancaster County. To help you navigate this important choice, we've compiled a list of crucial questions that you should ask potential wedding photographers in Lancaster, PA. These questions will guide you in finding a photographer who aligns with your vision and can create picture-perfect memories of your special day.
Start With the Basics of Finding a Lancaster, PA Photographer
When it comes to Lancaster, PA-specific questions for wedding photographers, it's best to start with the basics. These primary inquiries will help you assess the logistics of working with a photographer in our picturesque region:
Are you available for our chosen wedding date in Lancaster, PA?
Will our wedding be the sole event you'll be photographing that day?
Do you typically work alone, or do you have an assistant?
Do you offer the option of a second photographer (second shooter)?
Are there any additional travel fees associated with getting to our Lancaster, PA venue and chosen photo shoot locations?
These questions are instrumental in determining if a photographer is a good fit for your Lancaster, PA wedding. If their answers align with your wedding plans and preferences, you can proceed to the next stage of your photographer selection process.
Experience and Style, Lancaster-Style
Once you've confirmed the photographer's availability for your Lancaster, PA wedding date, dive into the details of their experience and photography style. It's crucial to ensure that their photographic style aligns with your vision for Lancaster, PA bridal shots. Ask the following questions:
How many years of experience do you have in the Lancaster, PA wedding photography industry?
Can we view samples of your work from previous Lancaster, PA wedding celebrations?
Have you worked at our chosen Lancaster, PA venue before?
Are you familiar with the vendors we've selected for our Lancaster, PA wedding?
Do you specialize in capturing candid moments or staged photographs?
Do you shoot using film or digital equipment?
What is your preferred style for editing Lancaster, PA wedding photos?
The photographer's style and experience are pivotal in making an informed decision. If you have a specific vision for your Lancaster, PA wedding photographs, communicate it with the photographer to ensure they can tailor their work to your preferences.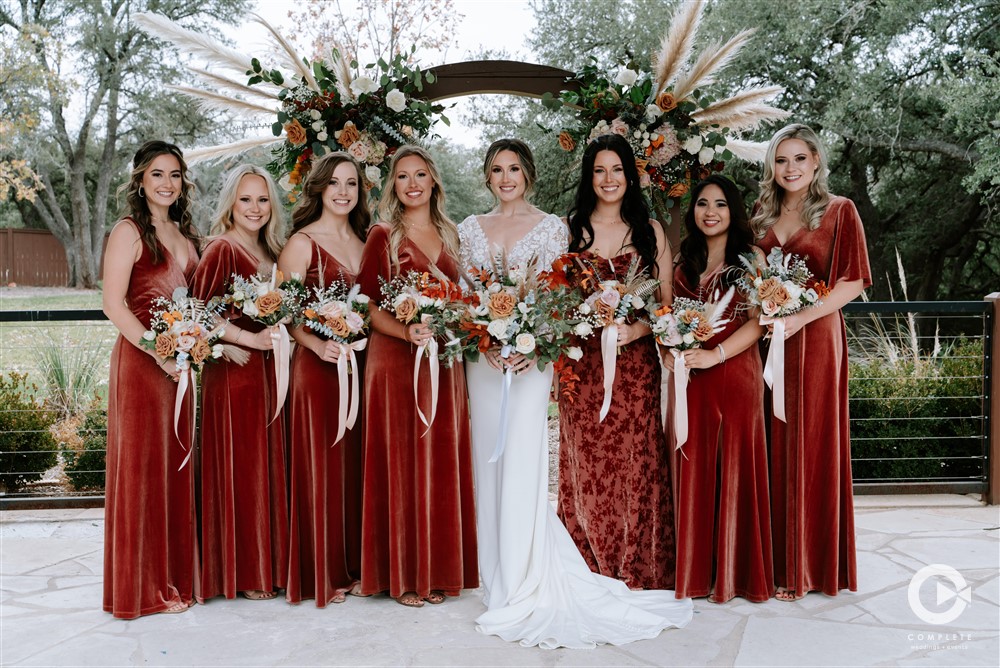 Packages and Pricing with a Lancaster Twist
Pricing is undoubtedly a crucial consideration when choosing a Lancaster, PA wedding photographer. However, don't let it overshadow other essential details. Before discussing costs, inquire about the following aspects:
How many different photography packages do you offer for Lancaster, PA weddings?
Are you open to creating customized packages that suit our Lancaster, PA wedding needs?
Do you provide additional photo sessions, such as engagement portraits, before the main Lancaster, PA event?

What is the duration included in each photography package?
Are photo editing services included in the packages?
Are there any hidden fees, such as travel expenses within Lancaster, PA?
Do you offer the option of albums, prints, or a print release?
What is the estimated turnaround time for receiving our Lancaster, PA wedding photos?
Finding and Choosing a Wedding Photographer in Lancaster, PA
Asking these comprehensive questions about wedding photography in Lancaster, PA will lead you to the perfect photographer for your special day. Remember, this is a decision that warrants careful consideration, so take your time to ensure you make the right choice.
If you have any inquiries about Lancaster, PA wedding photography or want to learn more about our services in the Lancaster County area, please feel free to get in touch with us. We're here to help you capture the essence of your Lancaster, PA wedding in stunning photographs.