You don't just wake up makeup ready on your wedding day. There are many steps that need to be taken before you are perfect to walk down the aisle. You may not know this but there are a lot of do's and don'ts while doing your bridal makeup. We are going to give you the best tips so you can have the best wedding makeup advice. With these tips, you can have a flawless wedding look.
Wedding Makeup Advice (Do's and Don'ts) in South Florida
Don't put makeup on dirty skin
Wash your face before you put on makeup. Applying makeup on dirty skin can affect your makeup look. You want to remove all dirt and dead skin so that your makeup can g on smoothly. Before your wedding day, do a facial or get a facial to ensure that your skin is in its best condition.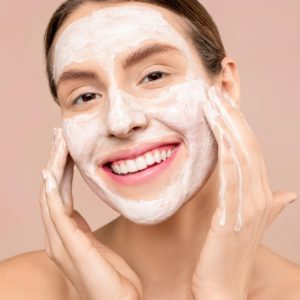 Do moisturize your skin and lips
Moisturize your skin after you have washed your face. Moisturize helps prevent dry and oily skin. You don't want to put any lip products on dehydrated lips. The makeup will not go on smooth.
Do use makeup and eye primer
Makeup primer is very important. Primer helps your makeup stay on your face, fill in pores, and smooth lines on the face. There are a variety of primers you can find in drug stores, Sephora or Ulta stores. Don't use the primer for your face on your eyes. Eye primer is made to help keep eye shadows and glitters on your eyelids. Don't use too much primer.
Don't try new products on the day of the wedding
Only stick to products you know that work. You don't want an allergic reaction on the day of your wedding. You also don't want to ruin your look with a product that isn't as good as the one you were using before.
Don't get your eyebrows waxed or threaded before your wedding day
Get your eyebrows done a few days before your wedding. Waxing and threading can leave scabs and bumps. You want to avoid having to layer more makeup to cover this up.
Do bring more makeup than needed
Always be prepared for an emergency. Keep back up in case things don't go according to plan. This can mean buying two of the lipstick you are supposed to be wearing in case one goes missing.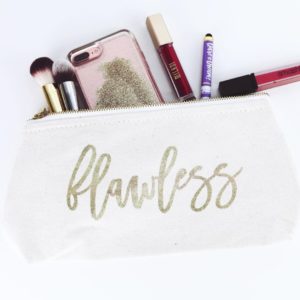 Don't force yourself to wear lashes
Eyelash extensions are not for everyone. Although they may look glamorous in pictures, wearing them is a different story. If you don't wear them often it could feel uncomfortable. If you are considering lashes, give them a test run before deciding.
Do invest in good lash glue
If you are applying false lashes for your wedding day make sure you have good lash glue. You don't want your lashes to fall off or shift during your wedding
Do make sure you have the correct foundation
Picking a foundation color can take a few tries. The way it looks in one setting may not be ho it looks in another. Check to make sure the foundation looks good in different lighting. You don't want to look the wrong color in pictures. Depending on the look you are going for you might need a light or full coverage foundation. If you are doing a more natural look bb cream might be your go too.
Don't tan before your wedding
If you chose to tan before your big day, make sure that you have the right foundation colors for your tan. Since your skin will be darker, the foundation you choose may be too light. Consider your tan before you go makeup shopping or avoid tanning altogether.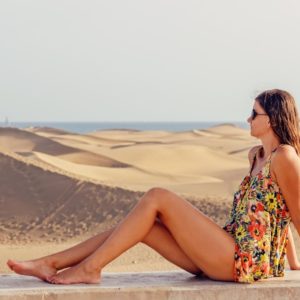 These makeup tips can help you have the perfect wedding look. You will look you best and be the center of attention like you're supposed to be.
Complete Weddings + Events in Fort Lauderdale and South Florida Areas
If you're planning a wedding in Fort Lauderdale, FL, then you've landed at the right place! Now that you've said YES! to spending your life together, you have some exciting decisions ahead. At Complete Weddings + Events planning, wedding events are what we do best.  Complete Weddings + Events, Fort Lauderdale's leading provider of event and wedding photography, videography, lighting & DJ services