Ah, the first dance! One of the most romantic and delightful moments of your wedding day, your time to shine as a couple. It may be the only time in their lives for many couples when possibly hundreds of people are watching their every dance move!
Don't Make These Mistakes When Planning Your First Dance
Regardless of whether you're a dance floor regular or not, there are a few mistakes that you can make when planning your first dance. That's why we've put together a list of wedding first dance eight common mistakes, so you can avoid them and make this romantic moment most enjoyable and memorable for your family and guests!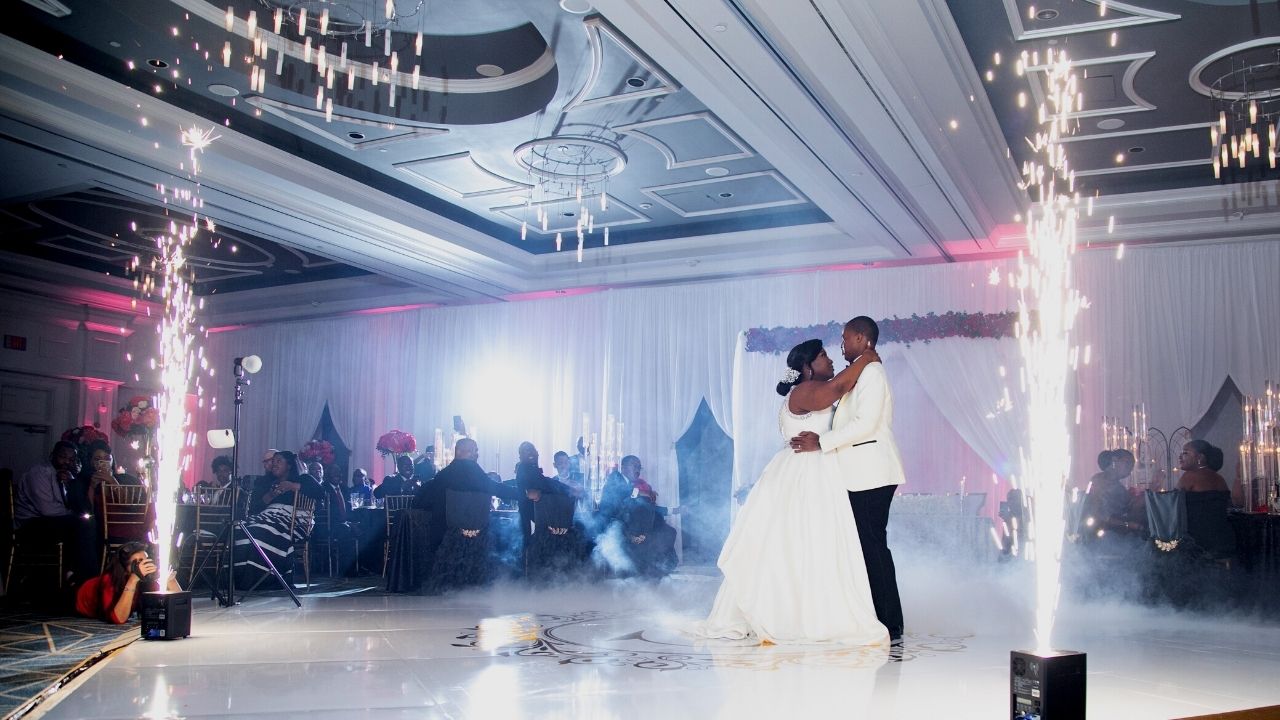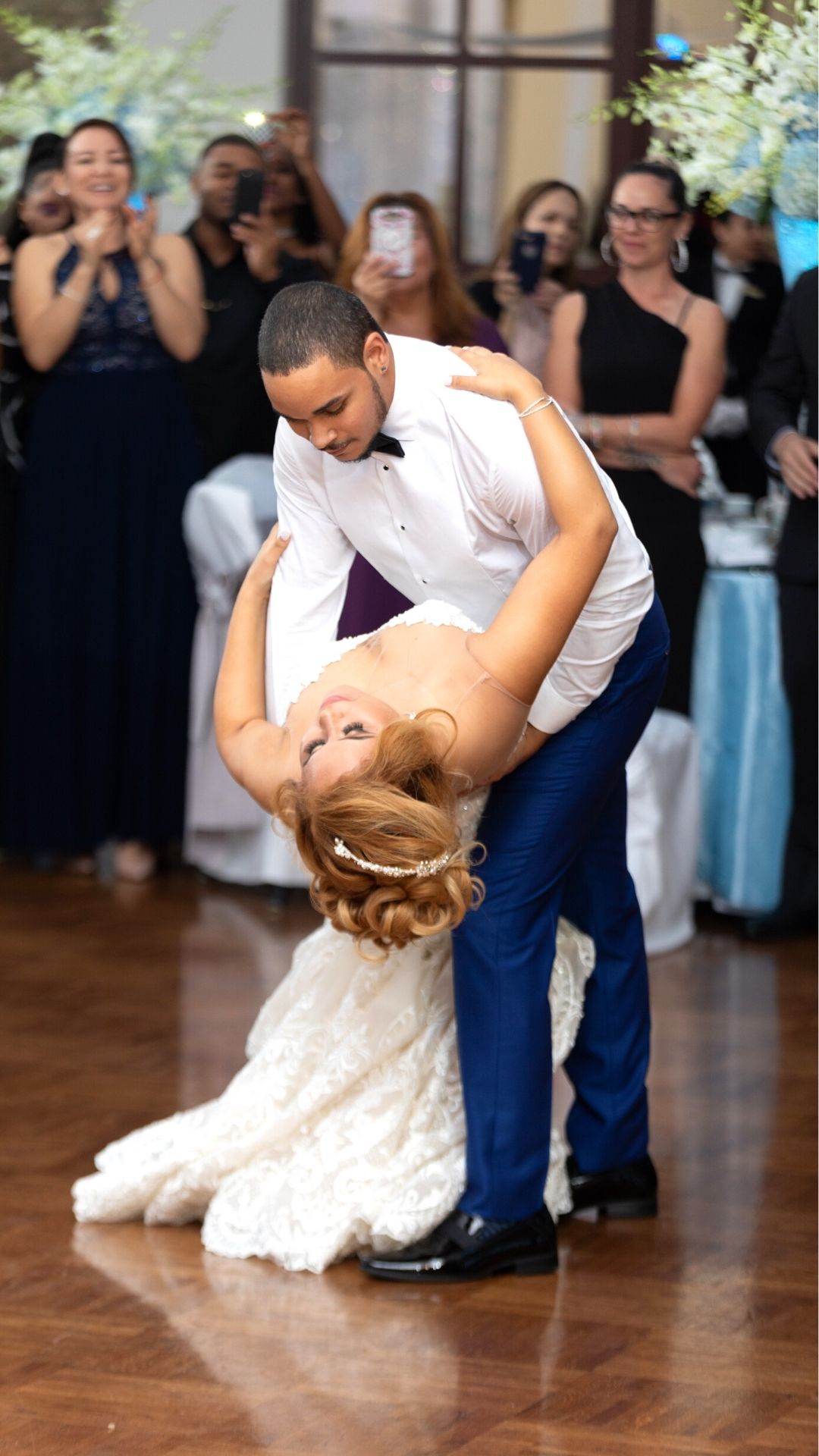 Forgetting to Practice
The DJ will call your name and ask for you to head to the dance floor, under the spotlight, while your closest friends and family members start to crowd around. Everyone will be looking at you! Therefore, you will definitely want to perform a fabulous dance.
Take dance lessons and learn some ballroom dancing moves from a pro or take some time to practice at home before the wedding day. Preparing ahead of the big day will ensure that you are ready to present impressive dance moves.
Choosing an Awkward First Dance Song
Choose a first dance song that means something to you and your fiancé. Make sure the song you choose is right for your first dance. For example, "Marry You" by Bruno Mars does not have a positive view on weddings, and Bon Jovi's "Always" is a breakup song and has no place in weddings.
Remember that many songs like these two are inappropriate for the first dance. Also, avoid using a song that is too long or too short. Above all, no matter what song you pick or how you do it, dance the entire song, don't cut it short.
Not Reading Over the Lyrics
Consider the lyrics that describe your story and praise the bond you and your other half have created. Therefore, before you commit to any first dance song, make sure to read the lyrics online carefully.
You'd be amazed to see how many songs sound great but have a different meaning once you read through the lyrics. For example, Whitney Houston's "I Will Always Love You" sounds good, but once you read the lyrics, you will know it is about a girl who admits that she will never be with the man of her dreams.
Dancing too Long
Your first dance should be between two to three minutes long, and that's the right length. Unless you are a professional dancer, dancing too long will distract your guests and make them bored.
Therefore, keep your first dance short (within the right length) and sweet. It may sound too short, but when you are out there by yourself on the dance floor with everyone's eyes on you, it can feel like dancing forever!
Dancing too Short
Performing shorter than two minutes can make your guests want to see more. Plus, dancing too short will also run the risk of being too little time for your photographers.
Your photographers will want to get multiple shots of both of you, capturing your expressions at different steps of the dance, as well as emotions and reactions from your guests as they watch.
Not conferring with the DJ
Don't forget to get some ideas from your wedding DJ for first dance surprises, songs, and routines to take this special moment to the next level.
A well-experienced DJ has been to many weddings and has seen the first dance tradition many times. Listen to your DJs ideas and personalize them into a memorable first dance.
Choosing the Wrong Shoes
It's essential to practice in the shoes you will be dancing in as this can really affect your balance. If you plan to wear high heels, make sure you rehearse in them before the wedding.
However, if you're frightened about wearing heels and being able to dance, bring along a pair of comfortable dancing shoes. Remember not to let painful shoes ruin the most enjoyable moment of your dream day.
Not Practicing in a Wedding Dress
As mentioned above, it's important to rehearse in the shoes you'll be dancing in; this same goes for your outfit, as this can also make a huge difference. For doing so, you do not have to wear the actual wedding dress, but you should rehearse at least once beforehand in something of matching fit and length.
For example, if the bride has a mermaid dress, it's worth dancing in a pencil skirt during practice. Try adjusting your dress in the earlier practice session if you feel uncomfortable with the dress because of tight-fitting. Getting on the dance floor with the unfamiliar dress and new shoes is a nightmare!
Final Thoughts
The first dance between the groom and bride is the most awaited moment for the newlywed and the guests as it shows the unity and love between the new couple.
These are some common mistakes to avoid when planning yours. So keep going, guys, enjoy the process of learning a new skill with your partner!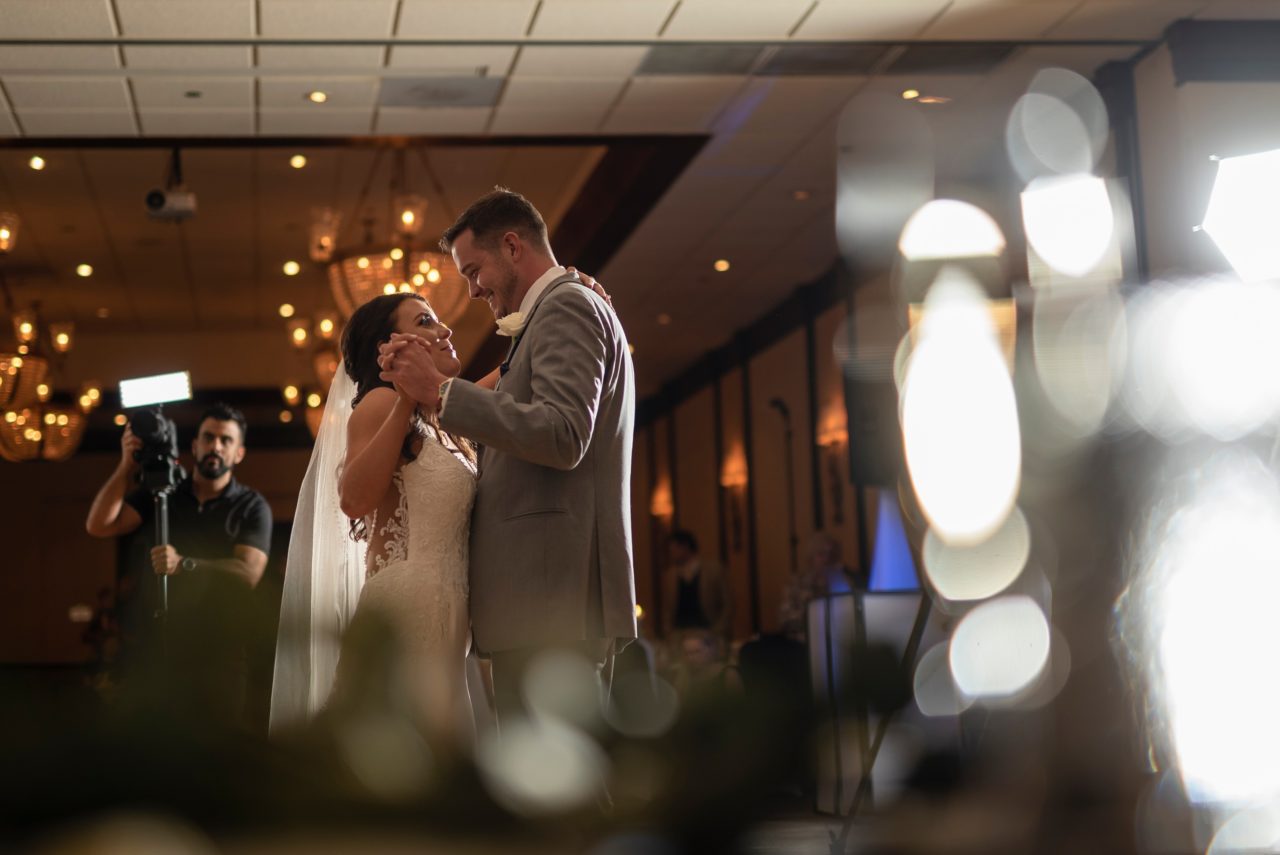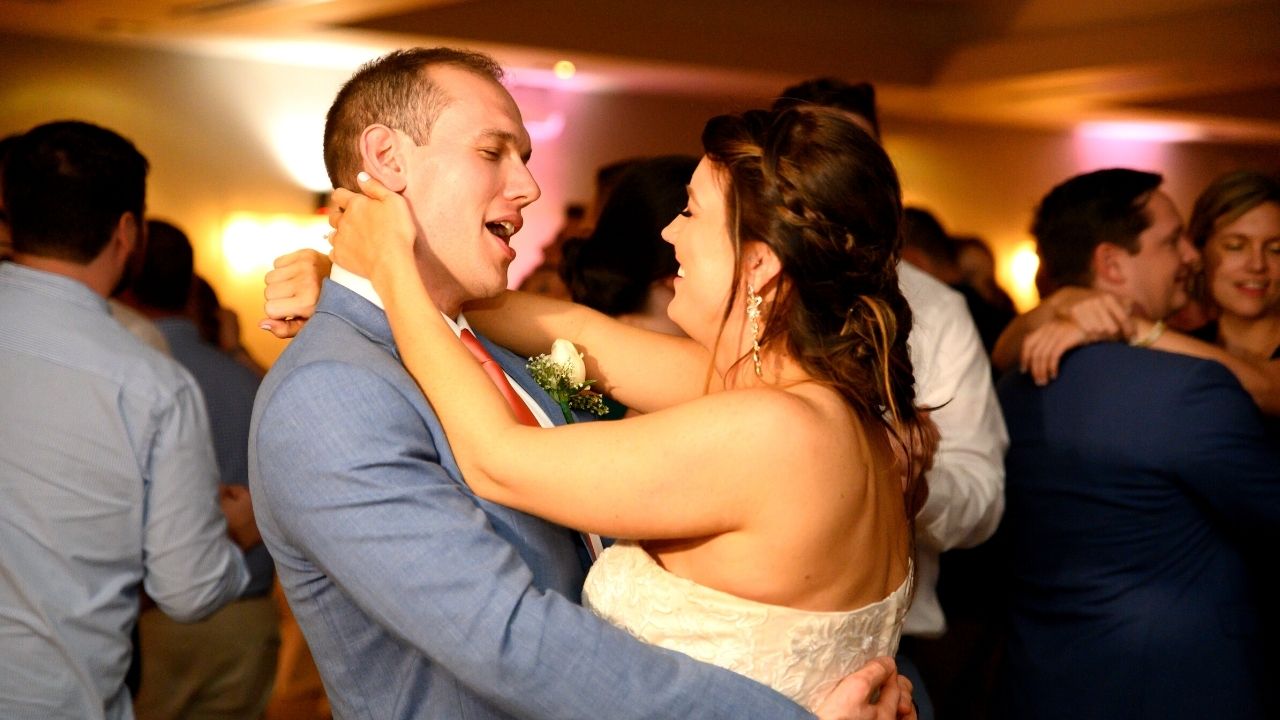 Complete Weddings + Events in Fort Lauderdale and South Florida Areas
If you're planning a wedding in Fort Lauderdale, FL, then you've landed at the right place! Now that you've said YES! to spending your life together, you have some exciting decisions ahead. At Complete Weddings + Events planning, wedding events are what we do best.  Complete Weddings + Events, Fort Lauderdale's leading provider of event and wedding photography, videography, lighting & DJ services