A non-religious wedding is a unique custom that means to hold a wedding that is not under-influence of any religious ritual or tradition. Many couples opt to make their big day personal and modern at the same time. It really appeals to me as it is not bound to follow any priority or set rules by any religious force.
In my opinion, a wedding is completely a private affair, and you have the right to choose whatever appeals to you. It would still be equally enjoyable even if I may not follow typical wedding trends and traditions, and prefer holding an inter-faith or non-religious marriage.
How to Plan a Non-Religious Wedding
Here are some important tips that you may follow to arrange a non-religious wedding, and make it attractive and appealing without the addition of some traditional ritual.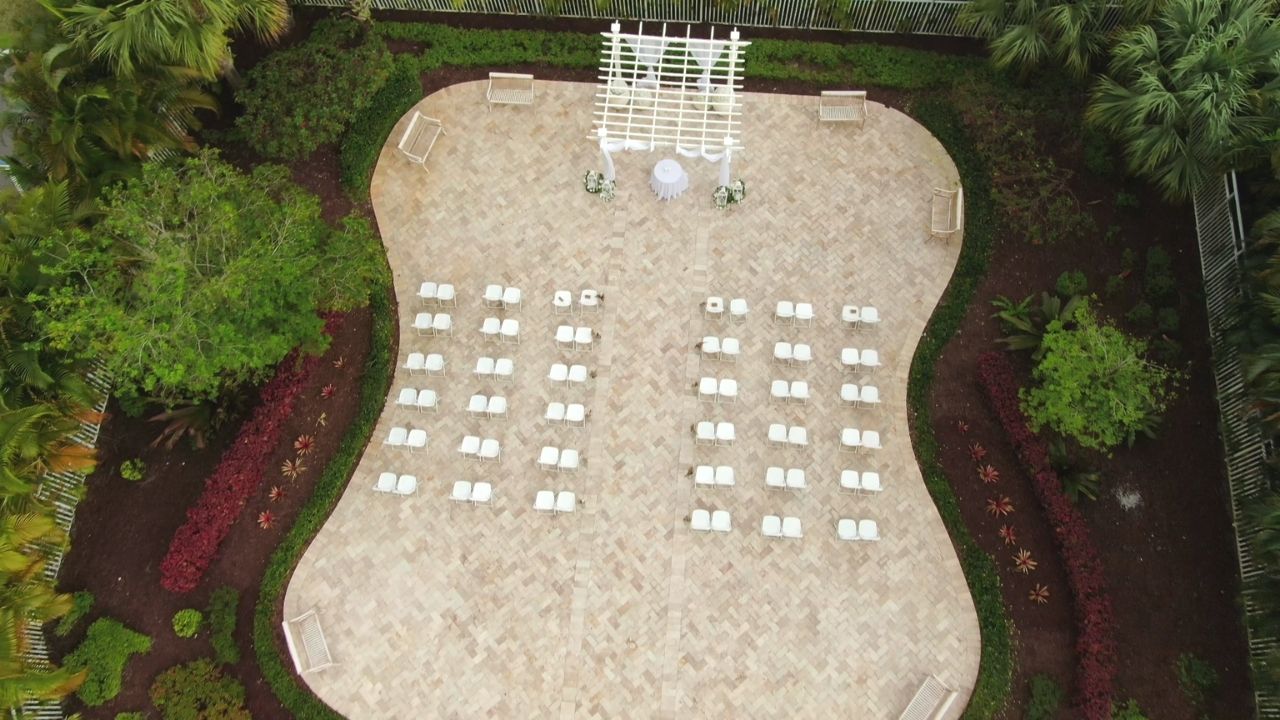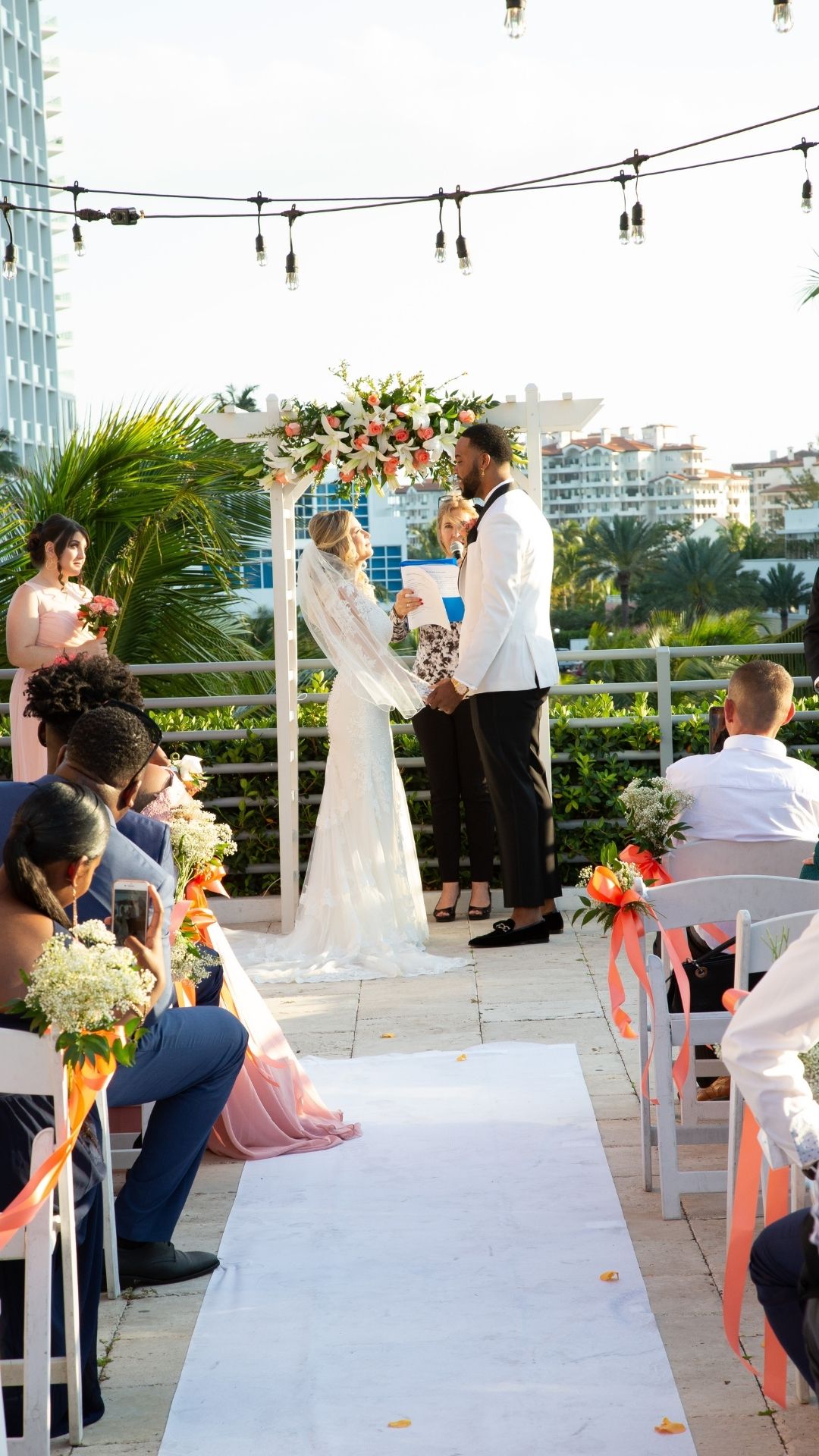 Select a Good Venue
The venue is no doubt the most important element of any celebration. When arranging a non-religious marriage, chances are you may not require a church, resort, or any banquet hall. We suggest holding a simple marriage ceremony in a park, around a simple landscape, near any hilly area, or even in the backyard of your home. Arrange your things in your own way. You are the captain of your own ship!
Include Live Music

To entertain guests and add liveliness to your non-religious wedding, you may add up some music during your ceremony. You may hire a pianist, guitarist, or harpist. It looks so romantic to add background music or some prelude which may set a real romance in the air to give your wedding a realistic touch. Live music is always promising to add liveliness rather than pre-recorded music.
Add Personality to Your Ceremony
Your marriage should reflect your ideas, beliefs, and personal touch to tell your personal stories. You may speak on your behalf or ask any of your friends to bespoke for this task.
You may invite a friend or family member to be a wedding reading reader or you want to do one to your spouse. Adding up some non-religious wedding readings to your ceremony can boost up the essence of romance, love, and relationship. You may choose from romantic wedding poems and passages from literature extracts or some wise notes about friendship and marriage, there's always loads of material for every couple on this list of romantic and non-religious wedding ceremony readings.
Supplemental readings should convey the message of how much you love, care and value your partner and how you manage to express it. Religious oaths and vows are not necessary to force people to abide by their life rules, rather it is mutual understanding making a marriage a success. Revealing the essence of your care must be shown and it can best be done through some magical words. It is sure to add charm to your customized wedding.
Write Your Own Wedding Vows
Nearly in all the religious marriages, couples are not given a chance to open heart and speak up for their feelings to each other on their big day. It looks awesome to me if a couple may describe their true feelings to each other on this special occasion. In religious marriages, usually a third person asks the couple to make vows. Though to me wedding is more spiritual rather than being a religious affair. A wedding unites two persons and they both must be given a chance to declare their inner emotions and promises in front of all their near and dear ones.
This is the time to grab a pencil and write down your own feelings about each other. Write down your vows, feelings, and all the sentiments to open heart with your partner on the most special occasion of your life.
Adding Charming Elements
Apart from the religious rituals, there are so many little things that may create a big impact on your non-religious wedding. It can be LED or candle lights, a romantic photoshoot, same dress code or color, passing bouquets of roses, or any of your favorite flowers. A musical night arrangement can also enhance your delight and entertain your valued guests to make your wedding a wow experience.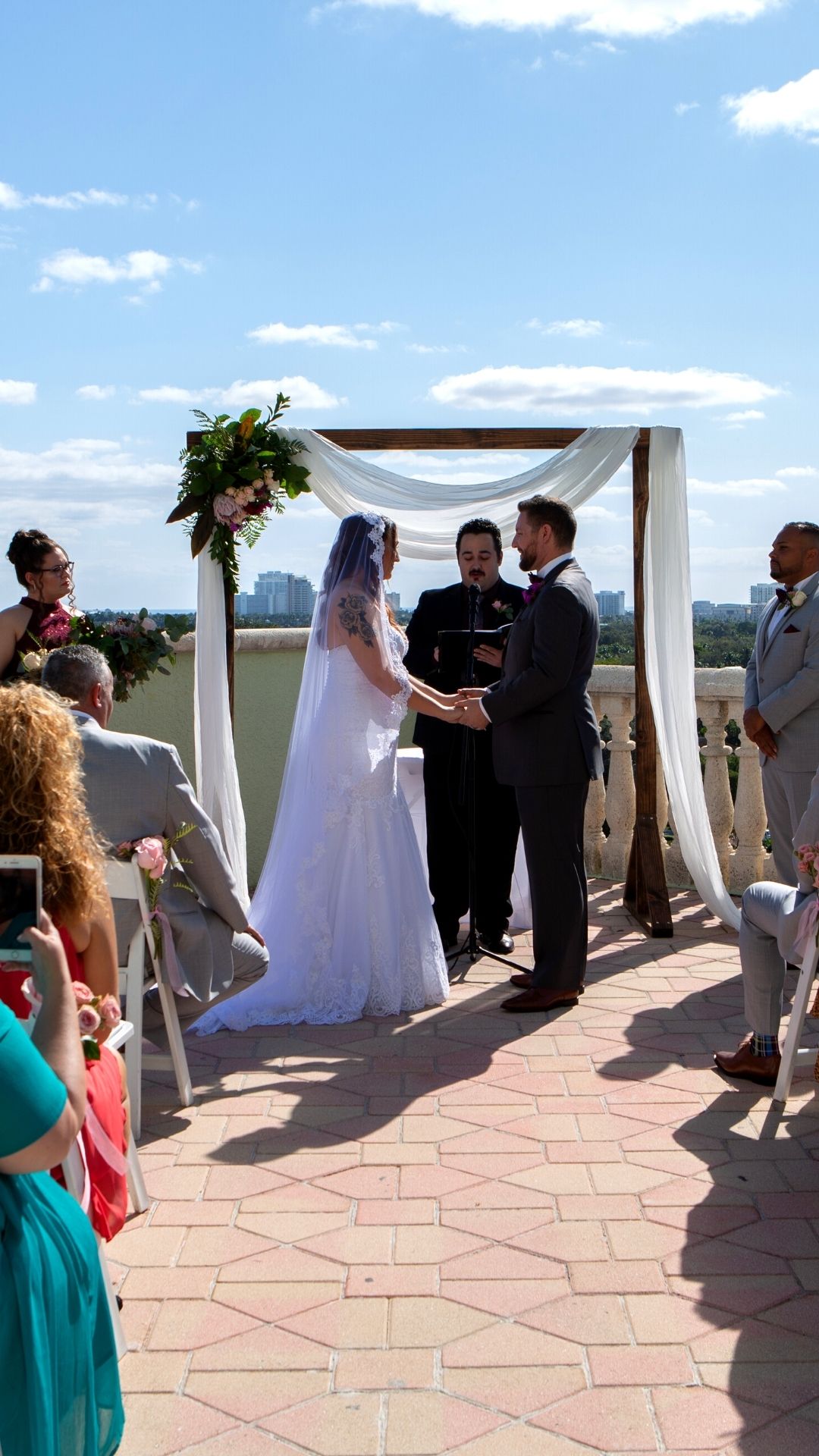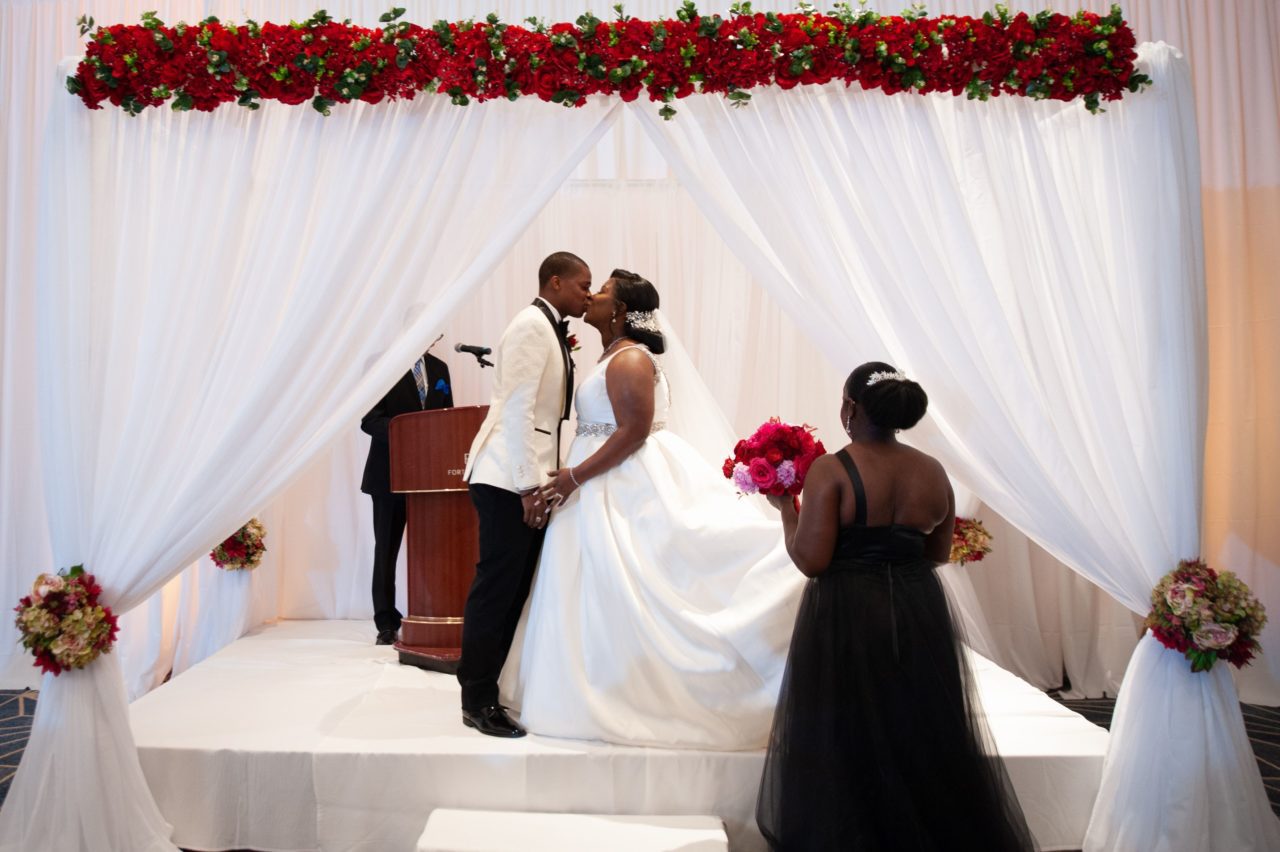 These are surely the best practical tips for making a non-religious marriage an attractive event in town. Your wedding won't only be fun for you as a couple, but also for your friends who may recall your wedding as a memorable, enjoyable and unforgettable occasion throughout their lives.
A non-religious ceremony, for non-religious couples, does not lack anything. The lack of standardized religious practice, provide more space for the feelings and aspiration of the couple getting married to be shared with those surrounding them in affirmation, joy, and love.
Complete Weddings + Events in Fort Lauderdale and South Florida Areas
If you're planning a wedding in Fort Lauderdale, FL, then you've landed at the right place! Now that you've said YES! to spending your life together, you have some exciting decisions ahead. At Complete Weddings + Events planning, wedding events are what we do best.  Complete Weddings + Events, Fort Lauderdale's leading provider of event and wedding photography, videography, lighting & DJ services