Choosing a DJ defines your reception and sets the mood for the whole night. This important decision is more nerve-wracking with all the myths circulating about picking the right DJ for you or even selecting a DJ at all. Most of these ideas about DJs are false, though. Forget the rumors you hear and feel secure in your choice with these tips to sort out common misconceptions so you don't fall for these wedding DJ myths in South Florida.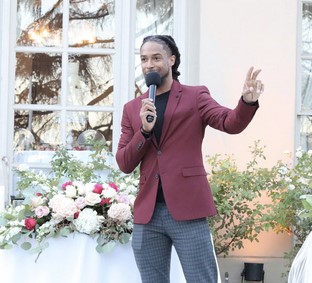 Don't Fall For These Wedding DJ Myths
They Talk Too Much
Some people claim that having a DJ is a poor decision because they talk too much. This ruins the rhythm of your dance floor and will put people off from wanting to jump in during their favorite song. DJs are meant to be emcees, which means they know when the best time is to interject. They understand how to interact with the crowd without disrupting your groove. This enhances your reception by helping the guests feel guided through the night. The right DJ knows how to blend music together and entice your friends and family without taking over the night for themselves.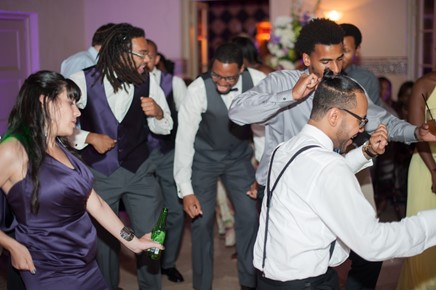 They Pick Cliché Songs
Most couples fear that the DJ will play cheesy songs like "Chicken Dance" by The Emeralds or "Macerana" by Los Del Rio.  Some songs are overplayed and have adverse effects on getting people on their feet. However, an experienced wedding DJ has a consultation with the couple to determine their expectations before the reception. This would be the time to discuss how many people will be there, how long you want your reception to last, and what kind of music you prefer. This helps the DJ avoid those redundant picks and curate a unique atmosphere for you.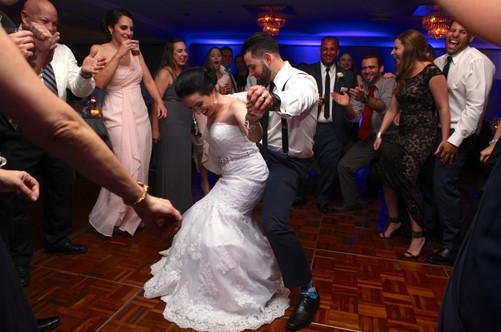 You Have to do Everything (Or Nothing) 
The best part about having a DJ is having someone to control the music and entertain your guests and you. You want to enjoy your reception and be able to dance with your loved ones. This means that you do not have complete control over the playlist. There is no need for micromanaging and constantly checking in with the DJ. That is what the pre-wedding consultation is for. A DJ makes your reception more enjoyable, so don't try to add more to your to-do list by staying at their booth.
You do have some control over what is and isn't played. Most couples give their DJ a "must play" list to ensure that you hear the songs that you really want at your wedding. In addition, a "do not play" list is very common as well to avoid any mishaps that might upset you or your guests.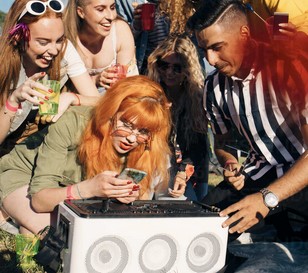 Any DJ Will Do
Many couples consider not hiring a DJ as a means to save money. This is a mistake. Setting up a playlist or allowing an inexperienced friend to control the music ruins your reception. A playlist only switches to the next song. A DJ blends tracks together seamlessly.  They also read the crowd and make selections based on how your guests react to their choices. They create a more balanced ebb and flow as the music changes between tempos and genres.  A DJ creates a more elevated and interactive experience for everyone, including you.  Spotify simply cannot do that.
With these major myths debunked, it is easier to see how the right DJ greatly improves a wedding. Look for someone experienced and that discusses with you what you want beforehand. Your DJ creates the atmosphere for your reception and engages your guests all night. Ignore these common misconceptions, and find someone who will make your night fun and flawless for everyone.
Complete Weddings + Events in Fort Lauderdale and South Florida Areas
If you're planning a wedding in Fort Lauderdale, FL, then you've landed at the right place! Now that you've said YES! to spending your life together, you have some exciting decisions ahead. At Complete Weddings + Events planning, wedding events are what we do best.  Complete Weddings + Events, Fort Lauderdale's leading provider of event and wedding photography, videography, lighting, DJ services & photo booth rental.