There are some things you can cut back on or eliminate completely from your wedding day to save money, but videography is not one of those things. Wedding Videography is just as, if not more, important than photography. Pictures are great memories and make for a wonderful keepsake, but having a great wedding video can transport you back to that day when you watch it.
Top Wedding Videography Tips For Brides in South Florida
Start Early
Your wedding video is a comprehensive account of everything that happened on your wedding day, from getting ready, to the ceremony, to the reception. Having a complete picture in mind when you begin planning will make it much easier to find a videographer that fits your tastes. When you know exactly what the day is going to look and feel like, the videographer has a leg up on making sure that makes it into the film. Start thinking about the videography early so you can hire a videographer early! This saves you from the fear of finding them all booked up as your date grows near.
Wedding Videography Hire Early, Avoid The Afterthought Effect
When budgeting for the big day, don't let videography become an afterthought! If you want a truly special film to watch with your loved ones once the day has passed, put time and care into finding the perfect videographer for you. Using the "extra money" at the end of your budget is a surefire way to end up with a subpar video. When videographers are, in a lot of cases, more affordable than photographers, it makes sense to consider them early on.  When hiring a videographer in Miami can start at $900 and climb as high as $2500, it's important to know that your videographer fits right into the budget, rather than being an afterthought.
Capture Everything
As I mentioned above, your wedding day is about much more than just the "I do's." Work with the videographer to make sure you capture everything you can – even if you decide you don't want it in the video later you can rest assured it was because of your discretion and not because something was missed.
Shop Around
Don't settle with the first videographer you find! There are so many to choose from and if you can't meet with all of them in person, don't hesitate to set up Skype or Zoom meetings to get a feel for who they are. If they're going to capture your big day you want to make sure their vibe fits. You'll want the videographer to be there to capture the time spent with loved ones before the ceremony, preparing, as these are special moments in the day. The videographer will be there to capture the ceremony and at the different locations selected for photo opportunities. Ask to see examples of their work to make sure they can create the perfect video for you. Ask for a quote on your wedding from each videographer you meet with, compare their work, personalities, and response time to be sure they are going to fit smoothly into your preparations for the big day.
Be A Student, Find Your Style
Watch other wedding videos! It builds excitement for your own wedding.  It will also show you what you want in your wedding video as well as what you don't want! Once you see other wedding videos you can nail down your perfect style.
There are many different wedding video formats, and the final product is determined by the technical aspect – the shooting and editing, so it's important to know what kind of style you're interested in. You can choose a straight-forward accounting of the day, which doesn't require much editing and shows the wedding in chronological order. Or, a cinematic, highly edited film with plenty of B-roll and technical ability. For a fun twist, your wedding video could mimic that of a documentary, in which guests have the opportunity to talk to the camera about the couple, their wedding, and their future lives together.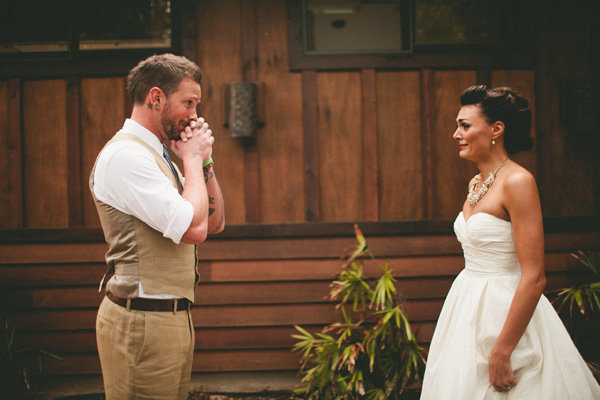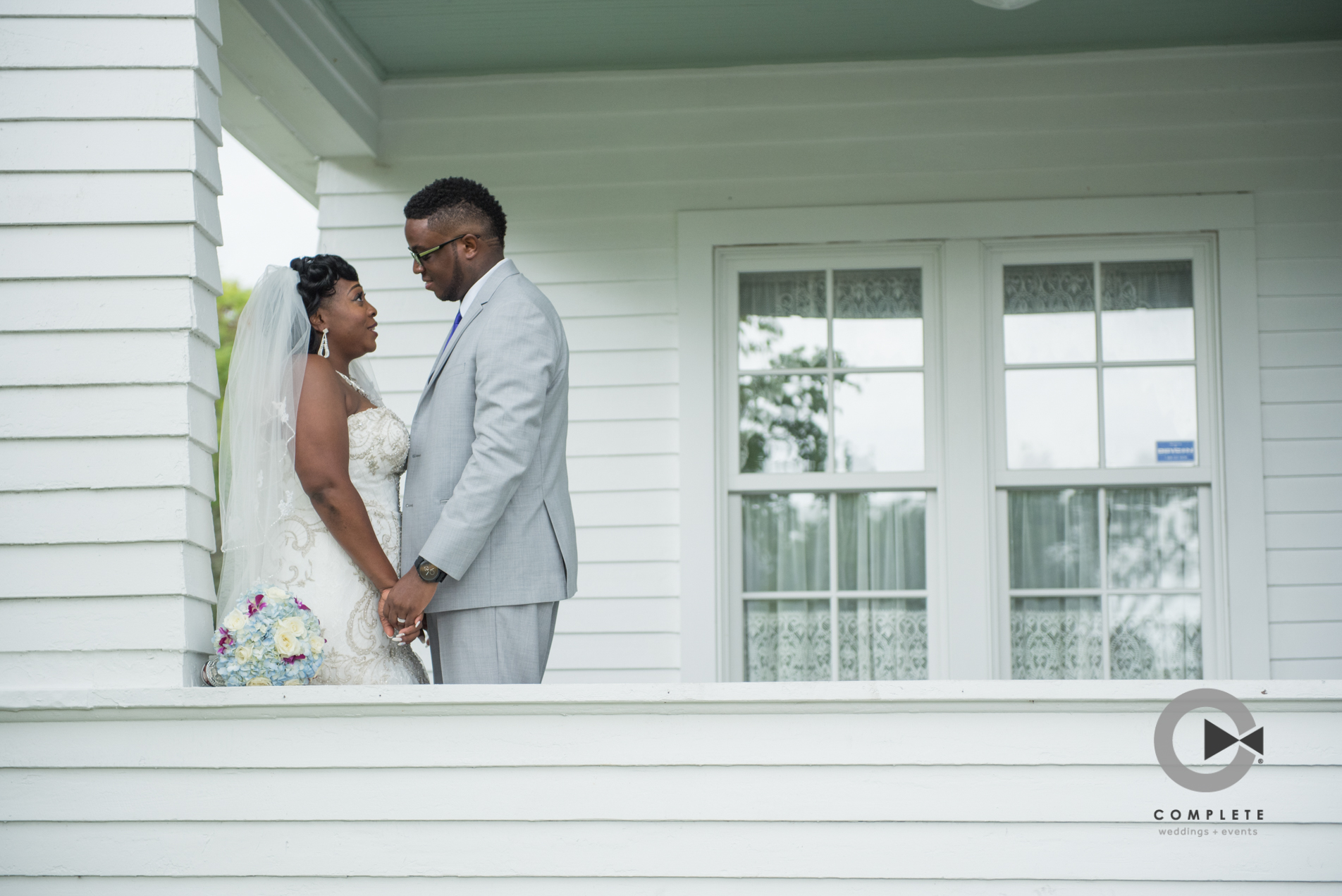 First Look Footage
Weddings are often very public events, and that's what makes them fun! Including your friends and family in your wedding is a way to include them at the beginning of your new lives together. However, a few private moments spent away from the guests can make the day feel ultra special. Including a private meeting of the couple can help to make the video feel unique and particular to you. This moment helps to calm the nerves and give you an opportunity to be fully present at the moment with your soon to be partner-for-life. When you and your partner watch the film again, you'll be reminded of how intimate and important the day was, and what you felt the first time you saw you're betrothed on your wedding day.
"Personally, I loved having a first look at my own wedding," remembers Ashley Sawtelle. "It gave us a moment before the day officially started to connect with one another and take a deep breath." Source.
Be Forgiving
Your special day can sometimes be stressful, and a videographer following you around might add to that strain. Just remember that they are doing their job and creating a lasting memory for you to view with your loved ones again and again! By rerouting your frustration and including the videographer in the good feelings of the day, you can help them and everyone else stays in a great mood! Not only will that look great on video, but when the videographer is enjoying themselves, that passion is sure to come through in the final product.
Plan Ahead
A good timeline and planning make for a smooth wedding day. Just as you allocate time for the photographer to get the shots they need, make sure you pay attention to your planning and include time with the videographer as well, so they can make sure our wedding video reflects your big day completely. Be sure to send a plan for the day over to the videographer so they know where they have to be and when. Listen to their suggestions about how to make the video the best it can be. Be sure there is open communication between everyone on your wedding team – if the videographer wants to get some B-Roll of the cupcakes being iced or decorations being placed, be sure they can communicate directly with other members of the team so you don't have to worry about a thing.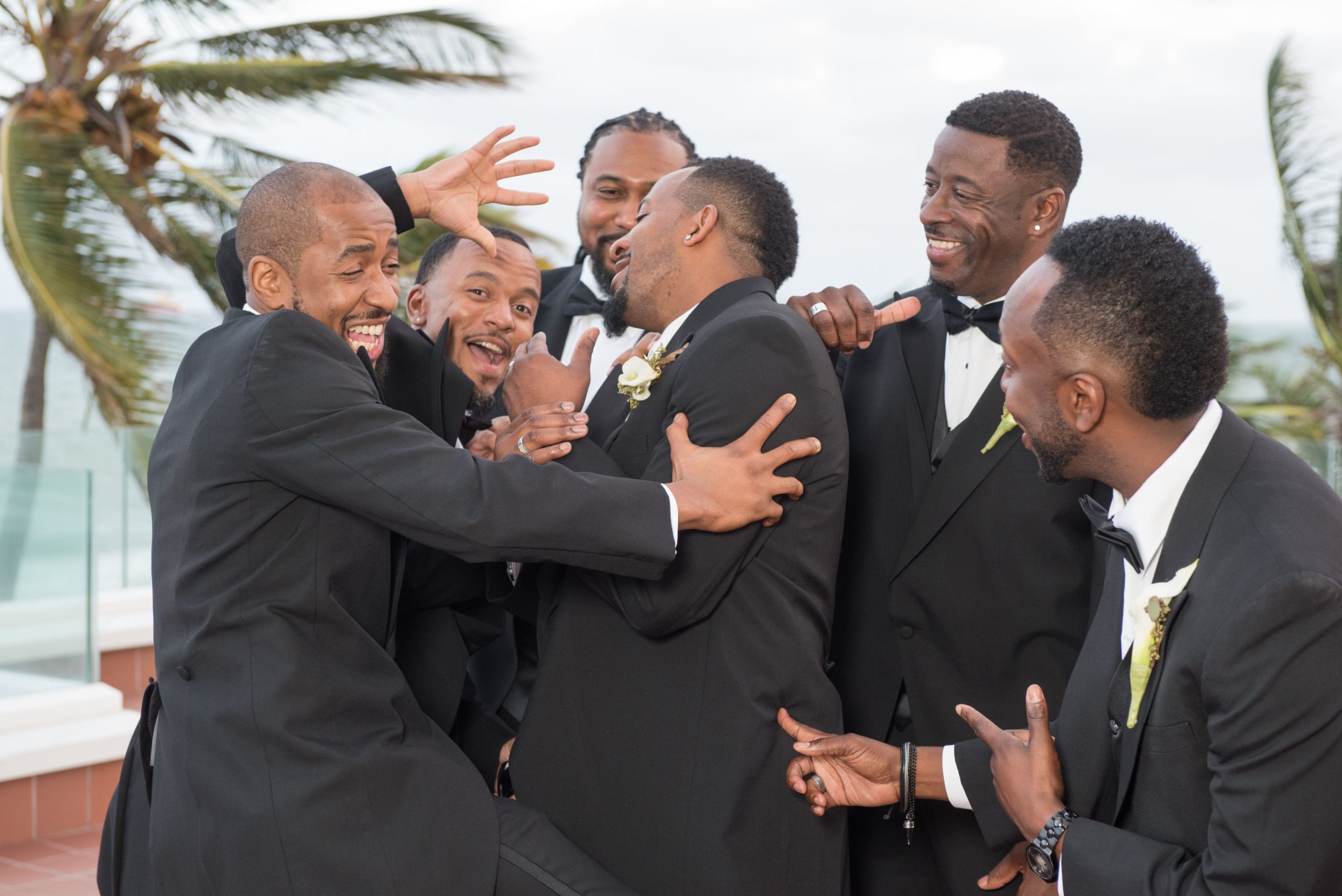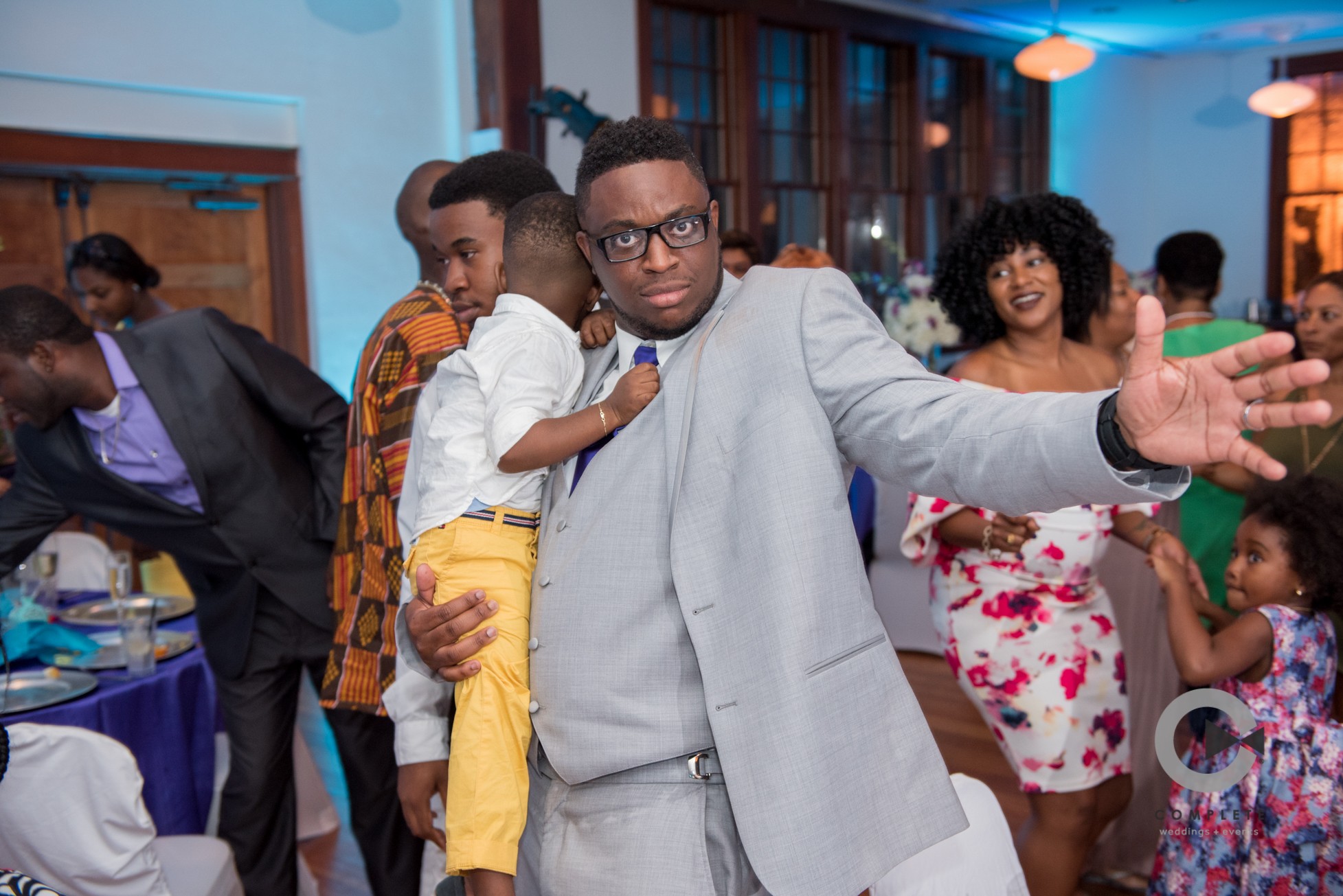 Make It Fun!
Don't forget to let loose! When you view this video later with your friends and family you want everyone to see how fun and loving your wedding was. Get goofy during your first look moment, just be yourselves together. Get some footage of that first slice of cake, even if it happens to be squished on your beloved's face. Dance with abandon to the Cupid Shuffle and Chicken Dance, these hilarious moments are just as important as the heartwarming ones. Let the videographer do their job and capture your lighter side with the ones you love on your special day.
Videography is one of the most important elements of preserving that loving feeling from your wedding day. A wedding video is one of the most precious pieces of memorabilia a couple can hold on to, watching it for years to come both privately and with their friends and family. By planning ahead and thinking thoroughly about your videography you can be sure your wedding video is every bit as special as the two of you.
Complete Weddings + Events in Fort Lauderdale and South Florida Areas
Now that I gave you the requisite tips to keep your future wedding reception flowing and Nsync (see what I did there 😉), you're ready to chat with the leading provider of all the things you haven't checked off your planning list yet.  COMPLETE weddings + events in the Fort Lauderdale, FL area is at your service for all your wedding photography, videography, lighting, DJ services & photo booth rental.