So, you already picked out your photographer for pictures with the wedding party, parents, and siblings. But what about pictures with the other guests? Phone selfies can be too boring, and while getting a Polaroid camera is cute and trendy, it can be restricted on how many pictures you get and the chance of it getting dropped. Jazz your Denver wedding up with a Photo Booth! Not only will you be getting silly pictures to save forever, but giving the guests who don't want to be dancing all night something to do as well! Need to entertain the kids? Something to get people up and out of their seats? Photo Booths at a Denver Wedding are an easy, affordable way to create amazing memories and break the ice for everyone!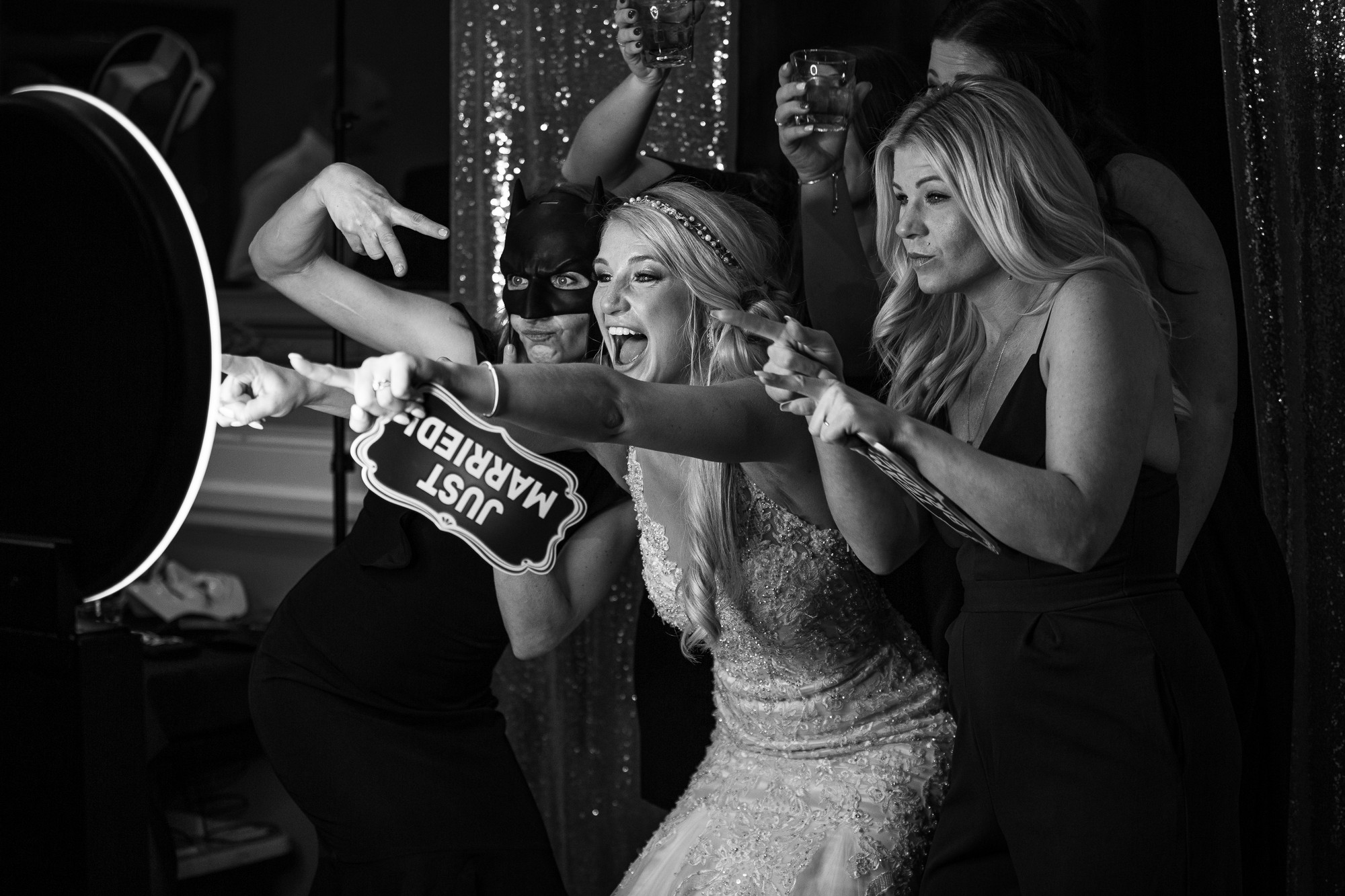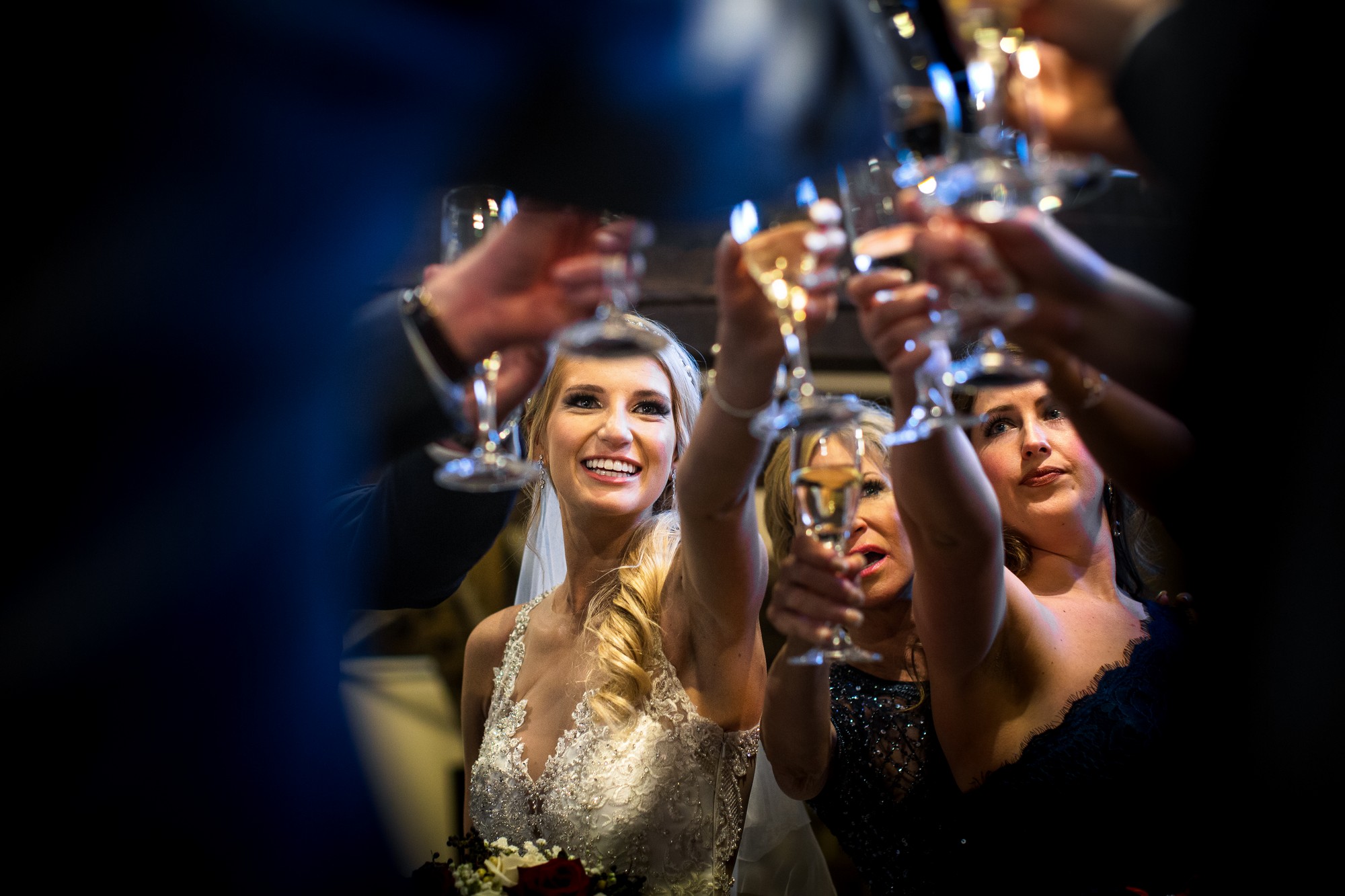 How Will a Photo Booth Enhance My Denver Wedding?
While your wedding will be one of the most memorable days of your life, how much more magical would it be if you had a picture of you and the bridesmaids throwing up peace signs, with Batman masks on? Or a photo strip of your grandparents with a wizard hat and bunny ears, floating through space with our handy green screen? We not only arrive with the Photo Booth but with hilarious props and signs as well! With your trustee Photo Booth Operator, we'll be there every step of the way to help make those crazy, sometimes drunk, memories for you. One creative thing we see at weddings is taking the extra photo strips, and gluing them into a book, creating a fun and informal guest book!
Customize Your Photo Strips!
With Complete Weddings + Events Photo Booths, we can create photo strips to match any themed wedding! Putting the name of your event and the date at the bottom of the strip! Want different backgrounds for each picture? Ask us about our green screens! Want something simple and elegant? We can do that, too!
Complete Weddings and Events Denver CO
If you're planning a wedding in Denver, then you've landed at the right place! Now that you've said YES! to spending your life together, you have some exciting decisions ahead. At Complete Weddings + Events, planning wedding events are what we do best. We're here to guide you through the planning process so you can enjoy the big decisions and leave the details to us. Complete Weddings + Events, Denver's leading provider of event and wedding photography, videography, lighting, DJ services & photo booth rental.