While 2020 gave us quite a few unexpected curveballs, many lucky couples were still blessed to be able to host the day of their dreams. 2020 weddings have come in all shapes in sizes, with varying regulations and adjustments to make these magical days quite a successful miracle. From micro weddings to massive ones (prior to mid-March), we loved playing our part for every event! Despite the challenges, our Complete Weddings + Events team in Denver has been continually reminded of why we love what we do. Luckily, the happy feelings we have about helping couples throw the best day of their lives is mutual! Here is a recap of 2020 reviews from this year's most recent newlyweds!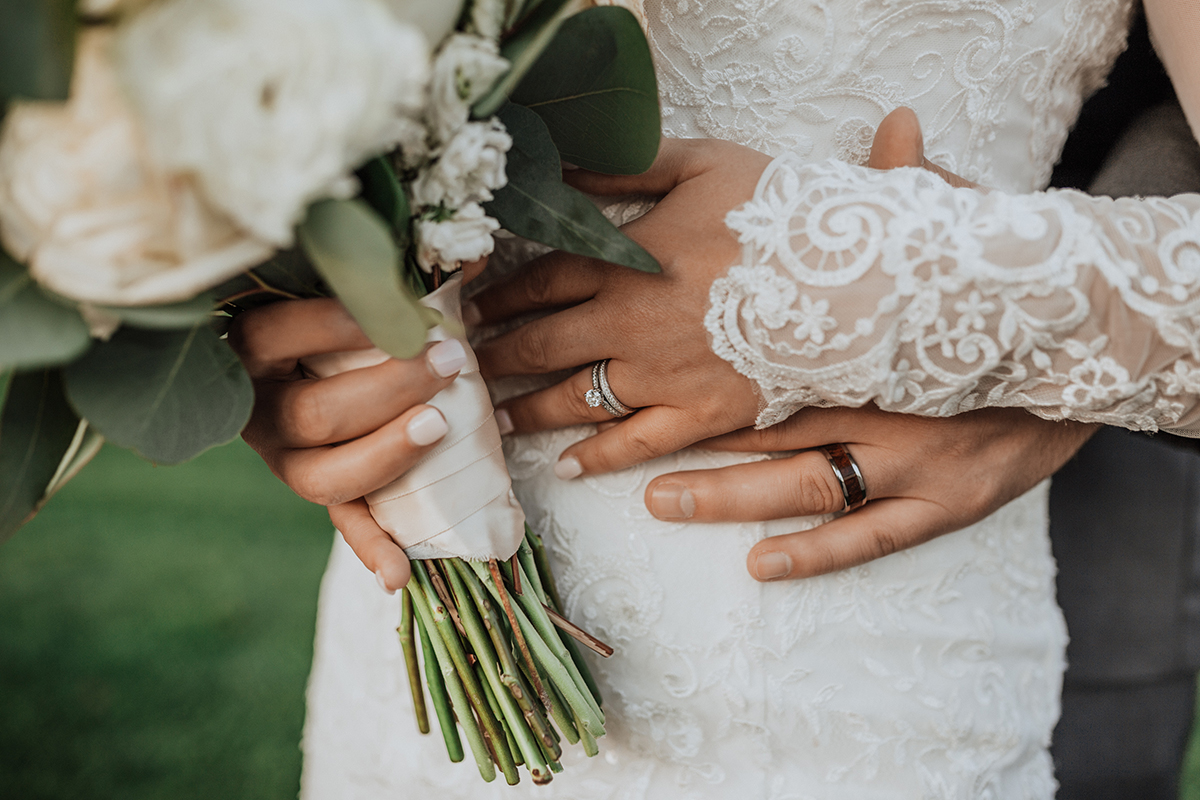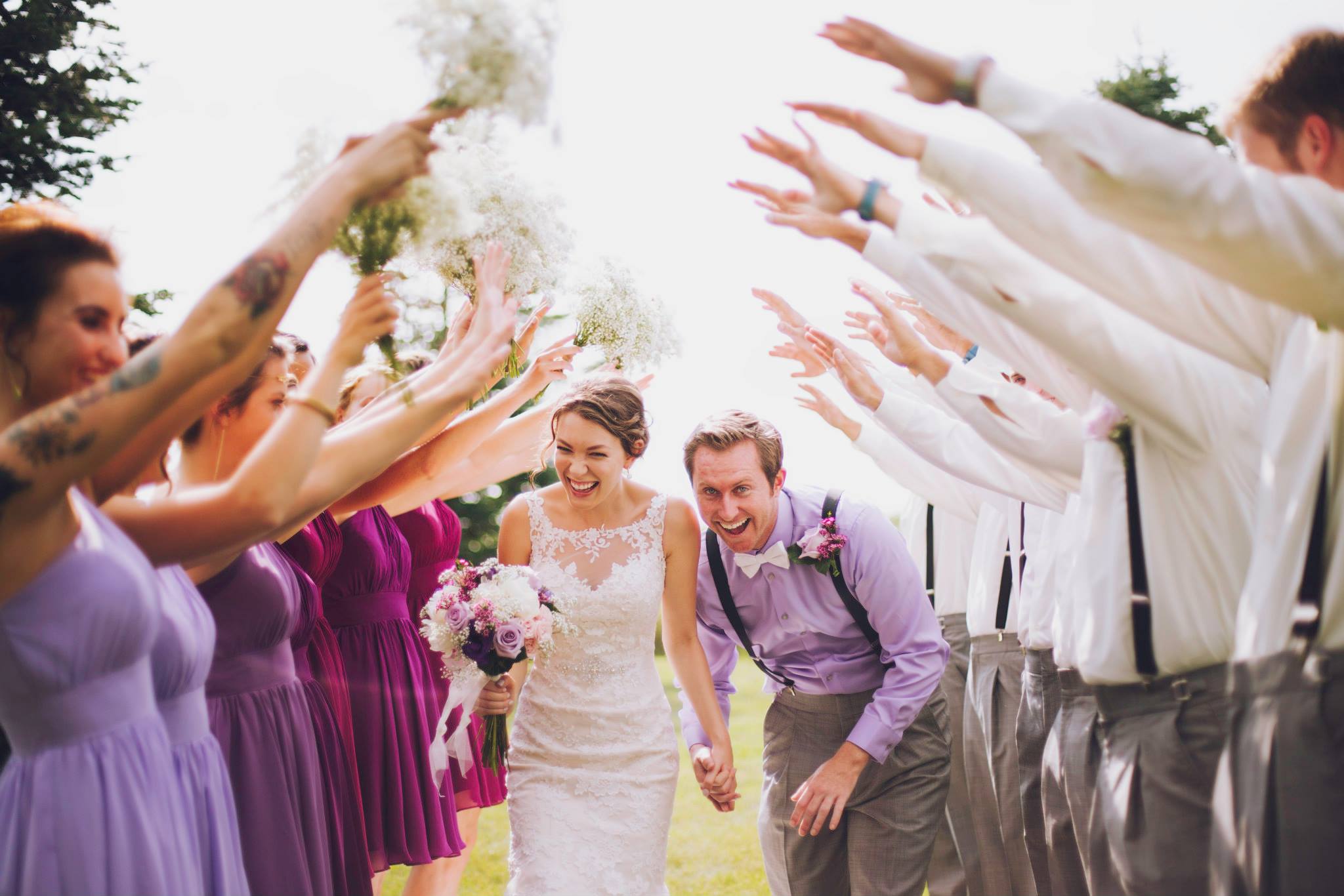 Complete Denver Wedding Reviews
"Top notch service! We used a photographer, videographer, DJ, and photo booth and were not disappointed! Super professional and personal! Especially our photographer! She was so sweet and really listened to what we wanted! My husband and I said if we'd do it all again we'd still choose them! Can't say enough about how happy we are and looking forward to seeing the rest of our wedding pictures and video. 10/10 would recommend!" –Miranda H. July 18, 2020
"Due to Covid and some other unusual circumstances the date had to be changed and was very tentative until 4 days before the wedding. Complete made sure everything was lined up to go for us and it was so awesome. On top of everything, it was the 4th of July!! We could not have asked for things to run more smoothly" -Nicole P. July 7, 2020
"We got so many compliments from our wedding guests about our wonderful DJ! About 100 of our 250 guests did not show for the reception due to the coronavirus and I was super bummed. Our DJ picked up on this and told me not to worry because we were still going to have an awesome party. He had nearly all of the guests on the dance floor for the majority of the night and did a couple of interactive things with some guests. I have not laughed that hard in a very long time! Thank you so much for making our reception great!" – Rebekah W. March 18, 2020
"We loved that we had multiple services through one company! We used the videographer, photo booth, and the DJ. All three were awesome! They were respectful, personable, fun, and made sure we were taken care of. The operator of the photo booth came to grab us to get a photo before he took it down since we were caught up in the whirlwind of the wedding and forgot to go over. The videographer took the time to get special shots in order to make sure we had a beautiful video. The DJ kept us on the schedule we wanted and taught us some fun line dances! Would definitely recommend Complete. 10 out of 10!" -Jessica K. June 29, 2020
"We used Complete for our DJ services and had a wonderful experience from inquiring to the big day. Even though needing to postpone, they were accommodating, understanding & flexible." – Taylor R. July 19, 2020
"We had a great experience! Very helpful with last-minute changes to our wedding because of COVID-19 and couldn't be happier with the customer service. " -Randi G. July 4, 2020
Complete Weddings + Events in Denver, Colorado
Contact us to begin creating your team of professionals that will make your wedding a memorable and enjoyable one, no matter what else 2020 or 2021 may bring! Complete Weddings + Events, Denver's leading provider of event and wedding photography, videography, lighting, DJ services & photo booth rental.