It's no secret that the wedding planning process can be both dreadful and fun. The thing is, weddings aren't completely about the couples themselves. It's also about your family and making sure your lovely guests have a great time. But honeymoons are not. Your honeymoon is entirely just about you and your life partner. The two of you don't need to think about anybody else. It's the perfect time to reconnect after a whirlwind wedding preparation.
Looking to have Fun Honeymoon Locations? We've gathered some of the best destinations you can choose from.
Fun Honeymoon Locations
1. Turks and Caicos Islands
One of the popular Caribbean honeymoon spots with enchanting islands that boast several picturesque beaches. Not much of an under the sea fan? Turks and Caicos also have some of the best diving and snorkeling spots, being surrounded by the third-largest barrier reef system in the globe. What's more, you also have the opportunity to explore unspoiled beaches, hidden caves, and those lovely pink flamingos in the neighboring islands of North and Middle Caicos.
2. Barbados
Considered as a densely populated island in the Caribbean, Barbados doesn't fail to offer an abundance of inspired cuisine, lively festivals, and rich culture. But that's not all. The island also brags its impressive honeymoon spots, from lush landscapes, exquisite beaches, and colorful houses. And the most fun part? You get to enjoy embracing Barbados' British culture and dance to calypso music while drinking Mount Gay Rum as newlyweds.

3. Maui
Another world-famous fun, romantic escape for newlyweds is the island of Maui in Hawaii. Also called the Valley Isle, this unique island is situated between two mountains. If you're looking for an enchanting place with hidden waterfalls, lush forest, and pristine beaches, Maui is absolutely a must-see. Some fun activities you can enjoy in the Valley Isle include hiking, exploring volcanoes, surfing and paddleboarding, or watching jaw-dropping sunsets.
4. Oahu
If you and your partner are into natural attractions and historical spots, Oahu is the Hawaiian island to go to. Nicknamed The Gathering Place, this honeymoon destination is perfect for newlyweds who love the active nightlife, five-star resorts, and big-city amenities. While Oahu embodies a big city atmosphere, the island is also famous for Waikiki Beach, known for being the birthplace of surfing.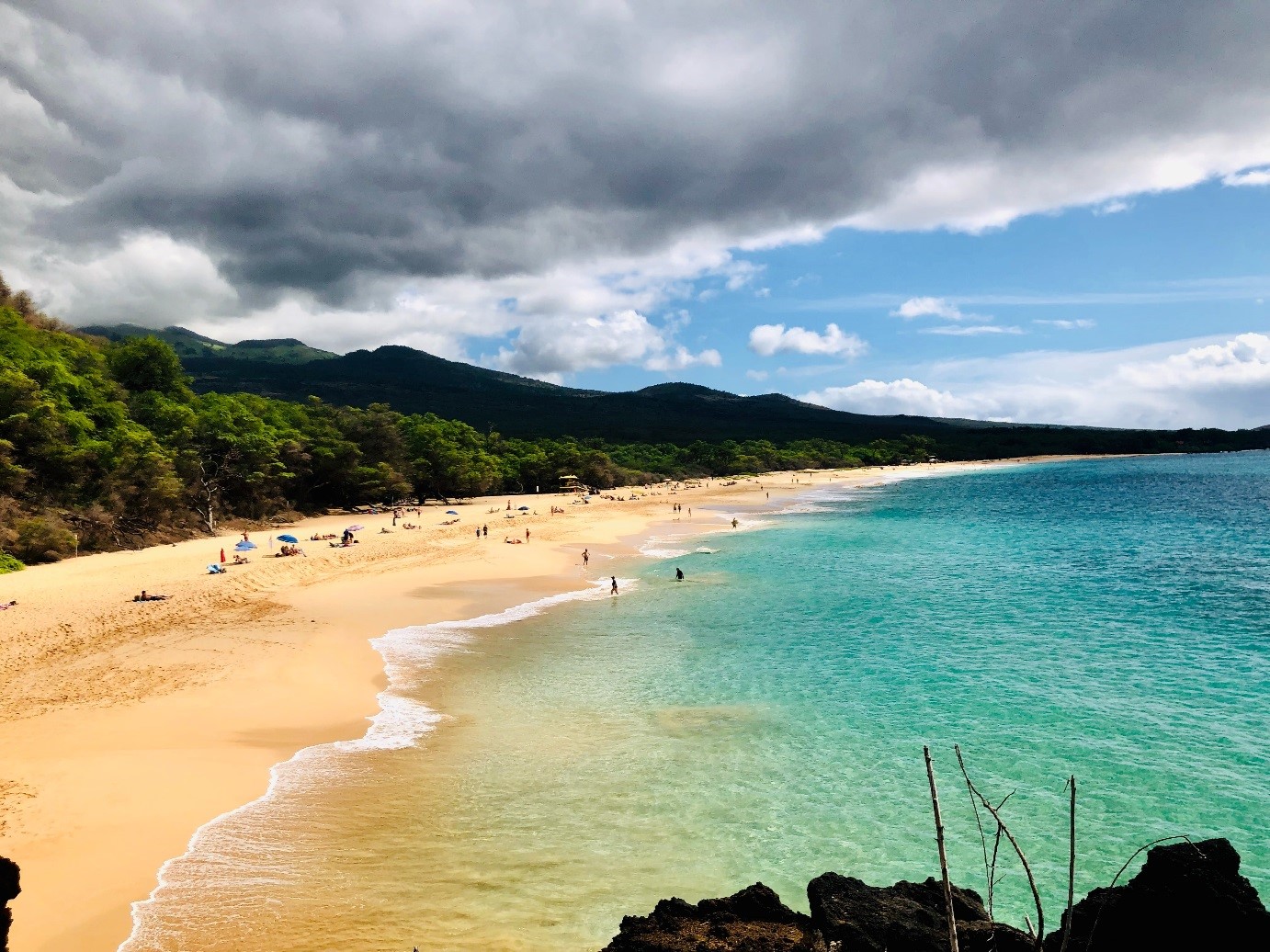 5. Los Cabos
For newlyweds who love fun water sports such as snorkeling and parasailing, Mexico's Los Cabos is the ideal honeymoon location. This destination is filled with luxury resorts that come with full-service spas, world-class golf spots, private suite accommodations, and even butler services. Another fun thing to try in Los Cabos is its amazing city nightlife, which is ideal for those with active lifestyles. Plus, you can take romantic walks in the colonial town of San Jose del Cabo filled with souvenir shops and art galleries.
6. New Braunfels
Known as one of Texas' most romantic spots, this small town is famous for its fun outdoor activities such as fishing, inner tubing, paddling, and swimming. Enjoy such aquatic adventure in New Braunfels' Guadalupe River and Comal River. You can also opt to have vintage-tasting tours in the town's independent vineyards, wineries, and craft breweries. Other fun activities you can enjoy in this romantic town include rappel, climbing, and hiring in its beautiful caves.
With thousands of majestic destinations around the globe, finding the perfect honeymoon destination can be daunting. Make sure to consider the gems mentioned above and be ready for a magical, unforgettable honeymoon trip!
Complete Weddings + Events in Dallas
You always have the freedom to have the wedding that you've been dreaming of. But still, always have a realistic wedding budget to avoid drowning yourselves in debt. Special moments such as these aren't defined by money. Spend your money the right way and just make the most out of your wedding day! Need help planning your big day? Don't hesitate to contact us here at Complete Weddings + Events!
Dallas's leading provider of event and wedding photography, videography, lighting, DJ services & photo booth rental.