For soon-to-be-married couples, engagement photos are definitely a must. While having a pre-wedding shoot can add up to your expense, know that including will actually worth it. Not only this will make you more comfortable in front of the camera, but also allow you to capture and preserve those moments where both of you are still a dating couple.
But in order for your engagement photo session to be remarkable, you'll need to pick the perfect place to do it. Fret not because we already listed down the best places to take engagement photos in Dallas for you to check out and choose from!
Best Places to Take Engagement Photos in Dallas Ft. Worth
White Rock Lake/Dallas Arboretum

One of the top places in Dallas Ft. Worth, White Rock Lake is famous for its stunning field, perfect for capturing the beauty of sunsets. The lake also boasts several amazing docks where you can take intimate photos with your partner. Such a location is near the Filter Building with parking available on some docks.
Deep Ellum
Do you love arts? If yes, then Deep Ellum is the perfect venue for that photo session of yours. Situated near downtown, this location is filled with exquisite murals that you can use as cool backgrounds for your engagement photos. After all, art is always a great idea for just about anything.
Arbor Hills Nature Preserve
If you're dreaming to have your engagement pictures taken in a place with lush greeneries and refreshing scenery, you might want to consider Arbor Hills. It has an open field area that gives you the best view of the sun setting just behind it. Walking down the trail will also get you to a bridge, which is another great place to capture great pictures.
Rockledge Park
Get that beach and coastal feel on your engagement pictures in Rockledge Park. This unique yet stunning location is known for its beautiful beached areas and impressive cliffs. And if you're opting for a rare photo session, then go there when the water-line is up to the cliffs, covering the beached areas.
Prairie Creek Park
Another phenomenal spot for an engagement photo session is the Prairie Creek Park. This old, historic setting located in Richardson has a waterfall feature with rocks you can sit or walk on. The grass field in this park is also a fantastic spot to take a sweet couple of photos with your beloved.
    6. Fort Worth Botanic Garden
The Fort Worth Botanic Garden is a botanical garden located at 3220 Botanic Garden Boulevard, Fort Worth, Texas. The garden was established in 1934 and is the oldest major botanic garden in Texas, it is located in the heart of the cultural district. It is most popular areas are The Fuller, Rose, and Japanese Gardens.
    7.  Margaret Hunt Hill Bridge
The Margaret Hunt Hill Bridge is a bridge in Dallas, Texas, that spans the Trinity River. The bridge is named for Margaret Hunt Hill, an heiress and philanthropist. The bridge was constructed as part of the Trinity River Project.
    8.  Nasher Sculpture Center
Opened in 2003, the Nasher Sculpture Center is a museum in Dallas, Texas, that houses the Patsy and Raymond Nasher collection of modern and contemporary sculpture. It is located on a 2.4-acre site adjacent to the Dallas Museum of Art in the Dallas Arts District.
Complete Weddings + Events Engagement Photography
Need assistance with your engagement session? Now that you've reviewed the best places to take engagement photos in Dallas, book our services today here at Complete Weddings + Events, and let's plan that photo sesh right away! From a romantic to a fun pre-wedding shoot, our team can make it happen! Capture the love between you and your partner by hiring us. We can't wait to hear from you. Get in touch today! Dallas' leading provider of event and wedding photography, videography, lighting, DJ services & photo booth rental.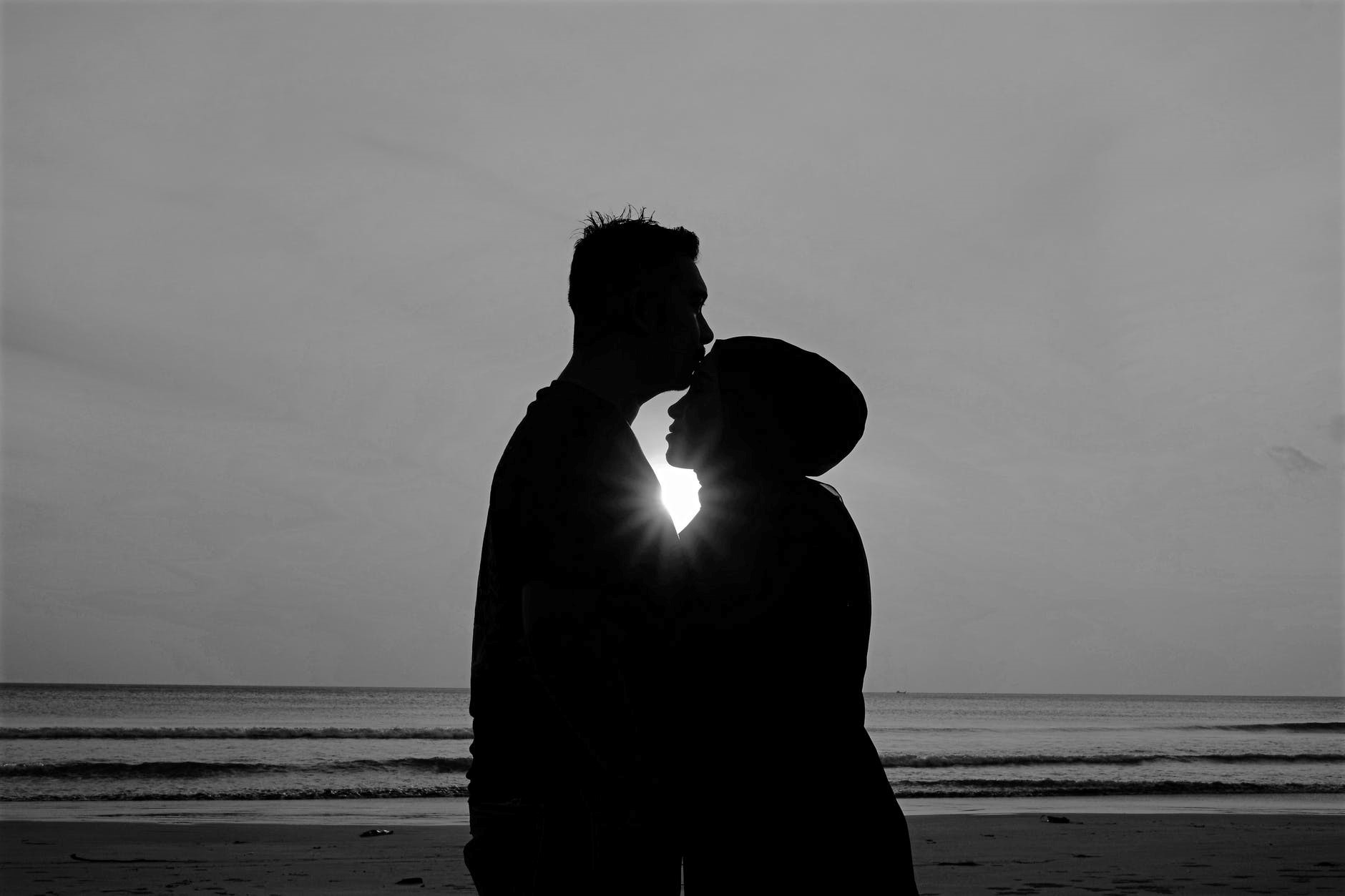 Complete Weddings + Events in Dallas Texas
If you're planning a wedding in Dallas, then you've landed at the right place! Now that you've said YES to spending your life together, you have some exciting decisions ahead. At Complete Weddings + Events, planning Dallas wedding events is what we do best. We're here to guide you through the planning process so you can enjoy the big decisions and leave the details to us.
Dallas' leading provider of event and wedding photography, videography, lighting, DJ services & photo booth rental.