'Tis the season for merriment, joy, and festive gatherings! It's the time to celebrate with friends and family, indulge in delicious food and drinks, and perhaps even embrace a little holiday indulgence. If you're eager to host a holiday party that will be remembered for years to come, we've got the perfect guide to help you kick off your unforgettable event in style!
Pick A Holiday
The best way to start is by picking the holiday you'd like to celebrate unless you're just wanting a general party during the holiday season to show off your decorations! 🙂 Picking the holiday sets the tone for the following things to come like decorations, food, and venues.
Pick A Venue
Speaking of venues, this is one of the most important parts of throwing a holiday party. Your venue really depends on how many people you plan on inviting. If you plan on having a small holiday party for your closest family and friends, having it at home is the perfect option to show off your holiday decor. If you're planning on having a bigger party, consider hosting the party at a local venue.
For example, with a New Year's Eve party, a venue that's located downtown or in the center of the city would be lively. Picking one in the heart of the city and where you can see fireworks from top floors would set the scene for a spectacular countdown.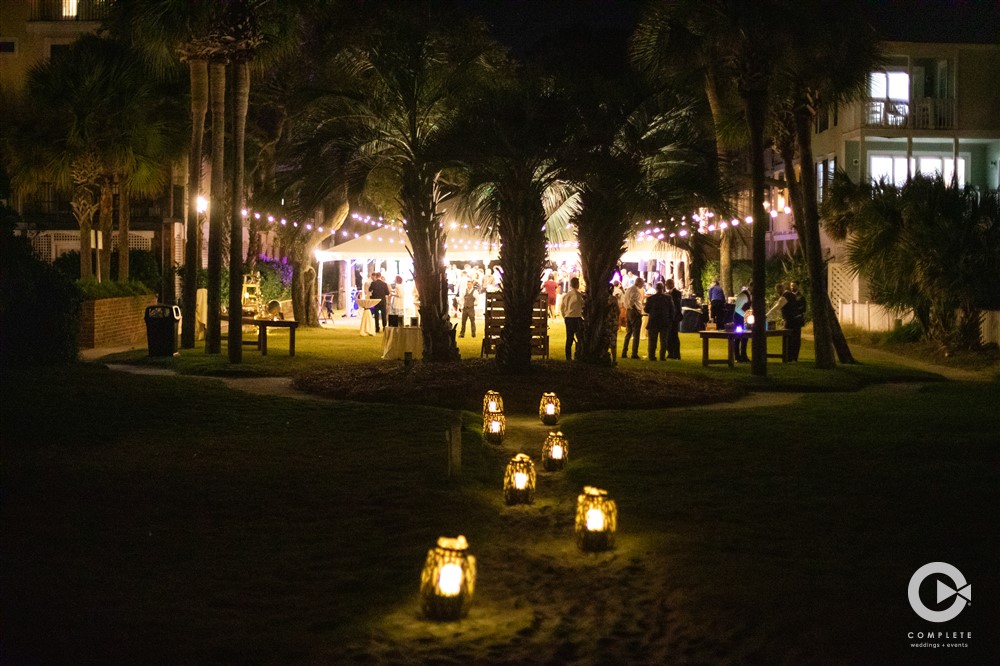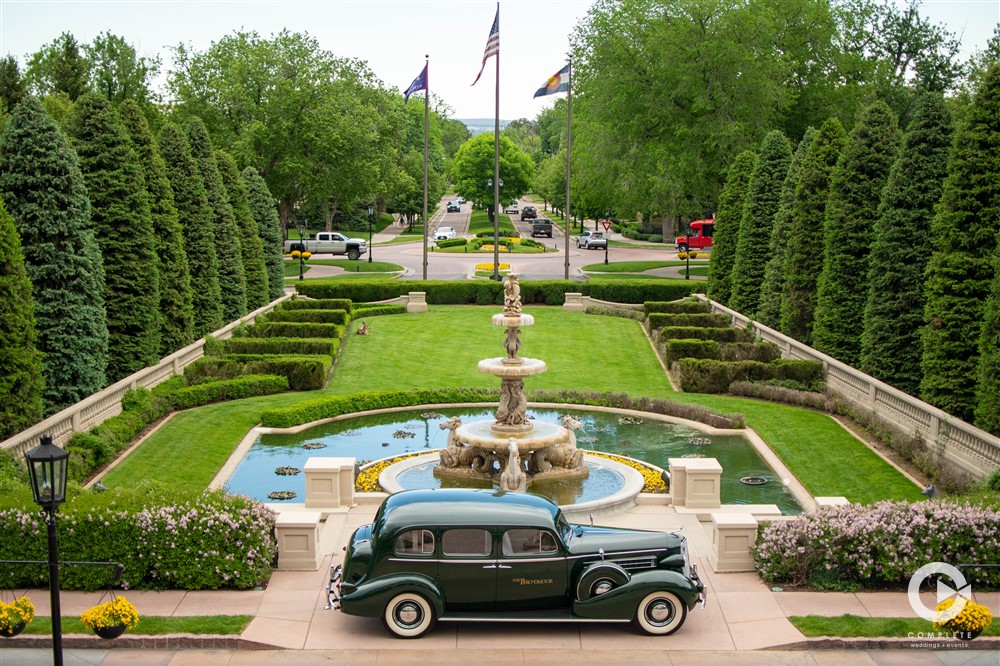 Decorations
The idea of a holiday party really doesn't come to life until all the decorations come together. The holidays are a time of celebration, and what's more festive than fun decor? Each holiday brings its own unique theme and color palette.
For Thanksgiving in late November, warm and earthy tones like deep oranges, reds, and browns, along with natural elements such as pumpkins, gourds, and fall leaves, create a cozy and inviting atmosphere.
When December arrives, it's time to shift gears to the festive and sparkling decor of Christmas. Traditional reds and greens, twinkling lights, ornaments, and a beautifully adorned tree are key elements.
For those celebrating Hanukkah, blue and silver decorations, menorahs, and dreidels bring a touch of elegance to the home.
Embrace the spirit of the season by tailoring your decorations to the holiday of your choice! Or keep the decor neutral, but still festive (like greenery and white snow or gold and silver), will create a warm and inviting ambiance that resonates with the festivities of this special time of year.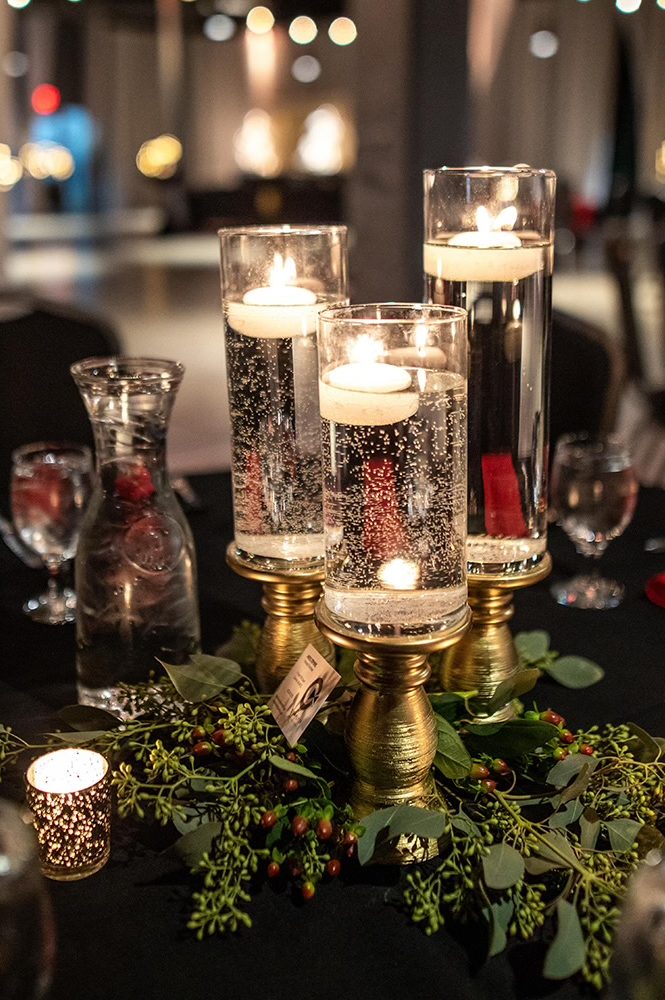 The Menu
It's safe to assume that the guests you invite will be expecting some food. Depending on the holiday, you can make food accordingly. When it comes to Christmas or Thanksgiving, full meals are usually expected as they are usually familial holidays. For NYE, people will be fine with cocktail-inspired food. Mix your holiday party up with some themed cocktails or dishes. For example, for NYE, go for something light like champagne, or spritzers. For Christmas, an eggnog-inspired cocktail will be perfect!
Entertainment
Last but not least, how are you going to keep your guests entertained? Lucky for you, Complete Weddings + Events have photo booths you can book for your holiday party! Our photo booths come with a touchscreen, that prints or sends guests a copy of the images right on the spot. Ask us about our props and background options to go along with your holiday event as well!
If you follow these key points, then you're on your way to creating a memorable holiday party.
Complete Weddings + Events
Whether it's at home with your closest friends, or you're throwing a corporate party, let us help you make your party complete! Contact us today!