2021 is set to be one of the busiest years for weddings in history. With thousands of couples who were planning to tie the knot in 2020 forced to postpone their big day due to coronavirus, venues and suppliers are gearing up for a hectic schedule in 2021.
But will trends from 2020 carry into 2021 or will the industry experience lasting changes due to the impact of COVID-19? In this blog post, online wedding directory, Wedding Suppliers, has put together some of the biggest 2021 wedding trends we can expect to see in the new year.
Five 2021 Wedding Trends
1 – Smaller gatherings and micro weddings are in
With the coronavirus pandemic of 2020 putting life's biggest events on hold, we can expect many weddings in 2021 to be toned-down, smaller scale events with only closest friends and family present.
With large gatherings somewhat of a distant memory, many bride and grooms-to-be will have discovered small wedding alternatives such as micro-weddings and elopements. These intimate gatherings offer couples the chance to hold their neupatals at a fraction of the cost of traditional weddings and are also at less risk of cancellation if the number of coronavirus cases rises.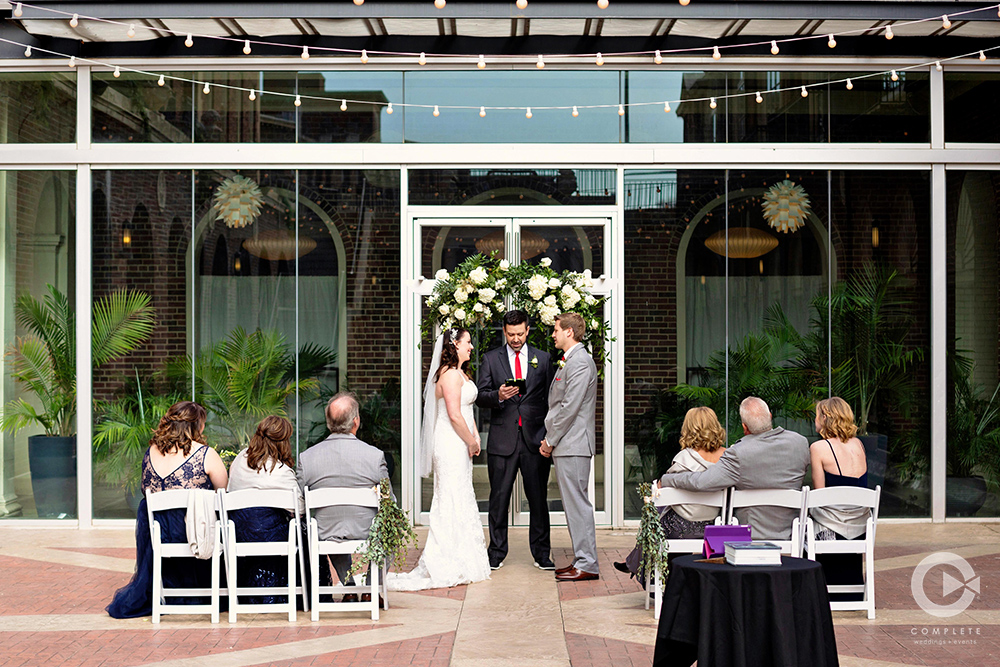 2 – A return of tradition
The threat of local lockdowns and the reduced ease of travel that has faced couples in 2020 is likely to see more say 'I do' in a traditional setting, closer to home in 2021.
With many avoiding destination weddings and even holding their big day outside of their county incase of future COVID-19 spikes which could cause local restrictions and international travel issues, many are choosing traditional venues in their local area, such as churches and nearby hotels.
3 – Choosing local vendors
And with local weddings comes local vendors. With many soon-to-be Mr and Mrs' opting to hold their weddings locally in 2021, we can expect to see more support for independent and local vendors and suppliers.
4 – A sustainable touch
Sustainability has become a top priority for consumers in all industries in recent years, and the wedding sector is no exception.
According to Climate Care, the average wedding emits nearly 32,000 pounds (14.5 tonnes) of carbon dioxide (CO2).  With reducing carbon footprint high on the list of priorities for many couples wanting to tie the knot, we can expect sustainable additions to weddings in 2021 such as sourcing very local produce for the catering, minimalist decorations and biodegradable confetti.
5 – Out of season weddings
Weddings happen all year round, but the notorious 'Wedding season' which tends to be in the summer months is usually when venues are booked back-to-back and suppliers are swept off their feet.
However, with more weddings planned for 2021 due to postponements in 2020, we can expect to see a lot more to take place out of the peak season. In addition, there is likely to be more mid-week weddings, with most weekends booked up by those who have been planning their 2021 wedding since before the coronavirus outbreak.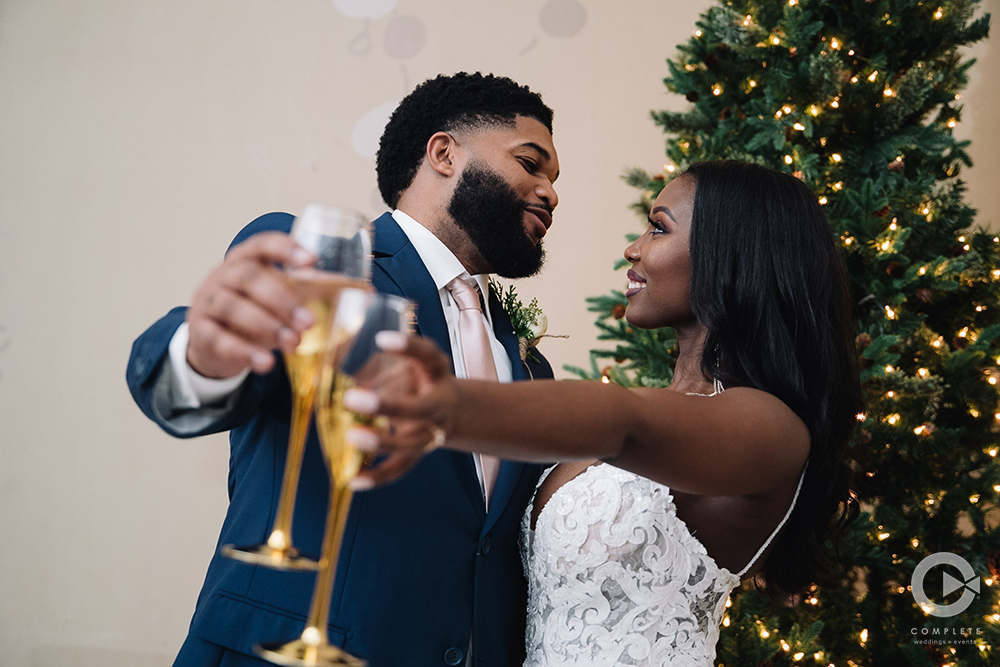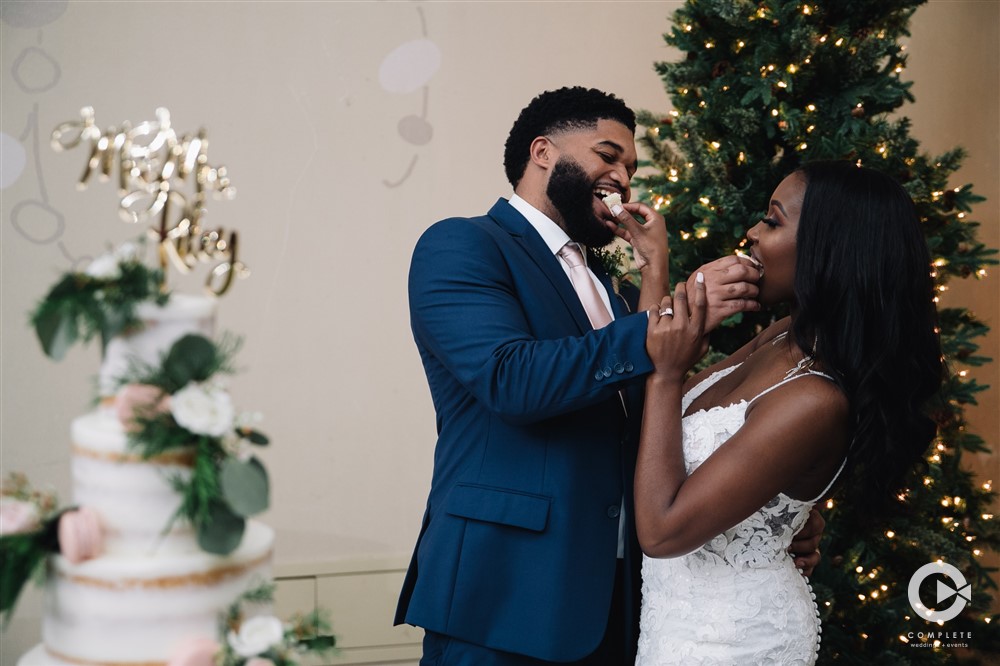 These are just some of the trends we can expect to see from weddings in 2021. One thing we can be sure of is that those tying the knot—whether a year later than planned or not—can expect a great day of celebrating with loved ones and a great experience from venues and suppliers happy to be back doing what they love.