No matter the season, when our photographers capture a stunning wedding day scene in the great outdoors, it makes for some of the best photos of the day. Natural lighting is a photographer best friend, and as you research wedding photos, it sure is hard to deny that stepping outside is well worth it.
If you're looking at outdoor wedding venues for your ceremony or reception, you'll find plenty of inspiration for seating, altars, and florals in this outdoor wedding collection filled with real weddings at outdoor venues perfect for a ceremony, reception, or both! Plus get your own custom wedding meteorology report filled with insights to prepare. (FREE report with code below!) Bring on the sun, clouds, mist, and snow, and relive these stunning outdoor weddings!
Best Outdoor Wedding Photos
Hosting your wedding ceremony outdoors can be risky, since we can't control Ms. Mother Nature, but the reward is refreshing wedding photos you'll want to display forever. A natural backdrop scene while you say your vows not only looks calming, but feels it! 
Outdoor Wedding Reception
We realize we stated an outdoor wedding ceremony is risky, but it is much more common than an outdoor reception. The timeframe of a wedding ceremony is typically much, much short than a reception, so if it happens to be a drizzly or scorching hot day, guests only have to sit through it for about an hour. Staying out in the tundra all night though, that is something to consider depending on your climate and the time of year. Extra measures may need to be taken to ensure guests aren't dipping out early because of the heat, humidity, cold, or wind.
Despite the downfalls, plenty of couples insist on taking advantage of a great climate and continue the night on with a successful outdoor reception and we've got the photos to prove it!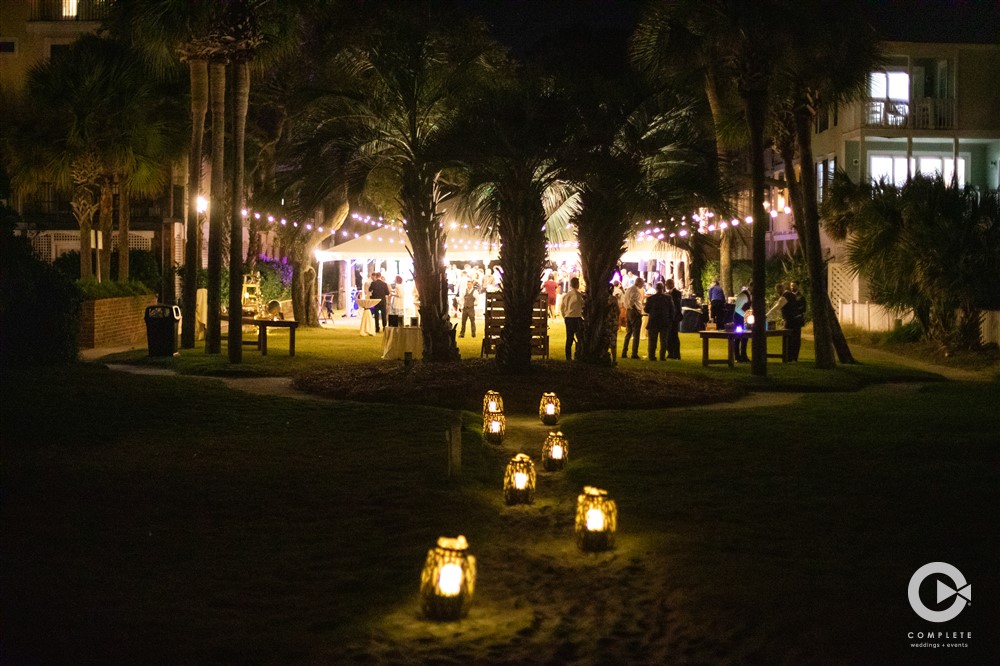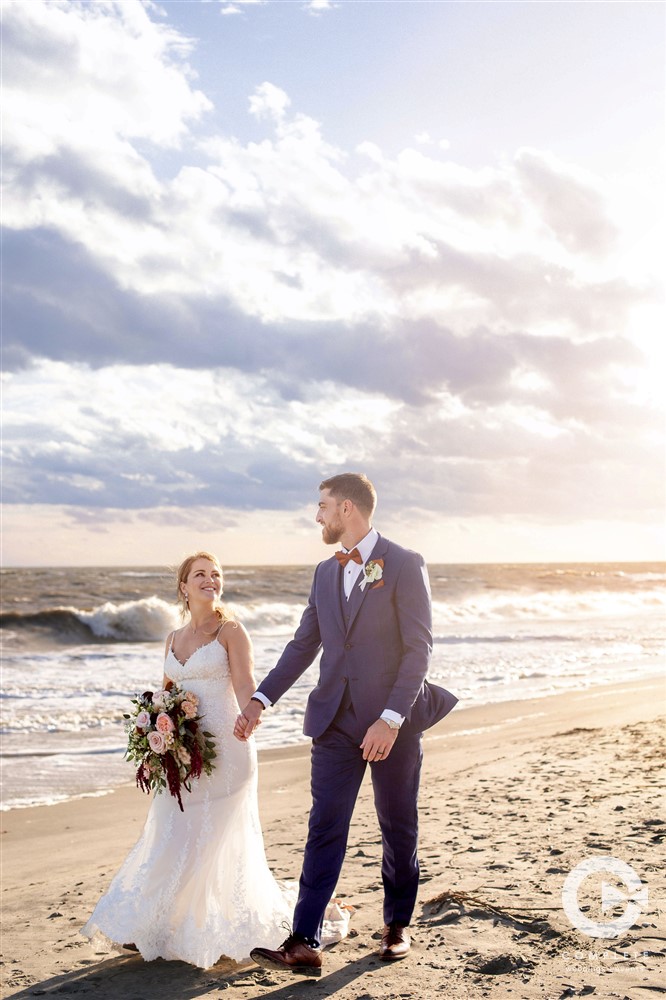 Prepping for Weather with a Wedding Weather Report
Luckily, with historical weather information, you can prepare for what is to be expected on your wedding when it comes to the weather using your location and date. Ironic offers wedding meteorology confidence reports which include climate information plus key details to help plan your day like when the sun sets, expected foliage, and recommendations on dress fabrics, hairstyles, and even wine! Be ready for all the elements at your outdoor event by getting your own Meteorology Confidence Report by Ironic. Use code "COMPLETE1" for a free wedding weather report at ironicreports.com!