You've finally found the person you want to spend the rest of your life with, and now you're thinking about asking for their hand in marriage. Proposing to someone is exciting and often a little bit stressful. Proposing at home is a wonderful way to pop the question and provides you with an intimate and affordable way to hear them say, "yes." You're also in a familiar environment where everyone feels safe and comfortable. Whether you currently live together or you're planning to, here are some tips to help you plan the perfect at-home marriage proposal.
Creative Home Proposal Ideas
Here are some ways you can pop the question creatively at home.
Scavenger Hunt/Treasure Hunt
Set up a fun scavenger or treasure hunt and leave clues throughout the home in different rooms. Use a few clues about each of you as an individual and together as a couple to make it easy for them to find each one. As your significant other finds the clues, set it up so that it leads to the final "prize" of an engagement ring and your official marriage proposal. Don't forget to have a camera or your smartphone set up so you can record and watch their reaction.
Pet Proposal
Use your pets to ask for their hand in marriage by dressing your dog or cat up with a sweet sign around their neck saying, "Will you marry me?" or your chosen wording. Have the pet come into the room with the sign and watch their face light up in surprise. You can also attach the ring to your pet's collar or engrave their tag with the proposal too.
Create a Movie Trailer
If you're good at filming and editing, make a cute movie trailer featuring both of you and some of your favorite moments. Use narration for a fun, creative twist. In the end, show a clip of you making the official proposal. Play the trailer before you plan an at-home movie night, or sneak it onto the TV and press play when they least expect it.
Romantic Dinner
Arrange for a romantic dinner date at home and include candles, wine, and delicious food. You can propose while you're eating, during dessert, or at the end of your meal for a romantic finish.
Decorating a Particular Room
Decorate one room with a plethora of beautiful flowers, colorful balloons, and photos of you together as a couple. When your partner walks in, let them look around, then get on one knee and pop the question.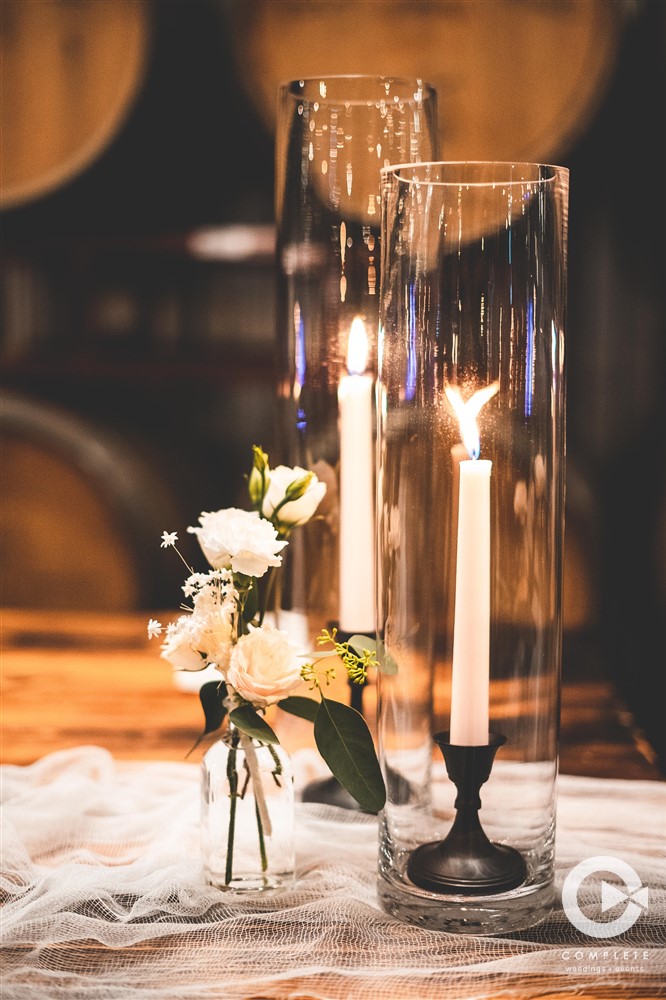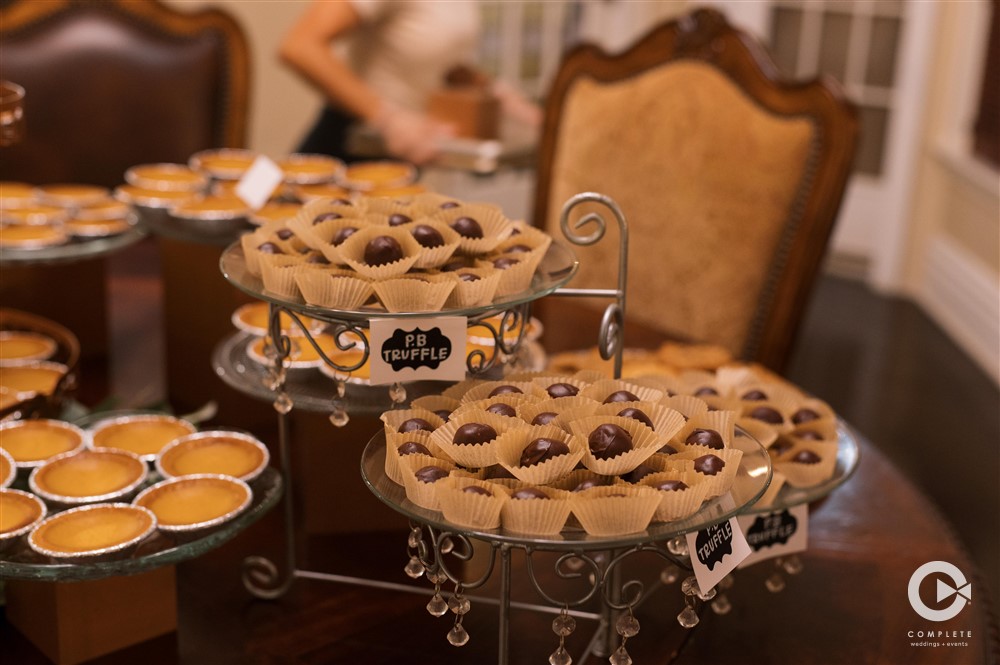 Hire Some Professional Services to Help You
Hiring a team of professionals can help make your proposal easier and unforgettable. Here are a few to consider:
Proposal Planner
Consult with a professional proposal planner before the big day so you can make sure that everything is perfect. Before you know it, they'll be excited and ready to change their last name.
Photobooth
A photo booth is a fantastic way to create precious memories. Hire a photo booth company to set it up and take lots of pictures together before, during, and after the big proposal so you can share them with family and friends.
Musicians
If you want to go all out, hire a professional musician. It can be a violinist during a romantic dinner, a barbershop trio or quartet, or even a DJ to play all your favorite tunes as you dance the night away.
Photographer
You'll definitely want to record this moment, so consider hiring a professional photographer who can help you capture everything on film. This also takes the pressure off so you can focus on the moment.
Catering
A caterer is a great resource for delicious food. Hire a caterer to bring in a few of your partner's favorite snacks, appetizers, and desserts for the big day.
Private Chef
If you're not the best cook, a professional chef is an amazing resource. Ask them to prepare your other half's favorite dishes so you can enjoy spending time with them without worrying about the actual cooking or cleanup.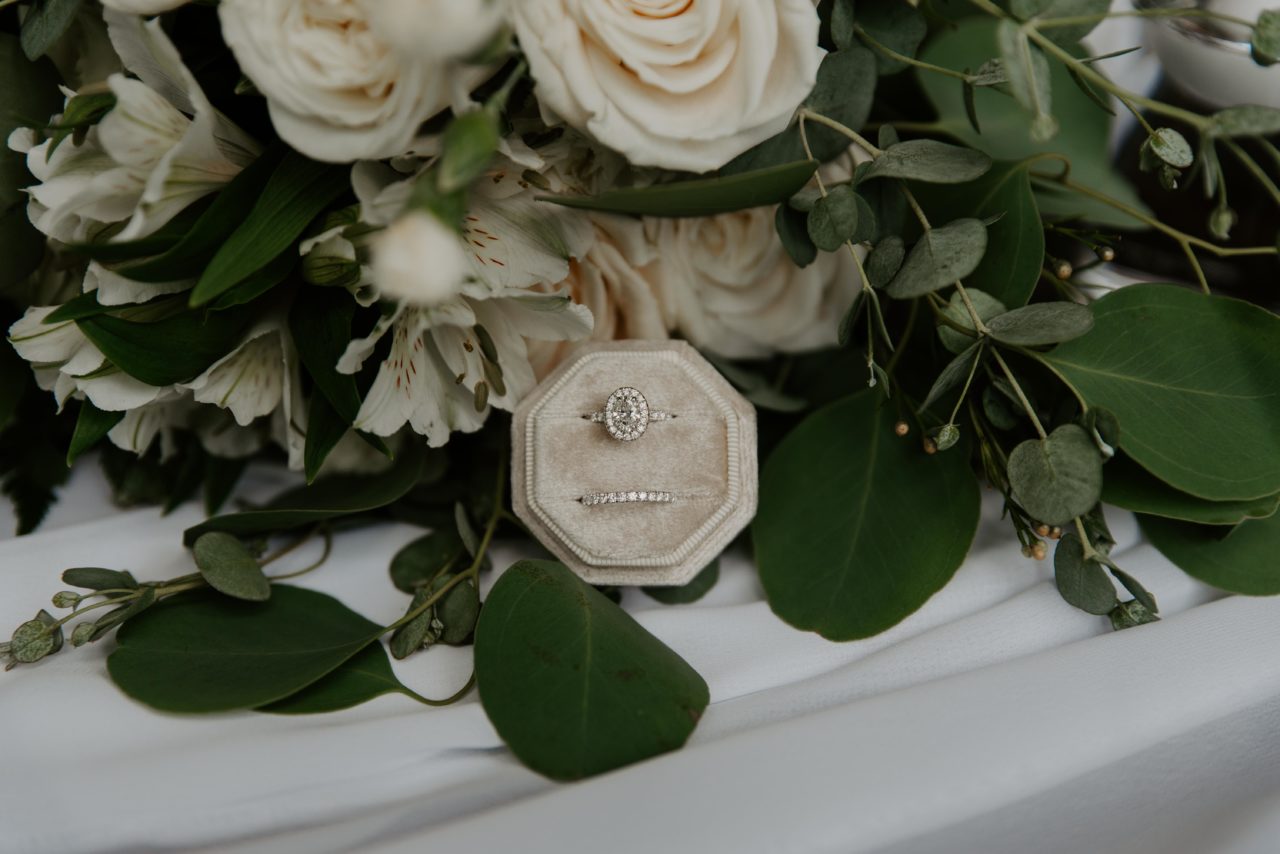 How to Choose an Engagement Ring
Of course, the ring is the key part of the proposal, so here are some tips to help you choose the perfect one.
Select your metal
Start by selecting your metal, whether yellow or white gold, platinum, or another precious metal. Make sure it will look beautiful with the cut and type of stone you choose.
Choose a style
Engagement rings come in several styles, including princess cut, prong, and solitaire. Talk to a jeweler who can help you explore various styles and designs so you can find the one that's perfect for your partner.
Certificate of Appraisal
Always make sure you get an official appraisal certificate from a professional jeweler to help protect your investment. A certificate of authenticity from the American Gem Society (A.G.S.) or the Gemological Institute of America (G.I.A.) is also helpful for insurance purposes.
Warranty
Make sure the ring comes with a good warranty in case it ever gets damaged. Some warranties are limited while others are lifetime, so make sure you're clear about this before you make the purchase.
Get Proper Measurements
The right fit is key to a beautiful engagement ring. If you don't know your partner's ring size, ask someone close to them or try to sneak one of their rings and bring it to a pro who can get the correct measurement for you.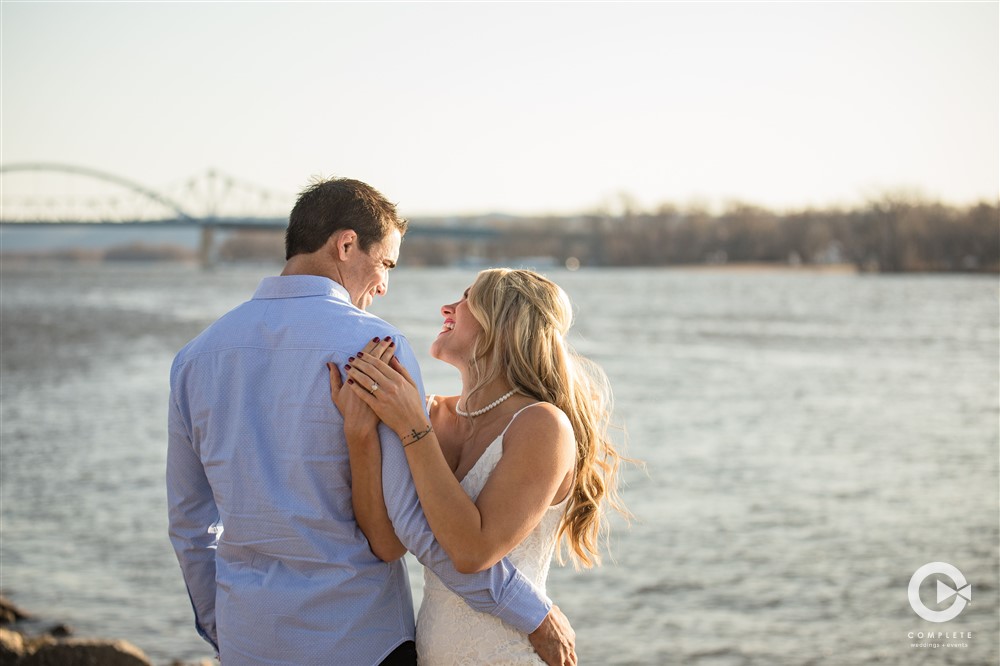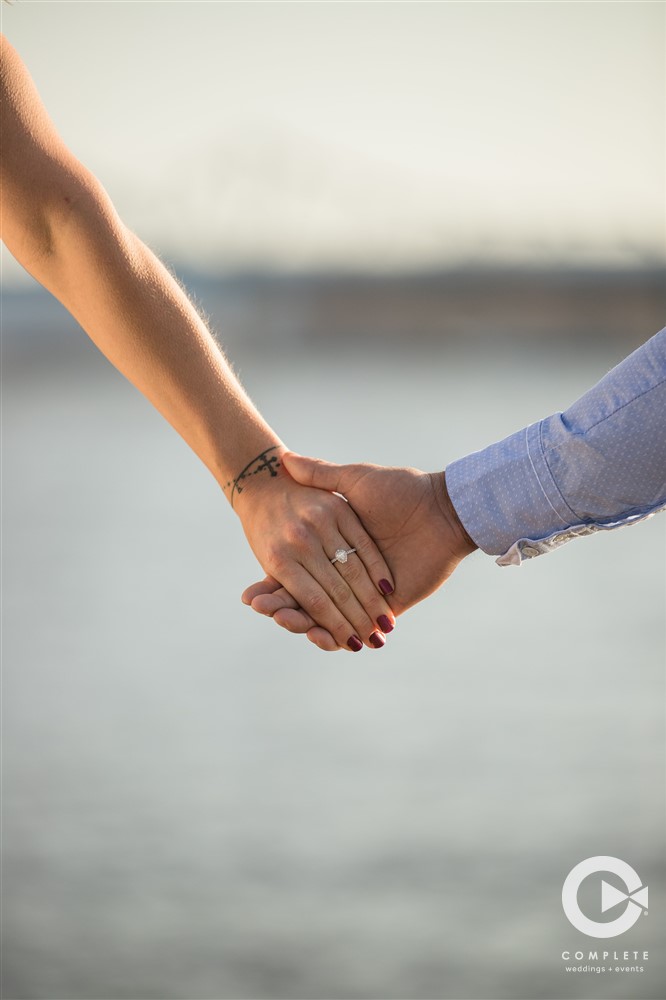 Making plans after the proposal
After the big event, it's time to do a little pre-wedding planning.
Engagement Party
Now is a perfect time to celebrate your engagement with family and friends. Whether you host a party or just enjoy a special romantic vacation, it's a great way to get excited about your new life together.
Let Loved Ones Know
Don't forget to share the great news with your family members and closest friends. You can make an official announcement on social media, send out special cards, or just call people individually to tell them all about it.
Post a Ring Selfie
Your fiancé can post a cute "ring selfie" showing off their engagement ring. There's no caption needed, but it's up to you whether or not you want to announce it by adding the information to the photo.
Set a Wedding Date
Now is a great time to sit down and agree on an official wedding date. Once you do, it's time to start booking your venue and sending out wedding announcements.
House Hunting
If you're planning to buy a home together, sit down and talk about what you want in a home and what a few of the deal-breakers might be. Discuss the ideal location, your budget, and more important factors before you start the house-hunting journey.
Budget
A key part of a happy marriage is budgeting your expenses. Talk about your incomes and what you can both do to make sure you're able to handle your new life together in terms of finances and budget.
Paperwork
Make sure you get your official marriage license and other essential paperwork before the big day. Once you get married, you may want to change your last name. You will also need to fill out paperwork regarding things like health and life insurance too.
If you're looking for a fun, creative, and intimate way to propose, doing it at home is an attractive option. From hiring a professional chef to filming a marriage proposal movie trailer, come up with a few creative ways to pop the question at home. Once your partner says yes, it's time to celebrate and plan your wedding for a lifetime of happiness together.
Complete Weddings + Events
Need some industry help with your at-home proposal? Look no further than Complete Weddings + Events! Contact us for pricing on any of our services.