A wedding reception dinner can be a lot of pressure on couples tying the knot. Couples dreaming of a smooth dinner services worries about the allergies and preferences of their guest. They also have to think if they want a relaxed vibe of giving guest control over what they want to eat and how much or if they want a relaxed vibe where guest picks a menu dish that will be brought out to them.
Self-service Buffet
Self-service buffets gives the relaxed vibes of allowing guest to have full control over what they want and how much of a portion they want of the food offered to them. It is more affordable to the couple and gives them the option to provide food for dietary restrictions. The dietary guest would feel more relaxed and grateful knowing the couple thought of their dietary limitation. If there is any food left over the couple can take it home and not worry about cooking for the next few days especially if their honeymoon starts after the reception. Most catering in the US costs on average $27 per guest according to https://www.weddingwire.com/cost/wedding-catering. However, it can be costly based on who the couple caters with and how much they get. It can be time-consuming depending on the options the couples offered to their guest. Also, how many of their guest came out and celebrated with them. Depending on the venue the couple goes with. It can make the reception hall a tight fit with 100 or so guests. Less space to dance for all the guests. 
Plated Menu
Plated Menu can give elegant and formal vibes to the guest. Guest can sit back and enjoy table conversation while waiters bring out their food at the same time or at similar times. However, it can make dinner last longer depending on how many courses there are and what options guests are given. An option the couples could do to make dinner go faster especially if different courses are involved. They can have their guest pre-select the options on the invitation. It will put minds at ease knowing what they will be having and time for dinner will go by quickly. 
The portion of the food would be controlled by the agreement between the couples and the serving staff meaning that seconds could not happen or could happen, but with a very limited option to pick from. The option of picking from menus can make guests with dietary restrictions feel unease not knowing all the ingredients in the food that is being serviced. The couple can ask them to make a note of dietary restrictions on the invitations, but not knowing fully what is in the food can make guests a bit hesitant to eat with everyone else.  
Lastly, plated menus are more expensive because of the number of staff the couple would need to hire. It is on average $40 per guest according to https://www.weddingwire.com/cost/wedding-catering. 
Buffet or plated dinner at your wedding is your decision and your money going toward your wedding dream. Want a more relaxed and casual vibe while spending less on staff members buffet would be great. Tex-mex or bbq is very popular because of the favorable taste and affordable options for couples. Want more of a relaxed, elegant, and formal atmosphere while guest enjoys their table conversation. Plate dinner is your style. Fish, chicken, or vegetarian options are popular chooses with favorable vegetables. 
Big choices, so little time. However, this day is about the couple and dinner will be great no matter if they choose a buffet or plated menu dinner.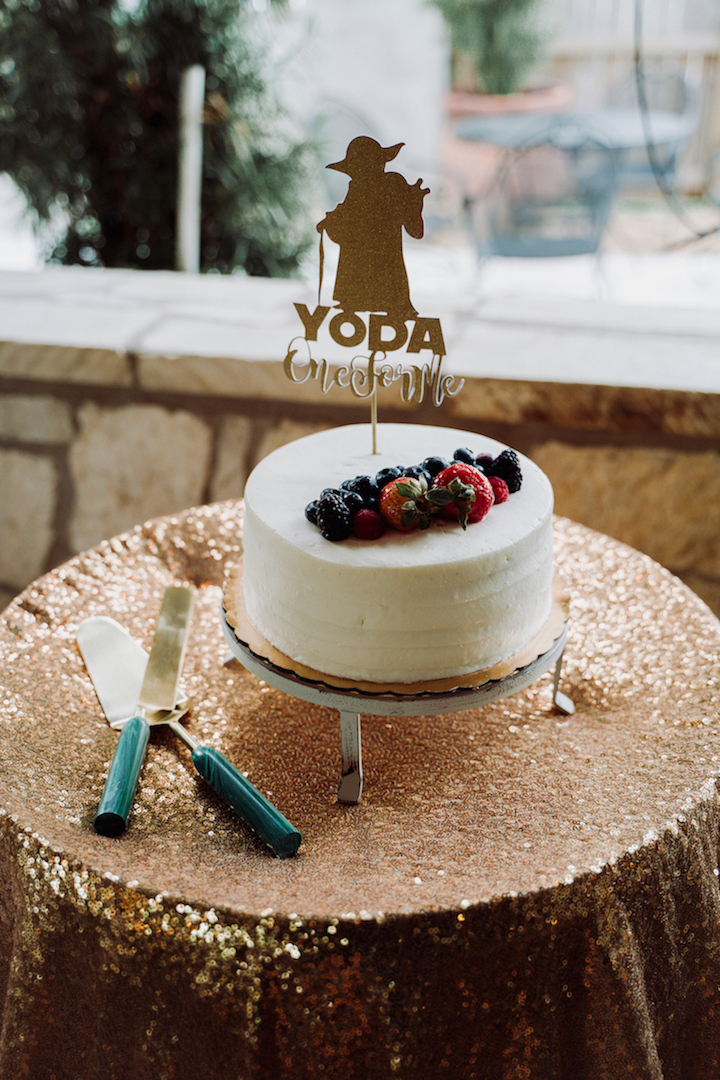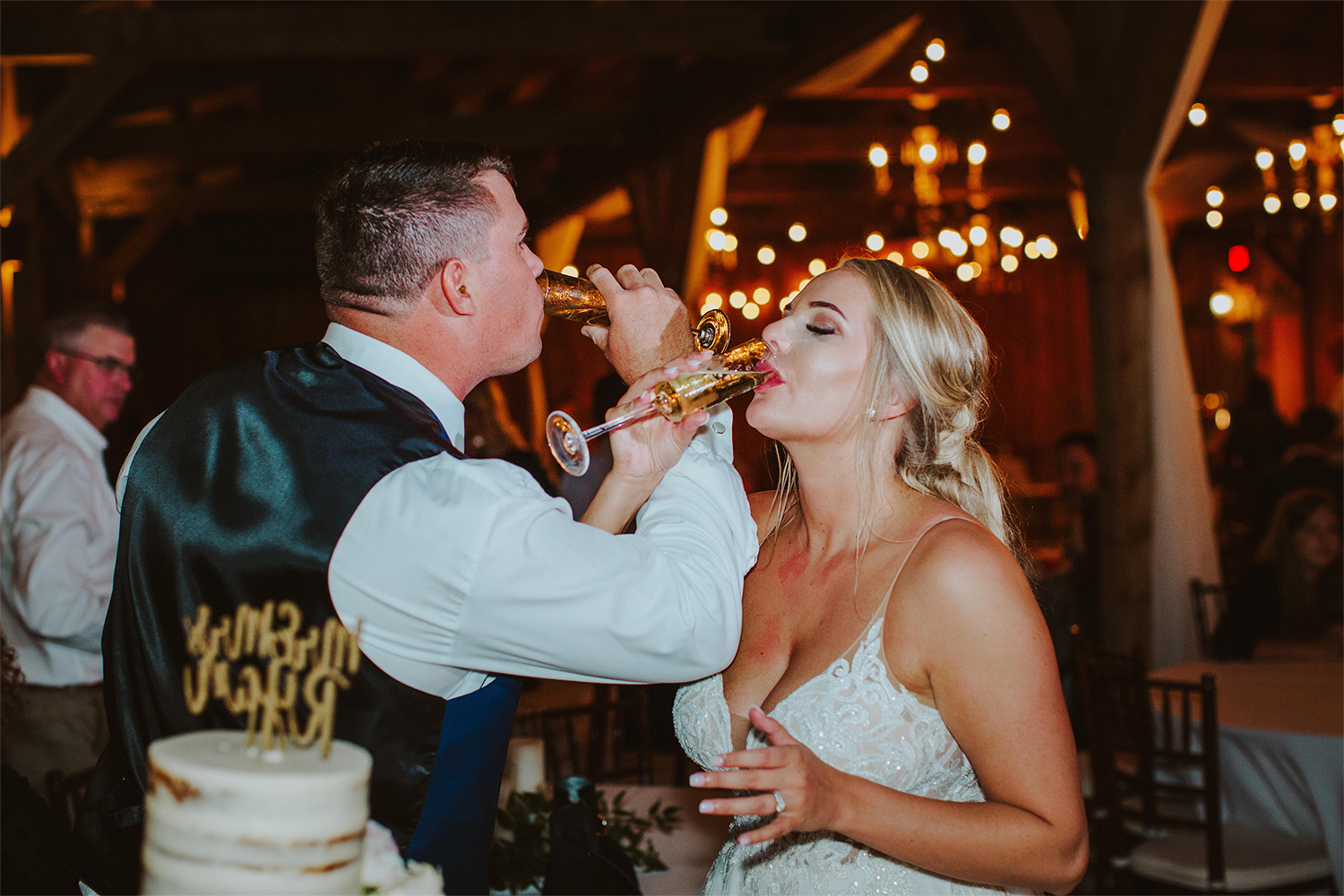 Complete Weddings + Events in Austin
Planning a wedding is an exciting time in your life, but when it starts to become overwhelming, know there are experts who are happy to help! Contact Complete Weddings + Event for advice or to set up a consultation for your Austin event!