How to Choose the Perfect Austin Wedding Photographer
Wedding photography requires a particular type of photographer who can do more than just take great wedding day pictures. Austin wedding photographers are also responsible for visual storytelling and knowing where to be and at what time to catch the best shots. This requires creativity and a fair amount of scrappiness, while still maintaining the utmost professionalism.
Weddings and events are high-stress for the party and wedding planners. Whatever wedding photographer in Austin, TX you choose, you're going to interact with them a lot, so make sure they are a good fit! Our Austin wedding photography experts are skilled in all of these areas and will leave you with not only an amazing selection of photographs of your event but wonderful memories of the actual day.
What Events Do We Do?
Your event is special and deserves the best event and wedding photography company in Austin, Texas. Complete Weddings + Events is award-winning and passionate about providing great photography service for, not just weddings, but all types of events:
Let us celebrate your love with wedding photos you'll cherish! Capture the big moments and all the precious ones in between.
Take your party up a notch with a photographer snapping all the fun moments. Our Austin photographers will staff your party and leave you with the best shots from your surprise birthday party, 50th anniversary, or other milestone celebrations.
Event photography and corporate events go hand in hand. Photos are some of the best visual representations of who you are as a company and are a valuable marketing tool to reach your client base. Taking photos at a corporate event allows you to showcase the best side of your business and create marketing photos that will allow your clients to see that, too.
These religious coming-of-age ceremonies are important milestones for families and communities that you'll want to remember. Hiring a designated event photographer allows you to be fully present at this special moment.
There is no limit to the events that our event wedding photographers in Austin, TX can capture. Contact us with your idea for your next event and we'll make sure your Austin photography is covered!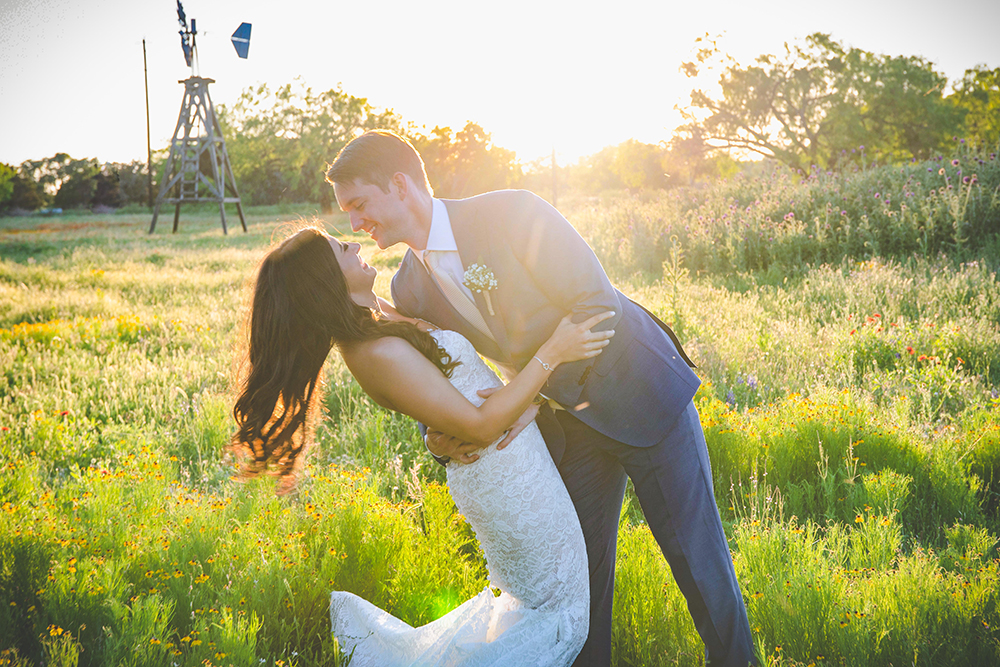 Why Choose Complete Weddings + Events
When you find someone you can trust to help you plan the perfect event, then you have found something special. At Complete Weddings + Events we're here to be that person for you. We excel at delivering the best quality and the best service available for your event. In addition to that, we offer many different packages to meet your wedding photography needs:
Online photo gallery with a full print release so you can share and print your images.

Color and exposure-corrected images that are professional every time.

Optional second photographer to cover your event so that nothing gets missed.

Various photo print and album options to make sure you can enjoy your photos daily.
Austin Wedding Photographers
Our Austin Wedding Photography services help make sure that your event memories are preserved for years to come. While event and wedding photography are a key part of our wedding and event services, we also can offer you help in planning your videography, DJ services, and photo booth options as well. We want to help you with all aspects of planning the perfect event for you.