How to Find the Best Austin Wedding Photographer to Capture Your Special Day
Wedding photography requires a particular type of photographer who can do more than just take great wedding day pictures. Austin wedding photographers are also responsible for visual storytelling and knowing where to be and at what time to catch the best shots. This requires creativity and a fair amount of scrappiness, while still maintaining the utmost professionalism.
Weddings and events are high-stress for the party and wedding planners. Don't settle, find the perfect wedding photographer with the style you desire. Whatever wedding photographer in your area you choose, you're going to interact with them a lot, so make sure they are a good fit! Our professional photographers are skilled in all of these areas and will leave you with not only an amazing selection of photographs of your event but wonderful memories of the actual day.
Event and Wedding Photography
Your event is special and deserves the best event and wedding photography in Austin, TX. Complete Weddings + Events is award-winning and passionate about providing great photography service for, not just weddings, but all types of events:
Weddings
Let us celebrate your love story with wedding photos you'll cherish! Capture the big moments and all the precious ones in between. When hiring a wedding photographer, we know the bride and groom have choices. Talk to our staff today to learn more about what our photographers offer and what sets us apart!
Parties
Take your party up a notch with a photographer snapping all the fun moments. Our Austin photographers will staff your party and leave you with the best shots from your surprise birthday party, 50th anniversary, or other milestone celebrations.
Corporate Events
Event photography and corporate events go hand in hand. Photos are some of the best visual representations of who you are as a company and are a valuable marketing tool to reach your client base. Taking photos at a corporate event allows you to showcase the best side of your business and create marketing photos that will allow your clients to see that, too.
Bat or Bar Mitzvahs
These religious coming-of-age ceremonies are important milestones for families and communities that you'll want to remember. Hiring a designated event photographer allows you to be fully present at this special moment.
There is no limit to the events that our event wedding photographers in Austin, TX can capture. Talk to our team about your ideas for your next event and we'll make sure your Austin photography is covered!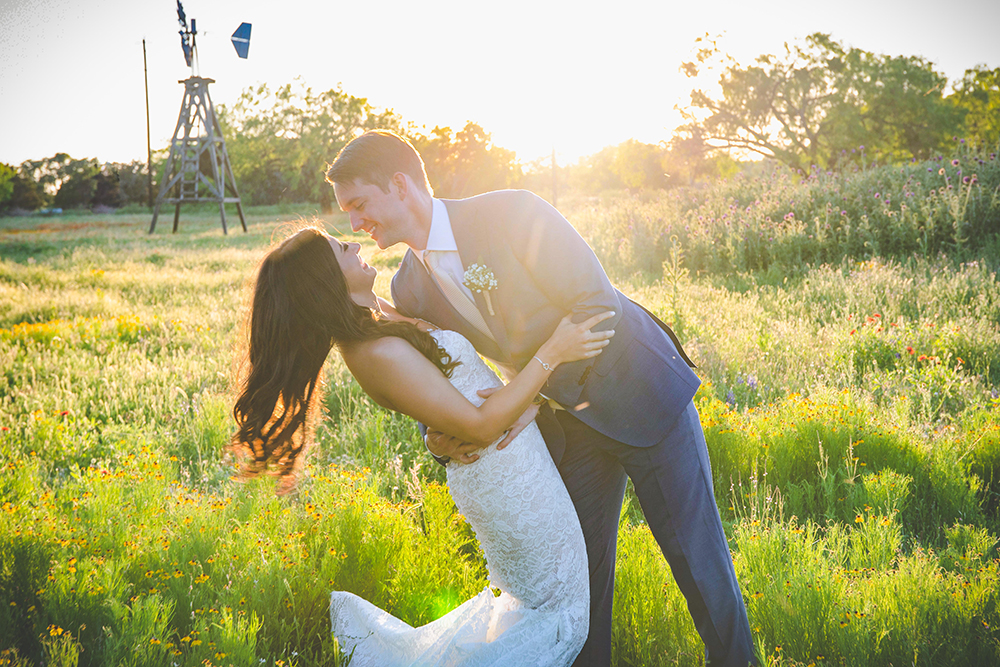 Wedding Photography and Videography Packages
When planning your wedding or event, hiring a professional photographer and videographer is a must to capture all the special moments. At Complete Weddings + Events, we understand the importance of these memories and strive to provide high-quality photos and videos that you will treasure for a lifetime. We give you the peace of mind that your memories are in good hands.
Bundled Packages – Lower Prices
Bundled packages help you save money while still getting the high-quality photography and videography services that you need! Our team of experienced photographers and videographers are experts in capturing all the special moments and details of weddings and events. We will work with you to ensure that every angle is covered, leaving no special moment unrecorded.
At Complete Weddings + Events Austin, TX, our photography and videography packages ensure that your special moments are captured in the best way possible. We will work with you to create a cohesive and professional look, while also providing excellent customer service and bundled packages to save you money. You can trust that your memories are in good hands with us.
Other Vendors
To make all of your event planning even easier, our Austin wedding photographers and videographers work great with our DJs and photo booth attendants. All of our employees are trained to work together to give you the best possible experience at your Austin wedding venue.
Best Places for Wedding Photos in Austin, Texas
We can help you locate the best places to take your wedding photos or engagement photos in Austin, Texas, and surrounding areas. Some wedding/engagement session locations in Austin, TX we suggest include:
The Driskill Hotel
The Texas State Capitol
The University of Texas at Austin
Mount Bonnell
Lady Bird Lake
Zilker Park
The Bullock Texas State History Museum
The Umlauf Sculpture Garden & Museum
The Barr Mansion & Artisan Oasis
The Contemporary Austin-Jones Center
Our photographers are happy to travel to any place in the Austin, TX area that is special to you!
Why Choose Complete Weddings + Events?
When you find someone you can trust to help you plan the perfect event, then you have found something special. At Complete Weddings + Events, we're here to be that person for you. We excel at delivering the best quality and the best service available for your event. In addition to that, we offer many different packages to meet your wedding photography needs:
Online photo gallery with a full print release so you can share and print your images.

Color and exposure-corrected images that are professional every time.

Optional second photographer to cover your event so that nothing gets missed.

Various photo print and album options to make sure you can enjoy your photos daily.
Book a Wedding Photographer in Austin, TX
Our Austin Wedding Photography services help make sure that your event memories are preserved for years to come. While event and wedding photography are a key part of our wedding and event services, we also can offer you help in planning your videography, DJ services, and photo booth options as well. We want to help you with all aspects of planning the perfect event for you.
Recent Articles:
Customer Reviews
"If you're thinking about hiring Complete Weddings and Events – don't think, do it right away. We hired them for photography, lighting, DJ and photo booth. Every service beat our expectations, and I'd say the photographer Bromwyn was our favorite, though all of the vendors were amazing. We woke up on our wedding morning to texts from each different vendor saying, "we're so excited to celebrate with y'all tonight! It's going to be a great day!" I loved that. Truly every service beat my very high expectations. I was simply blown away and so thankful we found this company to help with our wedding! Thank you Sean and team!" – Beth P.

"When my now husband and I booked Complete Weddings+ Events Austin for our DJ, photographer, videographer, photo booth, and coordinator we knew that this would either be the best decision or the worst. Complete absolutely exceeded our expectations! They have amazing professionals on their staff that operate at an extremely high level. Prior to meeting the vendors for our wedding we had contact with the Austin office to address our questions. Every person we worked with was kind, produced incredible work product, and made our wedding planning so easy! I cannot recommend Complete enough for anyone looking to simplify planning and have an absolutely incredible wedding! Our team included Christian Monts as our photographer, Ken and Elizabeth Rhea as our videographers, Edward "Guy" Swan as our DJ, Darius Phillips as our Photo Booth attendant, and Laurie Zabala as our day of coordinator. Sean was the manager who checked in prior to meeting with our vendors." – Rebecca B. 

"WOW! We are so amazed by how our wedding turned out. We hired a photographer, videographer, and a DJ from Complete Weddings + Events and are not disappointed. We still are waiting to see the products but we know that takes time. First off, all of our vendors made sure to reach out prior to the wedding to talk with us and hear what we wanted for our big day. They were all outgoing and genuinely happy to be there for our day. Our photographer, Rochelle, was so good at making sure to catch us all in the moment and how to pose and smile. This was a huge thing for us! My favorite part was when it started to unexpectedly rain during our reception, Rochelle and Justin were eager to still capture every moment and help make the rain feel like the most romantic thing ever. Our DJ, Nic, was also so amazing! We loved how outgoing he was and how he was able to go with the flow as it started to downpour. He professionally kept his cool even though his equipment was all out in the rain. The only two things that I wish went differently was Nic forgot to play my friend's song she covered for me as I walked down the aisle and there was never an announcement or time for Grandpa to give the dinner blessing. Two very important details, but there was so much going on we completely understand how things can get mixed up. Other than that, we are beyond thankful to have such amazing people to be apart of our big day! I know we will be more than pleased with the final products when they are ready. -Kaitlin and Aaron Calderon" – Kaitlin C. 

"Both the photographers and the DJ were fantastic, they helped to make the day the joyous occasion it was truly meant to be." – Craig B.