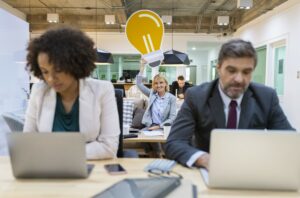 Why Your Corporate Event Needs Videography
---
Corporate events play a crucial role in establishing brand identity, fostering relationships, and showcasing achievements. These events provide a unique opportunity for companies to make a lasting impression on clients, stakeholders, and employees. Let's look at some compelling reasons why your corporate event needs videography.
---
Videography – Capturing the Essence
A videographer possesses the expertise and equipment necessary to capture the essence of your event. They visually document every moment, including presentations, speeches, networking sessions, and product demonstrations. A professional corporate event videographer will ensure that the energy and atmosphere of the event are effectively conveyed with high-quality video footage. This, then, allows viewers to experience the event even if they couldn't attend in person.
Enhanced Promotion through Videography
Corporate events are not just about the present, but also about creating lasting memories and promoting future endeavors. A skilled video production company will create a captivating highlight reel and promotional video that showcases the event's key moments and highlights the achievements and offerings of your company.
Share these videos on various platforms, such as social media, websites, and email newsletters. You will significantly increase your event's reach and impact. You will create branding opportunities.
Videography Provides Valuable Marketing Tools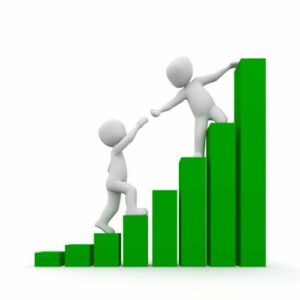 Videos have become a dominant form of content in today's digital landscape. Hire a professional videographer to capture your corporate event, and create a valuable marketing tool that can be variously repurposed. You can use snippets of high-quality footage to create engaging social media posts, include them in your company's portfolio, and leverage them for future marketing campaigns. As you can see, the video content can be utilized to attract sponsors, showcase your company culture, and entice potential clients.
Another thing: videography provides an opportunity for companies to analyze their events and identify areas for improvement. Yes, by reviewing the footage, you can assess the effectiveness of presentations, engagement levels, and overall event flow. This feedback can help refine future events and make data-driven decisions to enhance the attendee experience.
Employee Engagement and Motivation
Corporate events often serve as a platform for recognizing and rewarding employees' hard work and dedication. So, by having a videographer present, you ensure that these special moments are captured and preserved for future viewing. Sharing videos of employee recognition and achievements can boost morale, foster a sense of belonging, and motivate employees to strive for success. It also allows those who couldn't attend the event to feel included and appreciated.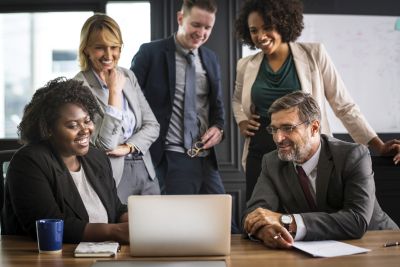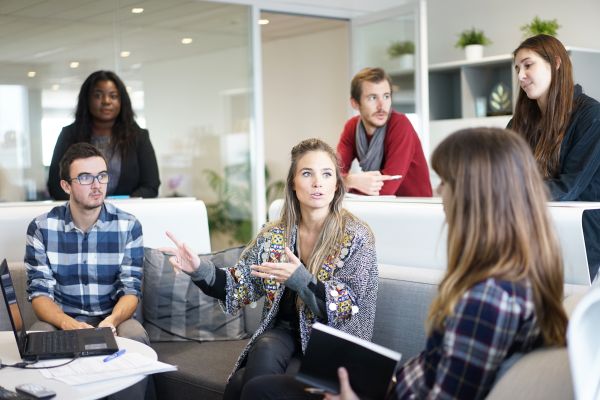 A well-executed event can leave a lasting impression on clients, stakeholders, and employees.
Hiring a videographer for your corporate event is a wise investment that can yield a multitude of benefits. 
Use videography to ensure that every important moment is immortalized and can be leveraged to boost your company's brand and success.
Complete Weddings + Events Sarasota, FL
Complete Weddings + Events is an international brand with close to five decades of experience in the event and media industry. We provide professional videography and video post-production services for corporate clients.
Call or click to speak with one of our knowledgeable consultants today.
Complete Weddings + Events Sarasota, FL