Finding A Sarasota Wedding Photographer to Capture Your Special Day
Finding the best Sarasota wedding photography professional starts with finding a photographer with both the skill and style you desire. You want a visual storyteller who is professional and creative, and that will work with you to capture photographs that live up to your vision for your wedding.
In addition to finding a talented Sarasota, FL wedding photography professional, you want to find somebody you get along with. You and your wedding photographer will spend a lot of time together leading up to and during your wedding.
Complete Weddings + Events hires Sarasota wedding photographers who are not only great at their craft but great at interacting with people. This means more often they can get the best shots and leave everyone in the room laughing and having a good time.
Event and Wedding Photography Sarasota, FL
The Sarasota, FL photographers of Complete Weddings + Events are experts at event and wedding photography. We have been taking wedding photos for years because we believe well-done photographs take an event from good to spectacular. Our Sarasota, FL event and wedding photography packages can help capture all of the best moments of many different types of events, including:
Weddings
When you hire us to photograph your wedding, we know that this is a privilege and we take that very seriously. Our Sarasota, FL wedding photographers are there to make sure your wedding photographs tell your love story and celebrate everyone there with you on your big day.
Parties
Birthdays, graduations, holiday parties, barbeques — we do them all! Grab those candid shots and take photos for your distant loved ones with an event photographer
Corporate Events
While you may not think about having a Sarasota photographer at a corporate event, they can become a valuable marketing partner. The photos not only showcase the best side of your business, but they can also create marketing photos that help other people see it too.
Bar and Bat Mitzvahs
Mark this important spiritual milestone with event photography. A special event photographer can take care of everything so you can be fully present.
This list could go on and on. We know that there are dozens of other events that you will celebrate. Let us help you make the perfect plan for unforgettable event photography!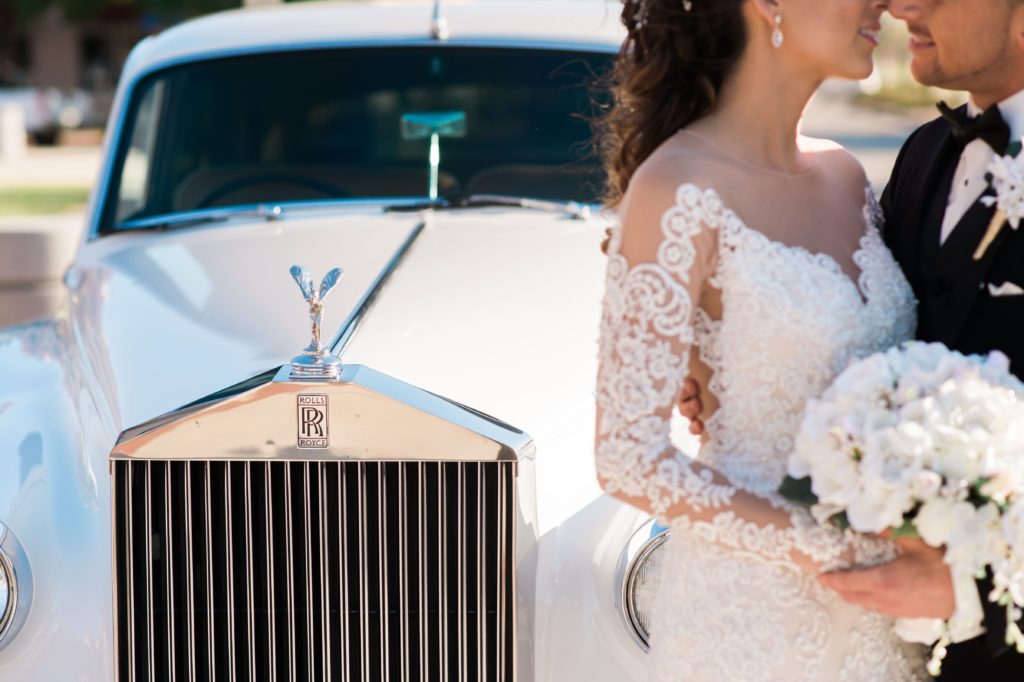 Sarasota Wedding Photography Packages
When planning your wedding or event, hiring a professional photographer and videographer is a must to capture all the special moments. At Complete Weddings + Events, we understand the importance of these memories and strive to provide high-quality photos and videos that you will treasure for a lifetime. We give you the peace of mind that your memories are in good hands.
Consistency, Coordination, Communication
One of the main reasons why you should hire us as your wedding photographer and videographer is that we understand the importance of consistency. A team of Complete Weddings + Events photographers and videographers will ensure that your photographs and videos will match in terms of style and approach, creating a cohesive and professional look.
Bundled Packages – Lower Prices
Choosing a Complete Weddings + Events Sarasota videographer and photographer can help you save money while still getting the high-quality photography and videography services that you need! Our team of experienced photographers and videographers are experts in capturing all the special moments and details of weddings and events. We will work with you to ensure that every angle is covered, leaving no special moment unrecorded.
Our photography and videography packages ensure that your special moments are captured in the best way possible. We will work with you to create a cohesive and professional look, while also providing excellent customer service and bundled packages to save you money. You can trust that your memories are in good hands with us.
Other Vendors
To make your event planning even easier, our Sarasota, FL wedding photographers work great with our team of videographers, DJs, and Photo Booth attendants, who are all trained to work together to give you the best possible experience at your Sarasota wedding venue.
Sarasota Wedding Photographer – Complete Weddings + Events
Our wedding photographers in Sarasota, FL are here to help make sure that your event memories are preserved for years to come. While event and wedding photography are a key part of our services, we also can offer you help in planning your videography, DJ services, and photo booth rental options as well. We want to help you with all aspects of planning the perfect event for you.
Customer Reviews
"My experience with Martin (DJ) and Christine (Photographer) was nothing short of AMAZING!!! They both were so extremely helpful and wondeful!!! I would recommend them to everyone and if I need them in the future, I will be using them!!! I cannot say enough about how they made my day absolutely Perfect!!!!!" – Ashley D. 

"We were married in Siesta Key last week and he was so great. On cue all night. Very professional but fun. I would definitely recommend!" – Chris F. 
Areas We Serve
At Complete Weddings + Events, we are proud to serve couples throughout Sarasota, FL, and the surrounding areas. We are committed to providing exceptional event and wedding photography services in:
Sarasota, FL
Anna Maria, FL
Fruitville, FL
Bradenton, FL