There is something truly exciting about spring. The season is changing, the sun is out longer, and nature is coming back to life. No wonder it's a popular season for weddings! Being surrounded by nature's beautiful colors is why it makes for stunning scenery for weddings. But how do you decide what colors to focus on for your wedding color palette with so much to choose from? Lucky for you, we have figured out the trending spring wedding colors!
Spring Wedding Color: Sage
Ahh sage. It has made its way back into our lives for another year. As people fell in love with all of the wonderful shades of green last year, it only made sense that its more subtle tone would take center stage in the spring of 2022. The earthy tone makes it easy to pair with any other colors you choose for your spring wedding!
Pretty Pinks!
Another color we're loving for spring is pink! Think pastel pink. There's something that screams romantic about the color pink. It will add to all of the lovey-dovey feelings to your wedding day. I can see it already, warm candlelit tables, with beautiful hues of the rosy color. Play into the femininity of the color by adding another spring trend color, lavender. If that's a bit too much for your taste, you can offset the pink with a navy blue! The decision is yours!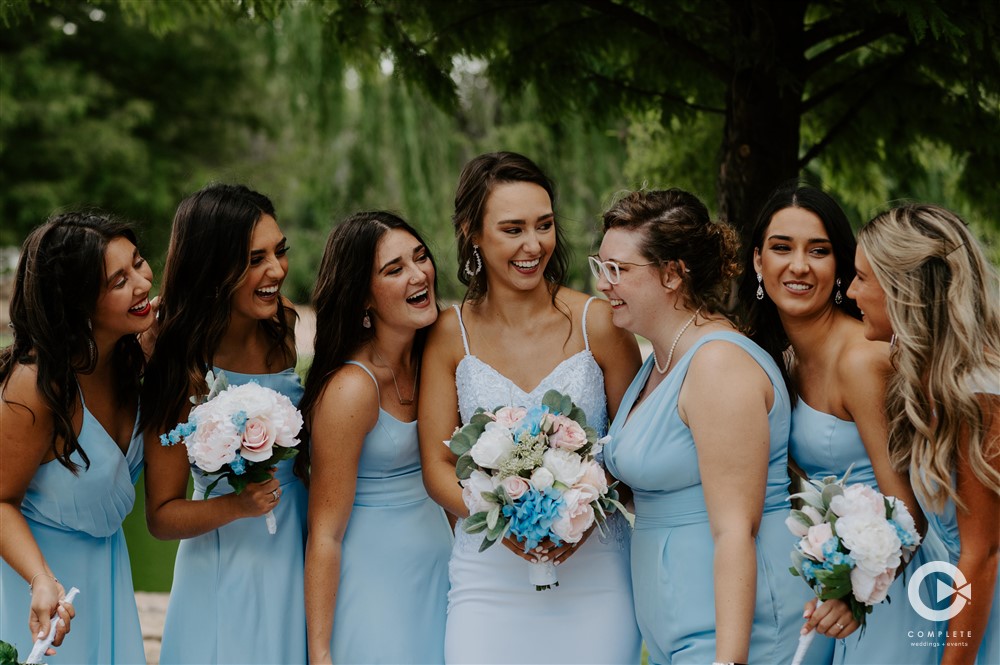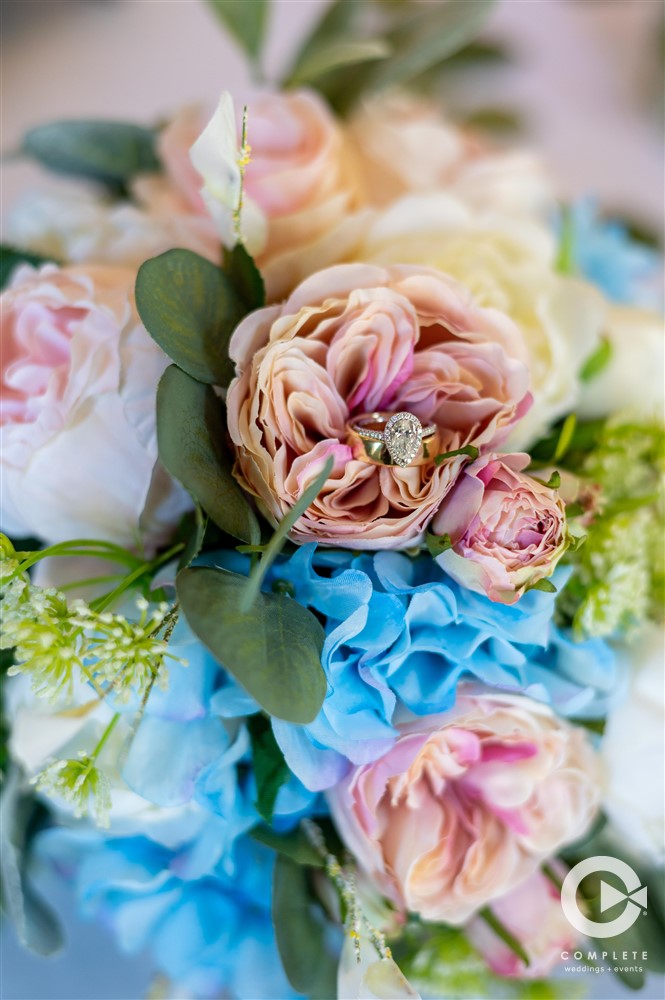 Something Blue
One final color for Spring 2022 weddings is baby blue, sea blue, light blue, whatever you want to call it. Why settle for one "something blue" when you can have multiple. It's a classic color that has been ingrained in our brains since the moment Cinderella was read to us as kids. Now you can have your fairytale moment by including the color in your own wedding.
Whatever spring wedding color you decide on for your wedding day, it's sure to be a hit. There is so much inspiration to choose from for spring. A new season not only for mother nature but for your love story with your lucky bae.
 Complete Weddings + Events Sarasota, Florida
If you're still looking for some wedding vendors to make your day complete, look no further! We offer DJ, photo, video, photo booth, and day-of coordination! Contact us to receive pricing.