Everyone wants to look their best on their big day and the first dance is no exception, after all, everyone will be watching you! While you will have a rehearsal dinner to ensure that your ceremony flows with ease, have you given much thought to your first dance?
We believe that every couple should be prepared for their BEST DAY EVER! Here are a few reasons to consider some professional guidance when it comes to constructing your first dance.
Reasons to say YES to wedding dance lessons…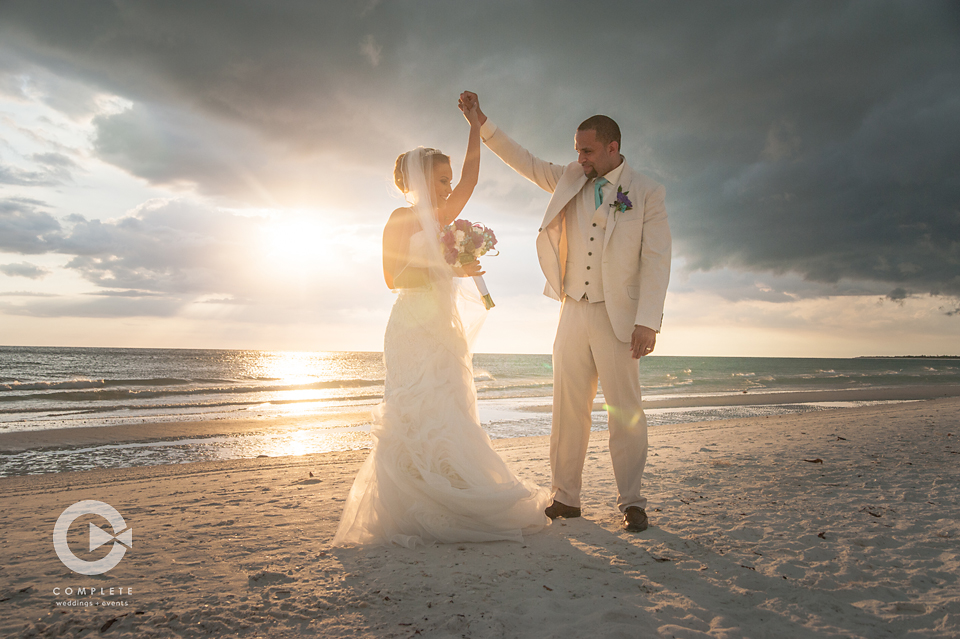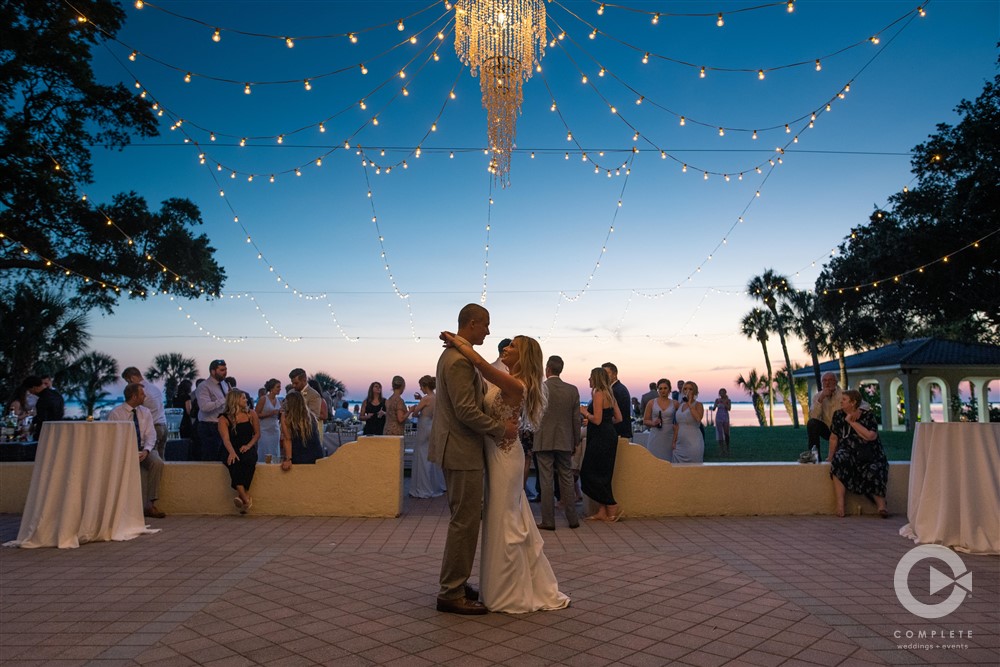 Time to Bond
When was your last date night? You have most likely been planning your big day for months, if not years. In addition, you still work, cook, clean, and take care of life's daily demands. Therefore, you and your partner probably haven't had much quality time to spend with one another!. Dance lessons can be a way to bond with each other, unwind, and enjoy your time spent together. Even if it's just for an hour a week.
The right song choice
There is an array of songs that you could choose for your first dance. And, while you and your partner may have decided on one, you really won't know if it was the right choice until you dance to it. By taking part in dance lessons with your partner before your big day, you will be able to dance to your song a multitude of times, providing you with the opportunity to ensure that you have made the right choice.
Experience & Confidence
If you and your partner aren't avid dancers, and let's face it most of us are not, know that you certainly will be after taking part in dance lessons! By doing so, you can gain experience, allowing you to showcase nothing but confidence and comfort once you take the stage! Dance lessons will provide you with the opportunity to learn new moves, as well as how to best dance with your partner and put those nerves at ease.
There are many benefits to taking part in dance lessons with your partner before your wedding! These are just a few reasons to say yes to dance lessons that you will want to keep in mind. Here at Complete Weddings + Events, we are always happy to assist with song choices as well, so if you are still looking for the perfect DJ we would love to hear from you!
For more wedding inspiration and tips and tricks you can follow us on Instagram and like us on Facebook!
Complete Weddings and Events in Sarasota, FL
If you're looking to tie the knot or throw an epic event, you have come to the right place. Complete Weddings + Events in Sarasota, FL will help you find the right event or wedding photographer, videographer, and DJ to throw a phenomenal party, plus we have a fun photo booth and lighting rentals to elevate your event and give you the type of unforgettable experience you're looking for. When you party with Complete Weddings and Events, it's completely about you! In addition to Sarasota, Bradenton, & North Port, we also serve Parrish, Venice, Palmetto, Lakewood Ranch, Anna Maria Island, Englewood, Holmes Beach, Longboat Key, Siesta Key, Osprey, & Port Charlotte.
Complete Weddings + Events, Sarasota's leading provider of event and wedding photography, videography, lighting, DJ services & photo booth rental.