Are you looking to add an extra element of fun and excitement to your holiday party this year? Look no further than holiday themed photo booths from Complete Weddings + Events! In this blog post, we will explore the many reasons why a photo booth is a perfect addition to any festive gathering.
---
Get Festive with Exciting Props and Our New Virtual Backdrops
When it comes to holiday themed photo booths, the possibilities are endless. With Christmas photo booth props ranging from Santa hats to reindeer antlers, and from snowflake backgrounds to twinkling lights, you can fully customize your holiday photo booth to reflect the holiday season. Transform your event space into a winter wonderland or a cozy holiday home with a selection of our new virtual backdrops. Your guests will be delighted to step into a magical setting, making for truly memorable photos.
Encourage Creativity and Playfulness
A holiday themed photo booth encourages guests to let loose, get creative, and embrace their playful side. With a wide range of props, from hilarious holiday-themed signs to adorable Christmas-themed accessories, everyone can have fun dressing up and striking a pose. The holiday spirit is infectious, and your guests will find themselves laughing, smiling, and creating unique memories together.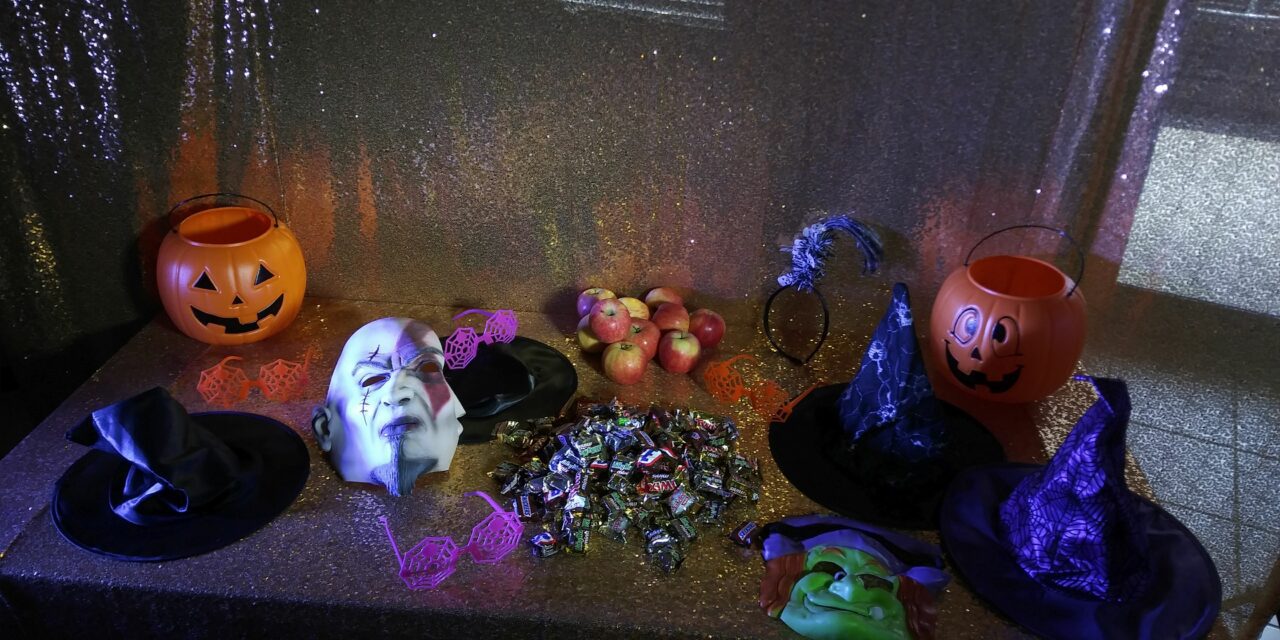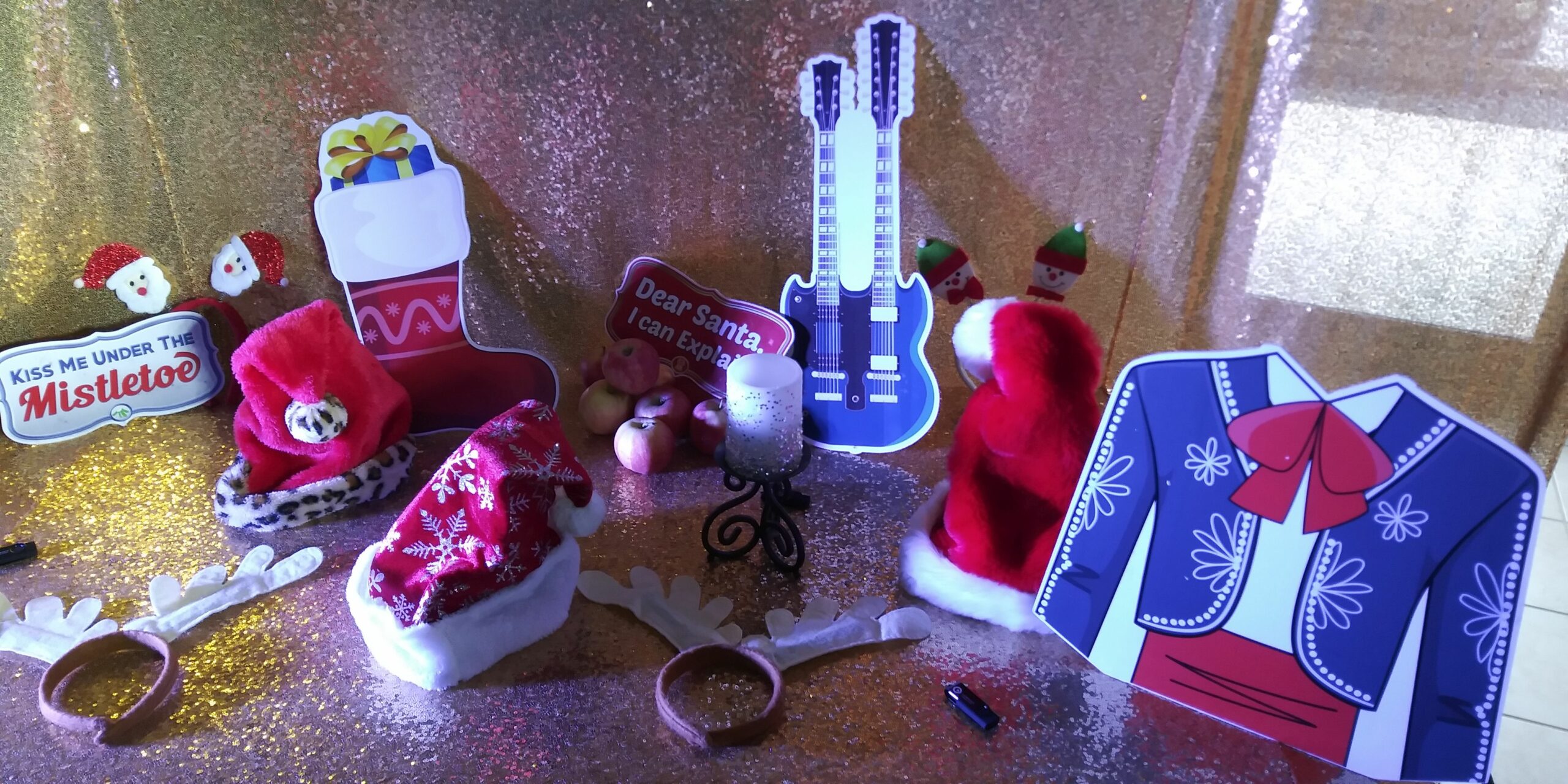 Cherish Instant Keepsakes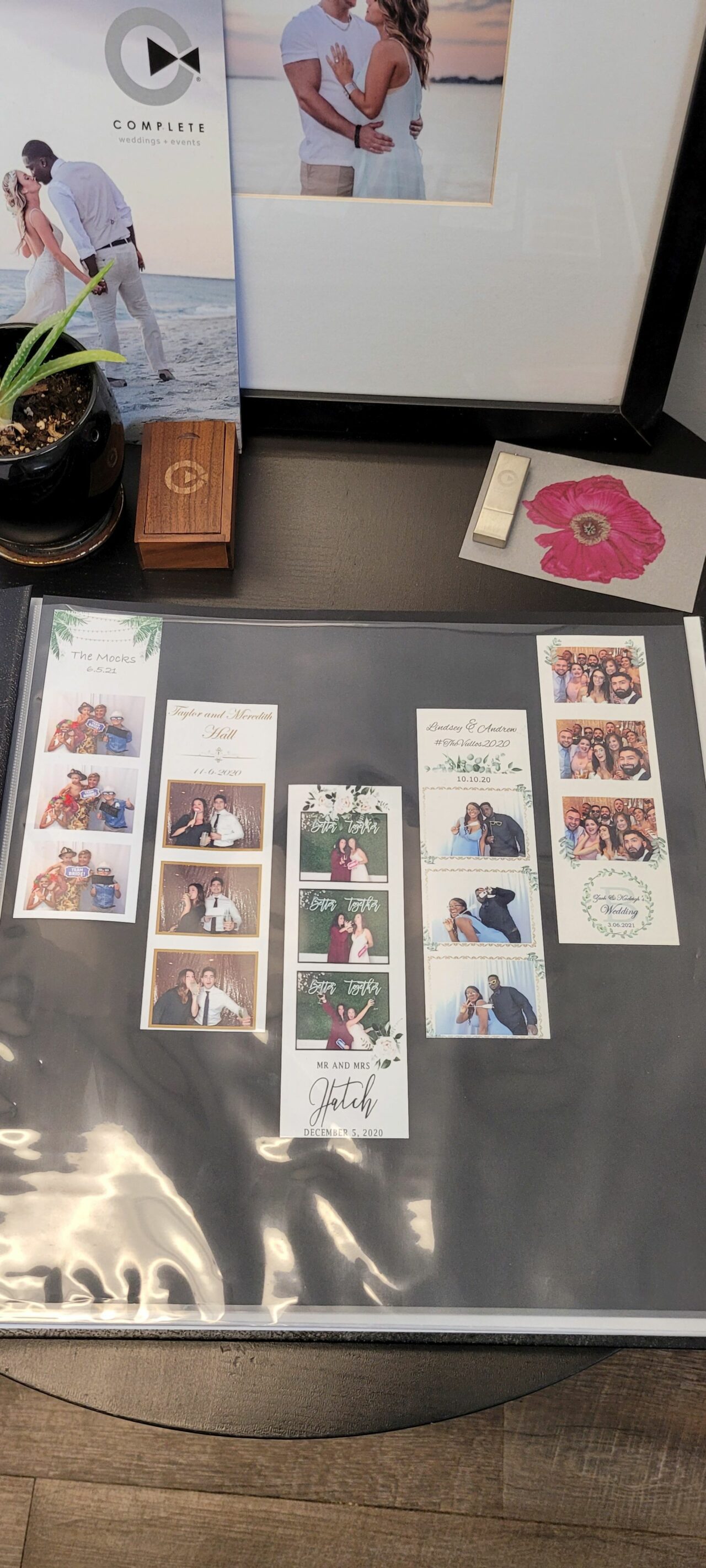 Holiday themed photo booths offer more than just a fun activity for your guests –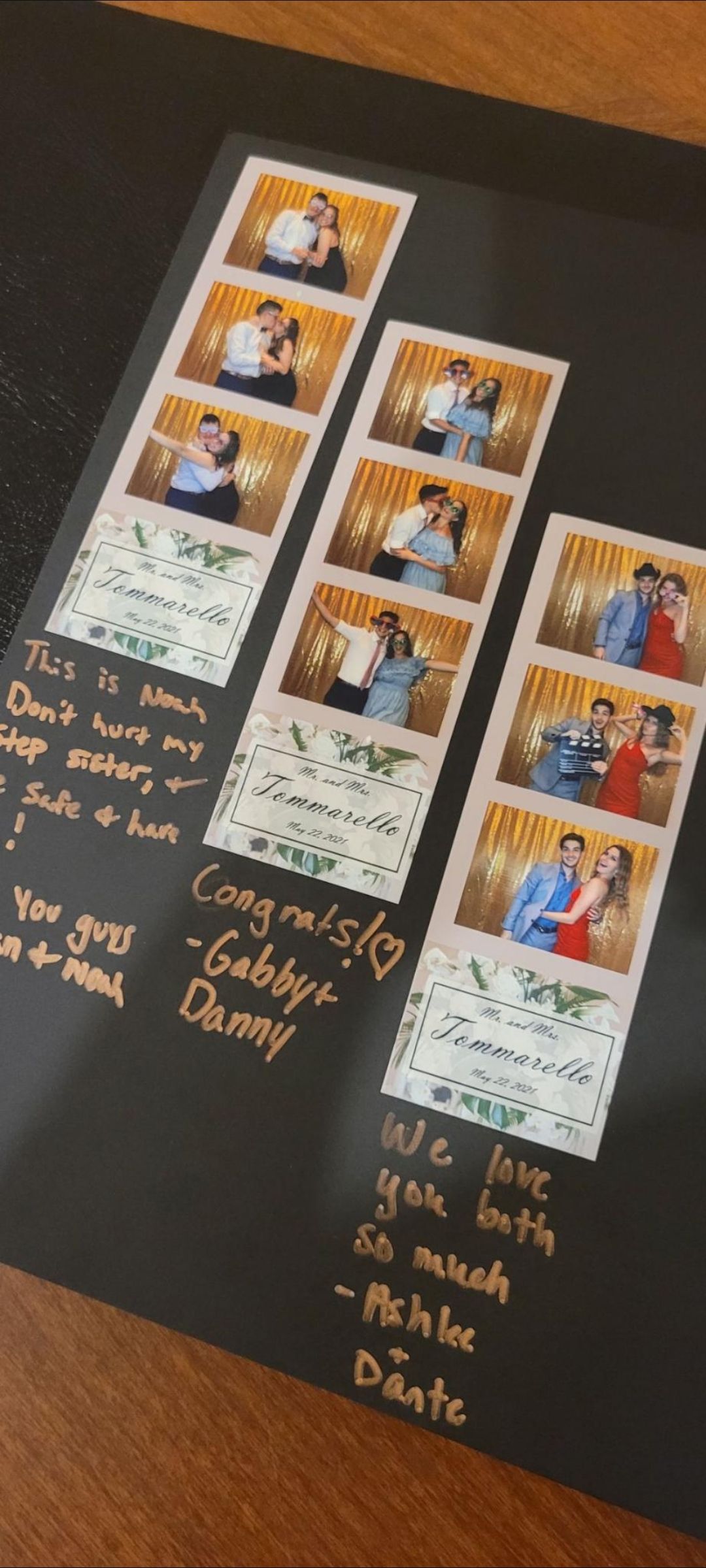 they also provide instant keepsakes. As soon as a photo is taken, it can be printed on the spot, allowing your guests to take home tangible memories of the event. These prints serve as delightful party favors, reminding your guests of the joyful time they had at your Christmas party/holiday celebration. They can even be framed or displayed as mementos, adding a touch of festive cheer to their homes.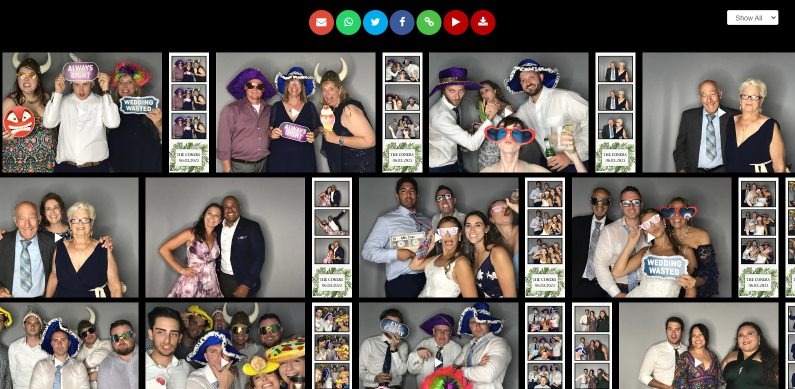 Share the Joy on Social Media
In today's digital age, sharing moments on social media has become a way to spread joy and connect with others. Holiday themed photo booths are perfect for capturing Instagram-worthy shots that your guests will be thrilled to share online. Each photo booth comes with a beautiful online gallery to share and treasure for years to come! You can easily showcase and share all the photos taken at your holiday celebration. This not only extends the enjoyment of the event but also allows a wider audience to be a part of the festivities.
Create Unforgettable Memories
At Complete Weddings + Events Sarasota, we understand the importance of creating unforgettable memories. Our team of professionals is dedicated to making your holiday celebration exceptional and ensuring that every guest leaves with a smile on their face. A holiday themed photo booth adds that extra touch of magic to your event, creating an atmosphere that is both joyful and engaging.
Rest assured that our high-quality photo booths are equipped with state-of-the-art technology, ensuring that each photo is captured perfectly and ready to be cherished for years to come. And, yes, our photo booths also capture video and boomerang animations!
?rel=0&playlist=" title="YouTube video player" frameborder="0" allow="accelerometer; autoplay; clipboard-write; encrypted-media; gyroscope; picture-in-picture" allowfullscreen>
Holiday themed photo booths are a fantastic way to embrace the spirit of the season and create lasting memories. From festive props and amazing virtual backdrops to instant keepsakes and social media sharing, a holiday themed photo booth brings joy, laughter, and fun to any event.
Complete Weddings + Events – Photo Booth Rentals in Sarasota, FL
At Complete Weddings + Events Sarasota, we are delighted to help you enhance your holiday celebration with our exceptional event services. Contact us today to make your holiday event truly unforgettable.
Click here to learn more about Complete Weddings + Events Sarasota photo booth rentals!